Remak announces candidacy for House District 7
Kimberly Remak, a 22-year resident of DeSoto County and seventh generation Mississippian, is announcing her candidacy to run in the Republican primary for State Representative for District 7 on Aug. 8. Remak currently serves as a member of the Olive Branch Planning Commission.
Kimberly is a past chair of the DeSoto County Republican Executive Committee, and she currently serves as an elected member of the Mississippi State Republican Party Executive Committee. She currently serves in multiple advisory positions. Mrs. Remak is the governor's appointee to the Mississippi ABLE Board of Directors. She chartered The ARC Northwest Mississippi in 2013 – a non-profit organization which serves as a growing resource for individuals with developmental disabilities and their families. She is familiar with the need for supports and the challenges facing those with developmental disabilities having parented premature twins with developmental disabilities for the last 30 years.
In addition, Mrs. Remak has been a licensed nurse since 1995. During her years with Baptist Memorial Hospital-DeSoto, Kimberly was honored by the Medical Executive Committee of Baptist Memorial Health Care Corporation for her outstanding dedication to nursing practice. She was also a two-time winner of the Excellence in Nursing Practice award during her years at the hospital. Kimberly Remak has more recently served as Executive Director for Trinity Health Center, Inc. Her experience on these boards and committees has allowed Mrs. Remak to become a mission driven decision maker, and she uses these skills to keep the individual and the community in mind when making broad decisions.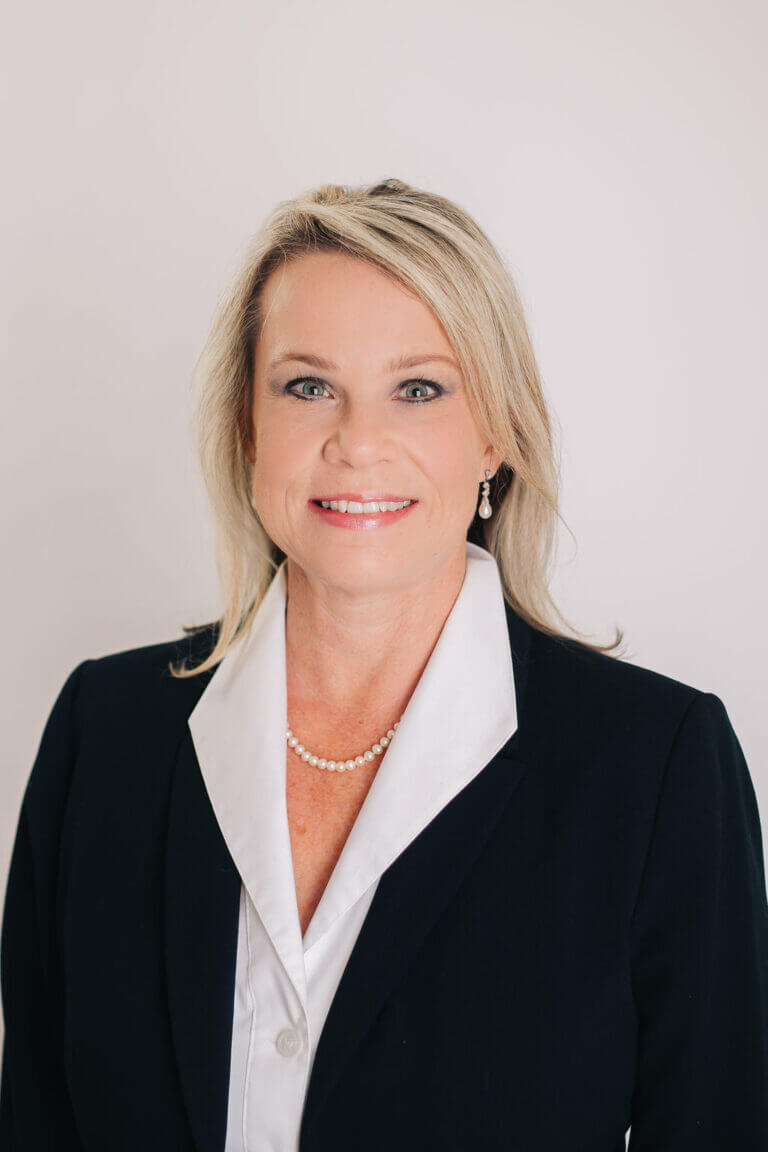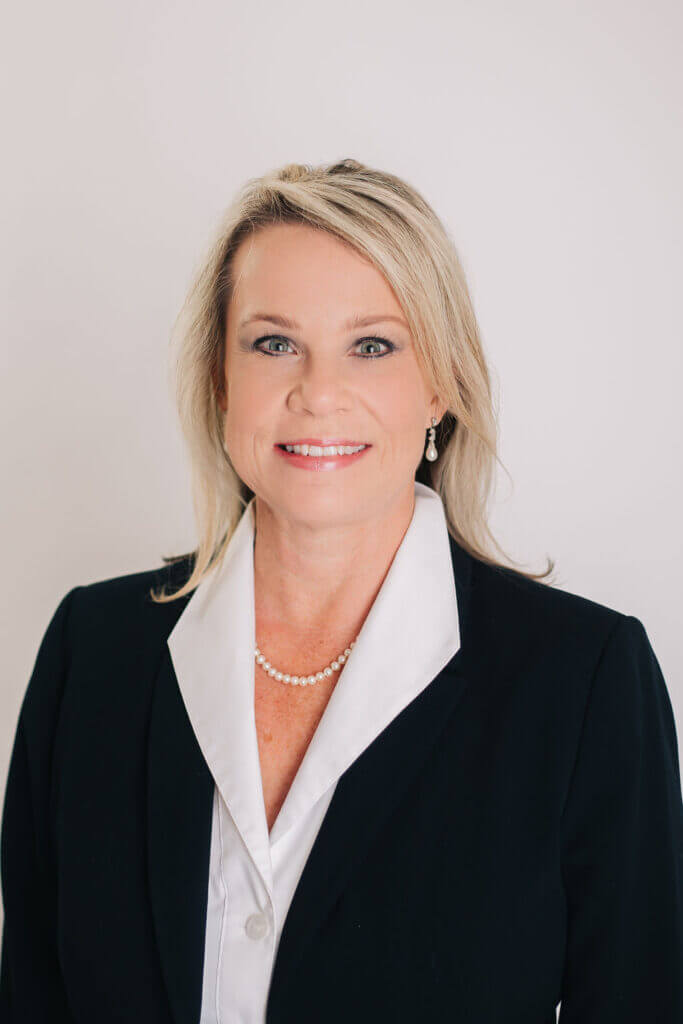 "I plan to dedicate my extensive past knowledge and experience to work with local and state officials to bring home the necessary funding to further improve the quality of living in our district. DeSoto Countians deserve our fair share of the significant tax revenues paid into the state budget every year."
Mrs. Remak is a strong believer of family values, quality education, supporting law enforcement and veterans , access to the best available healthcare, the importance of small businesses, and the need for economic development. She currently manages a small real estate investment business- Remak Family Holdings, LLC.
She is a lifetime NRA member and has a firearms permit as well as a tactical pistol training certificate. She is married to Dr. Geza Remak, a practicing Gastroenterologist. A Conservative Christian who believes in the power of prayer, Kimberly is a devoted mother, a proud grandmother, and cares deeply about the future of her community.
Mrs. Remak can be reached by emailing her at Kimberly@kimberlyremak.com.