Olds resigns Democratic leadership for House candidacy
Photo: David Olds (Courtesy photo)
The chair of the DeSoto County Democratic Executive Committee says he is leaving that position to run for public office.
David Olds of Lewisburg has announced he will resign Jan. 19 from the post leading DeSoto County Democrats to begin a candidacy for House District 24 State Representative as a Democrat.
"I have filed my Statement of Intent with the Mississippi Democratic Party as a Candidate for State Representative House 24," Olds said. "This district includes Cedarview and Lewisburg east of Hwy 305, Bridgetown and Nesbit East."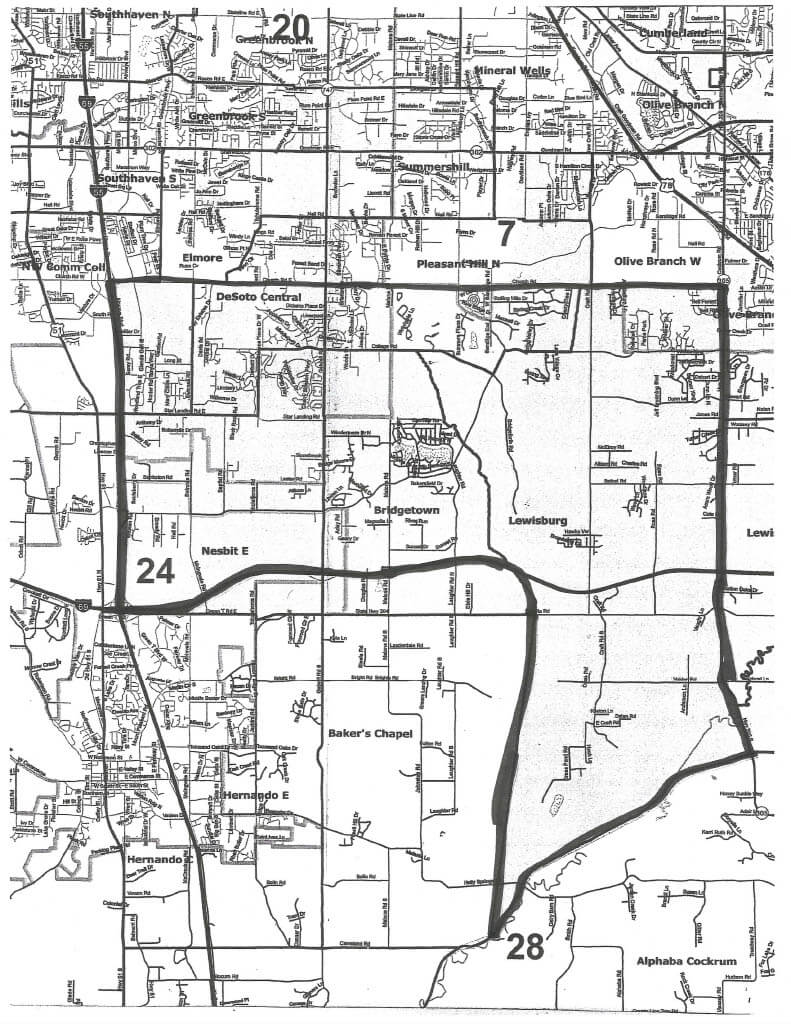 Olds said he is proud of what has been accomplished in the Democratic Party in DeSoto County over the time he has been its chair.
"During my three years, Democrats have come together in record numbers with membership, funds, established ideas and community participation," Olds said. "I am extremely proud of this organization.
One issue Olds says he would work for is the expansion of Medicaid benefits in Mississippi.
"The expansion of Medicaid would offer healthcare for over 200,000 Mississippians," said Olds. "Those opposing the expansion would have you believe that it is a handout for the African American population. Caucasian Mississippians would also benefit. The lack of healthcare facilities in the Delta area affects those in DeSoto County as well. We simply cannot ignore the problem."
A resident of Lewisburg for over 30 years, Olds said he would be a voice in Jackson for the community.
"I believe in a Strategic Plan for Growth, Infrastructure and Public Safety for all in House District 24," Olds said. "I am confident that I can work with all Legislators for a positive and significant change for all Mississippians."
Olds added he has recently retired and would devote full time to the Legislature, if elected.
No other Democrats have announced a candidacy for the district that was somewhat adjusted with redistricting. Republican state Rep. Jeff Hale currently is the District 24 representative and he has qualified as a Republican for reelection.