Snow to leave role with Southaven Chamber
The Southaven Chamber of Commerce has announced that Assistant Director/Financial Specialist Beth Snow has opened her own small business, Back Office Guru.
Snow is relinquishing her position as Assistant Director/Financial Specialist, but the Chamber will maintain a relationship and become a client of Beth's new business, called Back Office Guru. Beth will now be contracted by the Chamber to continue her work keeping the books for the Chamber and maintaining the financial reporting and stability for the Chamber.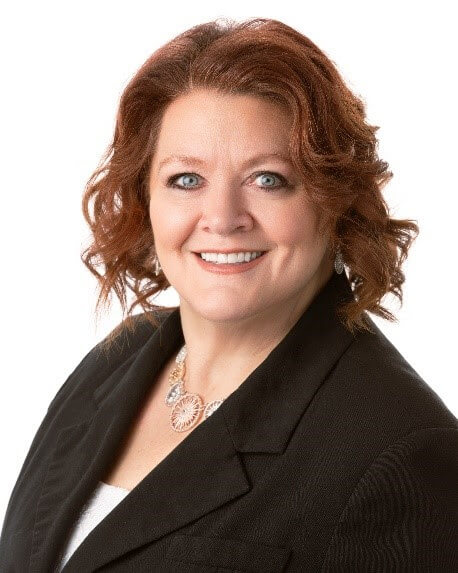 "I have loved being a part of the Chamber team for the past six years," Snow said. "This is such an exciting time for Southaven, and I am thrilled to continue to support and promote the mission of the Chamber from a new perspective."
"Beth's hard work for the past six years with our finances will continue, we are so excited for her and her new business," said Executive Director Debbie King. "I have no doubt that she will grow and prosper and I appreciate her continued support and friendship. The Southaven Chamber always wants our team to set goals and aspire to achieve them. We are in full support of Beth and her new endeavor."
Beth will continue to be involved in every aspect of the Chamber's finances and will work a couple of days a week onsite at the Chamber, Beth will also serve as the Membership Director for SHRA (Southaven Human Resource Association), as well as a Southaven Chamber Ambassador.
Snow said she is excited about starting her new business to continue providing services that include bookkeeping, human resources, training and leadership experience that she has done for more than 20 years.
"My passion has always been taking individuals and businesses to the next level by providing support services and/or training," Snow said. "About six months ago, after getting multiple nudges and requests for help from small business owners, Back Office Guru LLC was born."
She noted that bookkeeping and human resources are essential components of every business, but many small businesses don't have the need or can't afford to have a full-time employee providing those services.
Entrepreneurs and small business owners often get overwhelmed by these functions, keeping them from being able to focus on the mission of their businesses," Beth said. "We can set up the books/accounting system set up from the ground floor, and then provide training to an internal person to take over from there; or we offer weekly/monthly/quarterly bookkeeping services on an ongoing basis if that is the better fit."
Snow said there appears to be a shortage of bookkeepers for small businesses, so that will be the primary focus for her at this time. Her goal is to build a network of individuals with a business background and experience who would like to work part-time, from home, providing support services.
Snow looks forward to continuing her work with the Southaven Chamber of Commerce, albeit in a smaller role.
"My commitment and dedication to this community is greater than ever," Snow said. "I am proud to be a small business owner in this thriving city that I love."
For more information, you can reach Beth Snow by email at backofficegurullc@gmail.com.