"Dickens" of an event returns to Hernando
This weekend, visitors coming to Hernando, once they reach the Courthouse Square, should feel they have made a turn back into history and moved from the 21st century back to the Victorian era. After spending some time with the Hernando Dickens of a Christmas, they likely won't mind it a bit.
Dickens of a Christmas, the award-winning city event that has transformed the historic Square area for a brief time back to the days Charles Dickens wrote about in "A Christmas Carol," will be held this weekend. Activities begin with the Hernando Main Street Chamber of Commerce hosting a Christmas Tree Lighting event on Friday evening, Nov. 12 at 6 p.m., followed by a Family Movie Night on the Square. That event is provided by First Regional Library and will feature the Disney movie version of "A Christmas Carol."  
Saturday, Nov. 13 will be a busy day on the Square with the Dickens of a Christmas, Hernando Christmas Farmers Market, and the Chamber of Commerce's Christmas Open House happening at the same time. The Christmas Open House for downtown retailers will continue the following day on Sunday, Nov. 14. 
In its third year, Dickens of a Christmas has grown from a short four-hour activity to a day-and-a-half attraction that has gained statewide attention. The event was named Best Overall at the Mississippi Municipal League's 90th Annual Conference this summer, a tribute to the intertwining of the city's historic downtown, the Victorian times that Hernando was founded in, and the holiday atmosphere of Christmas, said Hernando Community Development Director Gia Matheny.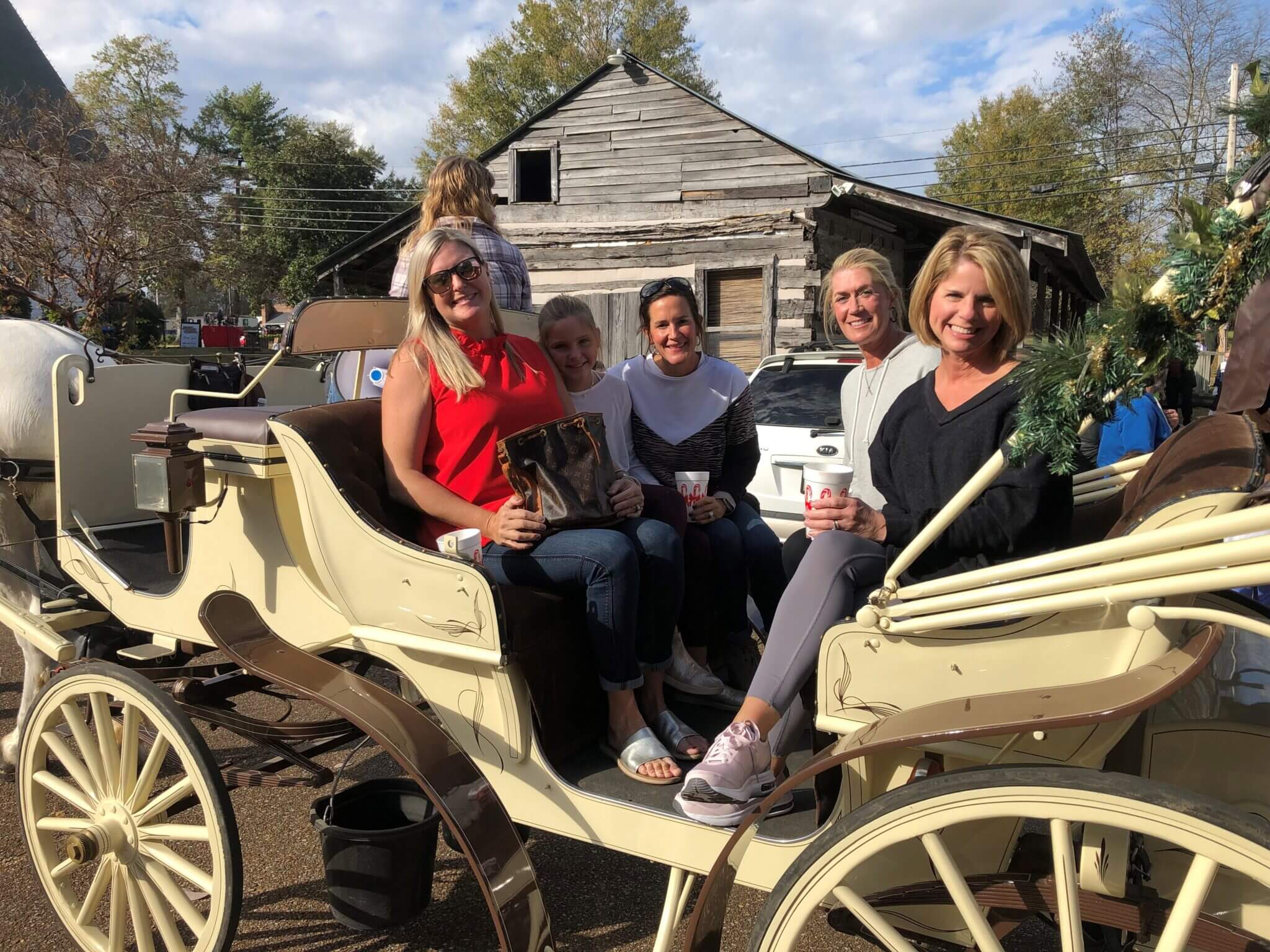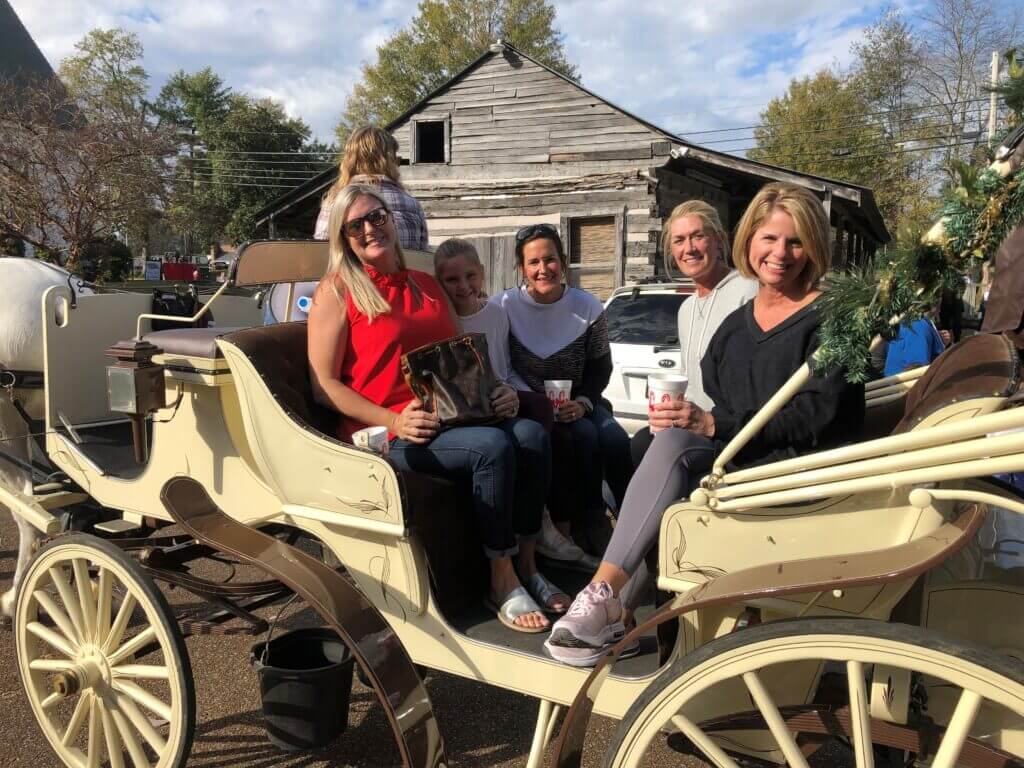 "We're trying to keep our historic component and showcase our heritage," Matheny said. "Our city was founded in 1837, which is the Victorian era, so Dickens of a Christmas was just the perfect tie-in. We can have fun with it and we can also learn with it. Young and old can come and have fun and they leave learning more than when they came to begin with."
Dickens of a Christmas is funded in part by grants from the Mississippi Hills Heritage Alliance and from the Mississippi Development Authority, or MDA. The Mississippi Hills grant aids the event to promote the heritage and the MDA grant promotes tourism.
"Hernando has a beautiful historic downtown and we want to share that with other people," said Mayor Chip Johnson. "When people think about Hernando, they picture our downtown. This is just another way to showcase our downtown for our citizens and for visitors."
Data gained during last year's Dickens of a Christmas showed Hernando officials that Dickens of a Christmas is doing just that.
"With the MDA, we found that there were people from 79 different ZIP Codes who attended our four-hour event last year," Matheny said. "Businesses increased by up to 77 percent in sales from the year before to the following year. We want to make our event a regional tourism driver for the state and our city."
Another benefit that comes from Dickens of a Christmas is in job creation, if even on a part time scale. Matheny said local businesses created 14 part-time jobs last year to handle the increase in shoppers who came to their stores during the weekend.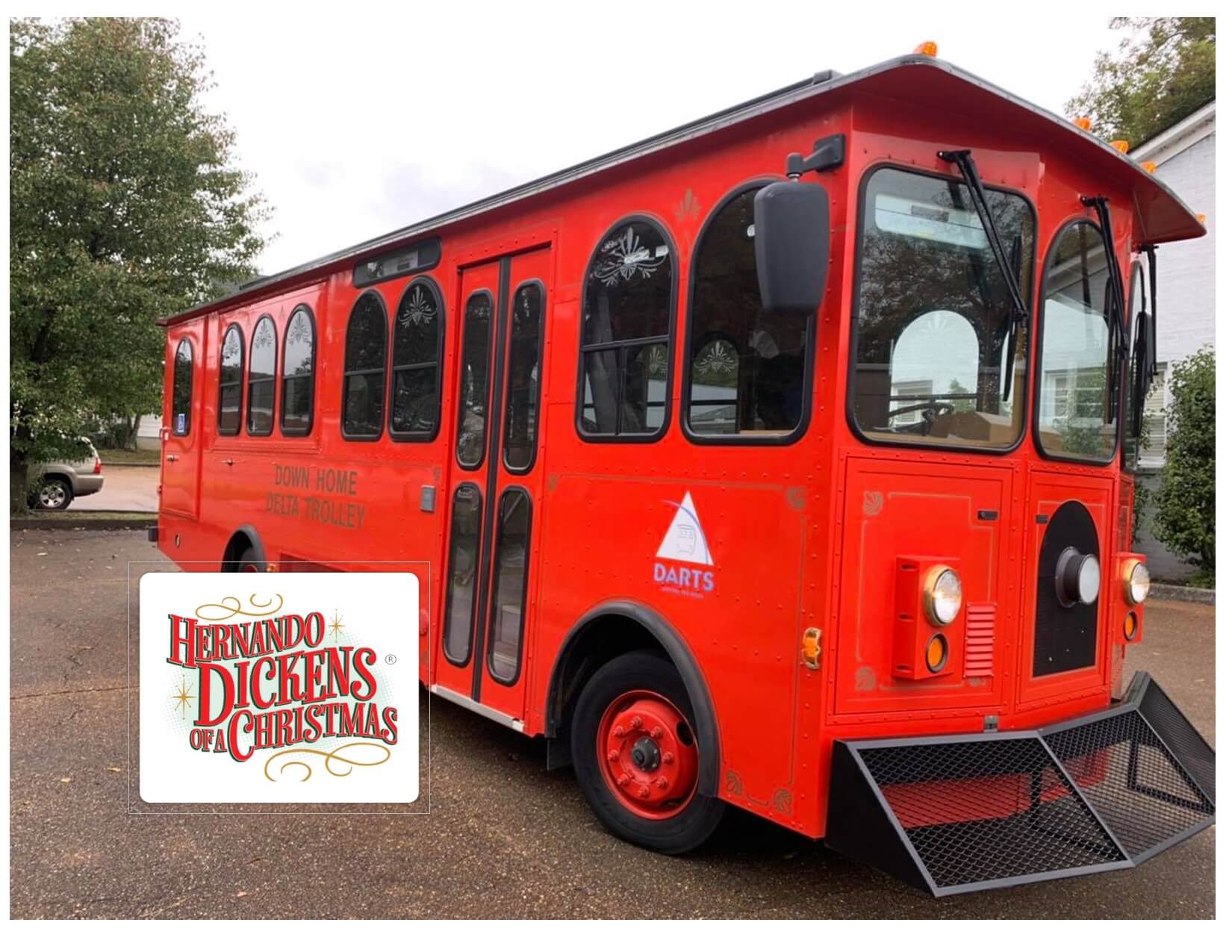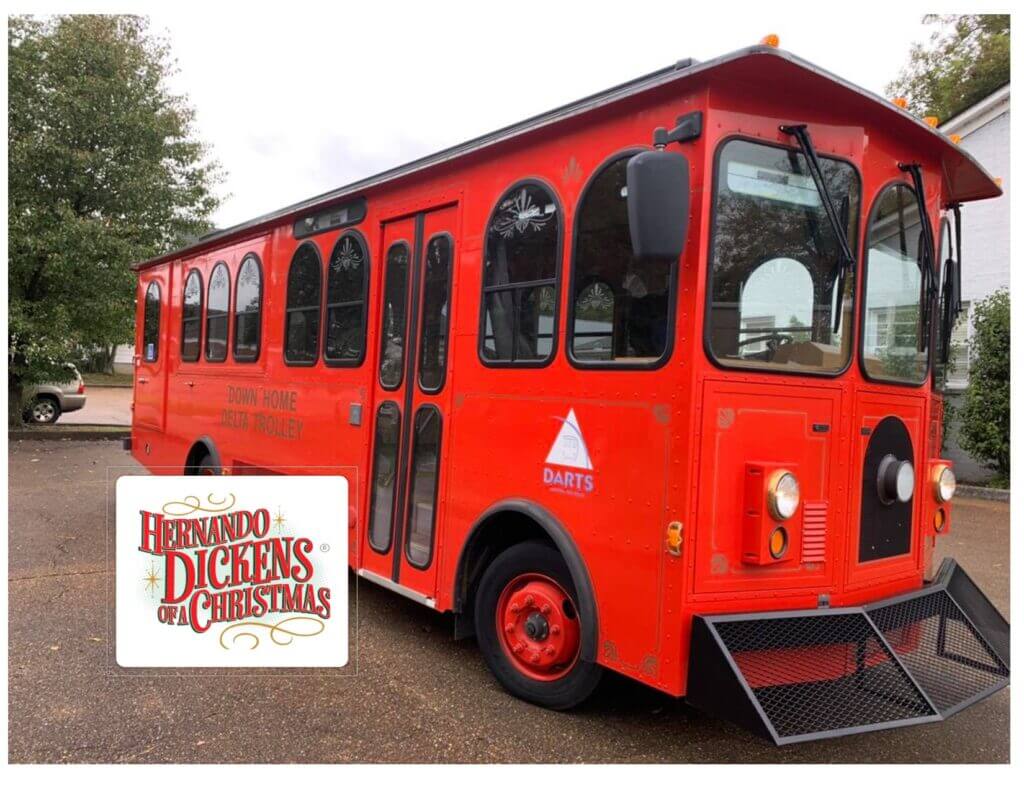 There are a number of activities that will be part of the day Saturday during Dickens of a Christmas. A trolley Tour of Historic Homes will take place, Victorian-era dancers performing, Harkins Chairs, as seen on HGTV's Hometown program, a stage will be set up on Losher Street with local entertainers, and a historic holiday train display and carriage rides with the DeSoto County Museum.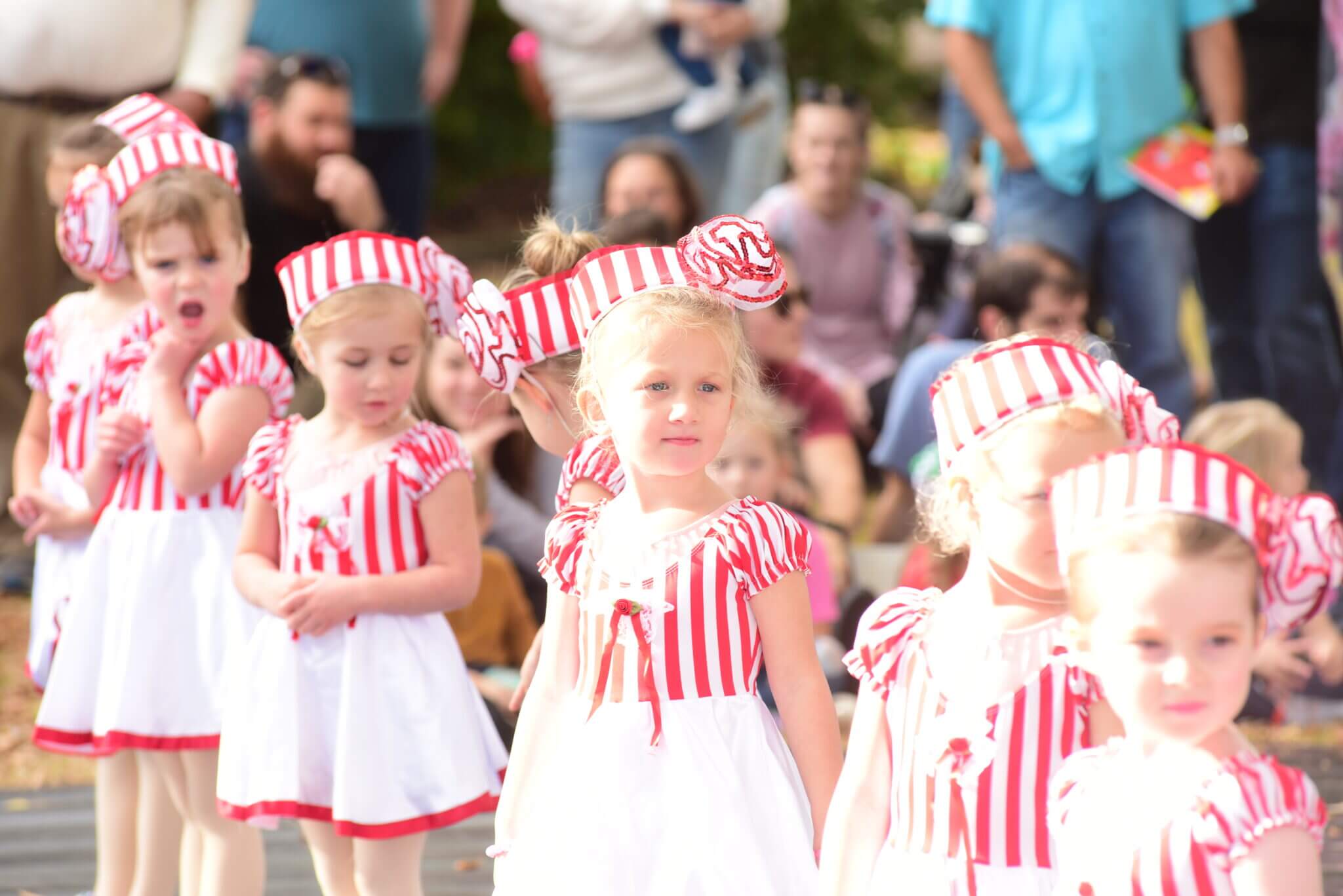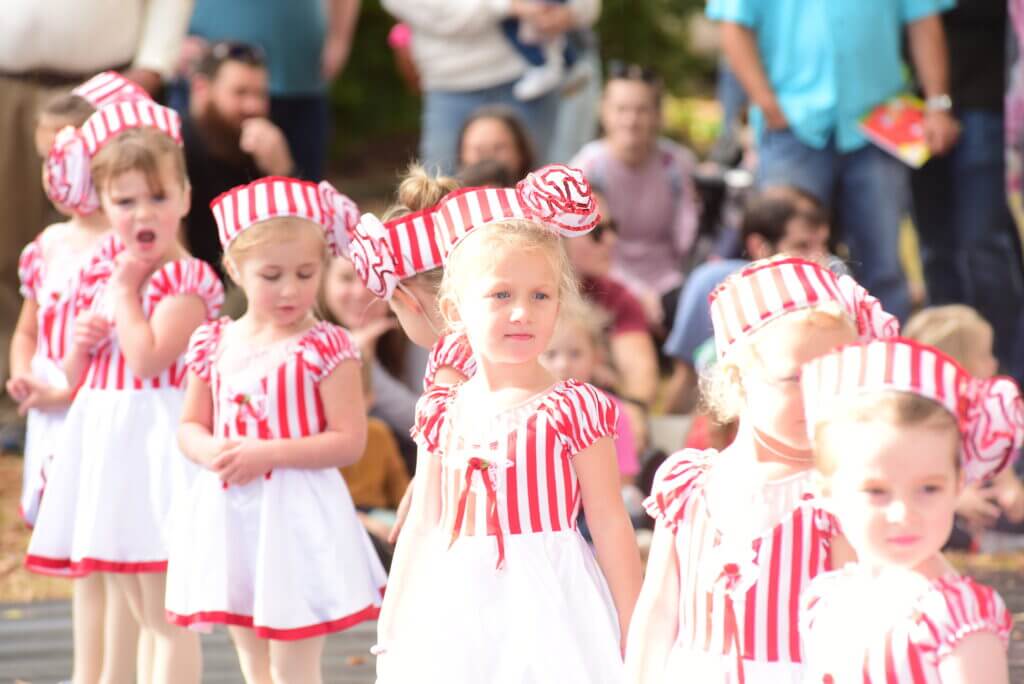 High-Tea will be served at 3 p.m. Saturday at Coffee Central Squared on Commerce Street and reservations are being taken for that. The ladies of the Victorian era will take you to the early days of afternoon and high-tea fashion from head to toe. You will learn about the "Secret Language of the Fan" and how it played an important role in communication and for relaying secret messages, while enjoying traditional tea and finger foods.
An artificial ice rink will be set up from 4-7:30 p.m. on Friday and again from 9 a.m.-7:30 p.m. on Saturday. The rink is provided by Artificial Ice Events, a company that provides a synthetic ice surface without need of water or refrigeration. It will be placed on Panola Street at the south side of the Square.
Another means of getting into the Victorian holiday spirit will be a photo spot opportunity in front of the Courthouse. Volunteers with a snow machine will take photos for people they can take home with them free of charge, giving the appearance of standing in a snowfall.
Through a grant with the Mississippi Humanities Council, "Mississippi Telling" storyteller Rebecca Jernigan will tell stories of Christmases past in Mississippi.
Two casinos in the Tunica area plan to run shuttles back-and-forth to Hernando for their guests during Dickens of a Christmas.
The presenting sponsor for Dickens of a Christmas is Principle Toyota Hernando and the main rink sponsor is Mach One Window Films.
For more information on Dickens of a Christmas, visit the Facebook page or email Matheny at gmatheny@cityofhernando.org.