Hernando receives Arts Commission grant for "Dickens"
The City of Hernando has been awarded a $5,000 grant from the Mississippi Arts Commission (MAC), which is a portion of the more than $1.4 million in grants MAC awarded in Fiscal Year 2022 and will be used to enhance the city's Hernando Dickens of a Christmas holiday event. The grants are made possible by continued funding from the Mississippi State Legislature and the National Endowment for the Arts.
"The state's arts community has displayed such resiliency during tumultuous times, and we are very pleased to provide support to these worthy organizations," said Sarah Story, executive director of MAC. "These funds will help organizations recover from the past year and build upon their successes for future arts-based programming. MAC awards annual grants to organizations in nearly every area of the state, helping broaden the reach of arts to serve the state's diverse population."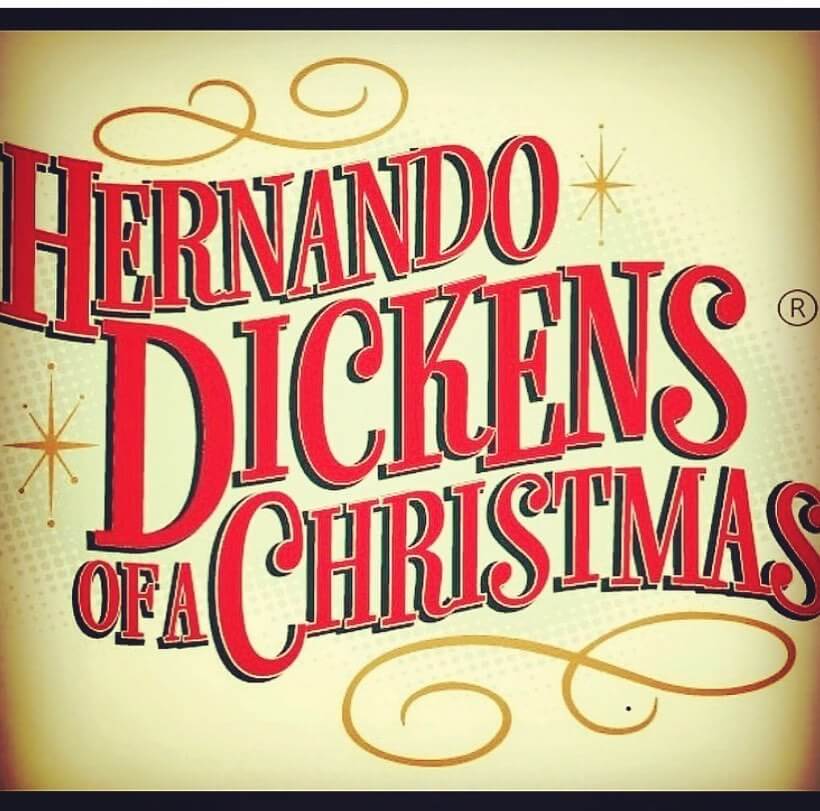 "Hernando Dickens of a Christmas has made such an impact in the community, and it would not be possible without our businesses, nonprofits and volunteers, many of which are local artisans," said Gia Matheny, representing the City of Hernando. "The grant allows us to secure artists who specialize in different art forms, such as performing, visual and folk art, all of which have an important role in creating a fun and entertaining day to shop, enjoy the atmosphere, and learn about history and culture in Hernando." A new vintage design created by Mississippi artisan Cristen Craven Barnard will soon be revealed for the event.
More programs have been added this year, including The Nutcracker Ballet, originally performed in 1892. This year's performance will be hosted by Ballet DeSoto at the Hernando Performing Arts Center and a new art workshop and local art demonstrations with DeSoto Arts Council. "Kudzu Playhouse will present an evening theater show re-imagining Dickens famous "A Christmas Carol" written by local
Hernando High student and playwright, Ethan Witt. Daphne Cox and Kelly Stevenson will co-direct this one-night production with local actors. The night will feature familiar Christmas carols, dancing, and the classic story to bring Hernando into the Christmas spirit," said Cassie Cox, Kudzu Playhouse President.
The Mississippi Arts Commission is a state agency serving more than two million people through grants and special initiatives that enhance communities, assist artists and arts organizations, promote arts education and celebrate Mississippi's cultural heritage. MAC is funded by the Mississippi Legislature, the National Endowment for the Arts, the Mississippi Endowment for the Arts at the Community Foundation for Mississippi and other private sources. For more information, visit www.arts.ms.gov.