Mustangs, Tigers, Quistors move on in boys' playoffs
Photo: Zandon Haralson (right0 powered Center Hill to a 67-52 win over Provine Tuesday night in the first round of the MHSAA 5A state boys' basketball playoffs. Haralson finished the game with 31 points to lead all scorers. (Bob Bakken/DeSoto County Sports)
The Center Hill Mustangs boys' basketball team hosted Provine in the first round the MHSAA 5A state playoffs Tuesday night, and while the 67-52 Center Hill victory over the Rams was not a considered a basketball work of art, it's still a win and means Center Hill advances to play at New Hope (Columbus) Thursday night.  It was a rough, tough, and foul-filled contest for last year's state 5A runner up and the challengers from the Jackson area.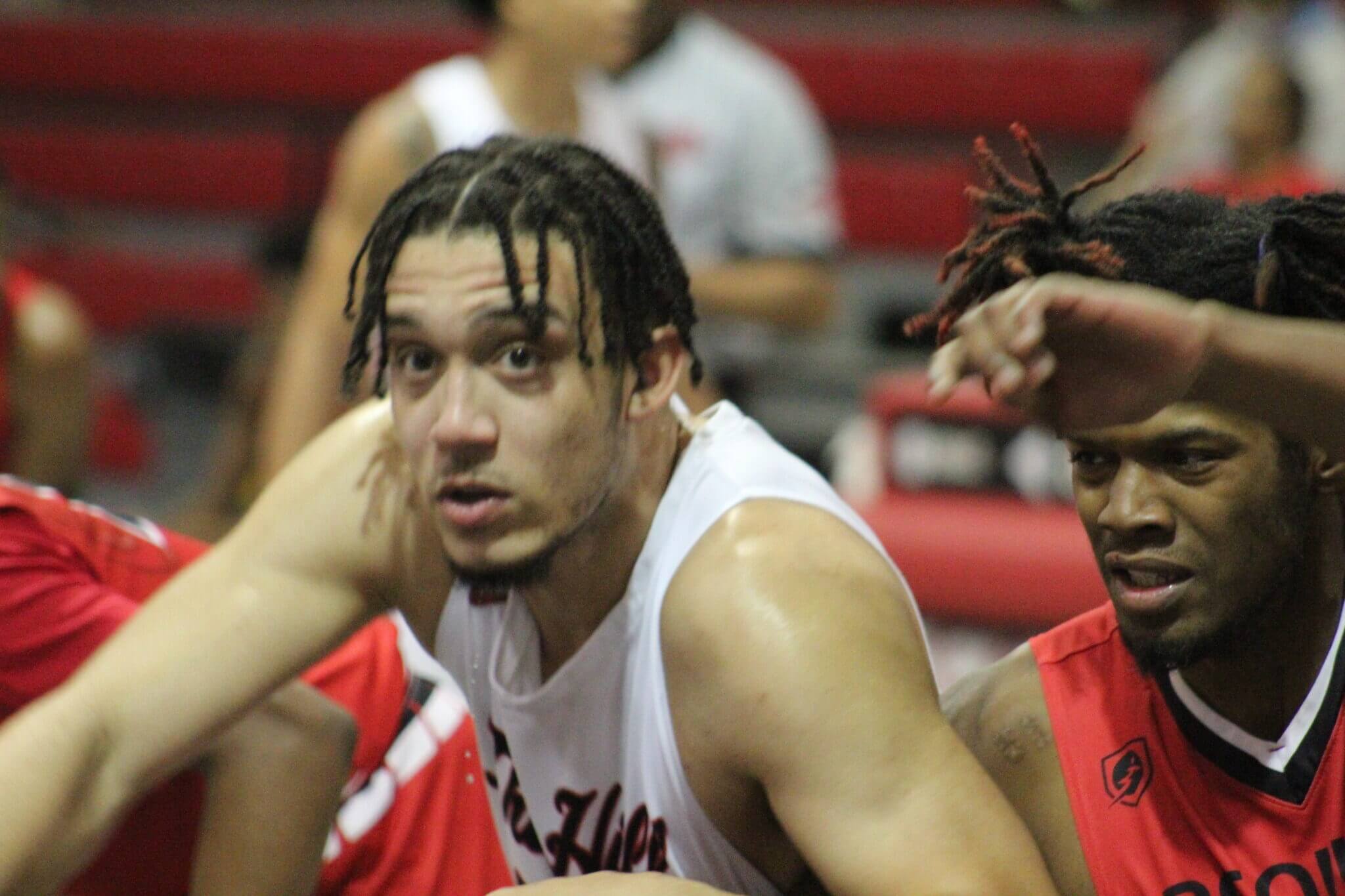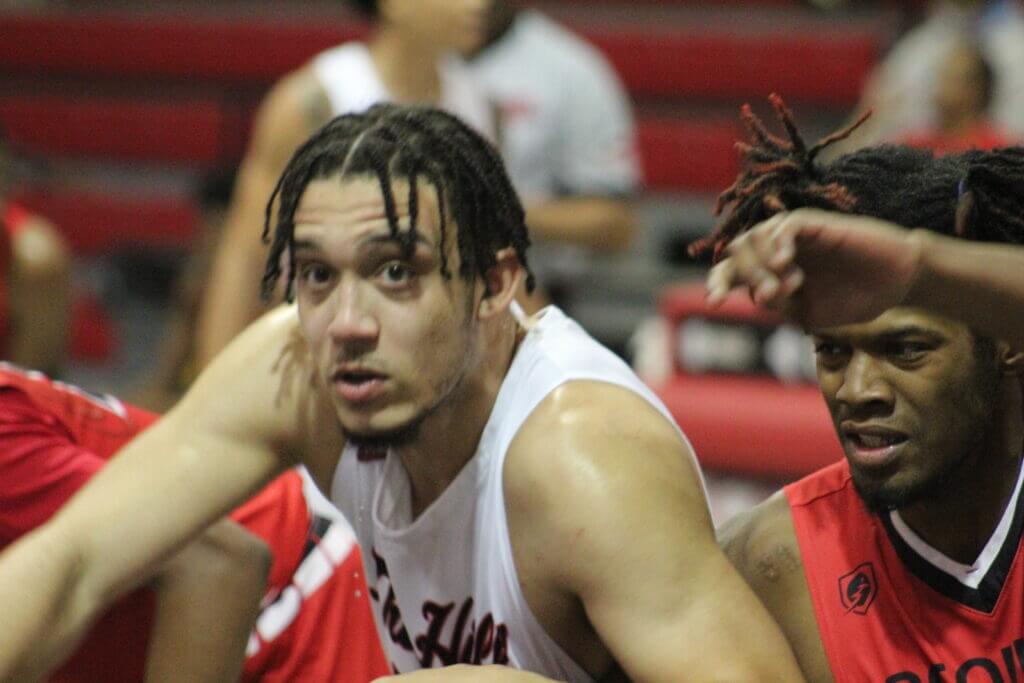 Zandon Haralson played offensive hero for the Mustangs, as the Rams forced Center Hill teammate Kaeden Laws into foul trouble in the first half and Laws didn't play much in the second half after getting his fourth foul in the third quarter. 
Haralson came through with 31 points to lead the Mustangs, with 20 of that number coming in the first half as Center Hill took a 36-28 lead to halftime.  
"Zandon was huge," Center Hill coach Newton Mealer said. "He's had multiple 30-point games and he's had a 40-point game this year. Right now, his will to win is much greater than his fear to lose. He had a fantastic game."
Provine held a 17-13 lead after one quarter, but Haralson led the comeback with 14 of his 20 first-half points scored in the second quarter. All four of his three-pointers came in the first half of action.  
Both teams matched 16 points each in the third quarter but Center Hill pulled away in the final eight minutes 15-8 for the victory.  
Meanwhile Laws, who finished with five points for the game, got into foul trouble early with his third foul coming in the second quarter. The Arkansas-Pine Bluff commit picked up his fourth foul in the third quarter but did not foul out of the game, although his minutes were limited by fouls in the second half.
Coming to the rescue to support Haralson was Tanner Burcham, who ended the game with 15 points, 10 of which came after halftime. Burcham's total included three three-pointers. Mealer said when Burcham plays well, the Mustangs play well.
"He played extremely well, attacking the basket," Mealer said. "You can't leave him alone and he hit multiple three-pointers for us."
Preston Newsom added two three-pointers and 11 points in the victory.
Samarian Grant led Provine with 23 points, 13 of which were in the second half.
"The scouting report on Provine is that they are gritty, tough, mean, and they play hard," Mealer said. "We knew we had to match that intensity and for four quarters we just didn't back down. We played harder than they played and I thought that was the difference in the basketball game."
Center Hill travels to New Hope (Columbus) on Thursday night in the MHSAA 5A second round.
"I'm not a coach who looks ahead," Mealer said. "They're 19-2 and we've got to go on the road. Our kids will be ready. I think our schedule is a little tougher than theirs, but this time of year it's who wants to win more."
HERNANDO, OLIVE BRANCH ADVANCE: Olive Branch blasted Warren Central 86-43 in a MHSAA 6A first round game at Charlie Bibbs Gymnasium Tuesday night, advancing to meet Southaven in a second-round contest on the road Thursday. Twelve players spread out a balanced scoring attack for the Conquistadors in the victory.
Meanwhile, Hernando advanced to the second round with a 69-59 victory at Germantown (Madison) Tuesday night. The Tigers led by three at halftime 29-26 and opened up a seven-point advantage at 49-42 going into the final quarter. 
With the win, Hernando will travel again, playing Thursday night at Clinton.
The season ended for the DeSoto Central Jaguars, however, falling 68-46 at Madison Central in a MHSAA 6A first-round matchup. DeSoto Central ended 14-12 for the season 
Columbus defeated Canton with a free throw in the final 37 seconds by a final score of 38-37 and with the win, the Falcons will come play at Lake Cormorant in a MHSAA 5A second-round game on Thursday.