Tuesday sports: Hernando sweeps South Panola
Photo: Hernando's Carleigh Calarco (21) and a teammate both go for the volleyball during Tuesday's home contest against South Panola. (Bob Bakken/DeSoto County Sports)
Hernando took away a 3-0 volleyball victory from Region 2-6A rival South Panola Tuesday night at Theron Long Gymnasium in Hernando. Set scores for the sweep were 25-20, 25-16, and 25-20.
"I thought we played pretty well," said Hernando coach Jayme Vinson. "We were trying some new things and this was a really good game to insert that with a new lineup tonight. We did good, considering the new stuff we are working on."
The Lady Tigers took the first set 25-20 and then rolled out to a 6-1 lead in the second set. After extending the margin to 10-3, South Panola was able to draw within 11-5 before Hernando took six of the next eight points for a 17-7 advantage.
At 22-12 Hernando, South Panola took a timeout, but the Lady Tigers battled through for a 25-16 set win.
The third set was a tight one for a while, with South Panola nudging to a 5-4 lead, but the teams then battled through the next eight points before Hernando then started a five-point run to 14-9.
That lead grew to 20-13 and 24-17, before South Panola mounted a small rally to get to 24-20 Hernando, which then put the set and match away.
"Our defense has kept us in a lot of games and our passing is pretty good," Vinson said. "We're getting a lot of touches on the block and that's what worked for us tonight. We're good offensively and we're trying to be great offensively."
Vinson credited sophomore Hannah Langevin among the standouts for her team Tuesday night.
"She plays the right side for us and she came up big on some swings, so I'm super excited about her future," Vinson said.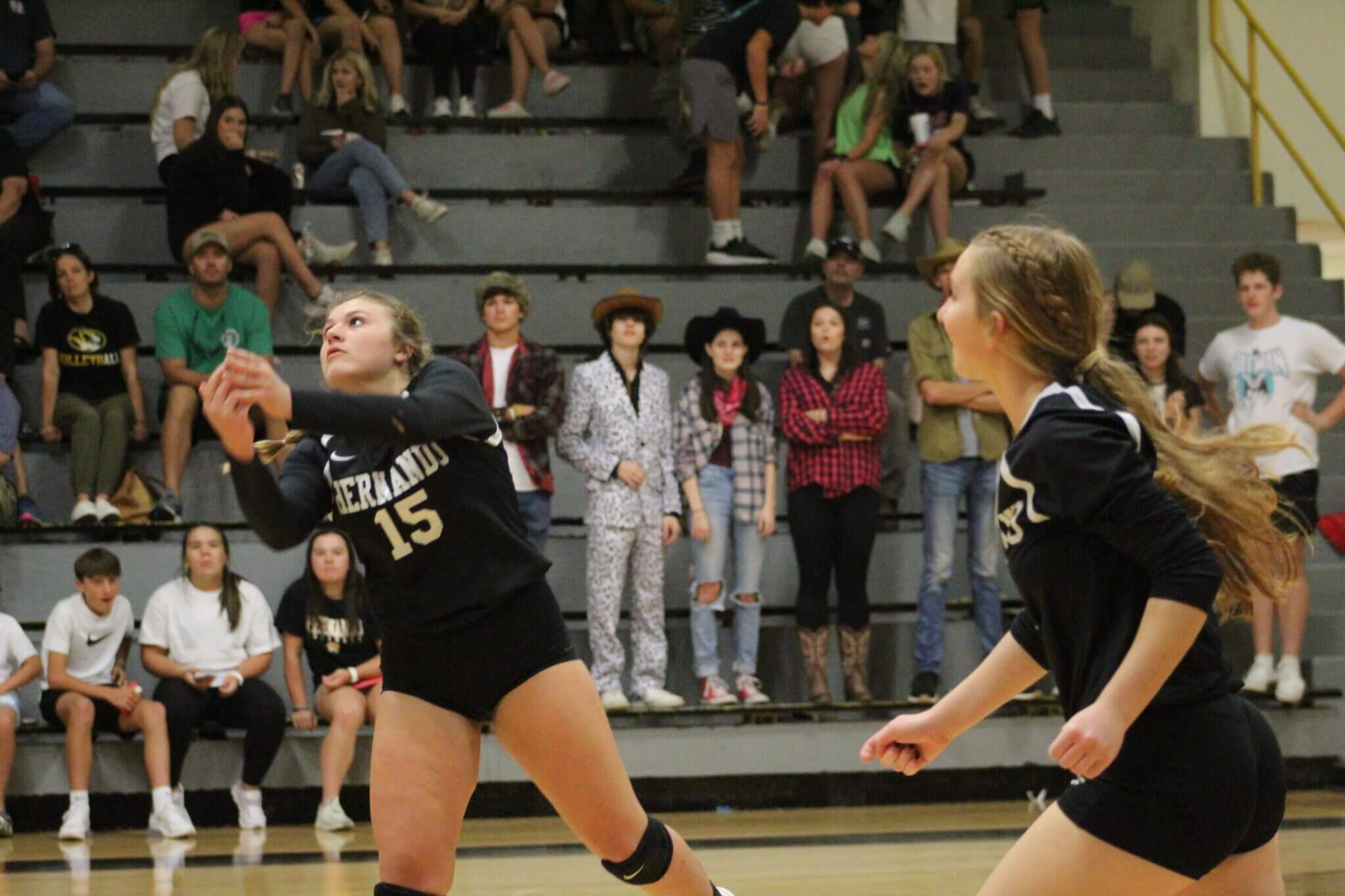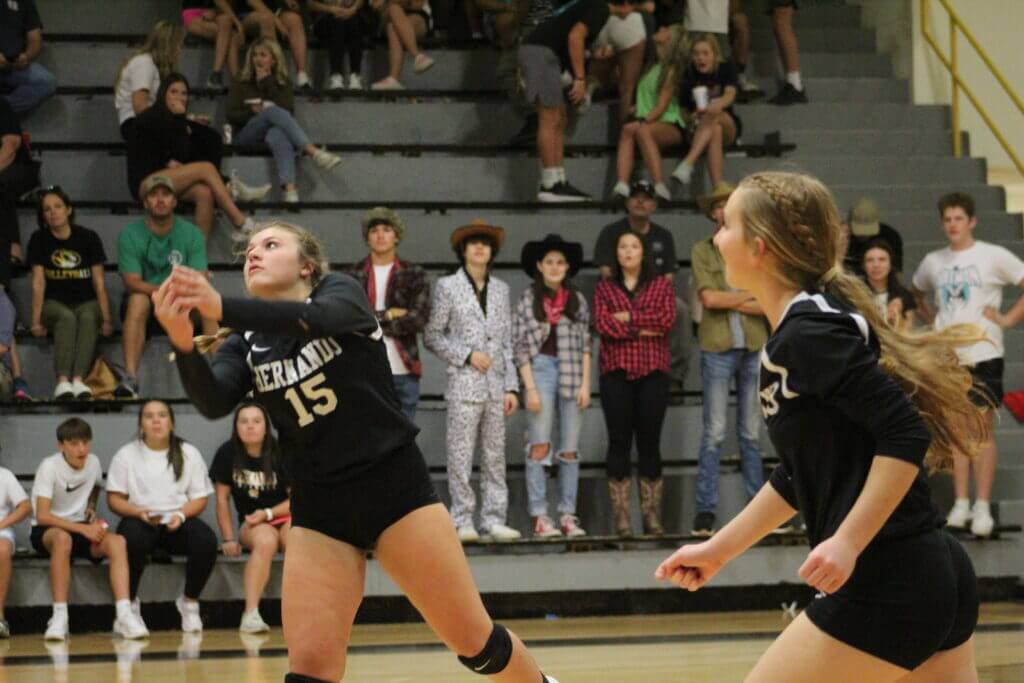 Here's the recap of DeSoto County volleyball scores from Tuesday evening.
Hernando 3, South Panola 0 (25-20, 25-16, 25-20)
Lewisburg 3, Oxford Lafayette 1 (25-17, 25-14, 23-25, 25-17)
For Lewisburg, Jayda Bradley had 15 kills, 2 aces and 9 digs; Kendall Finimore had 10 kills; Claire Smith had 23 assists and Lillian Hodges led with 11 digs.
Center Hill 3, Olive Branch 0 (25-8, 25-15, 25-12)
Madison Central 3, DeSoto Central 2 (25-22,17-25, 14-25, 25-20, 15-12)
For DeSoto Central, Madison Fairley had 12 kills and 3 aces. Julia Jones had 11 kills. Sydney Tague and Madison Young each had 20 assists. Zion Rucker had 5 blocks. Reese McIntosh had 15 digs and 2 aces.
Lake Cormorant 3, Saltillo 1 (25-13, 15-25, 25-15, 25-23)
For Lake Cormorant, Sofia Gonzalez led in kills with 19, Natalie luckey led in aces with three, Lundyn Wilson had two blocks, Jania Rose had 28 digs, and Dallas White had 27 assists.
Northpoint Christian 3, Lausanne Collegiate 0 (25-12, 25-7, 25-15)
For Northpoint, Hassle Clare Thurman had 5 kills, 4 assists, 9 digs; Sailor Cole had 4 kills, 2 assists, 9 digs; Quinn Thurman 4 kills, 2 aces, 8 digs; Maycee Gross 3 kills, 4 digs; Sophie Bauer had 4 aces, 12 assists, 9 digs; Isis Reid 3 kills, 2 blocks; and Renee Hastings 3 kills
GIRLS SOCCER
Harding Academy 5, Northpoint Christian 1
SPORTS ETC…
Lake Cormorant outside hitter Sofia Gomez was named the American Volleyball Coaches Association Mississippi Player of the Week. The freshman outside hitter in 17 games played had 72 kills, 65 digs, 16 aces and two blocks for the Lady Gators.