Tuesday sports: South Panola wins battle of softball Tigers
Photo: Hernando softball players gather during a brief break on the field Tuesday against South Panola. (Bob Bakken/desotocountynews.com)
A Region 3-6A softball championship and the top seed from the region in the postseason was on the line when South Panola traveled up I-55 to take on Hernando Tuesday evening.  When it was done, it was South Panola earning the nod for number one with a 13-5 victory over Hernando.
In the battle of Tigers versus Tigers, South Panola opened the scoring with a solo homer to plate a run in the first inning, but Hernando quickly answered with a four-spot in their half of the opening frame for a 4-1 lead.
After a scoreless second inning, South Panola would score four runs of their own in the third inning to take a 5-4 lead. Again Hernando answered when a sacrifice bunt play would end up scoring a run from first thanks to a throwing error, a run that tied the contest at 5-5.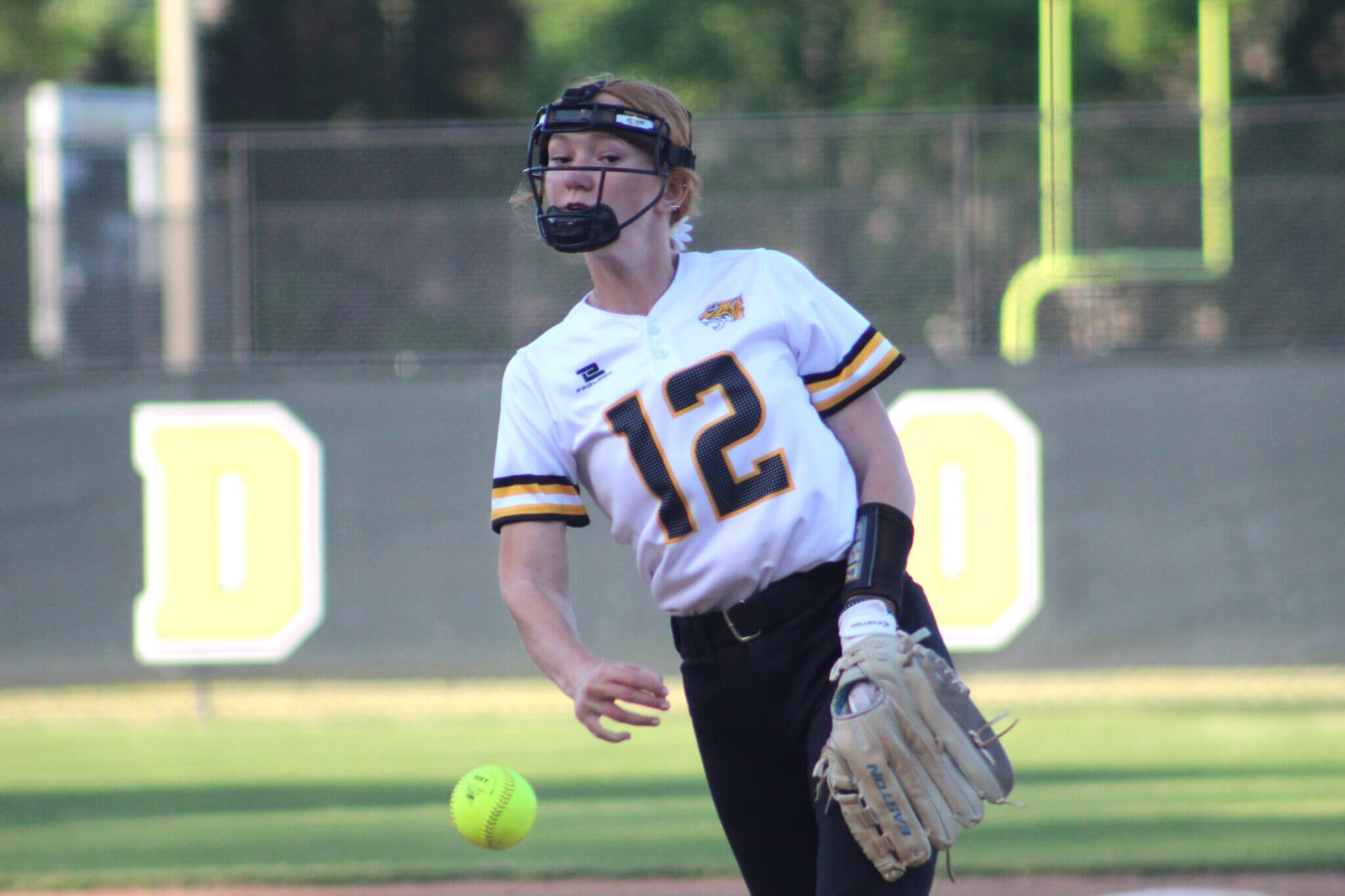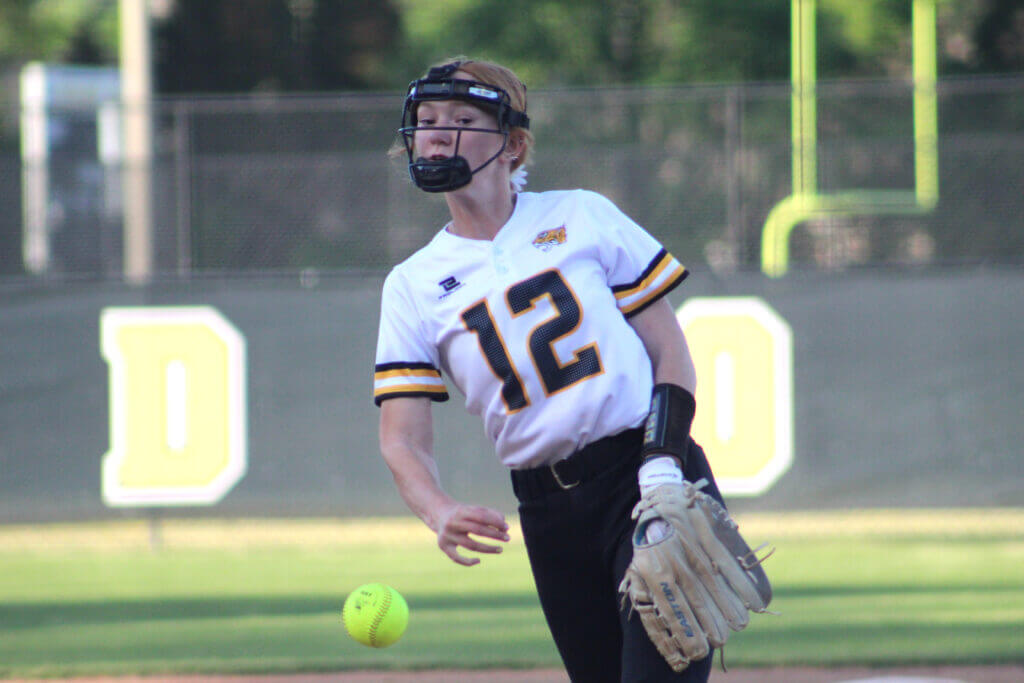 That's where the offense ended for Hernando, however. A two-run double was part of a three-run fifth inning for South Panola and an 8-5 lead. South Panola added another five runs in the sixth inning to put the game away.
As the region runner up, Hernando meets the Region 2-6A third-place team in a best-of-three playoff series scheduled to start Friday at Hernando. South Panola skips the first round and will start playoff action the following Friday at Batesville.
Here is the DeSoto County Tuesday scoreboard:
Prep baseball
Lewisburg 12, West Union 5

Lewisburg: Austin Hannigan (2 runs), Cooper Bennett (2B, 2 runs, 2 RBIs), Gage Haley (2 runs, 2 hits, HR), Gunner Gilmore (2 runs, 2 hits), Easton Fesmire (2 hits, 2 RBIs), Samuel Richardson (2B), Preston Sowell (3.1 IP, 2 Ks)

DeSoto Central 12, Olive Branch 4

DeSoto Central: Luke Sides (3 runs), Ryan Moore (4 hits, 3B), Austin Kilpatrick (HR, 2 RBIs), Josh King (2 RBIs), Will Cole (2.1 IP, 3 Ks)

Lafayette (Oxford) 6, Lake Cormorant 4
Corinth 15, Center Hill 7

Center Hill: Avery Rodgers (2 runs), Houston Green (2 runs), Scott Green (2 hits, HR, 3 RBIs), Joey Dunning (2 hits), Nolan Turner (4 IP, 9 runs, 2 ER, 3 Ks)

Northpoint Christian 7, St. George's (Collierville, Tenn.) 4

Northpoint Christian: Sammy Chapman (3 hits), JB Williams (2B, HR, 7 IP, 4 runs, 3 ER, 5 Ks)
Prep softball
Northpoint Christian 19, St. George's (Collierville, Tenn.) 0
South Panola 13, Hernando 5
Briarcrest Christian 17, Southaven 5
DeSoto Central 14, Center Hill 0 (5 innings)

DeSoto Central: Londen Armstrong (3 runs, 3 hits, 3 RBIs 2B, HR), Reagan Dale (3 runs, 3 hits, 2-2B, HR), Colby Young (5 IP, 0 runs, 2 hits, 4 Ks)
JUCO baseball
East Mississippi 14, Northwest 6
East Mississippi 10, Northwest 9
JUCO softball
Northwest 6, East Mississippi 1
Northwest 3, East Mississippi 0
Prep boys soccer
St. George's (Collierville, Tenn.) 4, Northpoint Christian 2

Northpoint: Miller Lashlee (2 goals)