Tipton takes on double coaching duties at Lewisburg
Photo: Adam Tipton, new girls basketball coach at Lewisburg High School. (Bob Bakken/DeSoto County Sports)
There are not many high school basketball coaches who are about to do what Lewisburg's Adam Tipton is about to do. 
Most coaches are happy just to run one program, and with the exception of Northpoint Christian School's Barry Gray, all of DeSoto County's varsity basketball coaches handle just one team.
That all changed for Tipton, who has operated the Patriots' boys basketball team as head coach since 2008, when he accepted the reins of the girls' team and to stay as boys' coach at the same time.
The move came when Jason Greer was relieved of coaching duties at the end of a 2020-21 year where the Lady Patriots finished with a 12-17 record, failed to win a 6A regular season district game and lost to eventual state champion Olive Branch and to DeSoto Central in the district postseason tournament. Greer has been with the program for six seasons.
Meanwhile, Tipton's boys squad, while 13-15 for the year, was a last-second shot away from sidelining DeSoto Central and reaching the state playoffs in the district consolation contest at Olive Branch.
Tipton, a DeSoto County native who played high school ball at Magnolia Heights but didn't play college basketball when he went to Ole Miss, calls taking on the girls' program a "unique opportunity."
"It's exciting for me to be able to coach both the girls' and boys' teams and help both groups progress in their goals for what they want out of basketball," Tipton said.
Tipton will get help on the girls' side from assistant coach Kristin Coleman, who will remain in that position under Tipton. His current assistants on the boys' side, Daniel Powell and Zach Jorgenson, are also remaining in their roles.
"I'm really blessed with assistants that love their craft and want to grow and learn for themselves and then the players," Tipton said. "It's just the perfect storm and environment to do this."
The new girls' basketball coach believes it is time for a fresh start with things he wants to see accomplished.
"Working first and foremost on our skill development," Tipton said. "It's important that over the next few months we develop these young players to be able to fulfill what we're losing."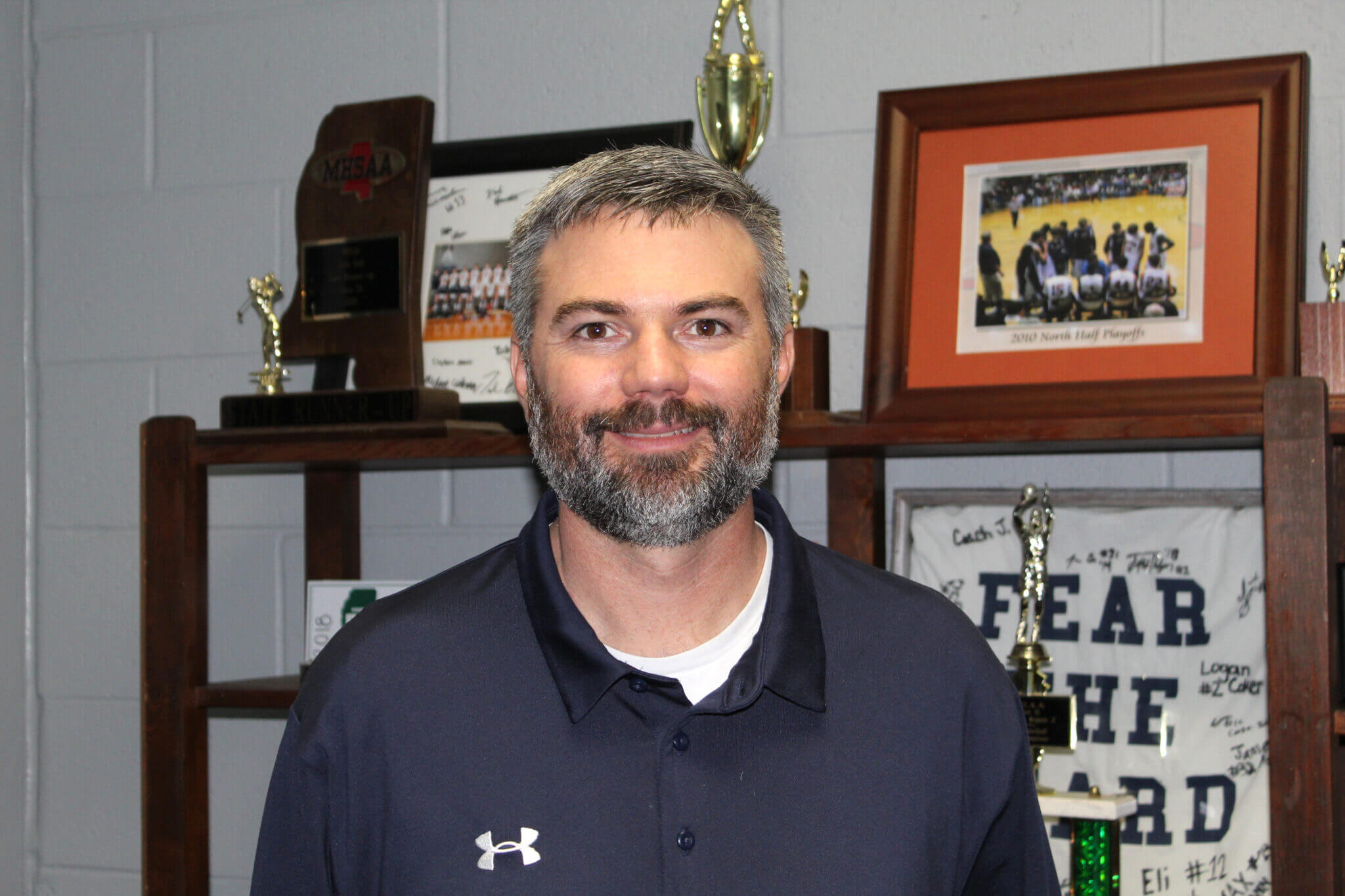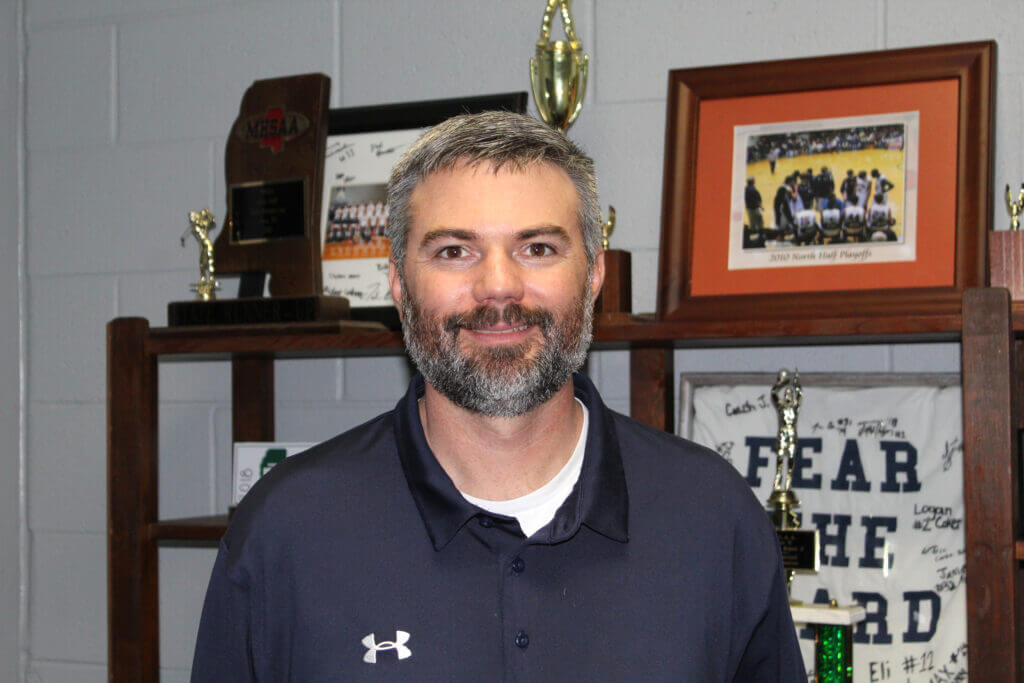 That particular need is because two players Tipton will have to replace on the roster next season are seniors Ellie Jones and Reagan Salter. Jones was a main piece of the team's inside game and Salter handled ball handling out front.
The Lady Patriots will have some players who got varsity experience as freshmen and sophomores and Tipton said that time on the floor will be a valuable building block come next season.
Change in coaching is hard for young athletes, but Tipton has been impressed with how the girls have handled the changeover.
"One of the things I was most proud of was how respectful they have been, they've handled it in such a mature way," Tipton pointed out. "It's a transition for them and it's a change. They're learning how to handle change in general, so I think they've handled it really well."
One item that won't change is the challenge of success in the 6A district as Lewisburg is paired with defending state champion Olive Branch and DeSoto Central.
Class 6A newcomer Center Hill will also join the group of four schools, as redistricting moved Tupelo out of the region.
"My belief is that you need to learn how to compete before you win and before you contend," Tipton said. "That's part of the process of a young program, to learn how to grow in that area."
Tipton said he knew he wanted to go into coaching when he was in high school playing basketball at Magnolia Heights. He didn't see his own athletic career progressing much past high school but knew he wanted to work with young people. That brought him to be alongside DeSoto Central's first basketball coach Shan Whiteside, whom he assisted for three years before going to college at Ole Miss.
Tipton said his time with Whiteside was important to his becoming a coach at Lewisburg.
"I was so grateful for the time he invested in me," he explained. "Transitioning from a player to a coach is a different world, seeing the game from your perspective as a player to seeing it as a coach with 10 players at one time is completely different. I would not be here if it were not for him."
After college, Tipton came to Lewisburg to coach middle school basketball and assist the varsity team. He became varsity boys' coach in 2008 and has held the job since then.
It now becomes "double duty" next season, as Tipton stays on the bench after the girls game to coach the boys team for the 2021-22 Lewisburg basketball season.