Tigers battle Cougars in Monday basketball
THE VITAL STATISTICS
Boys basketball
North Panola 76, Hernando 61
Girls' basketball
Hernando 48, North Panola 45
Boys soccer
Center Hill 3, Southaven 0
Olive Branch 1, Magnolia Heights 0
Girls' soccer
Southaven 2, Center Hill 1
NORTH PANOLA BOYS 76, HERNANDO 61: The visiting Cougars trailed 32-31 at halftime Monday night but erupted in the second half to open up a nine-point lead after three quarters into a 76-61 victory over the Tigers.
The game and the girls' game that preceded it were to have been played recently at North Panola, but COVID-19 quarantine issues canceled that date and the games were moved to Hernando.
A close first half had Hernando and North Panola knotted at 15-15 after one quarter and a back-and-forth second quarter found the Tigers leading by one at intermission.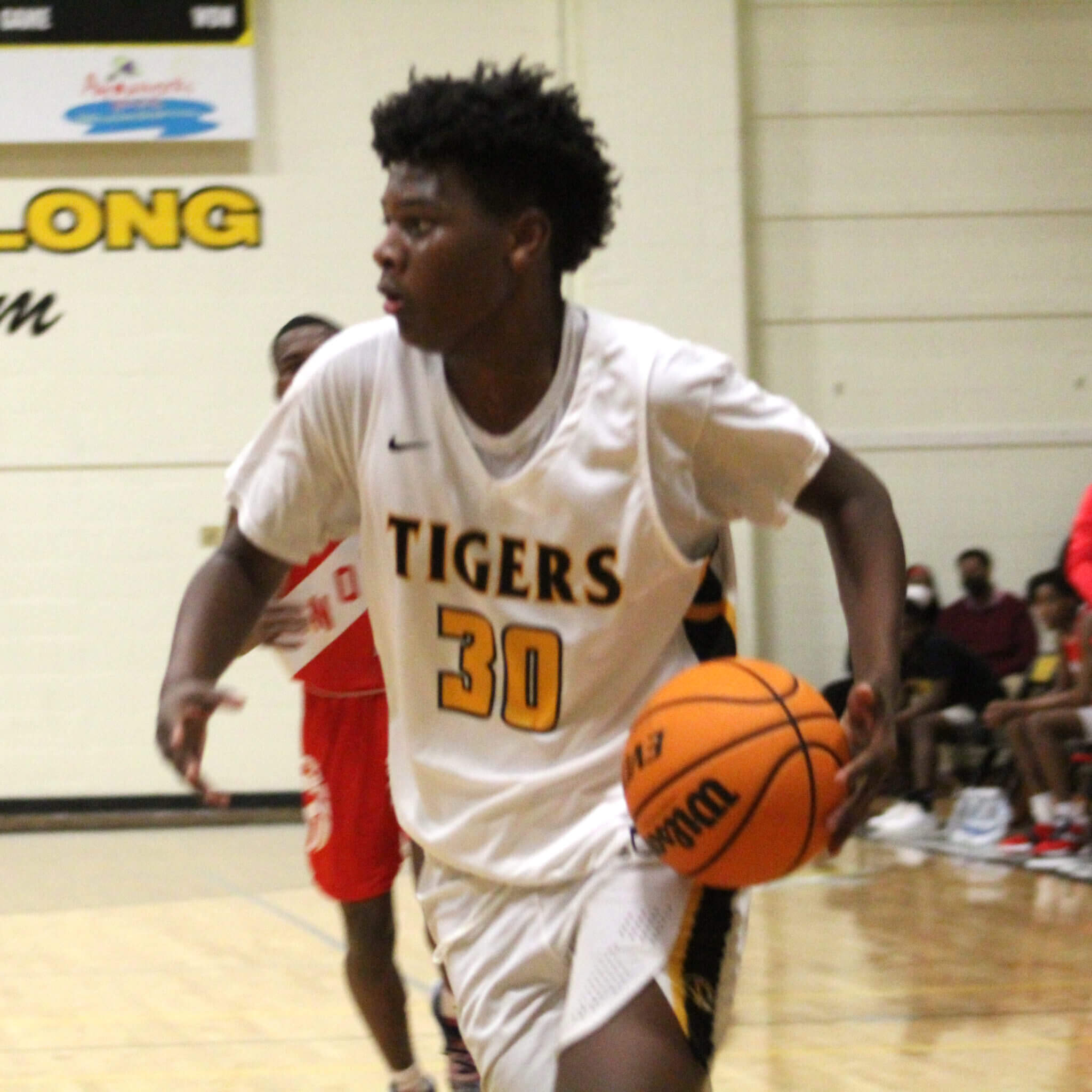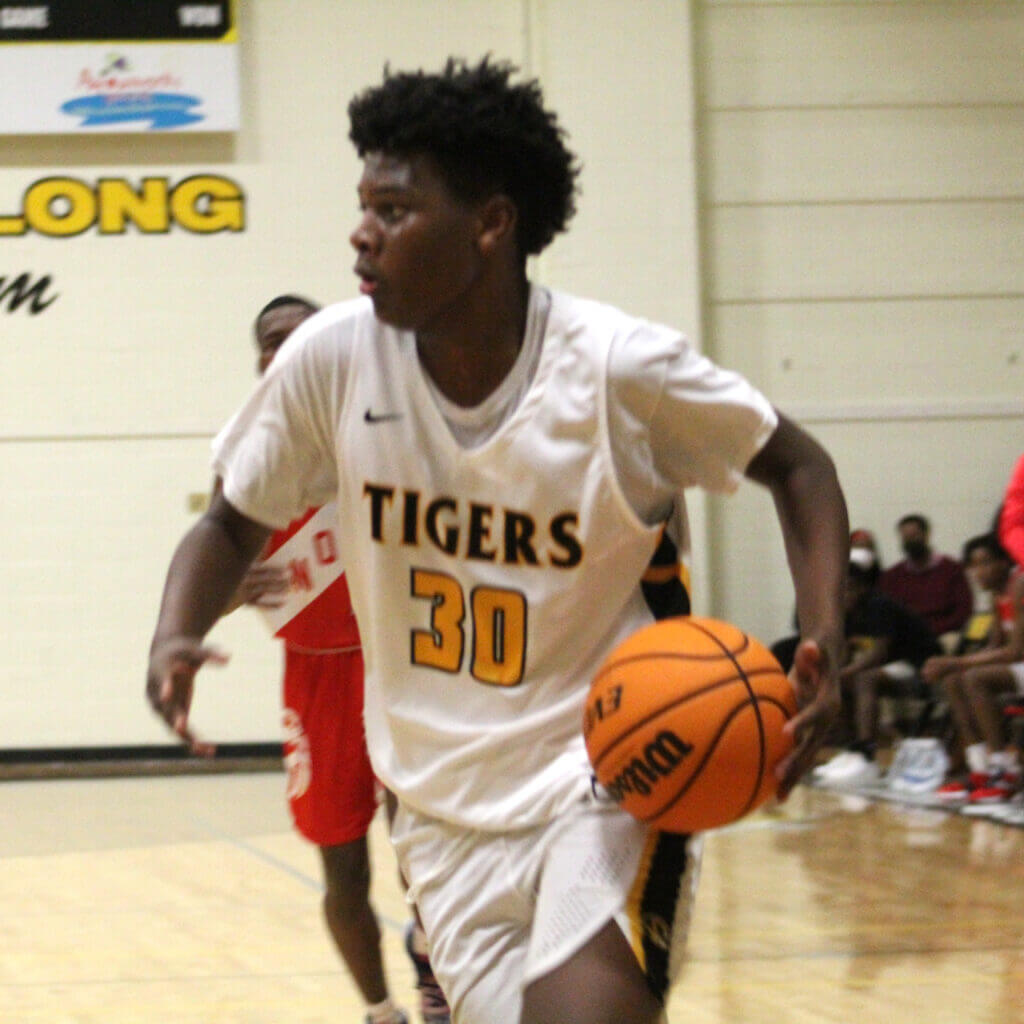 But in the second half, the Cougars broke the game open and it continued in the fourth quarter.
Cedquavious Hunter led all scorers with 28 points, including 20 in the second half.
Derrell Tate paced the Tigers in scoring with 14 points, one of three Hernando players in double figures. C.J Malone finished with 13 and Ryan Taylor scored 10 more.
HERNANDO GIRLS 48, NORTH PANOLA 45: New Hernando coach Blake Jones said it wasn't the prettiest performance for a home opener, but the Lady Tigers prevailed over a feisty North Panola squad 48-45 Monday night.
Abbey Harrison, recently signed to Ouachita Baptist University, led the Lady Tigers with 17 points in the victory. Harrison was aided by Damyia Cummings' 11 points and Zyqira Smith with nine.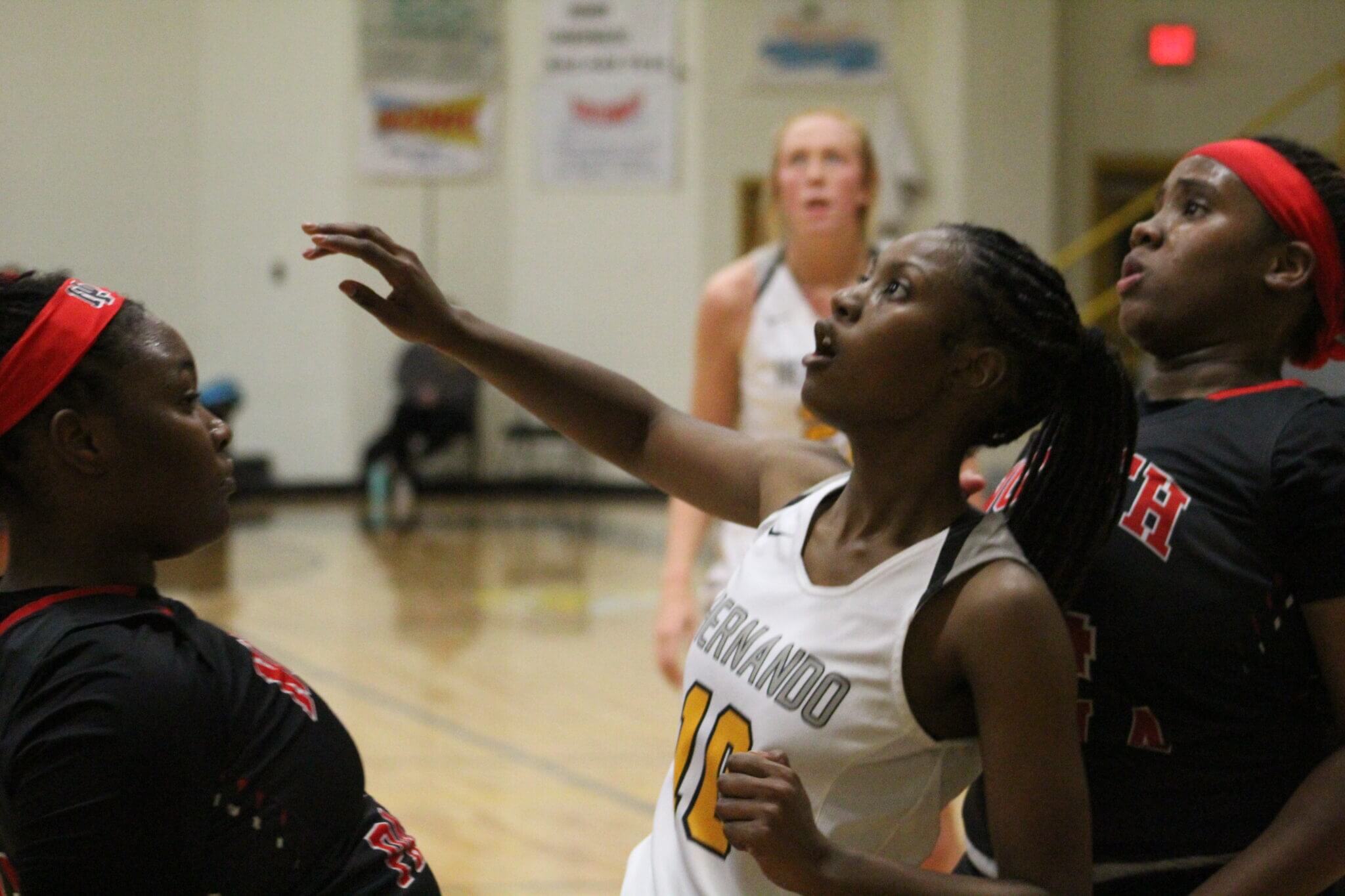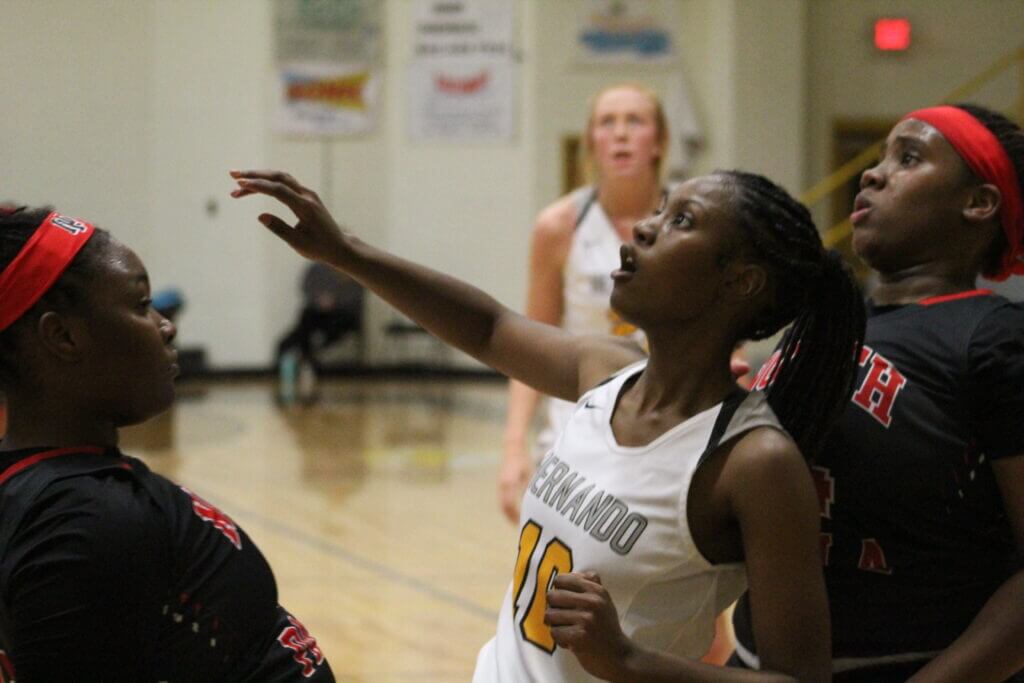 Hernando took a 14-10 lead after one quarter. That lead became 26-19 at halftime and 40-31 after three quarters. However, North Panola turned up the pressure to force problems for Hernando in the final eight minutes that ended with the final score being just three points in favor of the Tigers.
"I'll take an ugly win over a pretty loss, but we've got a long way to go," Jones said about his team's inability to handle the late pressure. "Our effort was better than it has been. We made some crazy turnovers there toward the end, but that happens, and hopefully we'll learn from it."
Late scores from Saturday, Nov. 13
Boys soccer
DeSoto Central 2, West Jones 0
Madison Central 2, DeSoto Central 1
Girls soccer
DeSoto Central 0, West Jones 0 (tie)
Madison Central 6, DeSoto Central 0