Monday sports: Tigers claw past Lewisburg to reach state softball 
Photo: Aubrey Williams slides home with a run early in Monday's MHSAA 6A playoff softball game at South Panola. (Bob Bakken/desotocountynews.com)
The MHSAA 6A state fast-pitch softball championship pairing is set and it will be South Panola against Northwest Rankin, starting Wednesday at the University of Southern Mississippi.
South Panola defeated Lewisburg 7-4 Monday night in Batesville to win the North Half championship and move on to the state final series. The Tigers rallied to win the last two games and won the best-of-three series 2-1 after Lewisburg opened the series with a 9-3 victory.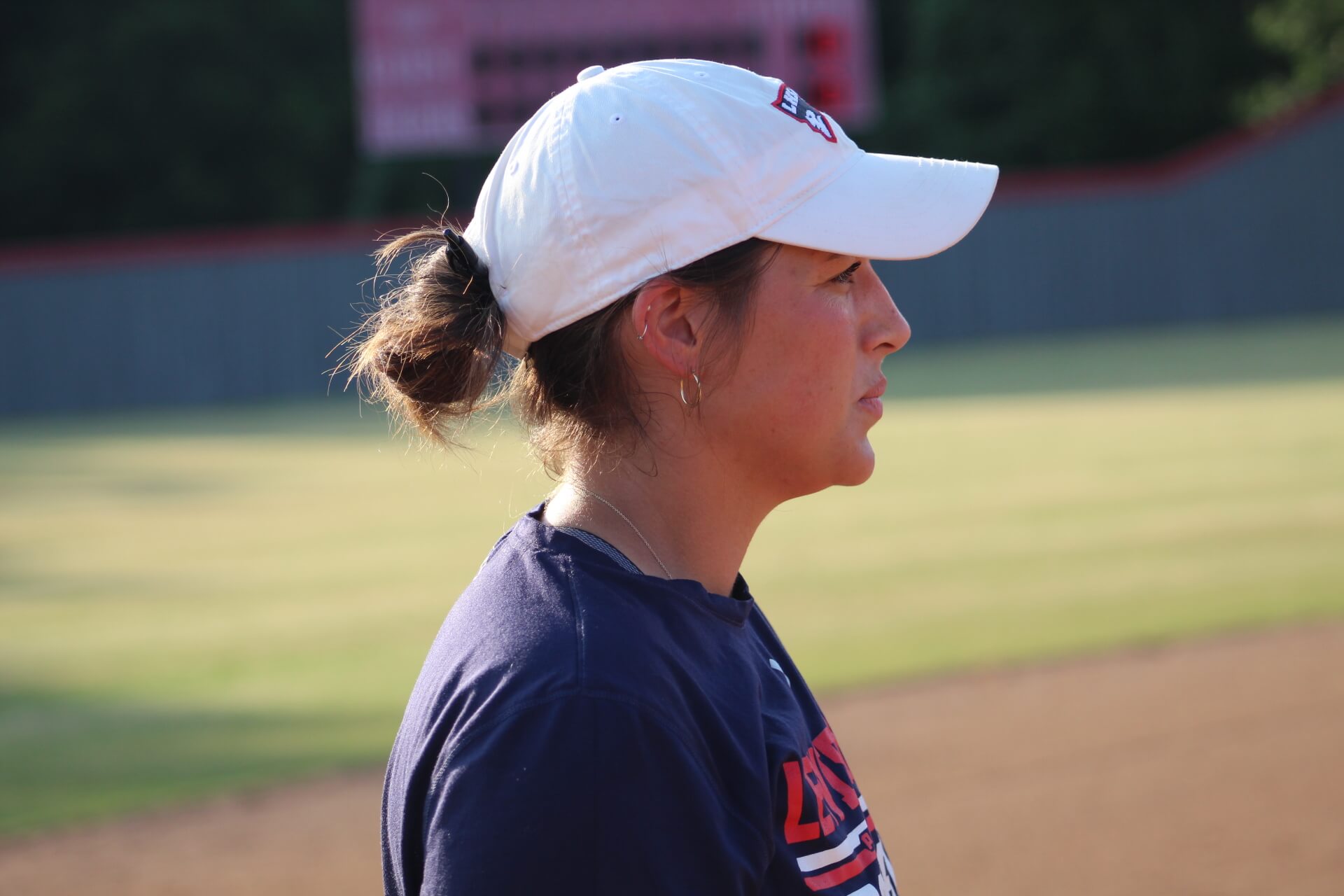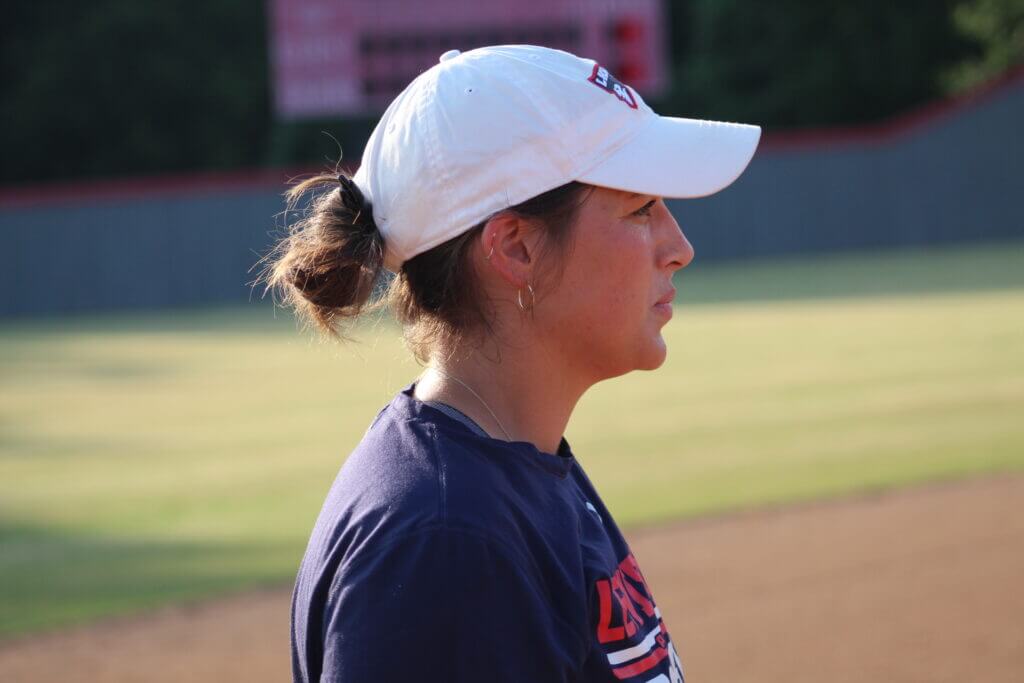 "I thought we fought hard," said Lewisburg coach Brooke Van de Vuurst. "Ultimately we gave up one big inning and that never ends well for anybody."
Monday night, the Lady Patriots took the lead with single runs in each of the first and second innings. But the Tigers broke the game open with a run in the third, and four in the fourth to break the game open. South Panola added two more in the fifth for a 7-2 lead.
Lewisburg came back to score twice in the sixth but couldn't generate any more scoring offense in their last at bat in the seventh.
Anna Etter had the potent bat for Lewisburg in the loss, scoring twice and getting three hits, including a double. She was one of four Lady Patriots to garner extra base hits, all doubles, joining Leona Klaire Stokes, Kylie McCaskill, and Bailee Davis, part of a nine-hit attack for Lewisburg against a 12-hit effort by South Panola. Lewisburg was also hurt by two errors in the field.
Casey Ragget was tagged with the loss for the Lady Patriots, giving up 12 hits, all singles, except for a double to Kayleigh Cobb.  Of the seven runs allowed, only one was earned. Ragget walked four and struck out five.  
The Lady Patriots finished their season at 26-11. "I'm really excited about the future of Lewisburg softball, for sure," Van de Vuurst said.
RIDGELAND 11, LAKE CORMORANT 1 (5 INNINGS): The Lake Cormorant baseball team saw their season come to an end Monday night in an 11-1 MHSAA 5A loss at Ridgeland, a game ended by the 10-run rule after five innings. The Gators finished their season with a record of 21-12.
Monday, May 15
Prep baseball
MHSAA 5A playoffs – Third round – best of three
Ridgeland 11, Lake Cormorant 1 (5 innings) (Ridgeland wins 2-1)

Lake Cormorant finishes the season at 21-12.
Prep softball
MHSAA 6A playoffs -North Half finals – best of three
South Panola 7, Lewisburg 4 (South Panola wins 2-1)
Tuesday, May 17
Prep baseball
MHSAA 6A playoffs – Third round – best of three
Lewisburg at Germantown (Madison) (game one) – 7 pm
Wednesday, May 18
Prep baseball
TSSAA D2-A state playoffs – Second round – best of three
Northpoint Christian at Providence Academy (game one)