Northpoint's James Smith to play at Ole Miss
Photo: Seated from left, Janiya Smith, father James Smith, new Ole Miss signee James Smith, mother Nicole Smith, and Brittani Smith. Standing from left, coaches Lynn Fox, Jarrett Jenkins, and head coach Stephen Kirkpatrick. (Bob Bakken/DeSoto County Sports)
An all-Region and all-State standout for a baseball team that came within one game of winning a Tennessee Secondary Schools Athletic Association Division II-A state championship will become an Ole Miss Rebel after playing one more year as a Northpoint Christian Trojan.
Infielder/pitcher James Smith officially signed on for coach Mike Bianco's program during a signing ceremony Monday noon on the Southaven college preparatory school campus.
Smith, by inking his letter of intent to play on the Oxford campus, becomes the first Northpoint/Southern Baptist Education Center baseball player to commit to a Southeastern Conference (SEC) program.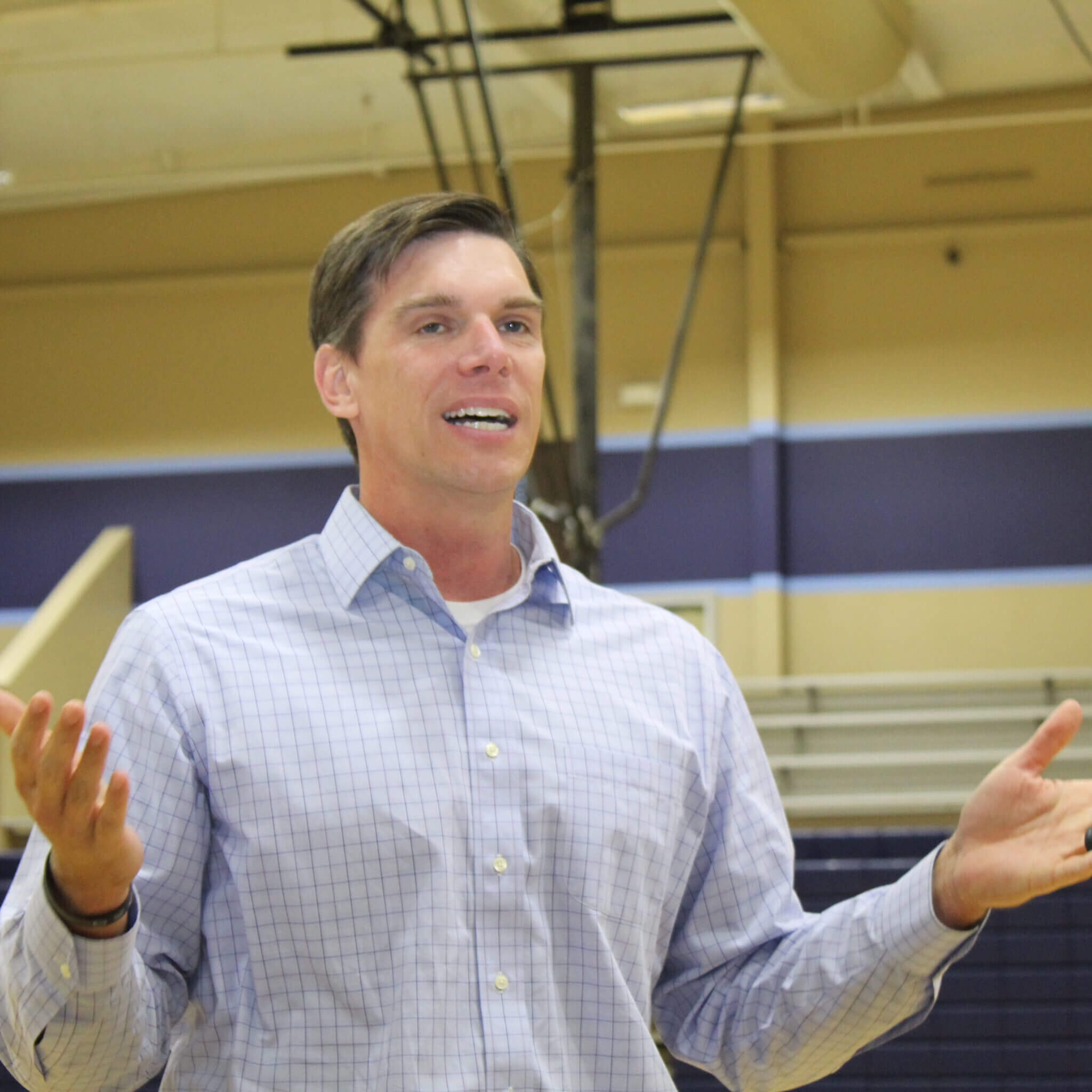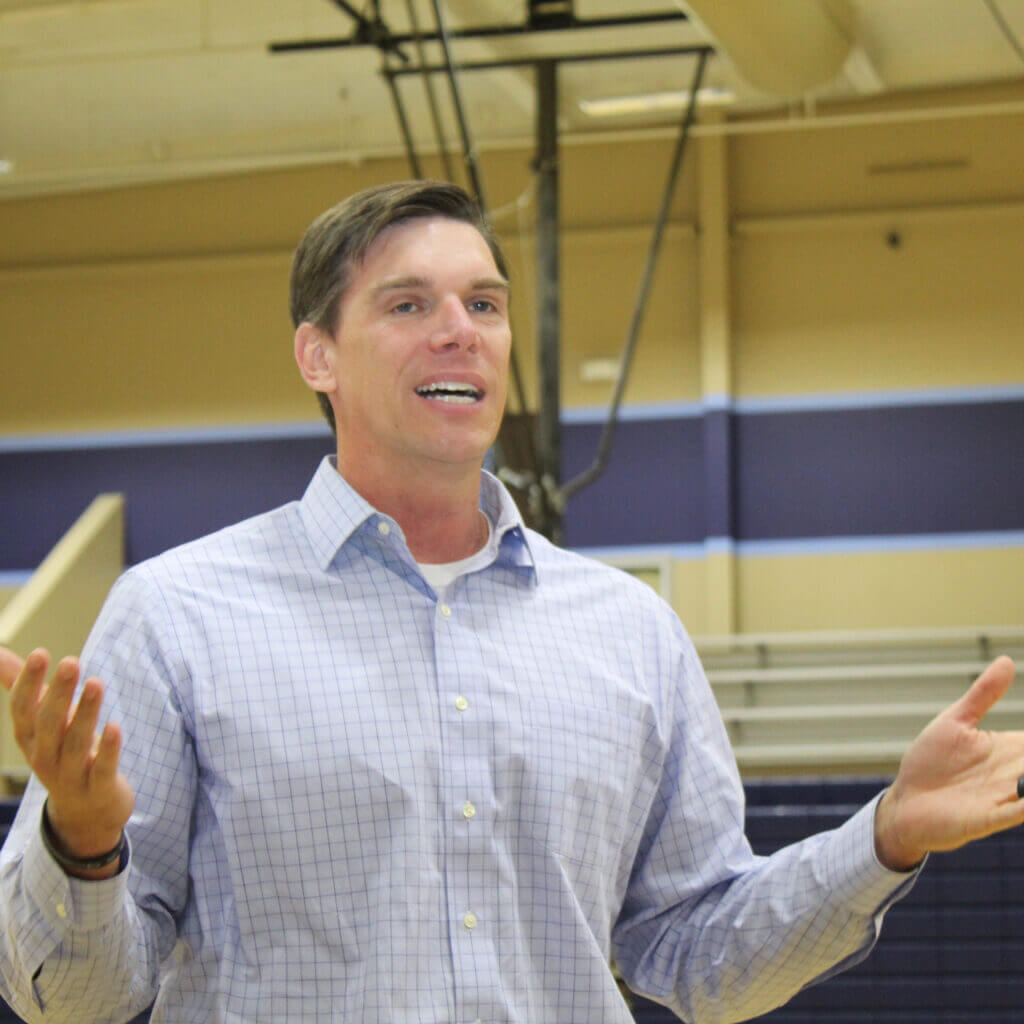 "James was a freshman when I took over the program and to see him, from where he was to where he is now has been amazing," said Northpoint coach Stephen Kirkpatrick. "The best part is that I get him for another spring."
Playing on a team that last spring was 34-9 and reached the TSSAA Division II-A championship round before falling in the final game of a best-of-three series to Christ Presbyterian Academy of Nashville, Smith was dominant on the mound and also at the plate.
Hitting .434 for the season, Smith smashed eight home runs and drove in 55 runs. He hit six triples and 11 doubles.
Meanwhile on the mound, Smith fashioned a 7-2 record for the season, struck out 103 batters in 54 innings pitched and had a 1.66 earned run average.
"James has always had the physical tools, but to see him consistently perform at the high end of those tools is what's really great," KIrkpatrick said. "James has a great demeanor about how he works. But he is a vocal leader who wants to help our guys out and pushes guys to get better is the most exciting for me as a coach. He has so much potential and the sky truly is the limit for him."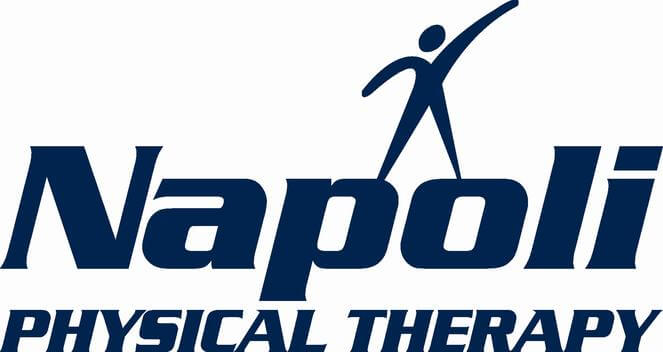 What helped Ole Miss in getting Smith to sign might have been that all three Northpoint coaches went there. But Smith added he's wanted to be a Rebel for some time.
"I've been wanting to go there pretty much my entire life," Smith said. "The environment is amazing, the people are amazing, I got to meet the team, liked the coaches and everything."