Tuesday sports: Patriots, Quistors battle in basketball action
Olive Branch boys with big win, Lewisburg girls hold off Lady Quistors
Tuesday night basketball at Charlie Bibbs Gymnasium involved a barnburner and a blowout, as Lewisburg came to challenge Olive Branch.
The blowout was the boys' game, won by the Conquistadors 81-40 over the Patriots, as five Quistors hit double figures in the win.
After fashioning a 22-12 lead after one quarter, Olive Branch broke the game open for a 40-21 advantage at halftime. The rout continued in the third quarter as the Quistors carried a 71-30 lead into the final eight minutes on their way to the lopsided victory.
Olive Branch was buoyed by getting five players in double figures Tuesday night, led by Trey Wall's 18 points. Kelton Brown scored 15, Caleb Hunt 13, Javion Stephon 12, and King George scored 10. Lewisburg was led by Josiah Nelson's 12.
"I thought our defense was really good, right from the beginning," said Olive Branch coach Eric Rombaugh. "Lewisburg is a team with high IQ's, they're super disciplined and good shooters, so we jumped into a zone press pretty early so they couldn't dribble the ball up and set up an offense. Our offense goes as good as our defense."
The barnburner was the game before the boys contest as the Lewisburg girls pulled out a 50-48 victory over Olive Branch. The Lady Patriots did so by rallying from 10 points down going into the final quarter and seeing an apparent tying basket at the buzzer by Olive Branch be waived off as too late by the officials.
Olive Branch also had several chances to tie the game in the final minute of the contest but could not score.
The victory had special significance for Lewisburg, as it was the program's first-ever win at Olive Branch, along with it being the first win of the season and the team's first road victory.  
Both teams were tied 11-11 after one quarter but Lewisburg held a 27-25 at halftime in the back-and-forth contest.
Olive Branch opened the fourth quarter with a 42-32 lead, but Lewisburg quickly closed the gap early in the period on its way to the late game heroics.
Allie Carroll led Lewisburg scoring with 13 points and Alicia Kautzky added nine. Olive Branch got game high scoring honors from Brianna Black with 16 points and Vadaija Pimpton scored 13 more.
"We amped up our defense at the end and they all played for each other," said Lewisburg coach Kristen Coleman. "This team has an energy like no other and they motivate each other and when we get down, that motivates us even more."
Lewisburg teams will host Holly Springs on Thursday evening, while Olive Branch squads next play host to Horn Lake on Friday night.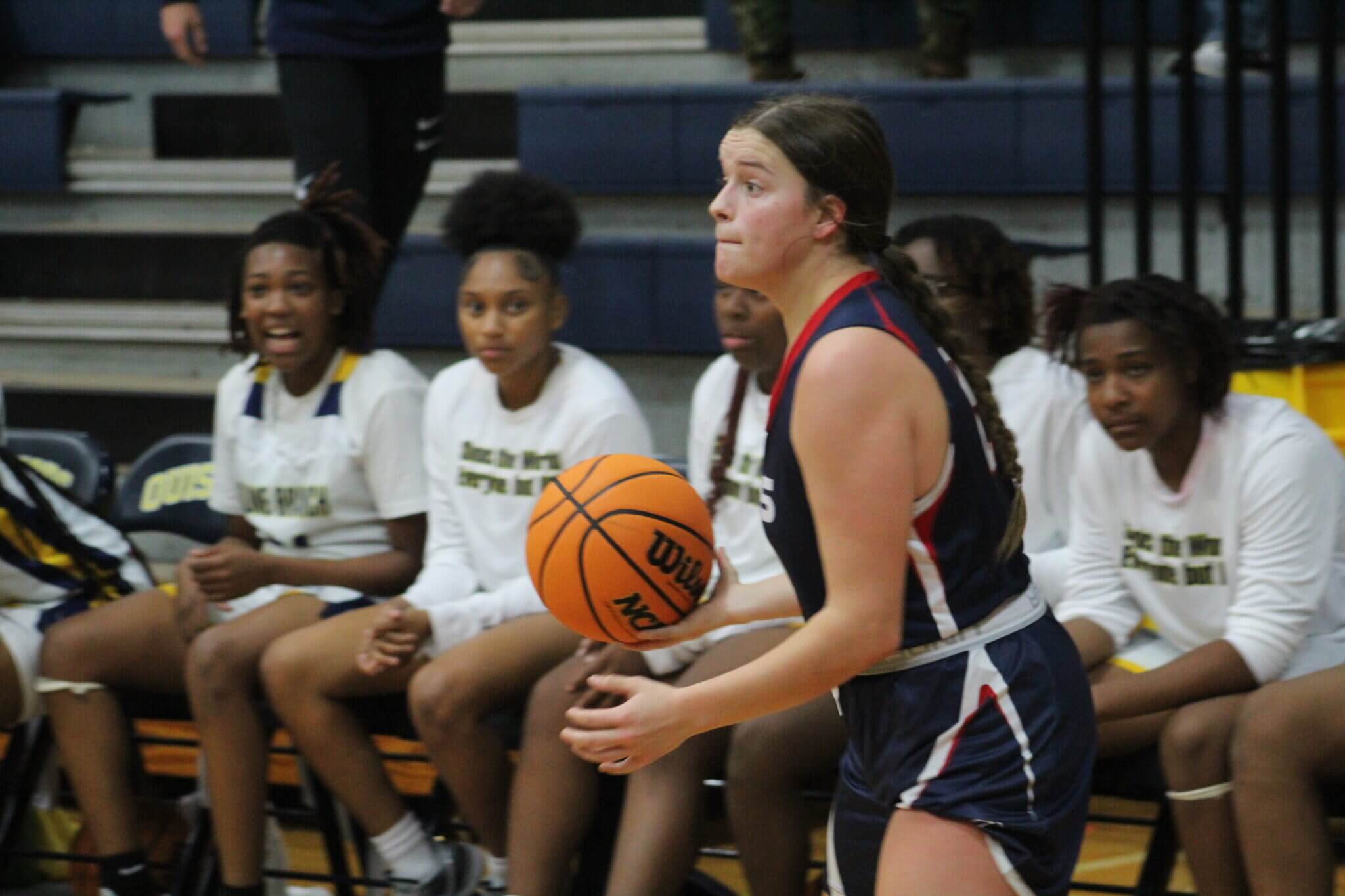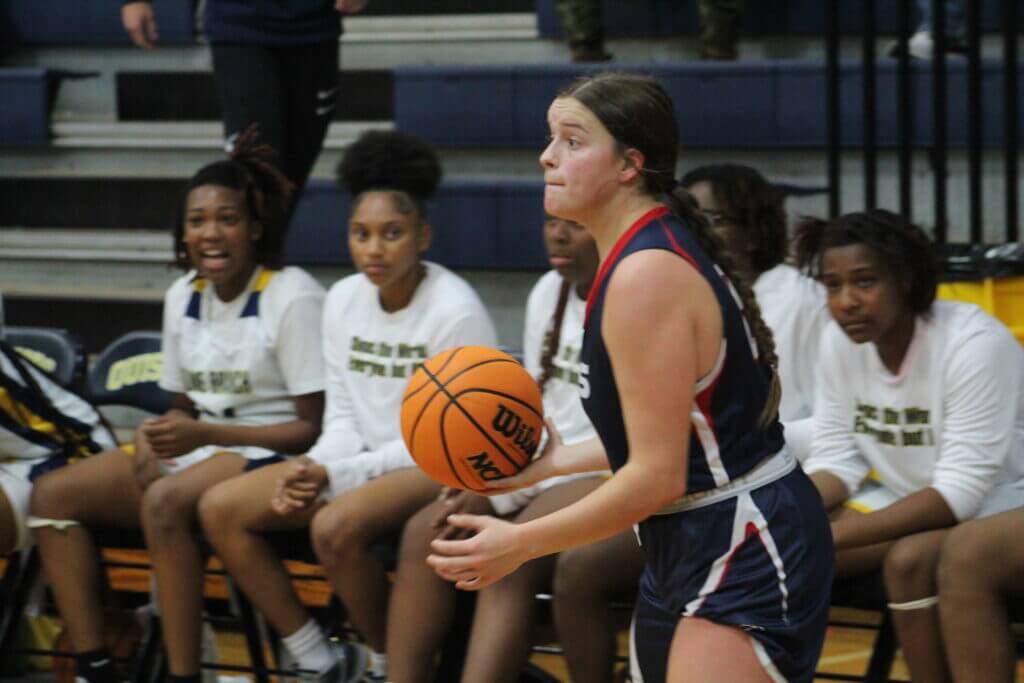 Tuesday, Nov. 14
Prep boys basketball
Center Hill 61, Hernando 47
Olive Branch 81, Lewisburg 40
Lake Cormorant 62, Horn Lake 56
City University 64, Northpoint Christian 63 (overtime)
Southaven 74, South Panola 44
DeSoto Central 72, Pontotoc 71
Prep girls basketball
Hernando 58, Center Hill 55
Note: Hernando leading scorers: Franziska Kelly 23, Jaliyah Kelly 14. Center Hill leading scorer: Jairya Rankins 18.
Lewisburg 50, Olive Branch 48
Lake Cormorant 47, Horn Lake 16
South Panola 62, Southaven 42
Pontotoc 56, DeSoto Central 28
Prep boys soccer
Center Hill 3, DeSoto Central 2
Hernando 7, Olive Branch 0
Horn Lake 5, Lake Cormorant 2
Prep girls soccer
DeSoto Central 7, Center Hill 0
Hernando 7, Olive Branch 0
Lake Cormorant 2, Horn Lake 0
JUCO women's soccer
NJCAA Division II national tournament – pool play
Northwest CC vs. Johnson County CC, Kansas 2, Northwest CC 1
Note: Loss ends Northwest's season 21-2, record high number of victories, back-to-back NJCAA national appearances.
SPORTS ETC.: Lewisburg tennis player Reagan Meadows Tuesday signed a letter of intent to play next season at Mississippi Gulf Coast Community College.