Playoff digest: Chargers survive Clinton challenge
THE VITAL STATISTICS
MHSAA 6A football playoffs – first round
Southaven 14, Clinton 10
Madison Central 42, DeSoto Central 7
Starkville 63, Hernando 21
MHSAA 5A football playoffs – first round
Neshoba Central 27, Lake Cormorant 24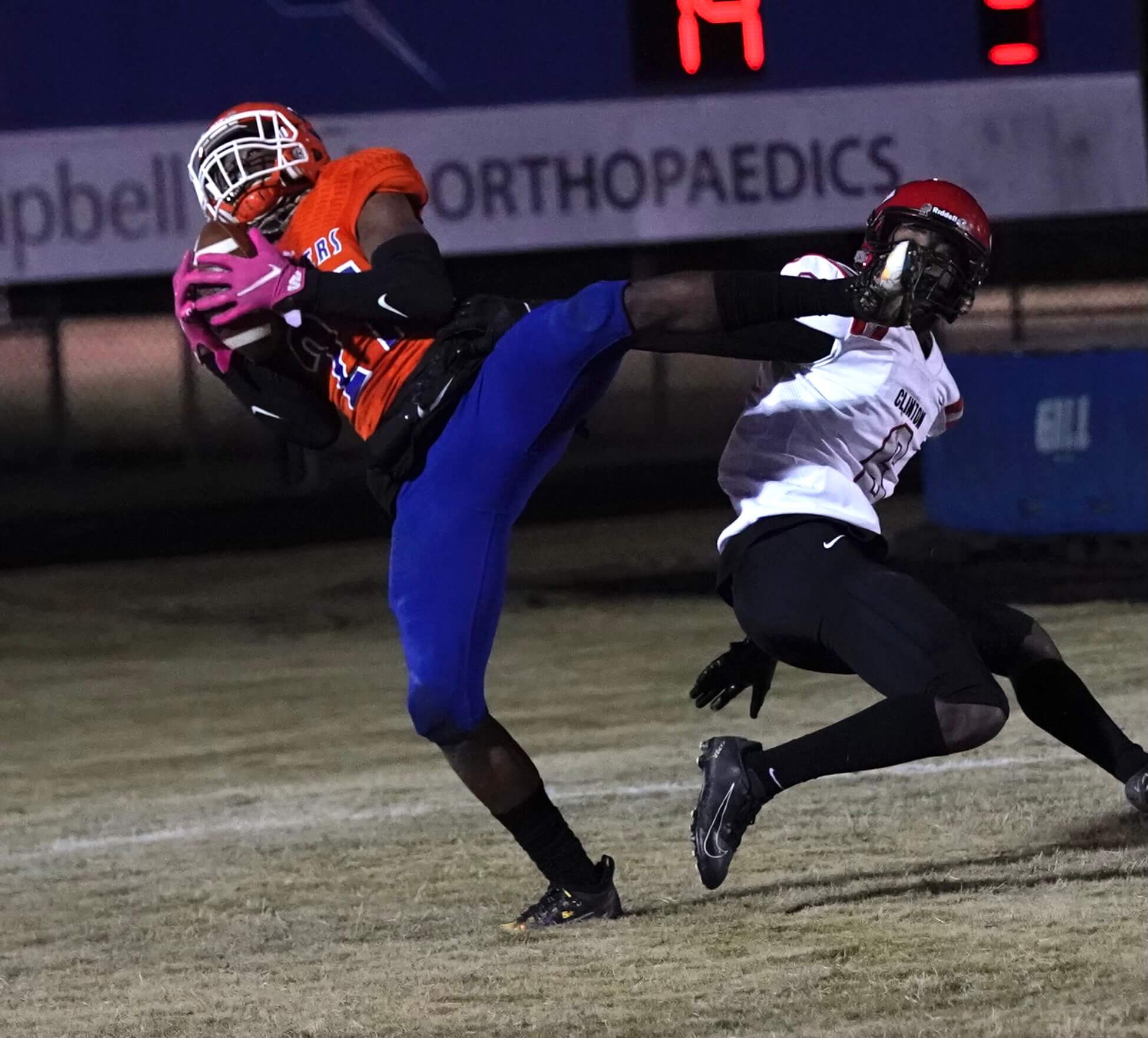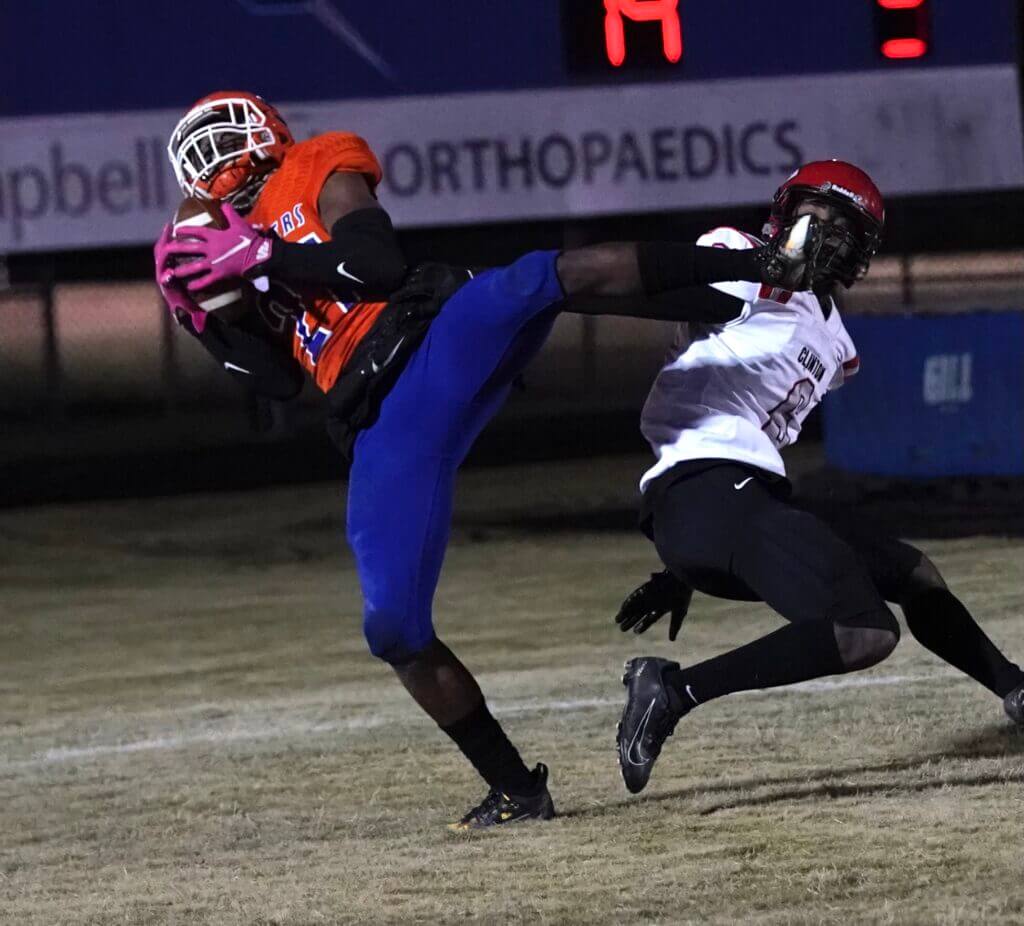 SOUTHAVEN 14, CLINTON 10
The Chargers stopped the Arrows Friday night with John Slaughter scoring the go-ahead touchdown on a remarkable catch in the end zone in the third quarter. Slaughter also made a leaping interception that prevented a Clinton touchdown. His touchdown catch on a 15-yard pass play came with 7:31 left in the third quarter. Clinton had taken a 10-7 lead at halftime, thanks to a field goal with 3:04 remaining in the half. Southaven will play at Starkville next week in the second round.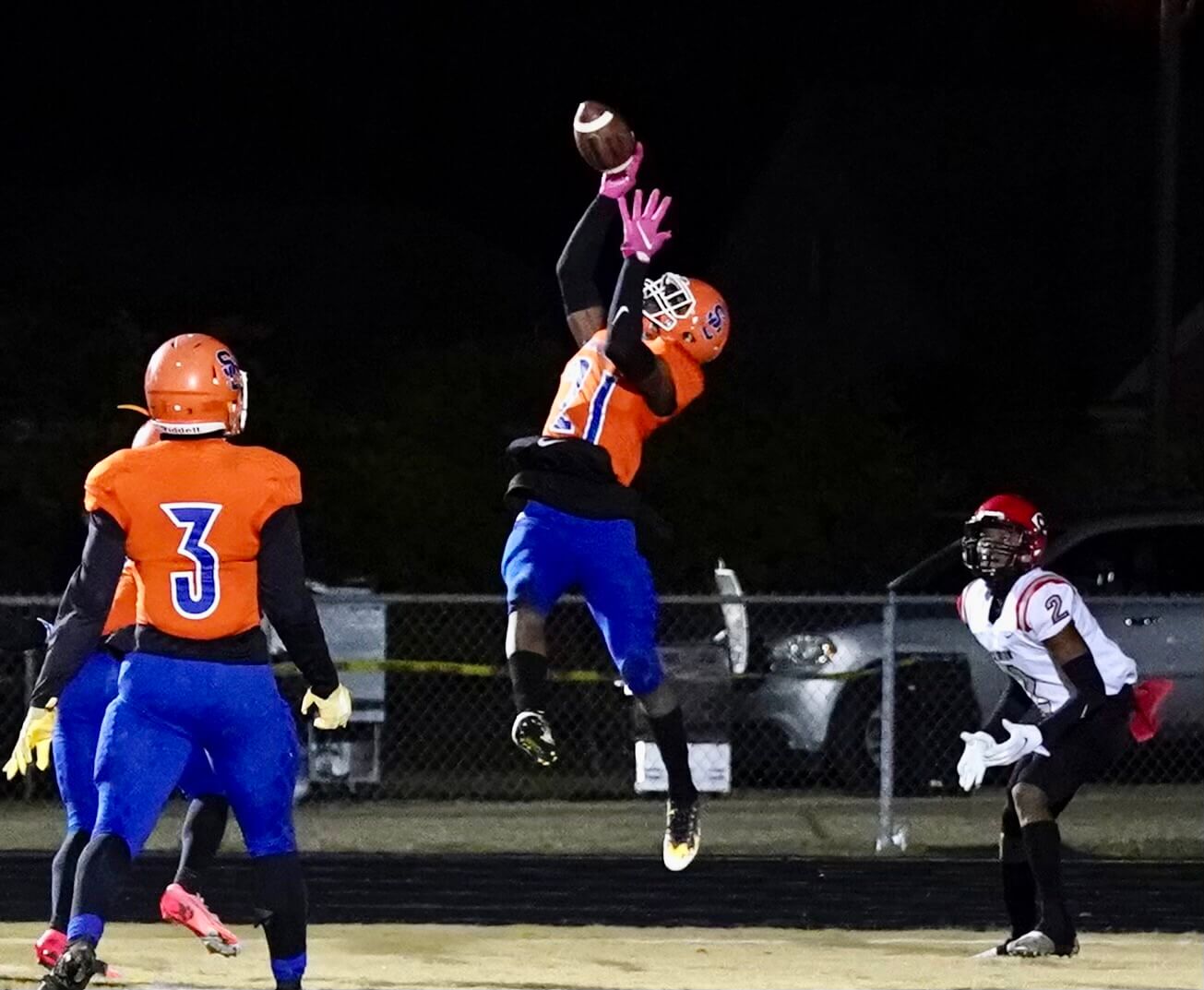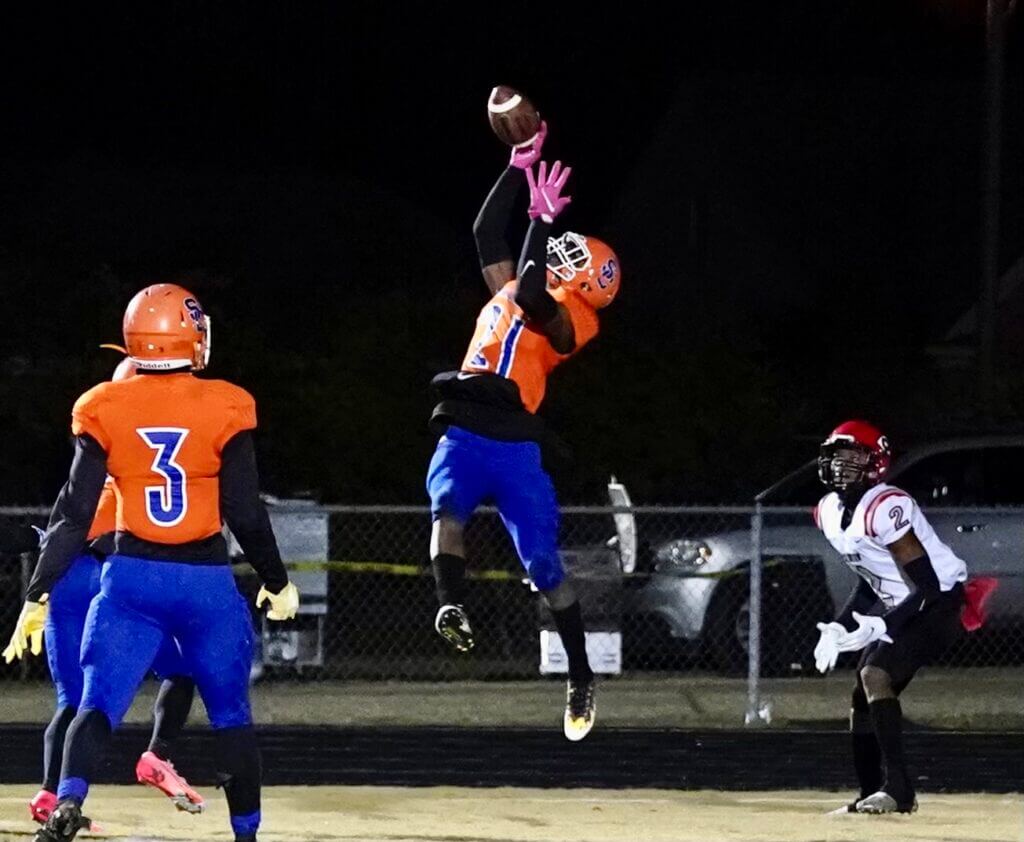 MADISON CENTRAL 42, DESOTO CENTRAL 7
In the battle of the Jaguars, Madison Central came away with a dominating performance in stopping the visitors from DeSoto Central Friday night. Madison Central took a 21-7 lead at halftime and scored twice in the third quarter and once more in the fourth quarter. DeSoto Central's lone touchdown came with 7:30 remaining in the first half when Andrew Moore found RJ Bell for the score.
STARKVILLE 63, HERNANDO 21
Hernando had tied the game at 14-14 in the first half and Zach Wilcke's touchdown run got the Tigers within 28-21 Starkville with 1:05 renaming in the half. However, the second half was all Starkville with 35 unanswered points for the victory. Starkville had over 600 yards of total offense against Hernando Friday night and more than 475 of that total came on the ground. Jordan Mitchell scored four touchdowns for the Yellowjackets and carried for over 200 yards in the victory. Starkville will host Southaven next Friday night in the second round.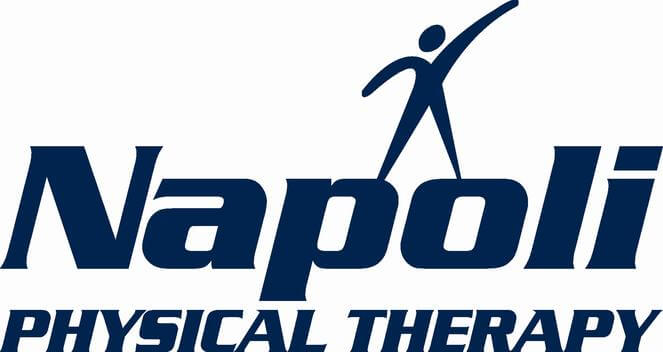 NESHOBA CENTRAL 27, LAKE CORMORANT 24
Neshoba Central scored three times in the second half, including twice in the fourth quarter, to thwart Lake Cormorant's hopes of advancing in the MHSAA 5A football playoffs. The Gators had a 10-7 lead at halftime and had taken a 24-7 lead with 9:34 left in the third quarter, before the Rockets made their comeback.
2021 DeSoto County football scores/schedules