Sports digest: Tigers, Patriots battle on the pitch
Scores and highlights from Thursday night basketball and soccer
Boys Basketball
Lake Cormorant 57, Byhalia 53
Olive Branch 83, Southaven 81
DeSoto Central 69, South Panola 55
Hernando 50, Independence 45 (overtime)
Lewisburg 75, Lafayette (Oxford) 57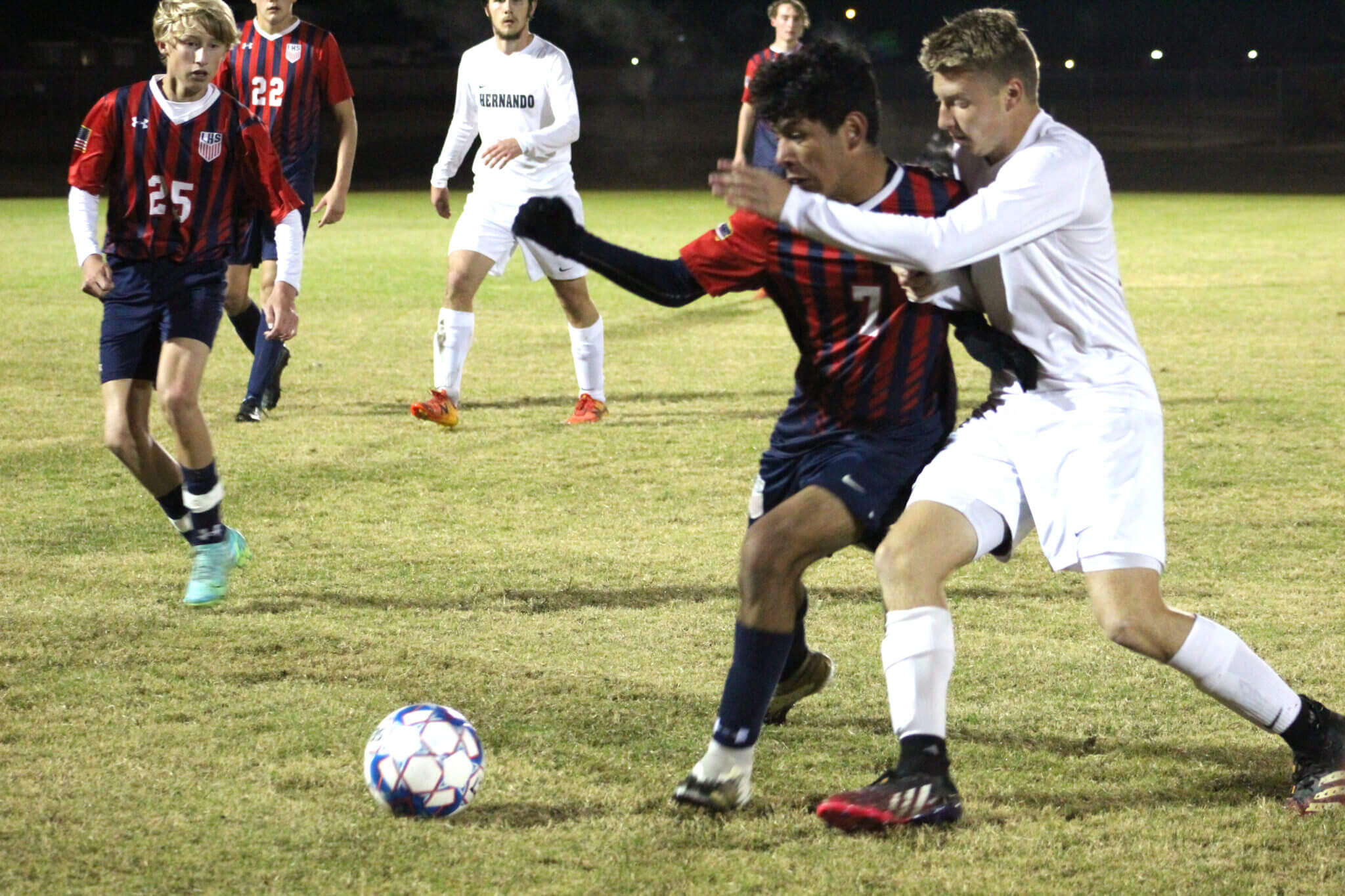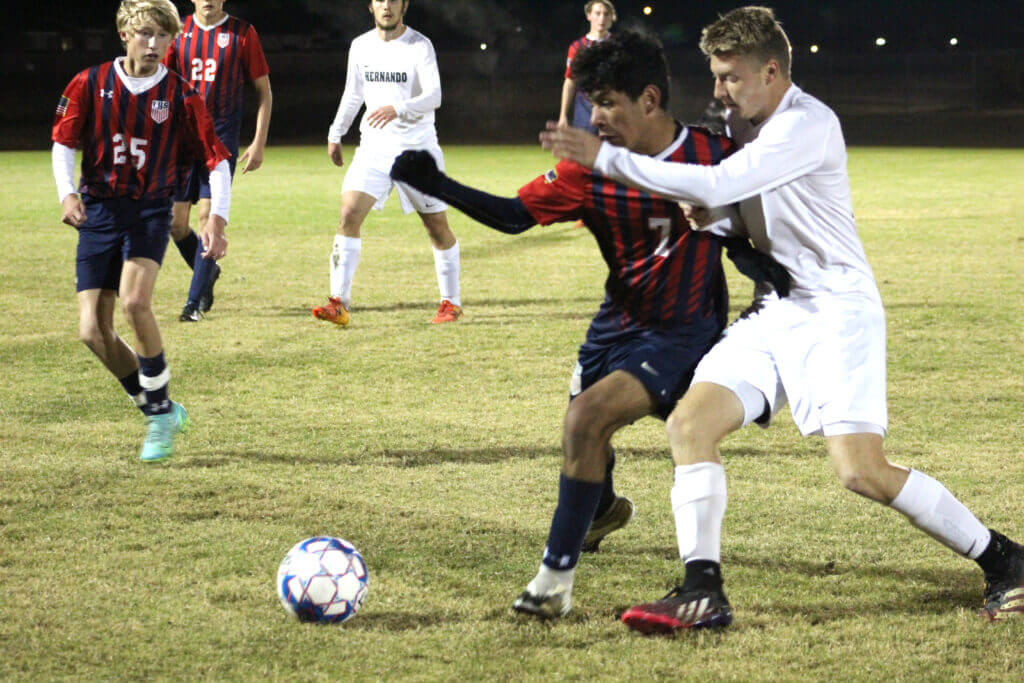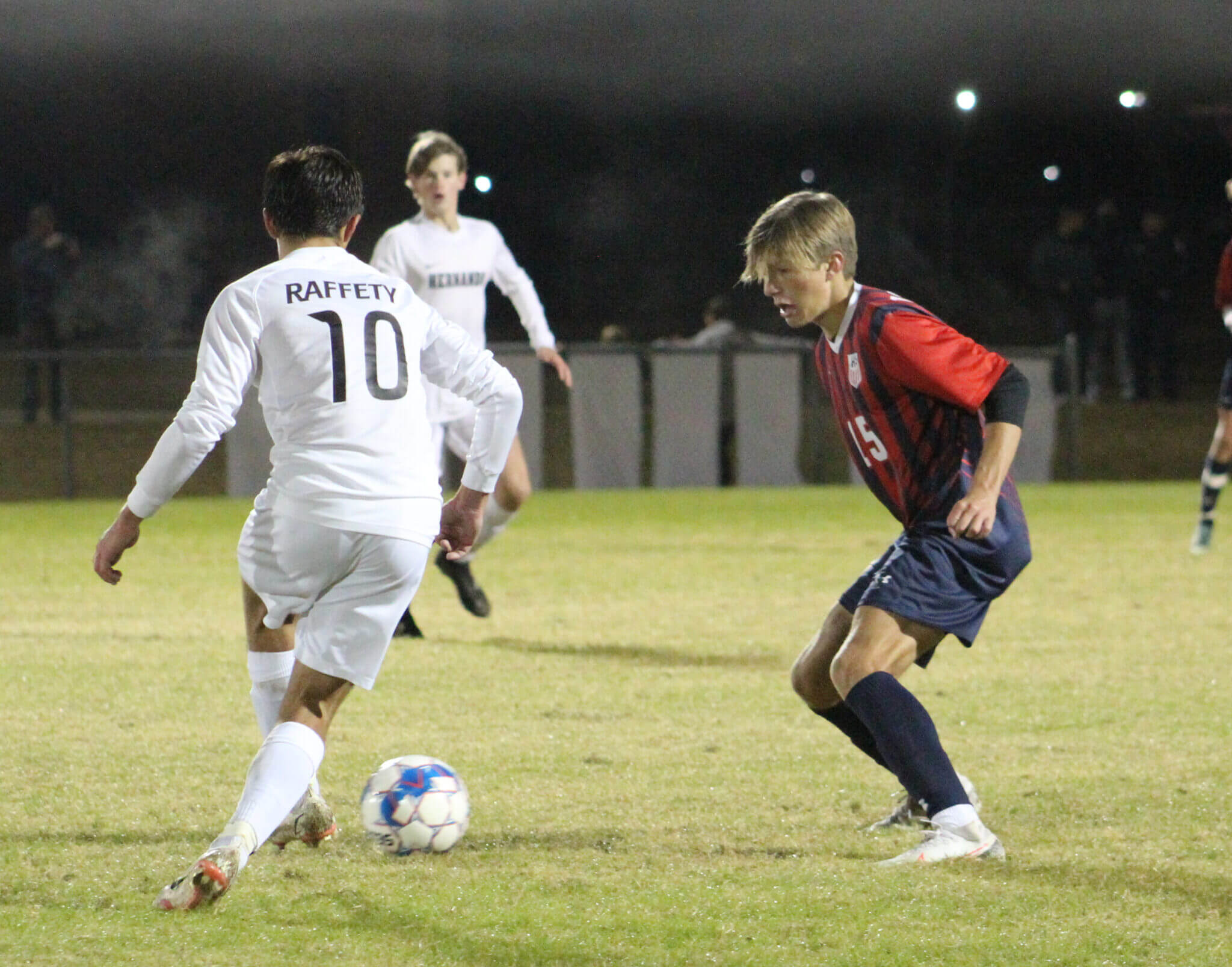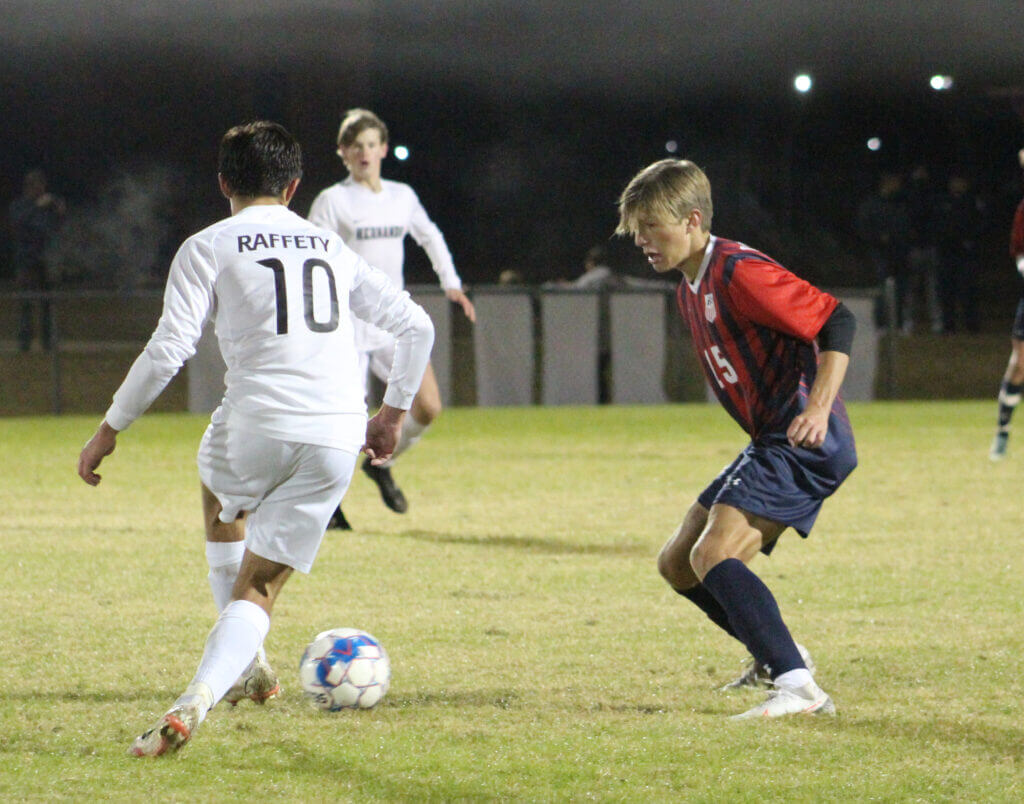 Boys Soccer
Lewisburg 2, Hernando 0
DeSoto Central 7, Grenada 0
Lake Cormorant 4, Olive Branch 0
Center Hill 0, Horn Lake 0 (Center Hill wins in penalty kicks 5-4)
Girls Basketball
Lake Cormorant 64, Byhalia 33
Hernando 51, Independence 41
Olive Branch 52, Southaven 25
DeSoto Central 59, South Panola 41
Lafayette (Oxford) 58, Lewisburg 38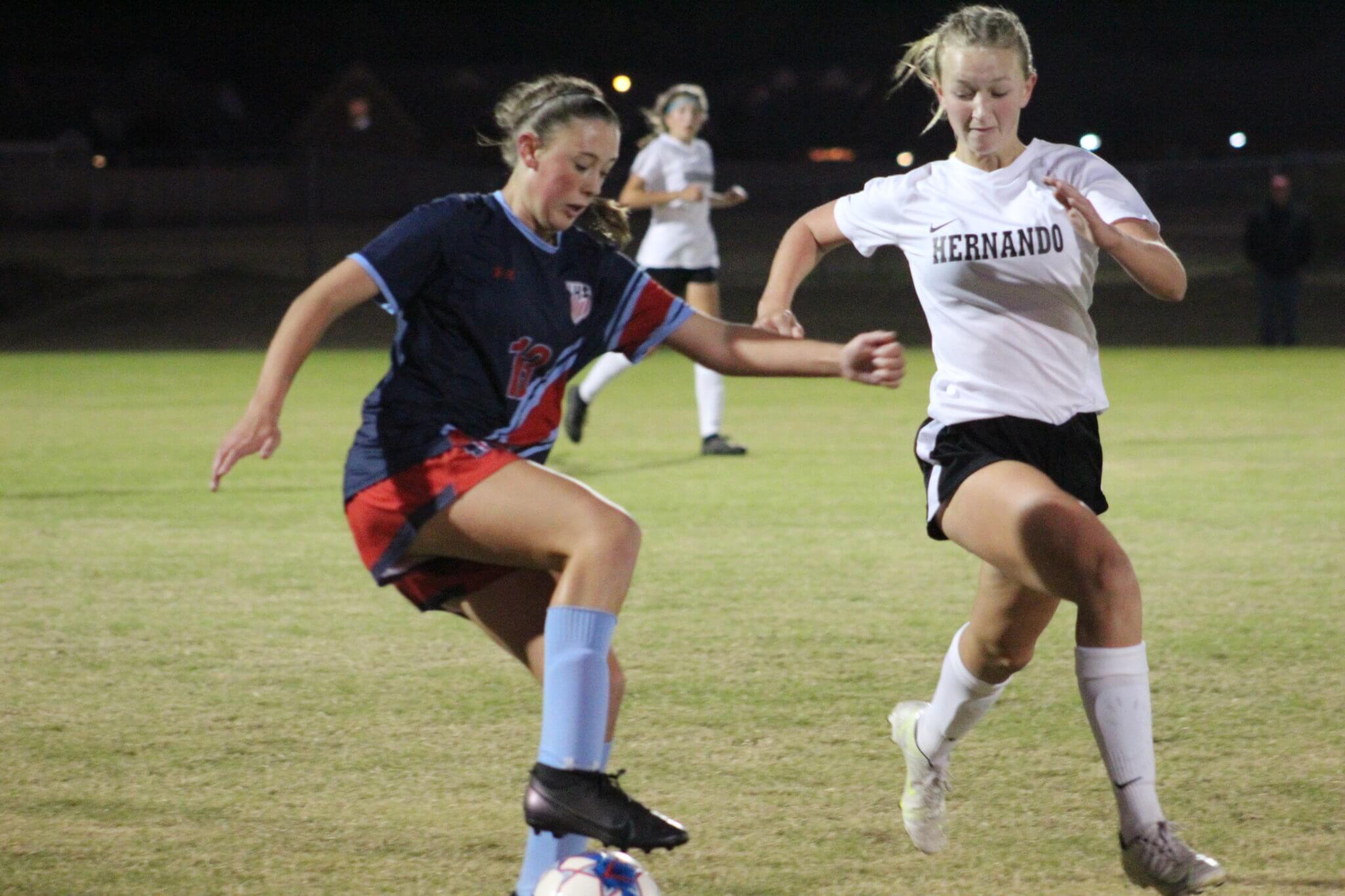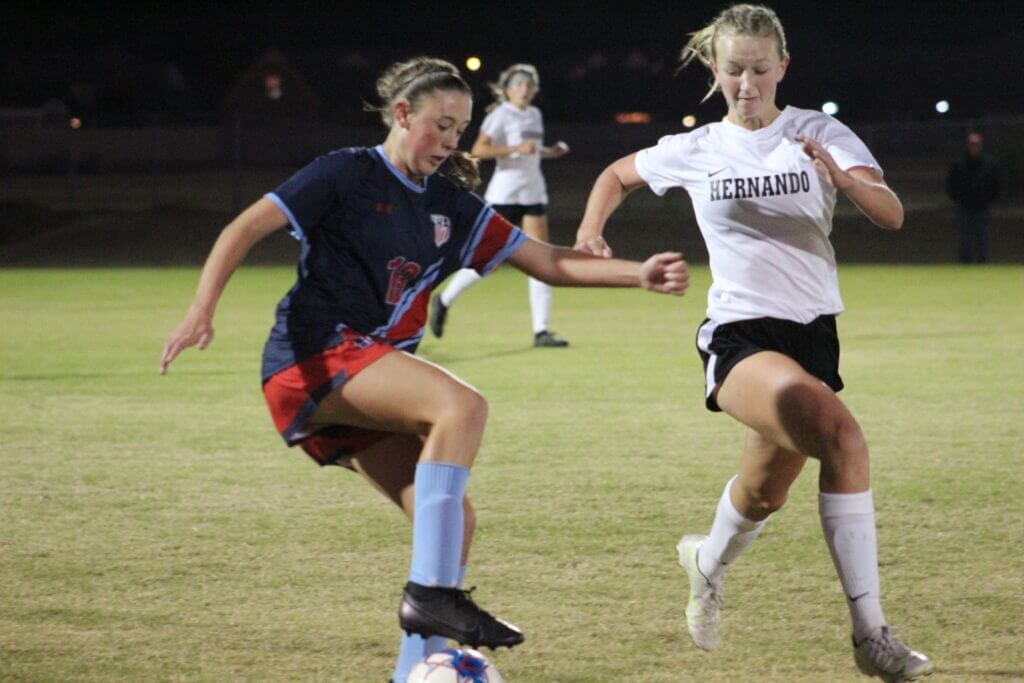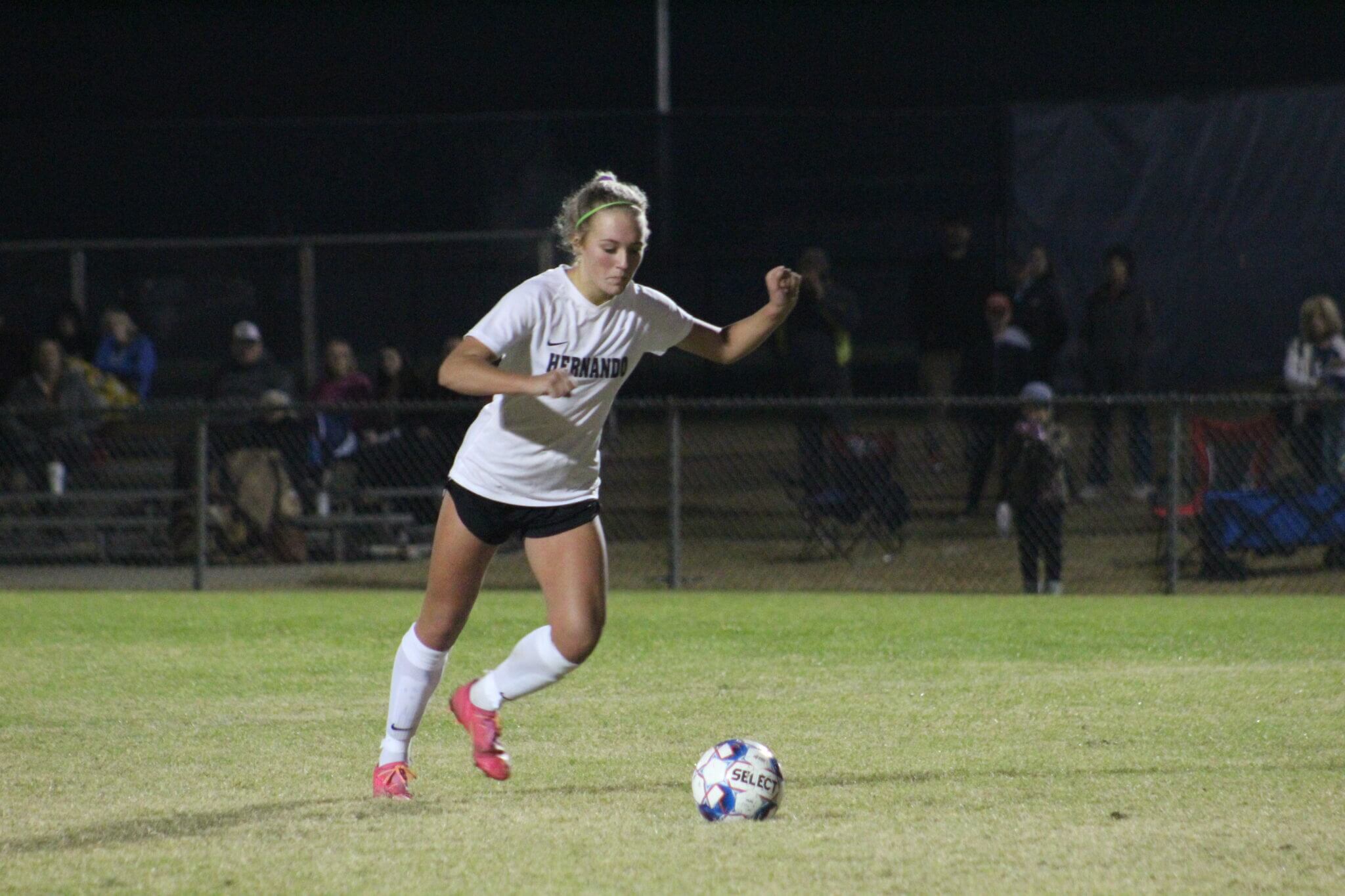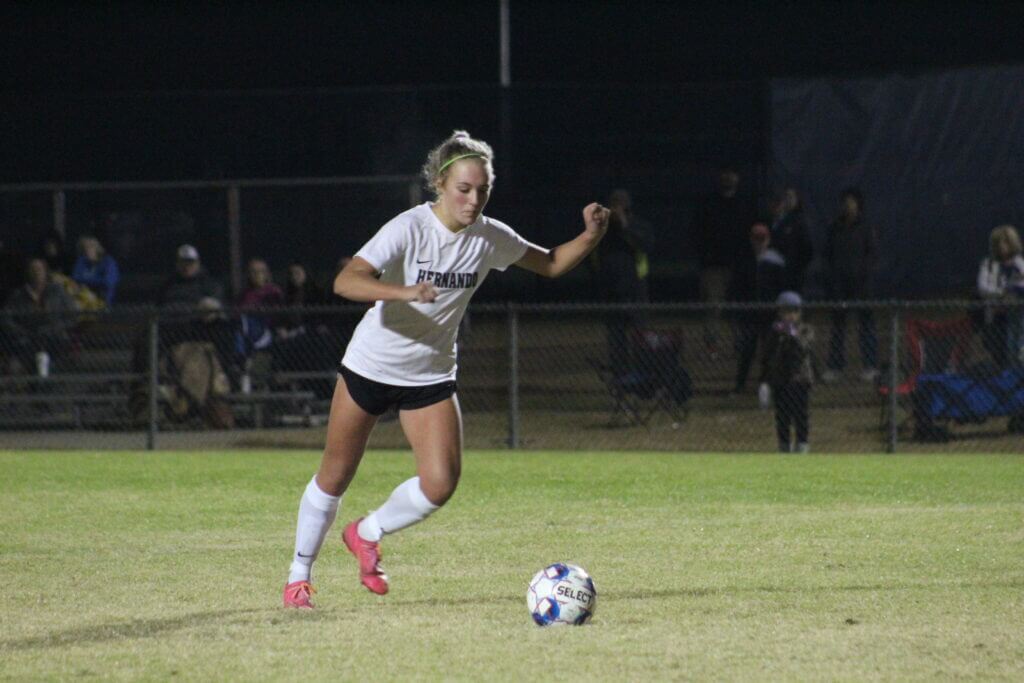 Girls Soccer
Hernando 0, Lewisburg 0 (Hernando wins in penalty kicks 5-3)
DeSoto Central 7, Grenada 0
Olive Branch 2, Lake Cormorant 1
Center Hill 6, Horn Lake 0
WORTH NOTING….
Jaylen Tyler scored 24 points and Landon Jeffries added 19 in the Olive Branch boys' basketball victory over Southaven.
Carl Malone led Hernando with 33 points, scoring seven from three-point range, in the Tigers' overtime victory against Independence.
Joe Nelson and Amarian Davis scored 17 points each and Hayden Drumwright added 15 in the Lewisburg boys' basketball victory over Lafayette (Oxford).
Leading scorers for DeSoto Central in the Jaguars' boys' basketball win at South Panola were Dorian Whitley with 21, De'Onte Green with 15 and George Saulsberry with 13.
Hernando girls' basketball was led by Damyia Cummings 15 points and Abbey Harrison a triple-double, triple double with 13 points, 11 rebounds, and 17 blocks, in the Lady Tigers win over Independence. The 17 blocks are a new school record.
Mya Richardson scored 12 points and added six rebounds and five steals in DeSoto Central's girls basketball win over South Panola.
Allison Irby led Lewisburg girls' basketball with 17 points and Allie Carroll with 12 in the Lady Patriots' loss to Lafayette (Oxford).
In DeSoto Central's boys soccer win at Grenada, goals were scored by Eli Kitchens, JT Reesor, Ian Thomas, and Jayden Armstrong.
Garrett Bradham scored the eventual game-winning goal for Lewisburg in the Patriots boys' soccer victory over Hernando.
In DeSoto Central's girls soccer game at Grenada, goals were scored by Katelyn El-Beck, Bethany Walker, Micah Benson, Kasey Canizaro, and Chesney Gunderson.