Morgan named MAC All-Star coach
Photo: Lake Cormorant coach Christina Morgan during player introductions at the 5A state finals on Thursday, Oct. 20. (Bob Bakken/desotocountynews.com)
Four coaches have been named for next July's Mississippi Association of Coaches All-Star Game at the Hangar Dome on the Millsaps College campus in Jackson.
Just one of the four coaches won a state championship last week, however, as Lake Cormorant head coach Christina Morgan led her Lady Gators to the state 5A title over Long Beach 3-1 at Mississippi State University. She was announced Wednesday as one of the two North All-Star coaches for the annual classic.
Morgan will be joined by Oxford's Ashley Martin as North coaches. The South All-Stars will be led by Kelsie Poole of Northwest Rankin and Shayna Walsh of Oak Grove.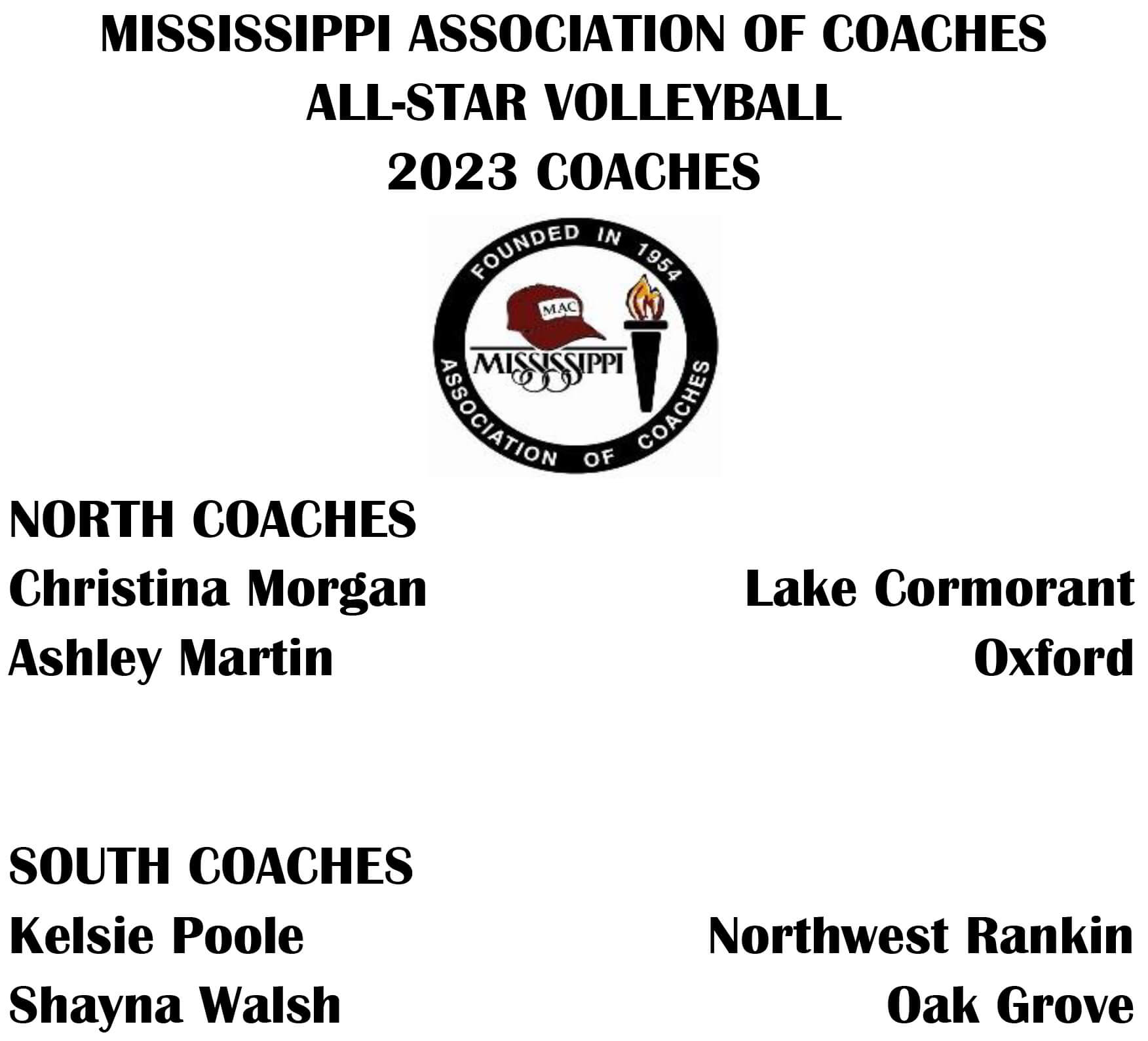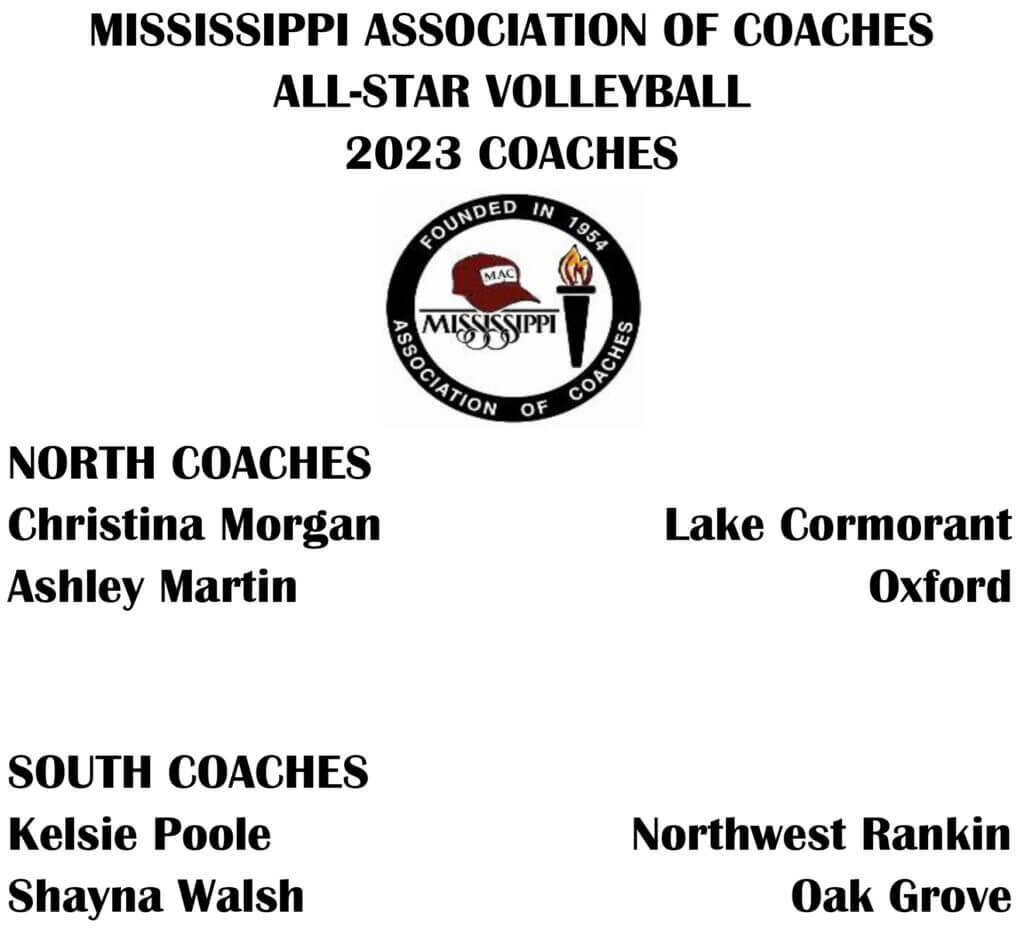 It's the fourth time for the Lake Cormorant coach to lead the North, as she also was a coach in 2010, 2012, and 2018. Margaret Falatko of DeSoto Central and current Northwest Mississippi Community College volleyball coach Allison Burchyett (when she was at Lewisburg) are other DeSoto County coaches to lead teams in the classic.  
The All-Star Game will be played at 6 p.m. July 12 at Millsaps College.
Last week's title was Morgan's fifth state championship as coach at Lake Cormorant in eight appearances in the finals.