Monday sports: Quistors rally to corral Rangers in Hoopfest
Photo: Caleb Hunt of Olive Branch flies in for a layup against Raymond Monday in the Quistors' 74-70 victory over Raymond. (Bob Bakken/desotocountynews.com)
Things did not look good for the Olive Branch High School boys' basketball team at halftime of Monday's Memphis Hoopfest contest against Raymond (Mississippi), played at Bartlett, Tennessee High School.
The Conquistadors found themselves down 43-25 at the break, at one point fell behind by as many as 20 points and had been outplayed for the first 16 minutes of the game.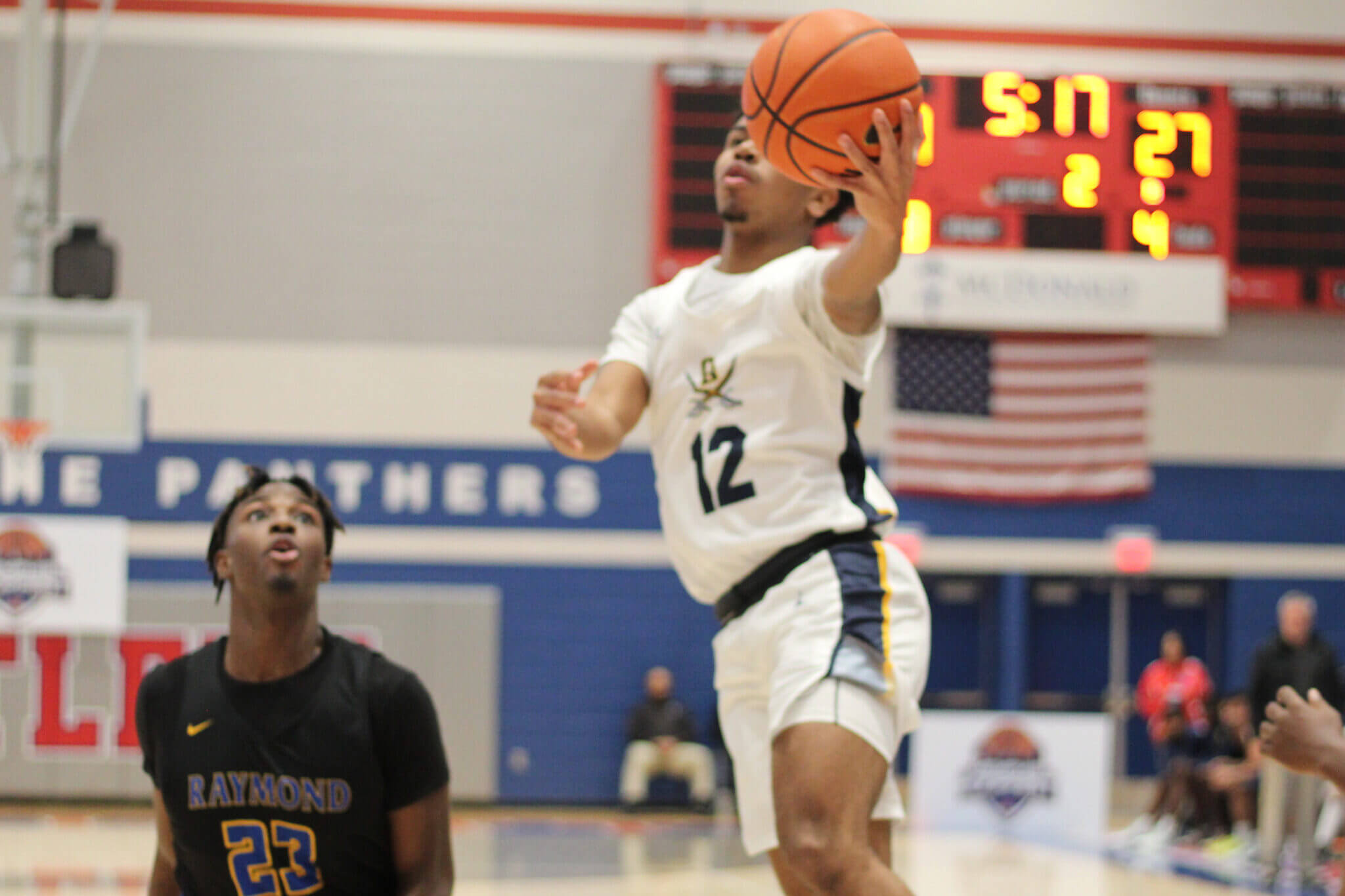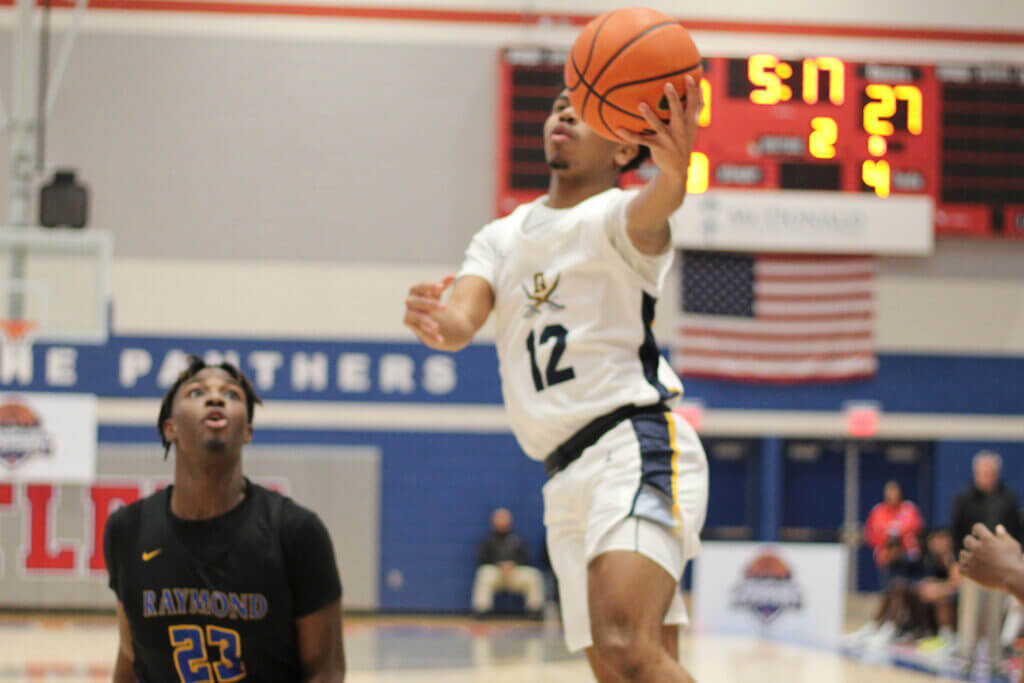 "We weren't a lot of the things we normally do," said Olive Branch coach Eric Rombaugh. "There really wasn't much of an adjustment that we had to make. We just had to start playing Olive Branch basketball. We're trying to outscore people and that's not going to win many games."
The matchup featured two of the top three boys' basketball teams from last year, Raymond of Class 4A ranked number one overall by Scorebook Live and Olive Branch was third overall.
"Raymond is one of those teams that year-in and year-out are always good," Rombaugh said. "We knew this was going to be a chance to measure ourselves and see where we are."
However, the Quistors' ship was righted when the teams came out of the locker room for the second half. Olive Branch went on a strong run of points to start the third quarter and kept it going, finishing with a 74-70 victory over the defending 4A state champs.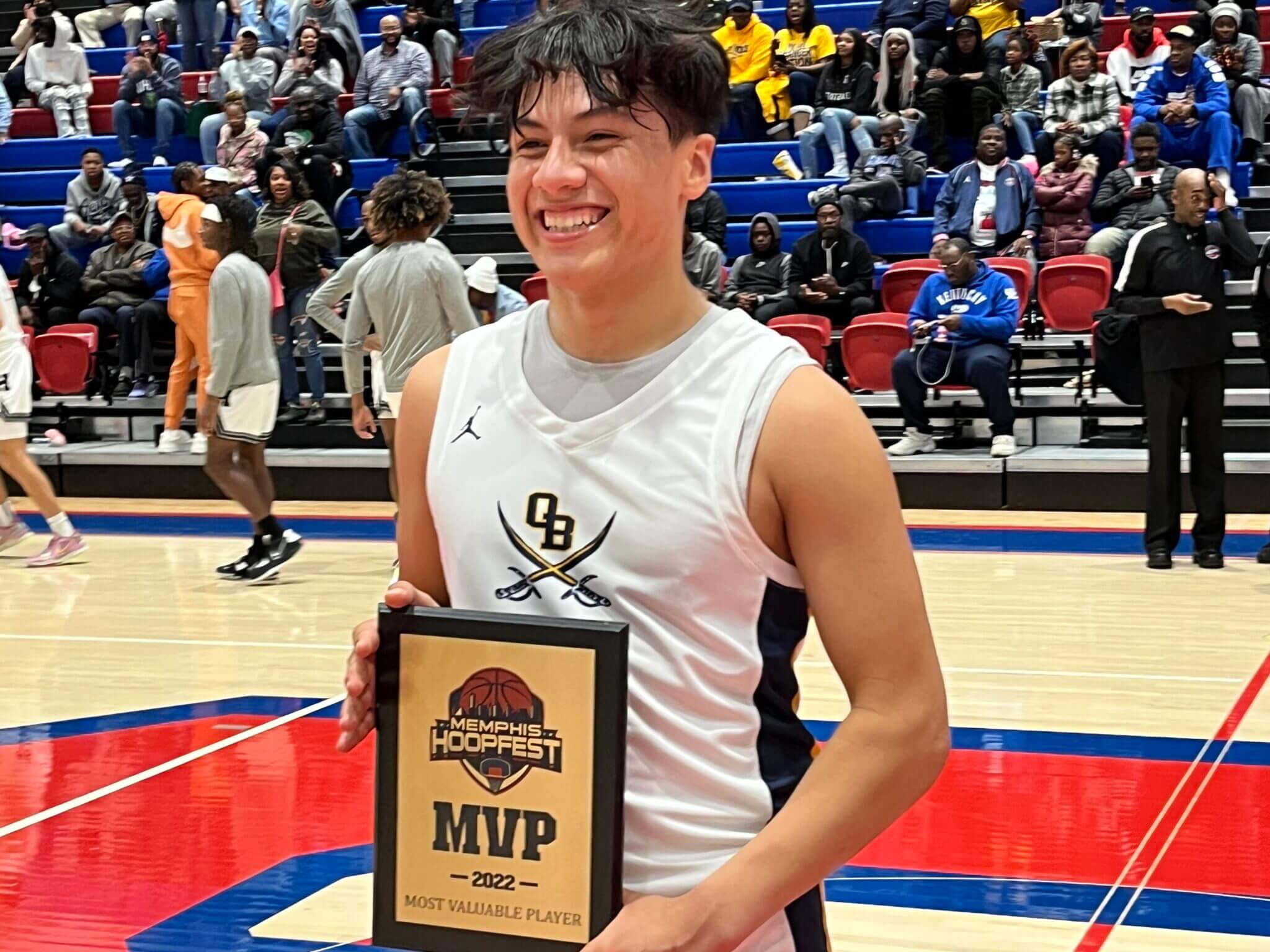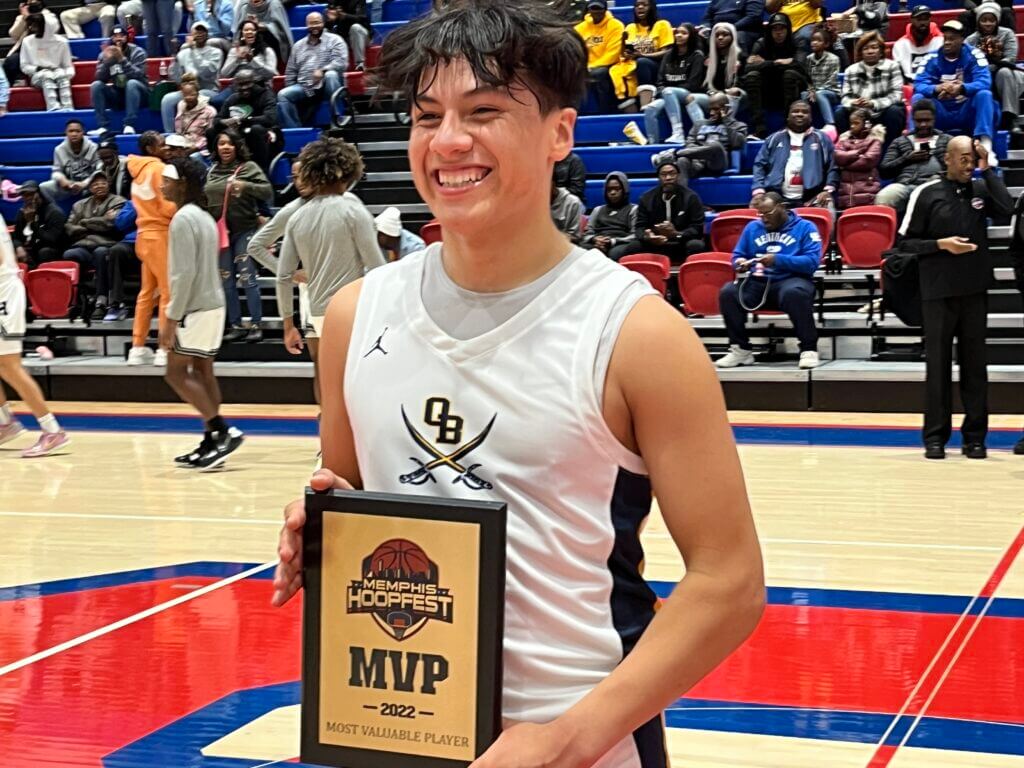 Zahir Gutierrez led the second half comeback and was MVP for the game with 17 points, 14 of which came after halftime. Gutierrez hit four three-pointers, three of which came after intermission and he scored two big treys in the fourth quarter.
Reece Garrison finished with 15 for Olive Branch, Caleb Hunt scored 13 and Jaylyn Tyler added 11.
Raymond was led by standout Karmarius Lewis who finished with 29 points, 26 of which were in the first half.
"At halftime he had 26 points and we (as a team) had 25," Rombaugh said. "He was really our focus to stop him and let somebody else beat. And we did that."
Olive Branch continues play in the showcase of high school basketball talent Tuesday night at 6 p.m. against Tupelo, a game that'll be played at Houston High School in Germantown, Tenn.  
Monday, Nov. 21
Prep boys basketball
Lake Cormorant 65, Pine Grove 53
Lewisburg 62, Starkville Academy 52

Lewisburg: Noah Jorgenson, Josiah Nelson 16, Amarion Davis 11

Northpoint Christian 85, Southwind 80 (overtime)

Northpoint: Christian Gilliland 38, Grayson Alford 20

Olive Branch 74, Raymond 70
Prep girls basketball
Lewisburg 43, Starkville Academy 25

Lewisburg: Allison Irby 19

DeSoto Central 42, Wynne, Ark. 38

DeSoto Central: Tereah Hayslett 16

Southaven 50, Columbus 44
Northpoint Christian 45, Southwind 21
NBA G League
SPORTS ETC.: Toronto defeated Winnipeg 24-23 Sunday to win the Canadian Football League's Grey Cup Championship played in Regina, Saskatchewan. The Argonauts won the title with the help of former Olive Branch Conquistador and fourth-year CFL linebacker Wynton McManis. The former Memphis Tiger came to Toronto as a free agent from Calgary, where he played three seasons. McManis has also made brief appearances with San Francisco and Miami in the NFL.
Former Ole Miss quarterback Chad Kelley was the signal caller for the Argonauts enroute to the CFL title