Monday sports: Northpoint soccer, DeSoto County golf
Northpoint Christian School girls' soccer celebrated Senior Night with an 8-0 victory over Westminster Academy Monday at Northpoint. The Lady Trojans scored six goals in the first half and added two more in the second half of the lopsided victory.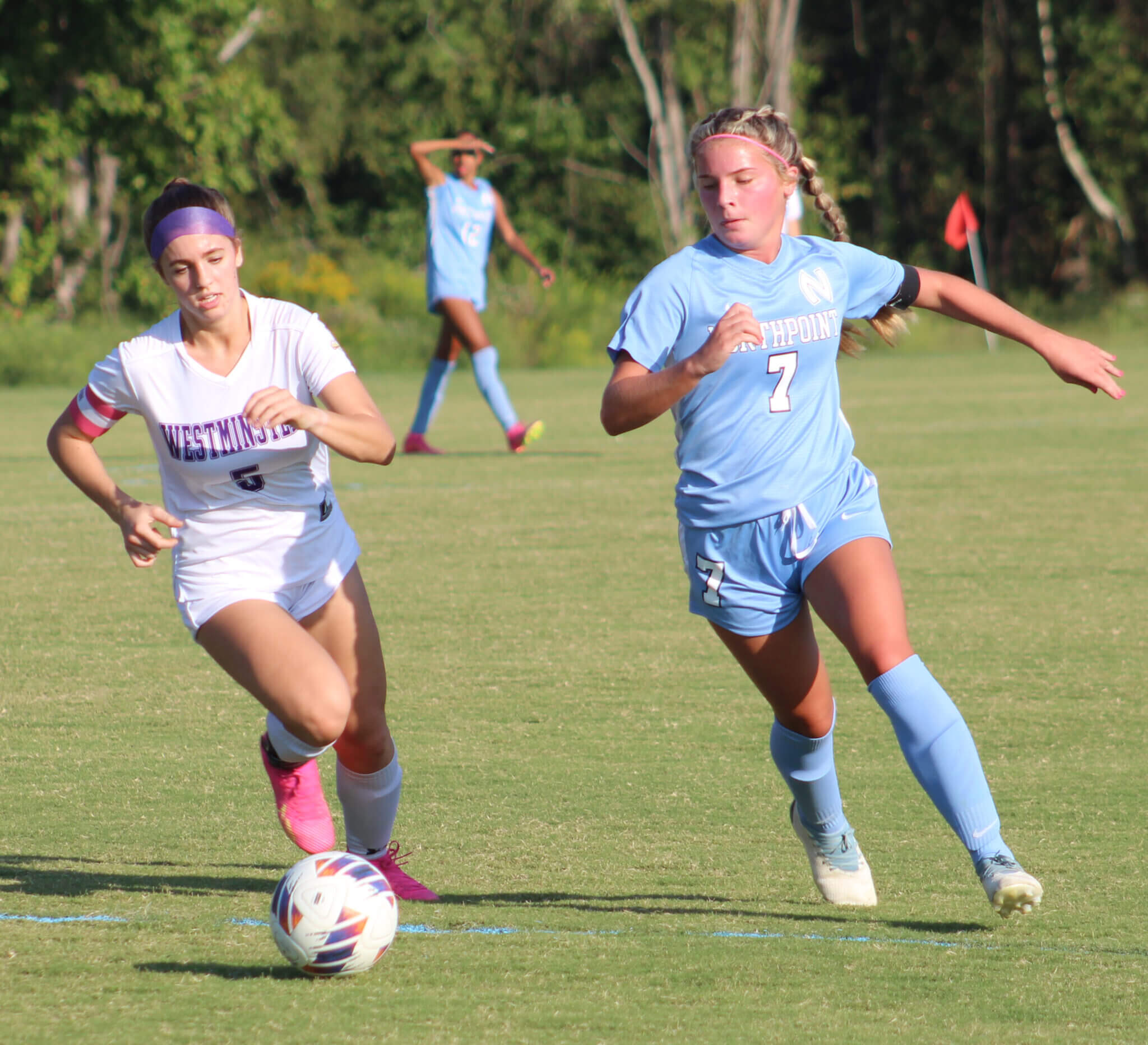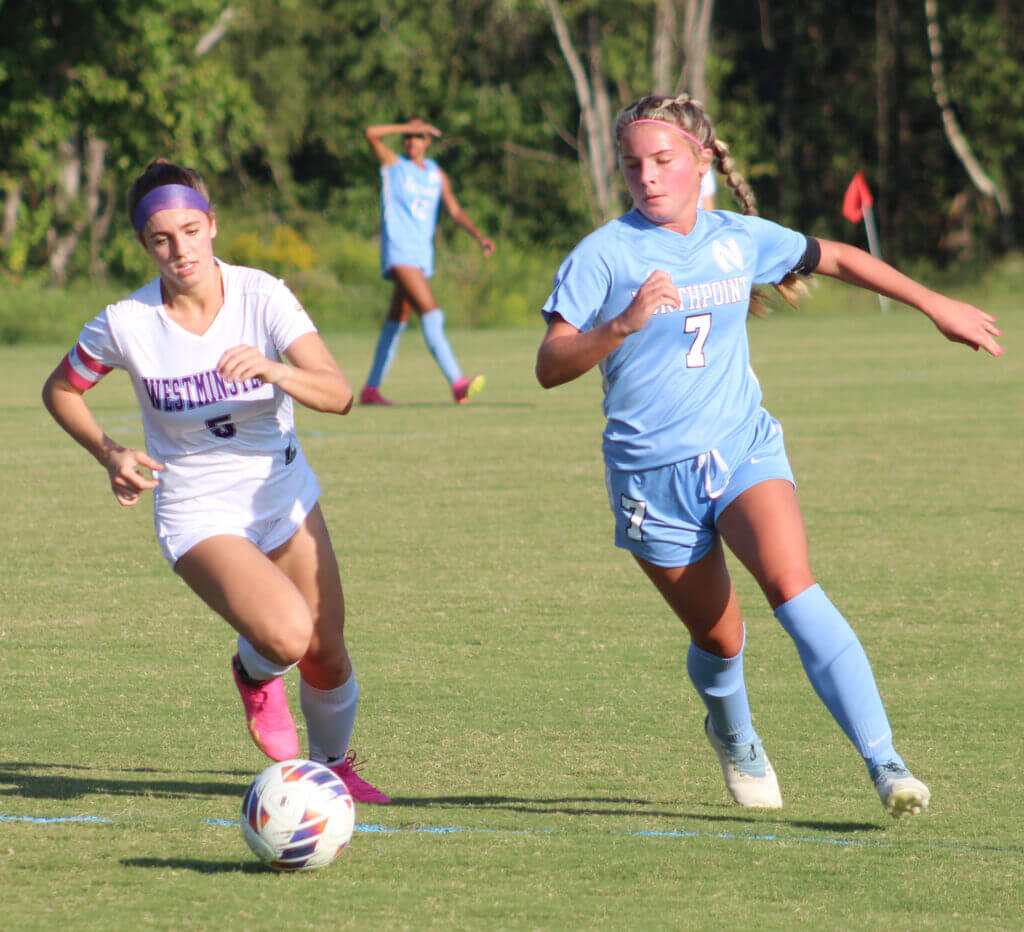 In golf, both Lewisburg golf teams came away with team championships in the DeSoto County meet at Timber Truss in Olive Branch.