Cypress Hills residents bring issues to supervisors
Board to require clean up in hopes of getting a response from HOA, developers
Some residents of a DeSoto County subdivision described for the better part of an hour to the Board of Supervisors a number of issues they have with the man overseeing their Homeowners Association (HOA), the lack of maintenance of improvements being done, and with penalties they claim are unfair against them.
At the end of the discussion, a motion was made by Supervisor Jessie Medlin, who represents the Cypress Hills subdivision, and approved by the board. The motion requires the lots to be cleaned up according to county ordinances. If the owners don't clean or "clip" the vacant lots, the county can go in, do the work, and charge the owner on their taxes.
Residents say the HOA is not maintaining the vacant lots to the point of making them unattractive to potential buyers, there are issues with detention ponds, and erosion issues have developed.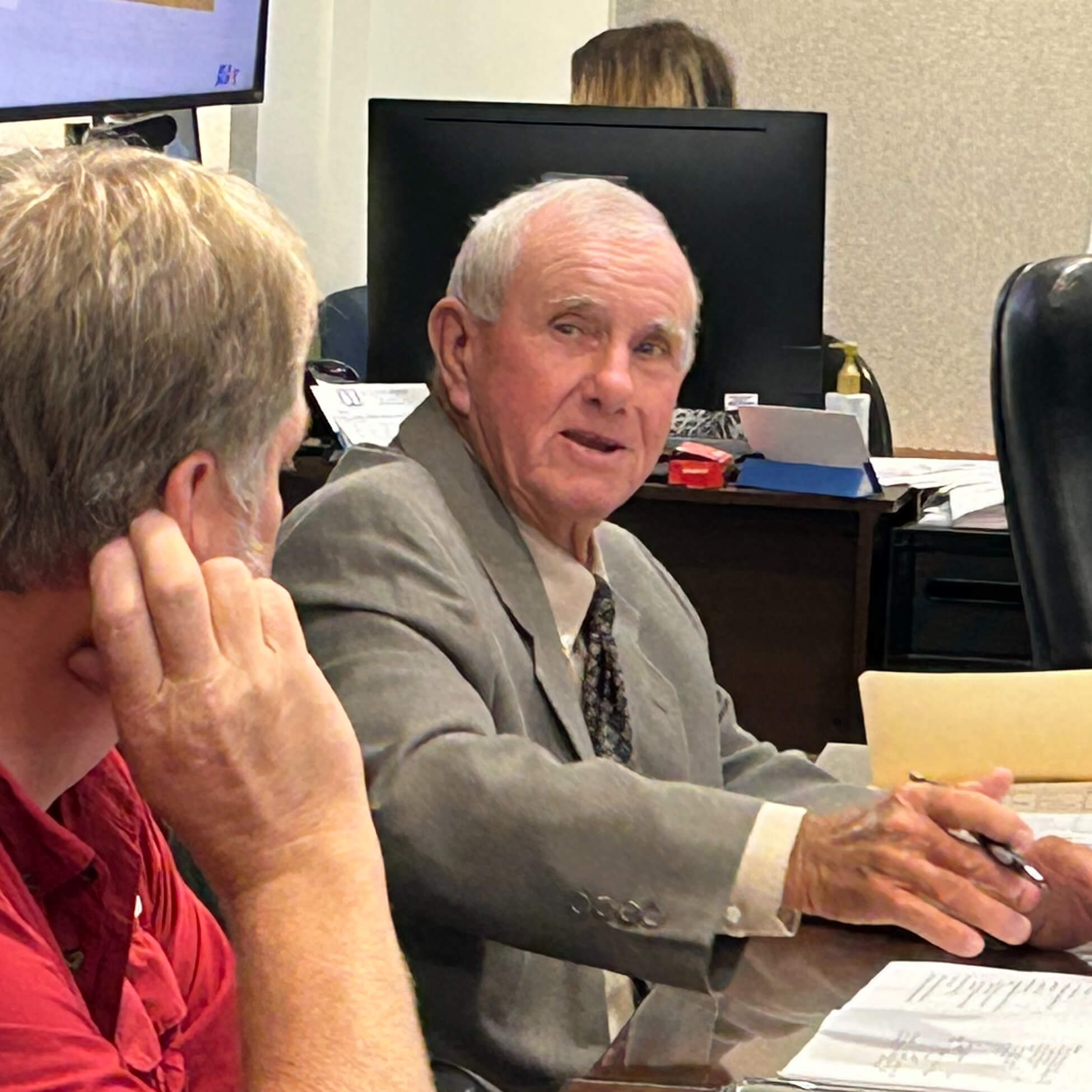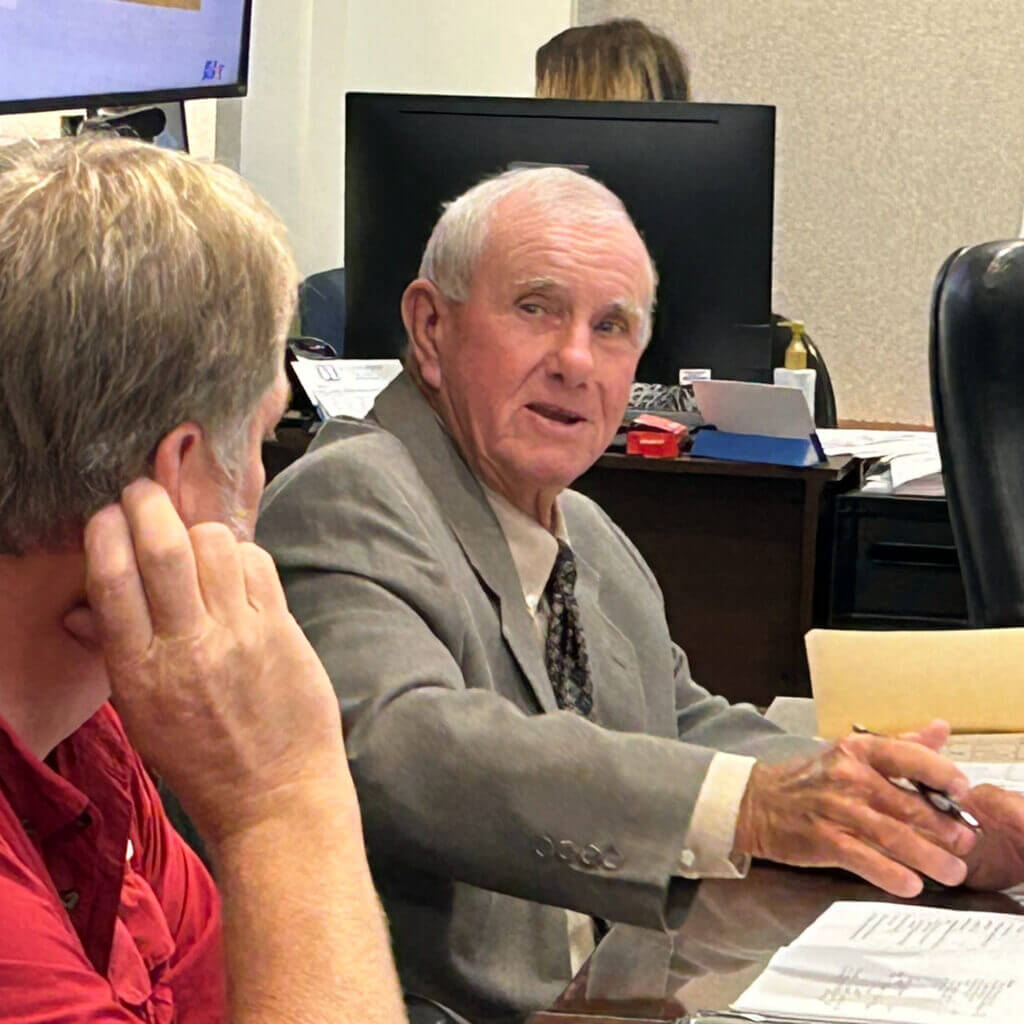 "Some of the problems are that Mr. (Chad) Fisher (who heads the organization that runs the HOA) has hired (attorney) Keith Collins to represent him as far as taking the administrative route or legislative route in enforcing what his rules are or what he would like the rules to be in the subdivision," said resident Bobby Ford. "But the rules were appointed so long after a lot of homeowners had already moved into the houses and started establishing what they thought looked right for them in the homes."
Ford added that residents are now being penalized for everything they have put up before Collins actually took over.
"We're hoping what happened today will shed some light on what the homeowners are having to go through," Ford said. "This is a $500,000-plus subdivision and it's not being treated as such by anybody other than the homeowners."
Medlin said he has had several phone calls from the residents about the situation before Monday's presentation.
"I've been getting calls from them for a while about the retention pond," Medlin said. "They mentioned the lots being overgrown with debris being on different lots and everything as well as the erosion. Our subdivision inspectors are working on it and our road managers. It's like everything has slowed down and we have to push them a little bit before we get anything done."
Ford said the board's action gives him hope a resolution can be found.
Fisher did not appear for Monday's discussion, which was slotted under public comments in the morning portion of the meeting.
Also Monday morning, supervisors heard from representatives of Montgomery Martin Contractors LLC, the construction contracting firm named to manage the building of the Landers Center expansion.
The $65 million expansion includes the building of a full-service Hilton Embassy Suites hotel as part of the complex. The firm is charged to ensure the project stays on budget and on time. Right now, the project is slated for completion in late 2025.