Gulf Coast adds Northpoint's Brown to softball roster
Last week's early signing period for high school athletes brought a commitment from Northpoint Christian School softball pitcher Kennedy Brown to play next season at Mississippi Gulf Coast Community College as she signed her letter of intent.
Brown, who also plays first base and is an outfielder for the Lady Trojans, will be the left-handed pitcher that Bulldogs' coach Eric Neel has been looking for.
"I sent out emails and I got a text from them about 10-15 minutes later saying they were looking for a left-handed pitcher," Brown said.
Northpoint Christian School coach Joy Holland is starting her second season with the softball program, but COVID-19 kept her team from playing a season last spring.
However, Holland has seen her pitch and is looking forward to seeing her on the pitching "bump" when the Lady Trojans can take the field again.
"Through the preseason, seeing her passion for the sport and looking up her stats from her past seasons in the sophomore and freshman year, and even starting the majority of games in her eighth grade year, I'm really excited to see what's to come of her last season with her," said Holland.
Brown's statistics from her sophomore year throwing for Northpoint include several shutouts and a no-hitter she threw against St. George's (Collierville, Tennessee).
Of 282 batters faced that season, Brown struck out 63 and forged an earned-run average around 4.00. 
At the plate, Brown fashioned a batting average of .320 and had an on-base percentage of .469 for Northpoint.
"In her sophomore year, she had a great batting average and on-base percentage," Holland said. "She's really going to be a big weapon for us on the field, whether she's pitching or if she's hitting."
When Brown takes the "bump" on the softball diamond at Mississippi Gulf Coast next season, she expects opposing hitters will struggle with her breaking pitch.
"My curveball will get right in their kitchen and they probably won't like me after that the next time they come up to bat," Brown said. "My curveball and screwball are my best pitches."
"We had a scrimmage game last year and that's the only time I've seen it, but it's very effective," Holland added.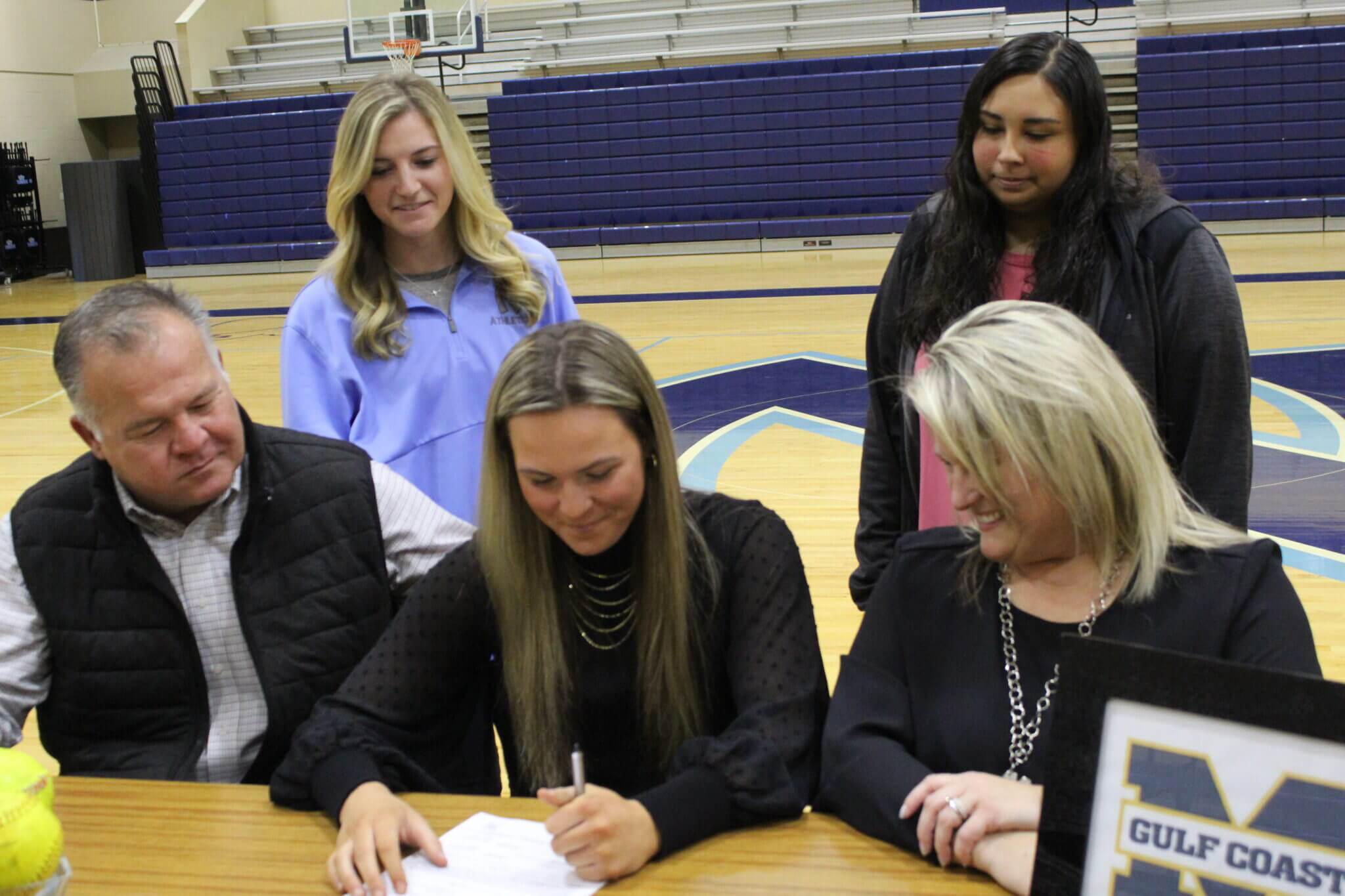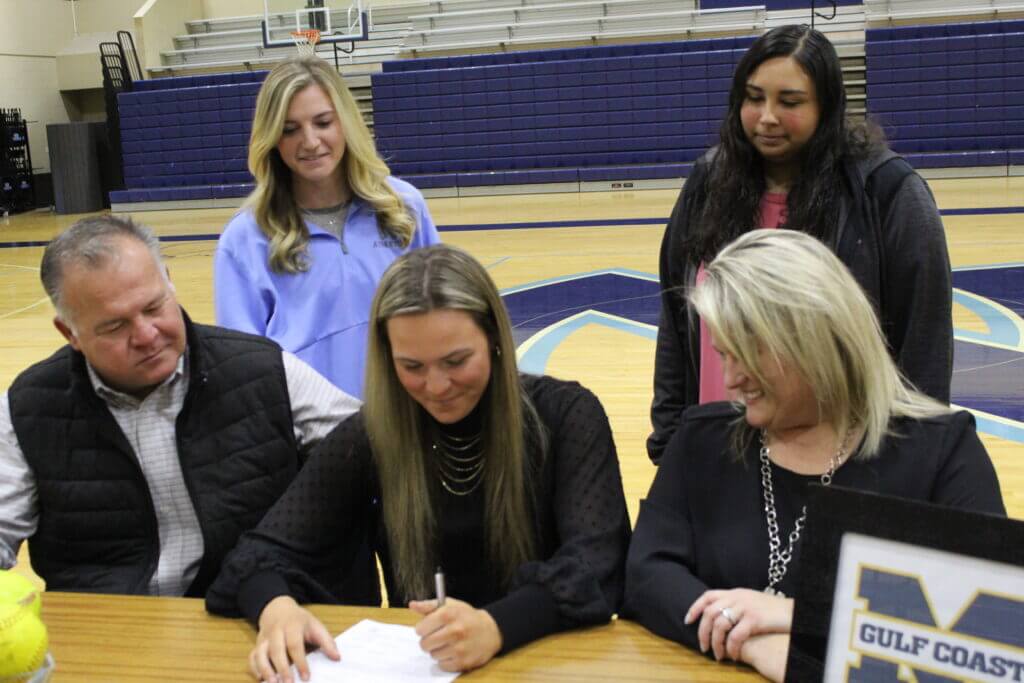 Brown becomes the second recent addition to the Bulldogs' softball roster from DeSoto County, as Neel added DeSoto Central's Kristian Jones last July.