Mississippi College adds Northpoint's Briley Faith Cherry
Photo: Seated from left, Jake, Jahnae, Briley Faith, and Brian Cherry. Standing from left are coaches Ryan Richardson, along with Lindy and head coach Barry Gray. (Bob Bakken/desotocountynews.com)
Briley Faith Cherry's spot on the Northpoint Christian School girls basketball bench is not where she expected to be this senior season. The forward, who earned all-district and all-TSSAA Division II-A West Region in her sophomore and junior seasons, was expected to be a major part of the Lady Trojans' roster in her final year on David Manley Court.
But at a basketball practice the week school was beginning, Cherry suffered an ACL and meniscus tear that effectively ended her high school career. Also a large part of the Northpoint volleyball program, Cherry was also unable to play that sport in her final year.
Even with all that, the Mississippi College women's basketball program saw a return on investment for adding Cherry to their roster for the future, Thus, a scholarship offer was made and Wednesday, Cherry signed the letter of intent to play at the Clinton college next season.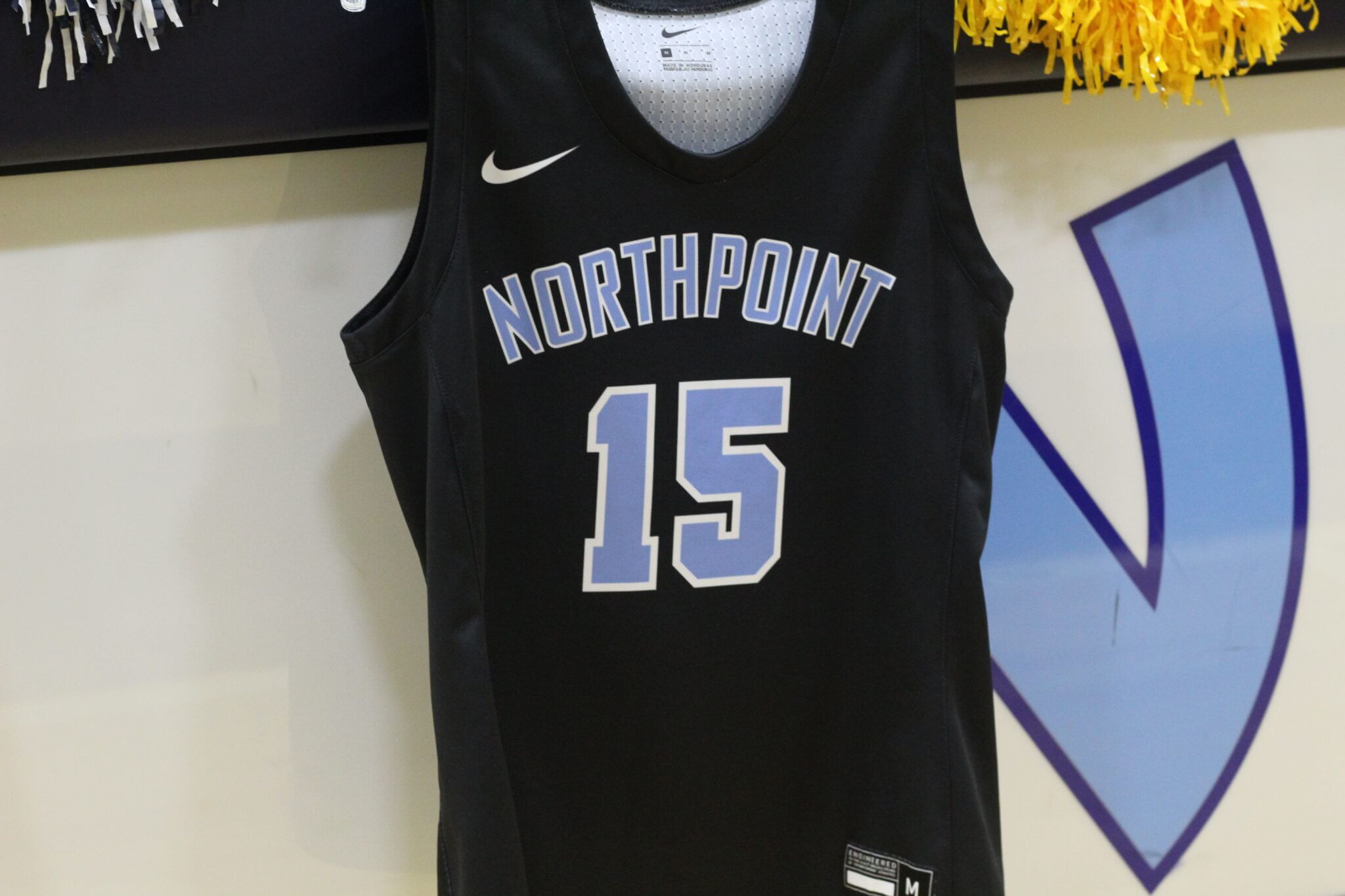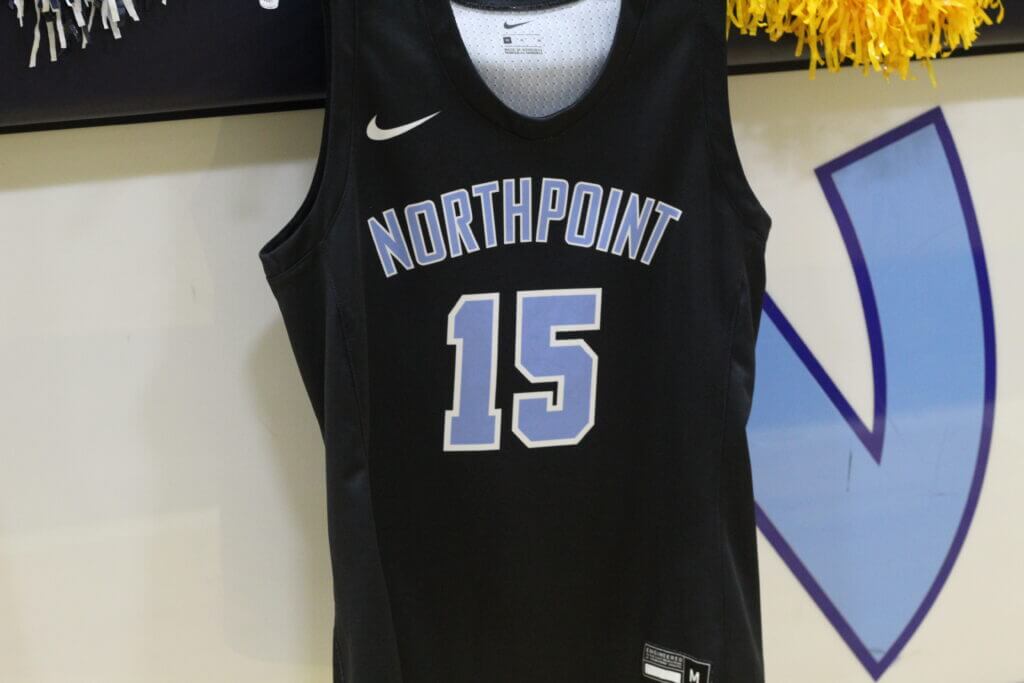 "I'm looking forward to this new step, especially with my senior not going as planned, so I cannot wait," Cherry said. "I'm grateful that they still want me. I feel like I can really do something down there. I feel like I could just really be a part of the team and hopefully win some games."
What Choctaws' coach Greg Long will receive in Cherry is a player who averaged a double-double as a junior with 18 points and 10 rebound averages for coach Barry Gray's squad. The West Regional Tournament Most Valuable Player last spring has scored 1,200 career points and over 700 career rebounds.
"She's meant a whole lot to our program from the standpoint of being a high-level athlete and college basketball player, but she's also a high-level character who never quits on any circumstances," Gray said about Cherry. "I've loved her tenacity, her love for the program and her coming to work every day as hard as humanly possible."
Instead of patrolling the baseline for the Lady Trojans this season, Cherry has a seat on the bench next to Gray and assistant coaches Lindy Gray and Ryan Richardson where she's encouraging and helping her teammates every game out.
"She hasn't missed a single practice," Gray said. "She'll take the young girls and show how to run the complicated stuff and she's become part of the coaching staff so it's good to really see her grow."
"It's been tough but I just try to be an encouragement," added Cherry. "Coach Gray is a great coach and I've always looked up to him."
Briley Faith says Mississippi College is getting a player who runs the floor, "playing hard and just giving 110 percent," she said. Gray added he's excited for Cherry's career and for some new exposure of his program.
"I'm excited for her future and I'm excited Mississippi College is going to see a little bit of who our program is and also how strong her faith is," the Northpoint coach said. "Part of your testimony is when things get tough, it's hard to smile, and when she had her ACL tear she was still able to praise God."
Prior to a Friday, Dec. 2 game at Montevallo, Mississippi College has a 2-5 overall record and is 1-3 in Gulf South Conference contests.