Center Hill volleys past Lafayette
Tuesday evening high school volleyball in DeSoto County featured defending 5A state champion Center Hill's attempt to remain unbeaten in district play this season, which the Lady Mustangs did with a solid 3-0 victory over visiting Lafayette County of Oxford. Set scores of the match played in the Center Hill gym were 25-17, 25-11, 25-8.
Coach Robbie Veazey's squad started strong in each of the three sets. Center Hill took a 5-3 lead in the first set and when it became 9-5 for the Lady Mustangs, Lafayette called a timeout.
The break did nothing to stem the tide, however, as Center Hill won five of the next seven points and when the home team had a 19-9 lead, the Lady Dores needed another timeout.
"It got us really out there to where they were playing from behind the whole set," Veazey said about her team's solid start.
The timeout allowed Lafayette to mount a late comeback, getting back within seven points at 23-16. Veazey called a timeout for her team, which allowed the Lady Mustangs to refocus and win two of the final three points for the 25-17 win.
The second set was all Center Hill, as the Lady Mustangs forged a 10-4 lead after winning five of the first six points.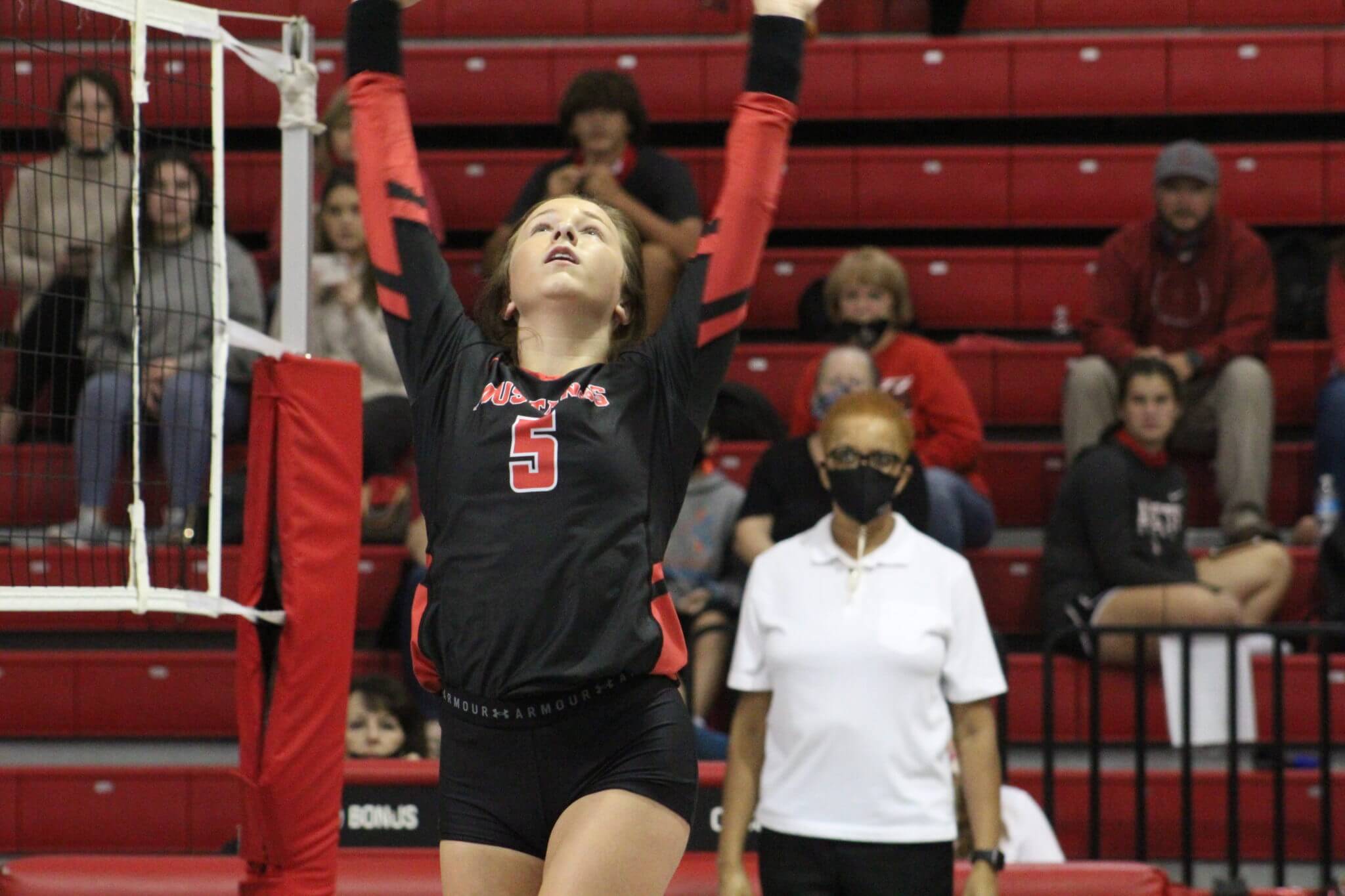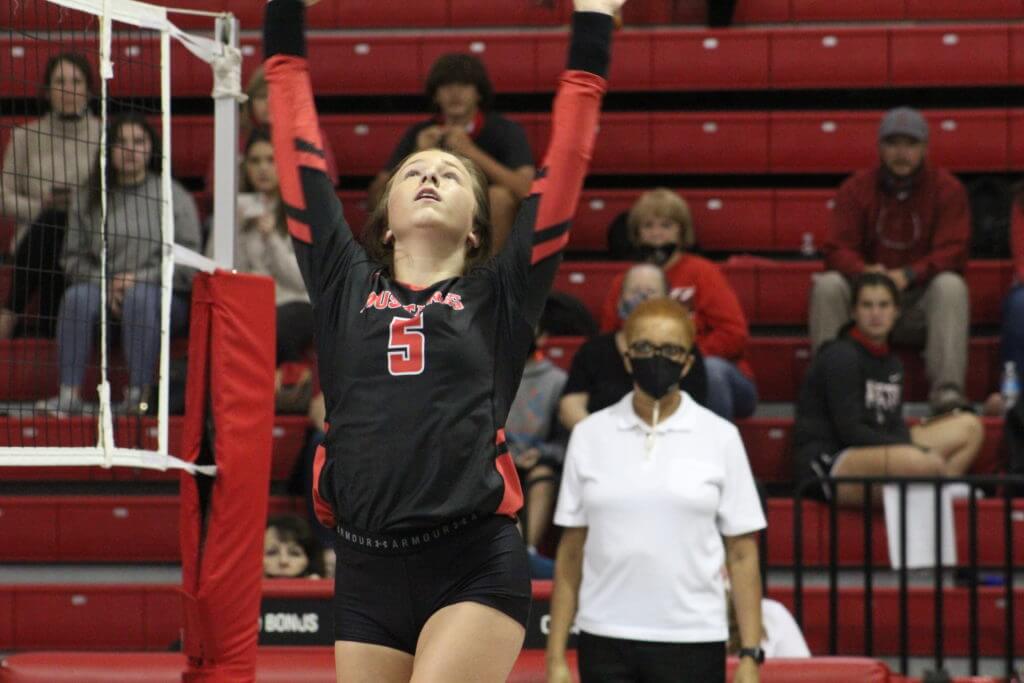 A service ace increased the margin to 15-7 and it became 22-10 before Center Hill finally put the set away 25-11.
In the third set, Lafayette actually took a 1-0 lead, but Center Hill took off again, scoring five straight points for a 5-1 lead that became 10-3 when Tyreahnna Tillman served an ace.
The margin grew to 15-6 when Brinley Steed found the Lady Dores' court for a service ace, starting another run of 10 of the final 12 points going to Center Hill to complete the victory.
The Center Hill coach juggled her lineup Tuesday evening and was happy about how it all turned out.
"I was pretty pleased with all the changes we made and the three different lineups in three different sets," Veazey said. "We don't know what the future holds, so being able to make adjustments and still win all three sets the way we won them and dominated them, it definitely feels good."
Prep volleyball scoreboard
Center Hill 3, Lafayette County 0 (25-17, 25-11, 25-8)
Northpoint Christian 3, Westminster Academy, Tenn. 0 (25-22, 25-8, 25-8)
Hernando 3, Lake Cormorant 2 (25-17, 19-25, 25-27, 25-21, 15-9)
Lewisburg 3, Olive Branch 1 (25-17, 25-22, 23-25, 25-21)
Oxford 3, Southaven 0 (25-13, 25-19, 25-9)
Girls soccer scoreboard
Bayou Academy 2, Magnolia Heights 1