Olive Branch named among Best Places to Live
The city of Olive Branch is again being recognized for its attractiveness to those thinking about coming to live in the DeSoto County city.
Money Magazine Tuesday released its latest list of the 2020 Best Places To Live and has Olive Branch ranked at number 35.
Olive Branch Mayor Scott Phillips calls it a humbling honor to receive the recognition.
"Firstly, our citizens are hands down some of the best folks you will ever meet," Phillips said Tuesday evening. "They make our community what it is today. I am very thankful to our staff. They are hard working individuals, who work day in and day out to make this one of the best places to work and live. Last, but certainly not least, our community leaders who came before any of us, established a rock solid foundation to continue to build upon. Their contributions to the City of Olive Branch shaped it into what it is today."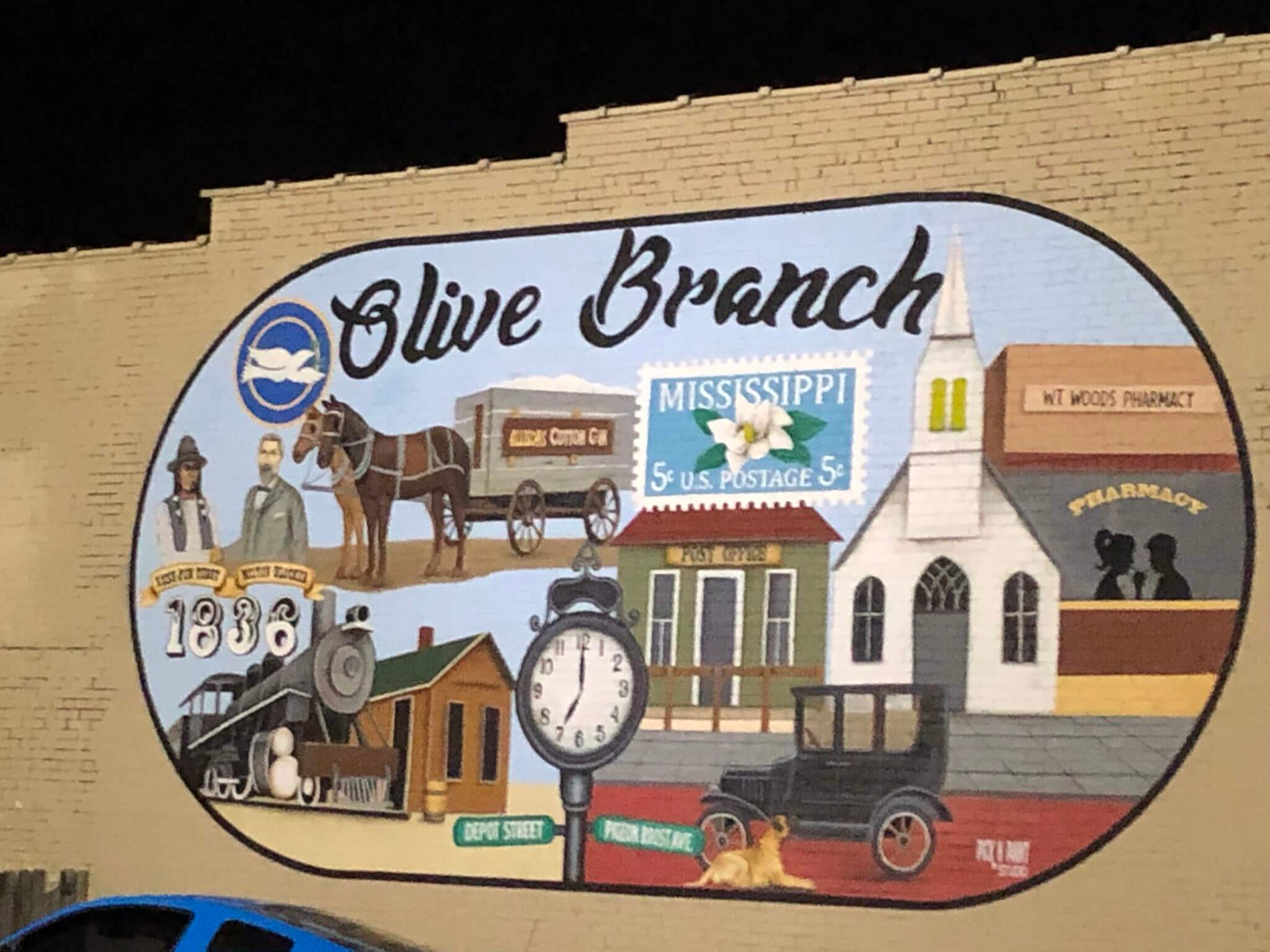 The magazine ranked the "50 best towns and cities with strong economies, job growth, and booming housing markets despite COVID-19 disruptions."
Those cities considered all had to be of at least 25,000 in population. Cities with double the national crime rate were removed from consideration, along with those with a median income level lower than 85 percent of its state median, or little or no ethnic diversity.
Aspects of income and housing markets, cost of living, diversity, education, health and safety, amenities for health, safety, and entertainment, along with weather and lifestyle were then factored into determining the top 50 cities for the list.
Money Magazine touted Olive Branch's proximity to downtown Memphis and its median household income of $78,000, which is 46 percent higher than Memphis. The city of 41,000, according to the report, has a median home price of $239,000 and an unemployment rate of 7.6 percent.
The magazine description also mentioned its 33-percent minority population, the top education provided by its schools, especially Lewisburg High School, ranked number two in Mississippi, the city's historic Old Towne district and the location of the Brussel's Bonsai farm nearby. 
It's not the first time Olive Branch has been in the national spotlight. The city was named the fastest growing city in the nation over the past two decades by Bloomberg Business Weekly and has been named among to the 100 Top Places to Live by CNN Money on two occasions. U.S. News and World Report has also named the city among its Best Places to Retire.  
The top five cities listed in order by the financial magazine are Evans, Georgia; Parker, Colorado; Meridian, Idaho; Rockwall, Texas, and Columbia, Maryland. The entire list of 50 cities was found on the Money Magazine website.
Phillips remains confident the items that helped Olive Branch make the list will stay in the city for the future. 
"Our future is bright, and I truly feel like the best is yet to come!" the Mayor said.