Suspected human trafficker shot at Olive Branch car wash
A suspect in a sting operation to get a human trafficker off the streets was shot by a DeSoto County deputy at an Olive Branch car wash Thursday afternoon. It was the second officer-involved shooting incident in a 24-hour period after Wednesday night's attempted traffic stop near the Horn Lake Post Office.
The Thursday afternoon shooting incident took place at the Brite Wash, 4896 Bethel Road, about 2:30 p.m. Thursday.
"When our undercover officers and our marked units attempted a take down, the suspect attempted to run over one of our officers and he was shot," Smith said. 'Our deputy fired shots when the suspect tried to run over the deputy with the vehicle."
The deputy who fired the shots has been placed on administrative leave as the investigation takes place, along with other deputies on the scene who are being considered witnesses.
Thursday evening, the Sheriff's Department identified the suspect as Darielle Devone Sparks, age 26 of Marion, Arkansas. Sparks has been charged with aggravated assault and has a bond set at $250,000.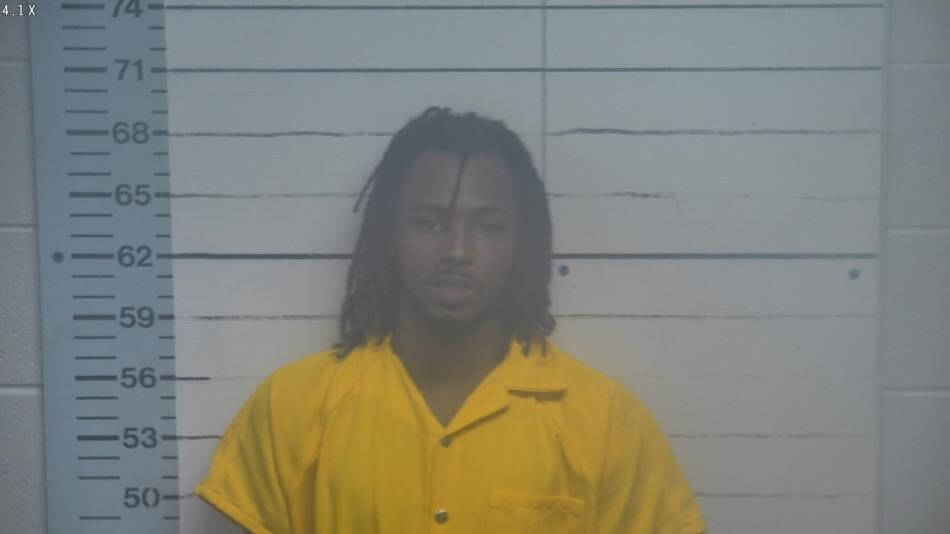 Thursday afternoon's shooting in Olive Branch and the Wednesday incident near the Horn Lake Post Office that also involved a deputy trying to execute a traffic stop indicate the dangers law enforcement officers face trying to do their job.
"I would say that we're dealing with some very aggressive criminals right now and we're having to respond appropriately to the actions that they (criminals) are putting out," Smith said. "This was obviously a violent person who tried to kill one of our deputies with a vehicle. He's lucky to be alive himself."
Smith said criminals thinking of coming to DeSoto County to commit crimes should think again.