Police investigate Horn Lake Walmart robbery
The Walmart Supercenter at 4150 Goodman Road West in Horn Lake is back open now after an armed robbery took place there Thursday morning.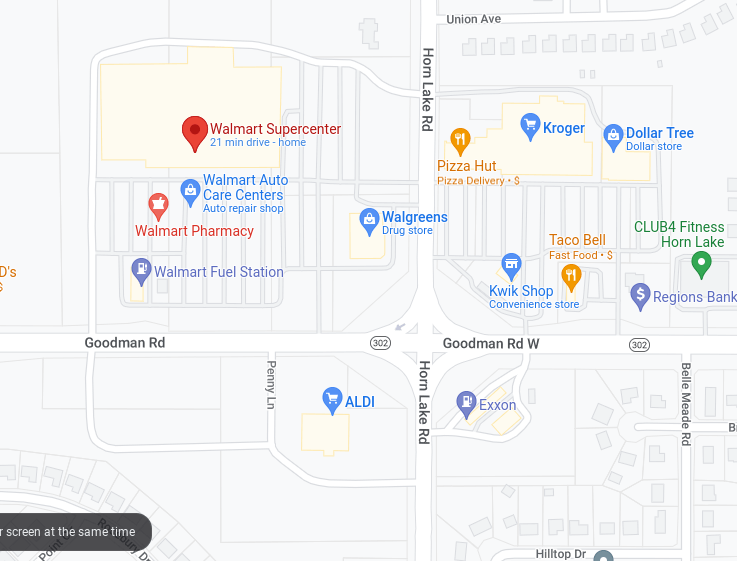 On arrival to the Supercenter shortly after 10 a.m. Thursday morning, officers learned of a Black male suspect who had entered the Money Services area of the store and demanded an undisclosed amount of money from an employee.  
The suspect then reached over the counter and grabbed cash out of the register. 
Another employee saw the suspect and tried to stop him from leaving the store, but he was pushed down by the suspect and suffered a head laceration from the fall.  The injured employee was taken to a hospital for treatment.  
Police say the suspect left the area in a dark-colored passenger vehicle and headed west on Goodman Road.
Police are continuing the search and investigation into the incident. Anyone with information about the robbery is asked to call the Horn Lake Police Department.