Photo: Matt and Rebekah Olsen of Better HOA Wednesday were welcomed as members of the Olive Branch Chamber of Commerce with a ribbon cutting event. (Bob Bakken/DeSoto County News)
One of the attractions of DeSoto County comes in its well-maintained and attractive subdivisions and neighborhoods. For many locations, a homeowners association, or HOA, provides the oversight of that neighborhood or subdivision. It makes sure the rules of the association homeowners become part of are adhered to, so property values are protected for all.
Matt and Rebekah Olsen have been involved in HOAs as volunteers in their subdivision, but always felt there was a better way to manage HOAs. So, as business self-starters, the Olsens chose to start their own company in property management which they call Better HOA.
"Better HOA came about when we were volunteering with our own HOA," Olsen said. "We were dealing with some other management companies and the whole time we thought there had to be a better way to do this. We decided to start our own business and took on the name Better HOA."
It's not the first time the couple have struck out in the business world. They put together a company called Memphis Gold Buyers, located on Poplar Avenue, which they grew from nothing into a successful business they eventually sold in 2017.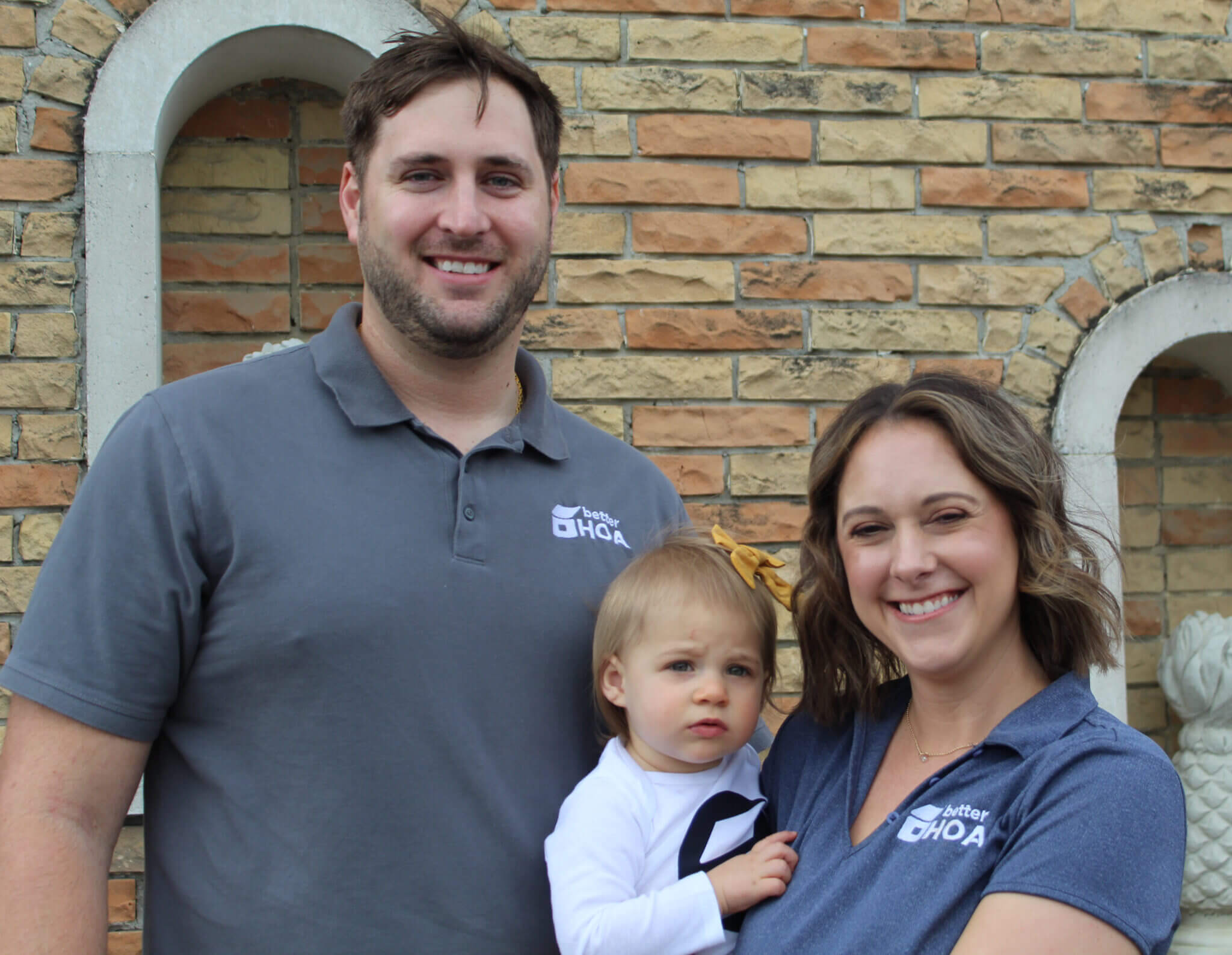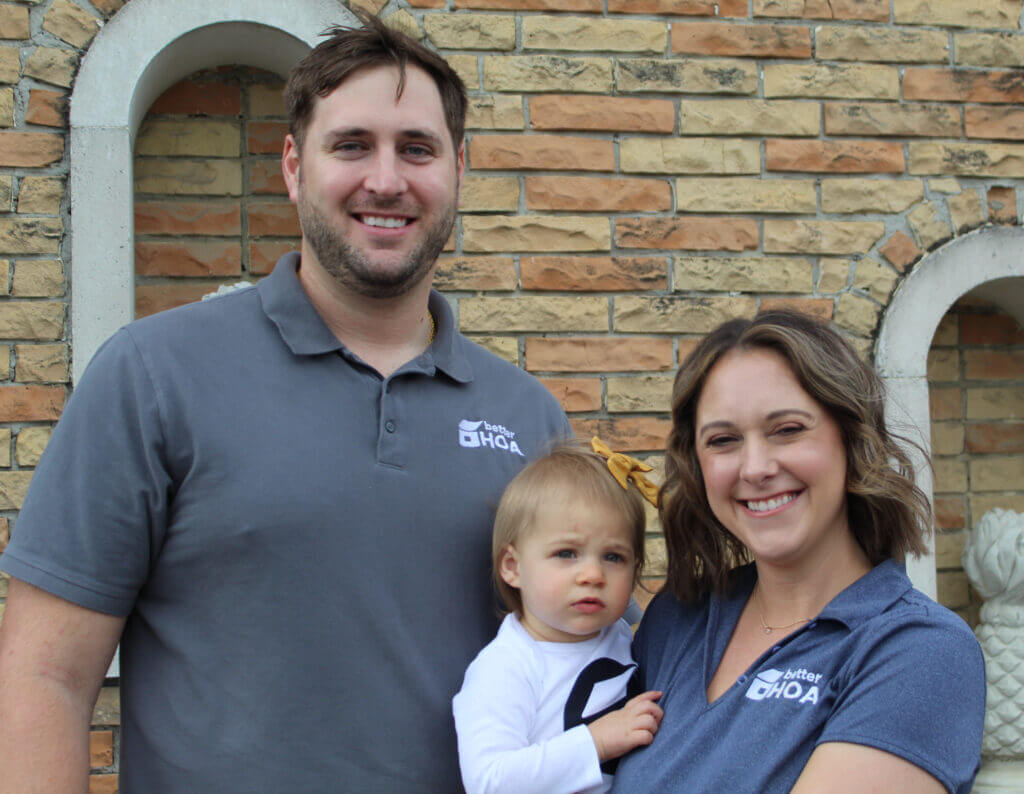 Rebekah is also currently involved in content marketing management as she also does copywriting for a firm called, Well Refined, a team of women content creators and copywriters.
But with their past experience as volunteers for their own homeowners' association, the Olsens believe they provide extra benefits to the associations that hire them to be their management company.
"We take the day-to-day operations of an HOA and make it easier for the volunteers and members of that HOA to run the daily operations," Olsen said. "We basically take the load off the volunteer and instead do it in a professional manner. The board retains us but the benefits are for all of the members."
Among the benefits comes in what Olsen called the Better Vendor network. It's a listing of preferred service companies members can use for their property which they then hire at a discount.
"What we've done is through our experience and years of working with these folks, we've vetted these companies and have produced a list of contractors and vendors that we prefer and we call them our Better Vendors," Olsen said. "This gives our membership access to discounts and also makes it easier for them to find services. It's a benefit to all of our members."
Olsen said Better HOA wants to make sure it provides the best services to the associations that partner with them, so DeSoto County is their primary focus.
"We live and work here, this is where we live, work, and play, and we want to make sure we supply the best HOA experience to those HOAs in our community first before we look at expanding outside our area," Olsen said.
The website to learn more is betterhoa.com. There is also a Facebook page and Better HOA may be contacted by phone 662-400-8404.
"Anyone can reach us at any time with a text message, phone, or email. Our email is hello@betterhoa.com," said Olsen, who added each association that works with them gets a specific email address to contact them about their specific subdivision.  
"This way, there is no confusion and they know exactly what email to contact us," Olsen said.