Better than Ezra, Sister Hazel and Ingram Hill to reopen BankPlus Amphitheater
Photo: Sister Hazel, from left, Dave Lagrande, Mark Trojanowski, Andrew Copeland, Ken Block, Ryan Newell, Jett Beres. Photo credit: Dave Schlenker
Grand re-opening ceremony to be held at 2 p.m. April 20 at amphitheater
April 20 is the date for the first concert held at the renovated BankPlus Amphitheater since September 2019, when Better Than Ezra, Sister Hazel and Ingram Hill perform at the venue. Showtime is at 7 p.m. Tickets for the concert go on sale Friday, March 10 at 10 a.m. at www.Ticketmaster.com.
Better Than Ezra's journey to stardom began on Louisiana State University's campus more than 35 years ago. With hit songs such as "Good," "Desperately Wanting" and "Juicy," the group has received notable accolades, including spots on Billboard's 100 Greatest Alternative Songs of All Time and 100 Greatest Alternative Artists of All Time lists.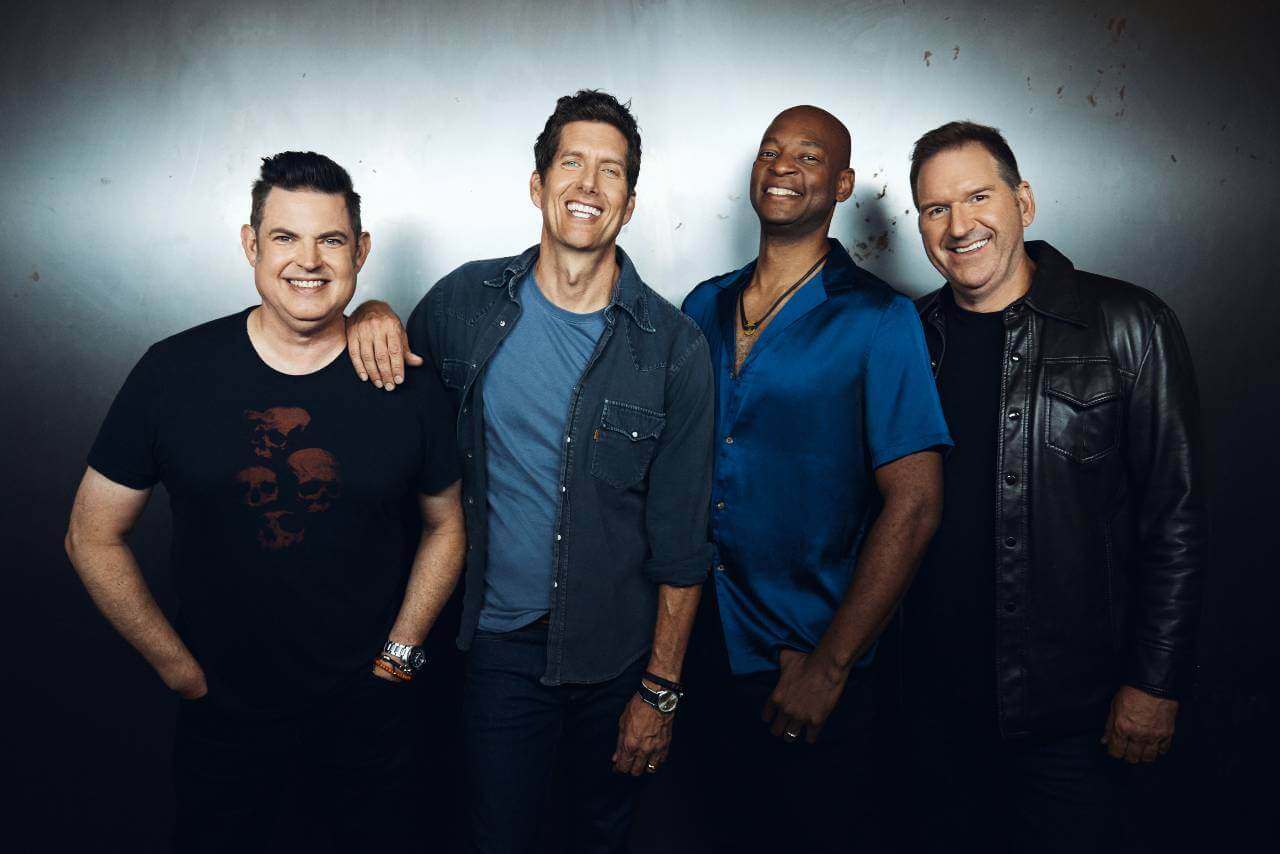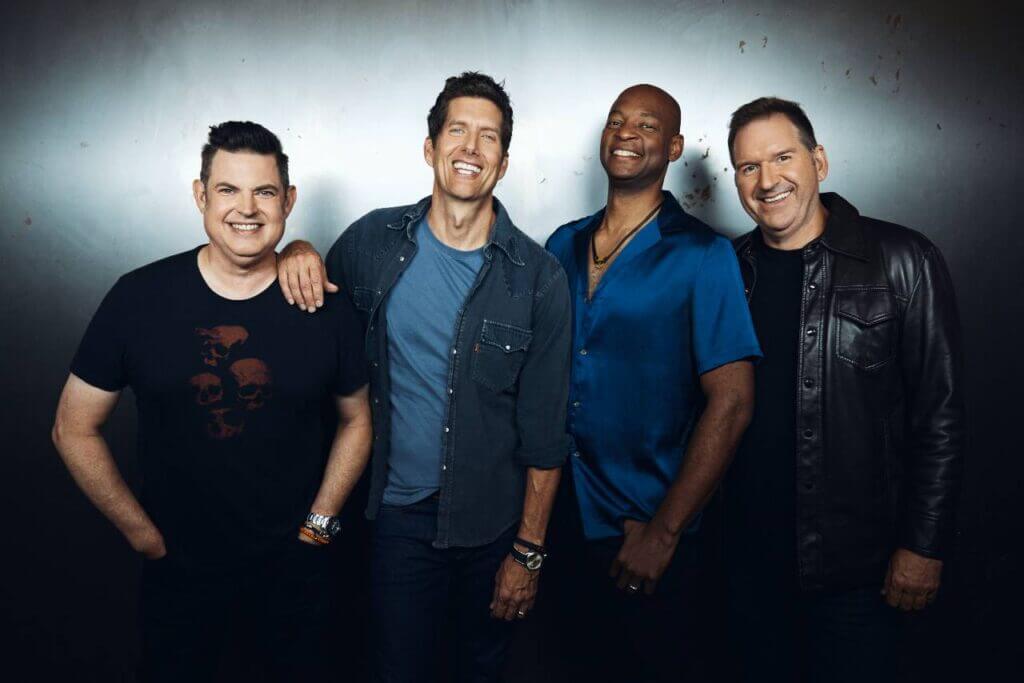 Sister Hazel is made up of five seasoned musicians whose natural talent has helped them maintain popularity since the late 1990s. The band rose to fame thanks to the song "All for You," which topped the adult alternative charts in 1997. Sister Hazel has firmly established itself in the rock and alternative music world and in the country music sphere, as well.
Ingram Hill, an American rock band from Memphis will serve as the opening ac. Best known for their songs "Will I Ever Make it Home" and "Almost Perfect," this five-member band is sure to thrill Mid-Southerners as they take the stage so near to their hometown. BankPlus Amphitheater also announced it will implement a clear-bag policy. Concertgoers may bring clear bags ‒ such as backpacks, drawstring bags, fanny packs and 1-gallon plastic bags ‒ no larger than 12 inches long, six inches wide and 12 inches deep into the arena. Small clutch purses no larger than four-and-a-half inches by six-and-a-half inches will also be permitted. All bags will be checked at entry points by security personnel, including those required for medical purposes. If medical bags do not adhere to size and type requirements, special exceptions will be made after proper inspection.
For more information and to purchase tickets beginning Friday, March 10, those interested can visit www.ticketmaster.com.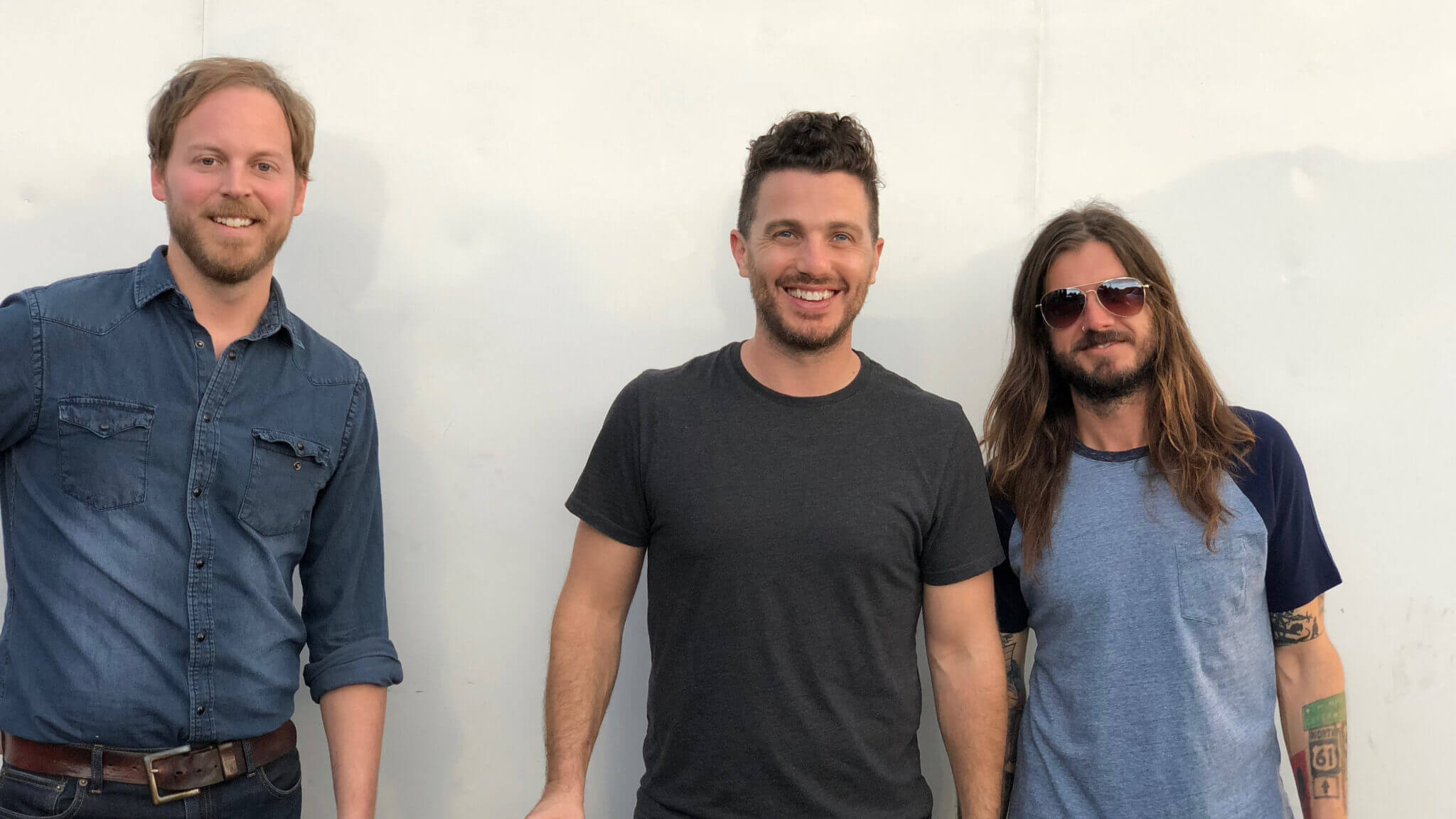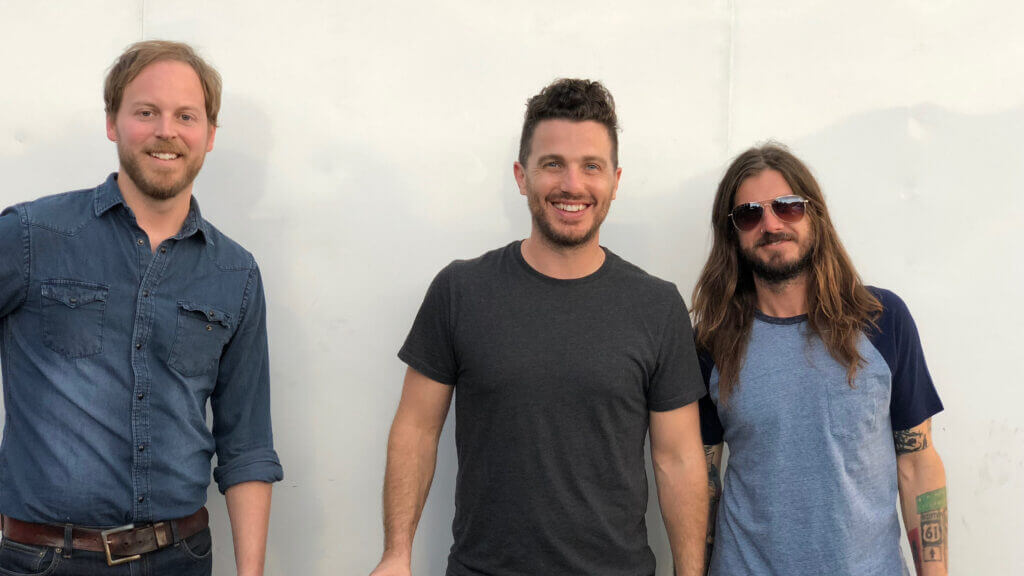 The concert will be the kickoff of the annual Southaven Springfest celebration and a grand re-opening ceremony will take place earlier the afternoon of April 20 at 2 p.m., according to Mayor Darren Musselwhite.
"The City of Southaven made the decision in 2021 to delay concerts as we made a tremendous investment into our facility to modernize it for the purpose of bringing bigger, better, and more entertainment acts to our venue," Musselwhite said.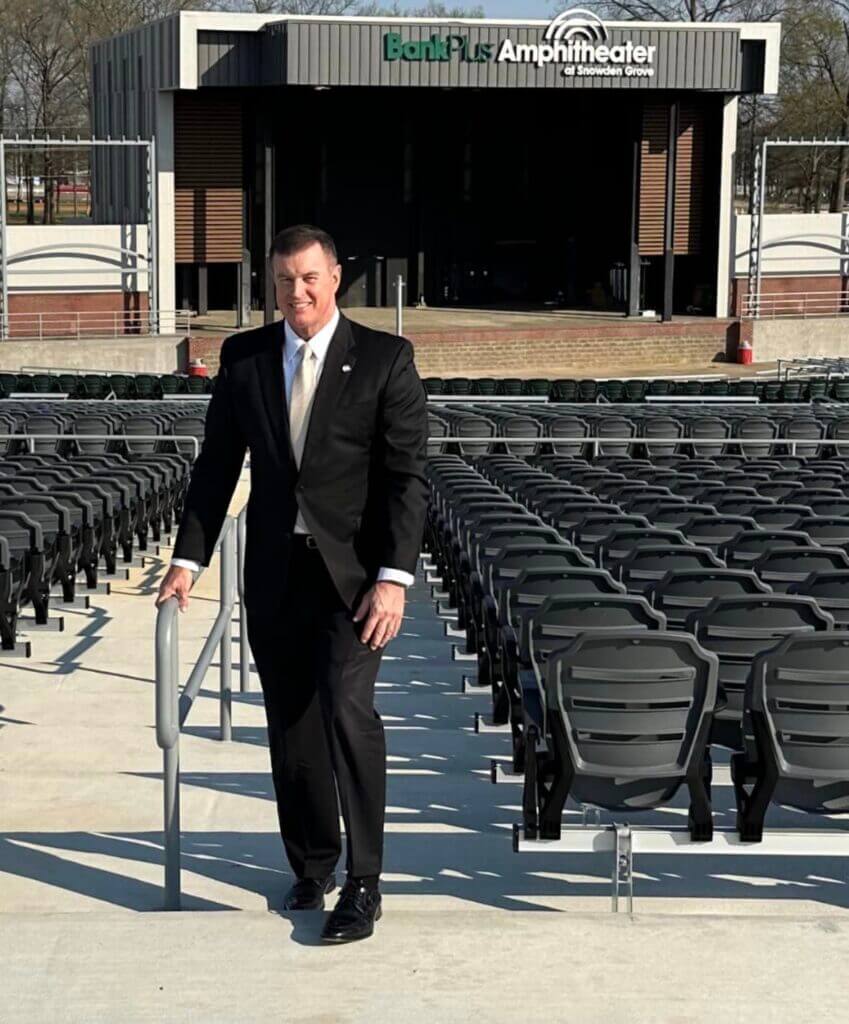 BankPlus Amphitheater now has more than 10,000 seats but still has a small grassy area for concertgoers who want that experience. There are also more bathroom availabilities, new concession buildings on the west and south sides with new gate entrances; an air-controlled lounge with interior and exterior seating; new premium boxes for group seating including terrace tables; a commissary for better and faster food and beverage distribution; a café for the artists; a new merchandise sales canopy near the main entrance; and improved convenience and security at all entrances.