Itawamba adds Ferguson to baseball future
Photo: Northpoint Christian pitcher/third baseman Jay Ferguson signs to play baseball next season at Itawamba Community College. (Bob Bakken/DeSoto County Sports)
If Northpoint Christian School's baseball team expects to get back to Murfreesboro and the TSSAA D2-A state championship round in May, the Trojans will be leaning on the arm of pitcher/third baseman Jay Ferguson, among others.
Wednesday, Ferguson, part of last season's state runner up squad, made official his baseball destination for next season as he signed to play at Itawamba Community College.
Itawamba typically gets some of DeSoto County's diamond talent, with three players on this year's roster, and in Ferguson, gets an arm with a mean curve ball that coach Stephen Kirkpatrick has always felt could be challenging batters at the next level.
"When he was a freshman, the first time I saw him throw, I thought he could pitch in college," Kirkpatrick said. "I saw potential in Jay and I told him it comes down to how much you work and how much you develop. He worked really hard, got better each year and he's continued to work and improve his craft."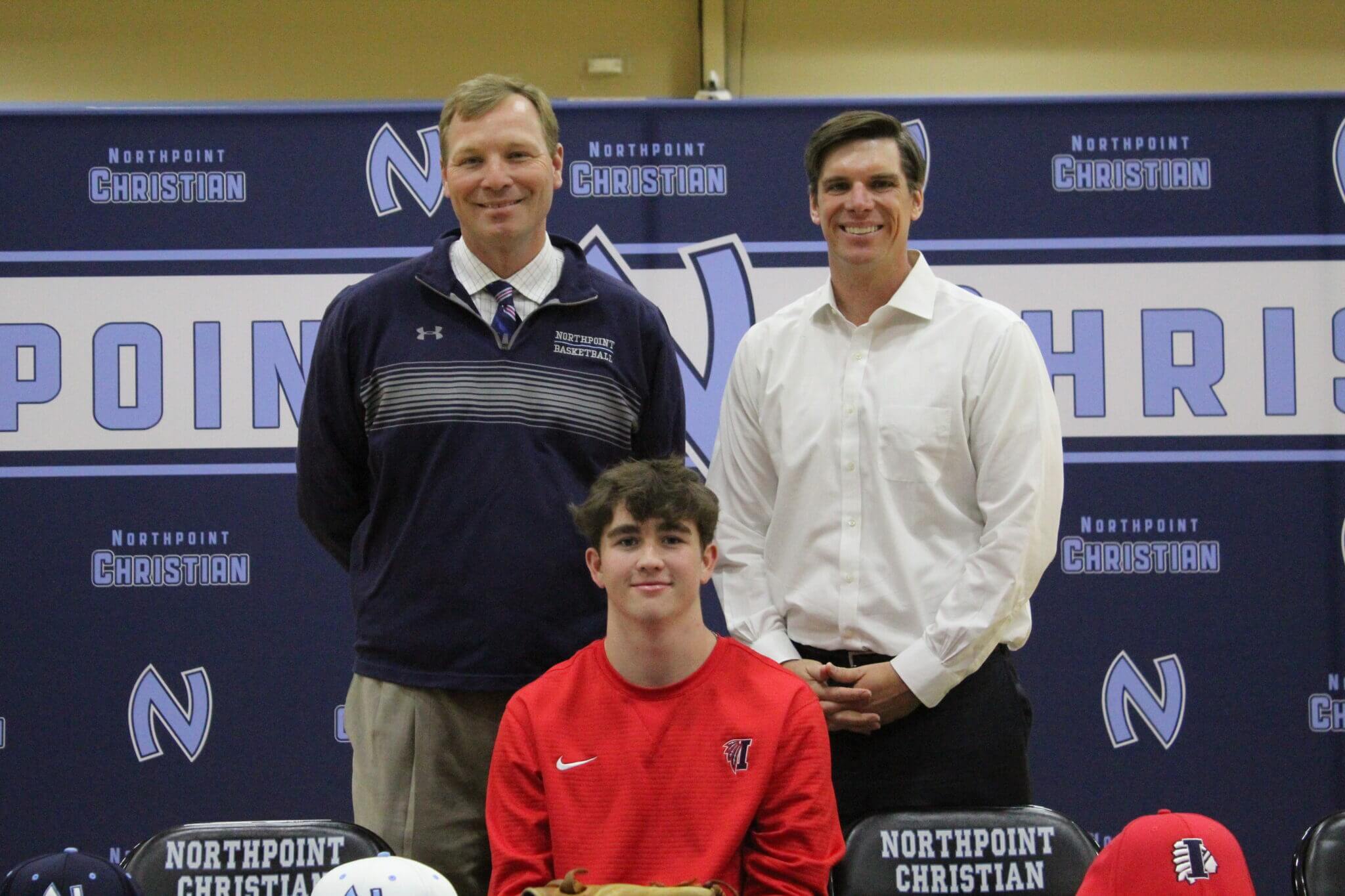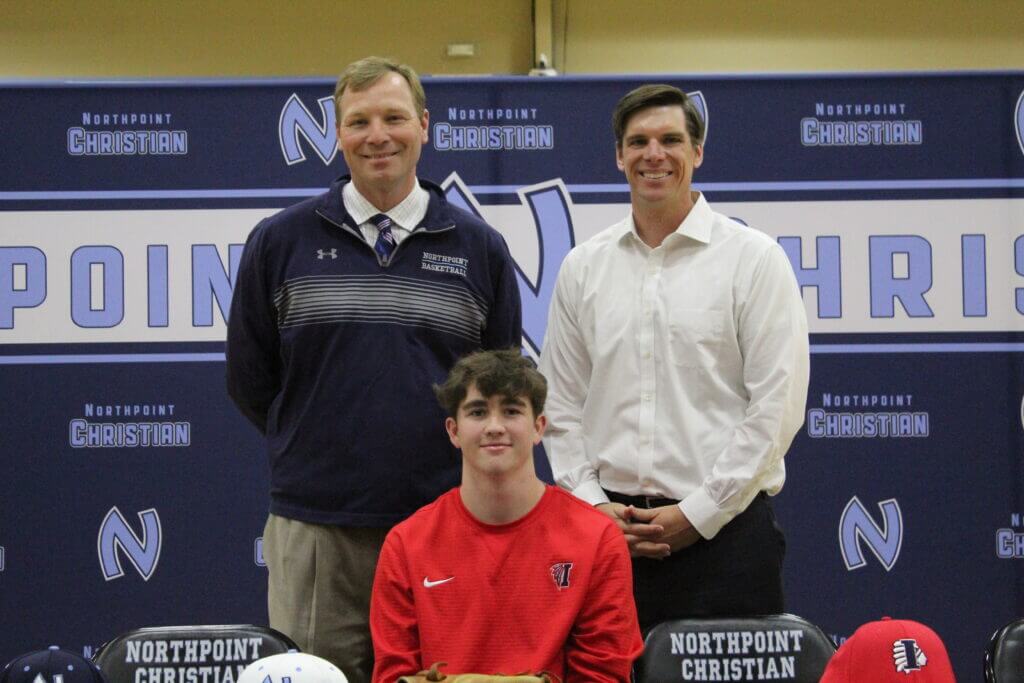 With Ferguson and his teammates together, Northpoint put together a successful season that ended playing in the state championship game, falling in the finale to Christ Presbyterian Academy 12-11 in a wild final game that included Ferguson getting three hits and plating four runs batted in as a designated hitter. Jay also plays third base when he's not on the mound.
"He hit a big home run in the state championship game to tie the game up," Kirkpatrick said. "He's contributed on multiple fronts, but pitching is the primary thing that he is going to do at the next level."
Ferguson's drive to left field in the fifth inning of the game drove in two other Trojans and at the time gave Northpoint a 6-5 lead. Northpoint would score five times in the seven inning but came one run short in the 12-11 CPA win.
Ferguson said he's seen and heard nothing but good things about the Fulton community college.
"I love the school and the coaches down there," Ferguson said. "Everybody I've talked to or who are at Itawamba now absolutely loves it."
Head coach Rick Collier is in his 19th season at Itawamba and 16th campaign as Indians' head coach. He has led the Indians to eight Mississippi Association of Community and Junior Colleges (MACJC) North Division titles during his tenure.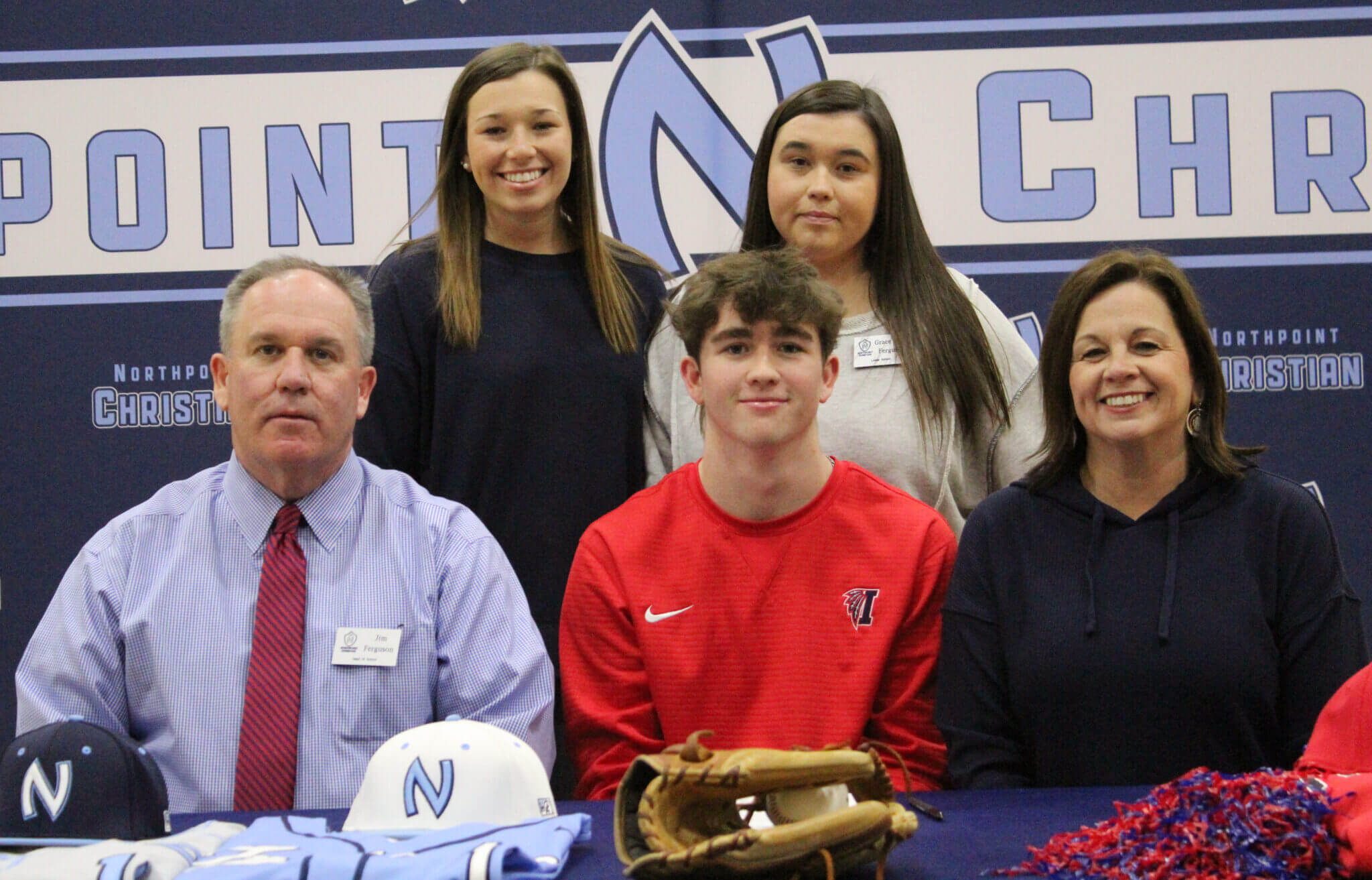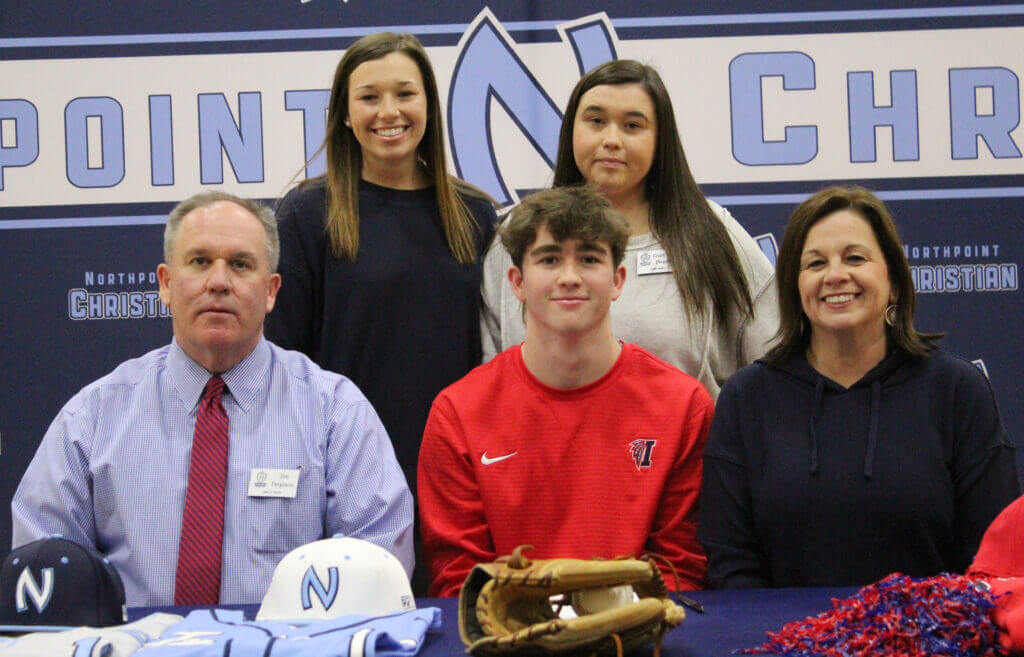 "We have such an amazing community college program with some quality programs and coaches and they do great jobs," said Kirkpatrick about junior college baseball in the Magnolia State. "Itawamba is a great fit for Jay."
Kirkpatrick saw a lot of potential in Ferguson and Jay said he's grateful that he's been pushed to have the opportunity to play collegiate baseball next year.
"Coach K has done a fantastic job the four years he's been here and I'm excited for my senior season," said Ferguson. "He taught us how to compete and make us work for everything we got."
Now, there's just one more step for Ferguson and the Trojans to take this spring: get back to Murfreesboro and come back with championship hardware.