Jenne' named state Teacher of the Year finalist
The DeSoto County School District Teacher of the Year could be in line to be the state's Teacher of the Year.  
The Mississippi Department of Education (MDE) Thursday announced that DeSoto Central Middle School sixth-grade math teacher Rachel Jenne' was named District 1 Finalist for the state honor, which will be revealed on April 1 in Jackson.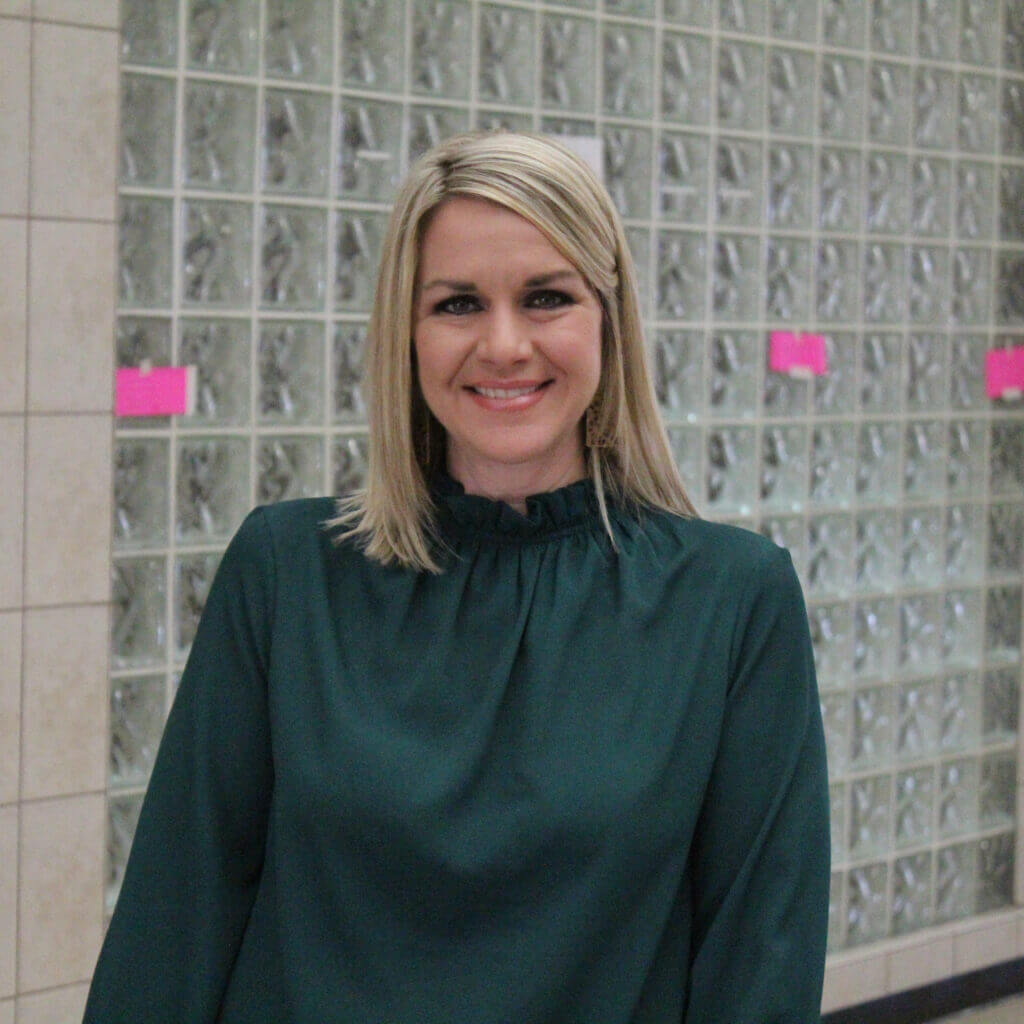 DeSoto County News highlighted Jenne' and Administrator of the Year Duane Case from Hernando High School on our website back in January.
According to MDE, "the Mississippi Teacher of the Year program recognizes exemplary teachers in the state. The award recipient will be asked to share expertise through various presentations, professional development, and activities for the improvement of education."
The award winner also receives a $5,000 stipend and will represent Mississippi in the National Teacher of the Year competition.
The other three finalists for state Teacher of the Year are: Meredith Jierski of Northside Elementary School in Clinton; Erin Fortenberry of North Pike High School in Summit; and Petal High School instructor Brittany Morgan.
If selected, Jenne' would be just the second state Teacher of the Year since the program began in 1980. Center Hill High School instructor Cheryl Beene earned that honor from MDE in 2007.