Hopkins announces candidacy for state Senate
Mississippi state Rep. Steve Hopkins (R-Southaven), who earlier announced he was not running for reelection, will instead be a candidate for state Senate.
Hopkins made the announcement official in an email release to DeSoto County News.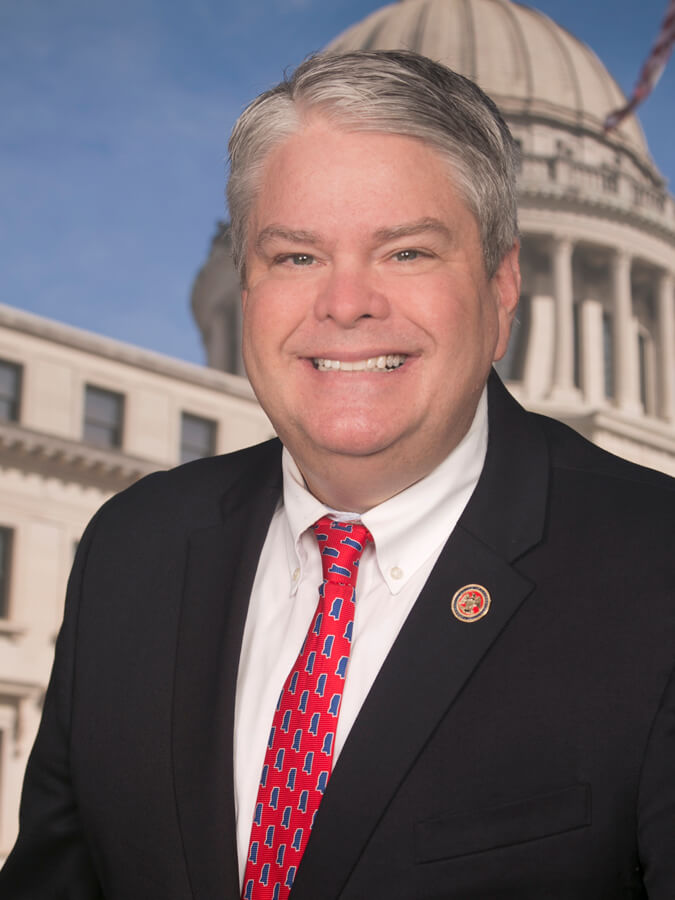 "I am proud to announce my candidacy for the Mississippi State Senate in the First District.
"As a husband, father, grandfather, and an experienced conservative legislator, I am committed to strengthening our communities by representing the values we hold dear. Throughout my time as a State Representative, I have fought hard to reduce income taxes, reduce sales taxes, and personally stopped every attempt to raise the gas tax.
"I had originally planned to retire from the Mississippi legislature and enjoy all of the wonders Mississippi has to offer, but I was humbled by the overwhelming show of support I received from friends, constituents, and colleagues. As an elected representative, I am especially attuned to the needs of my community – and it became clear that many still shared my vision of what is best for Mississippi.
"If elected to the State Senate, I will continue fighting for our constituents by proposing legislation to abolish the income tax in an effort to combat Joe Biden's skyrocketing inflation. I will continue to fight for our constitutional freedoms, fair and free elections, and expanding parental rights.
"I believe that I am uniquely qualified to serve the people of DeSoto County and the First District in the State Senate, and I am deeply honored that so many people have faith in me to do just that. With their support, I have decided to take on this new challenge and continue my fight for our conservative values in Mississippi."
Hopkins qualified for the Republican primary in District 1, where state Sen. Michael McLendon (R-Hernando) is running for reelection.
Hopkins has been recognized by the American Conservative Union, the National Federation of Independent Business, Americans for Prosperity, and the NRA for his 100 percent proven conservative record.