EXCLUSIVE: Hopkins withdraws from Senate election race 
Lawmaker says he will devote more time and energy to electing conservative candidates in the state
Mississippi state Rep. Steve Hopkins (R-Southaven) informed DeSoto County News exclusively Wednesday that he has suspended his campaign for state Senate.
As part of his announcement, Hopkins said he would be focusing more time in aiding the Conservative Coalition of Mississippi (CCM) that he is a part of elect candidates it supports for the state Legislature by the 2027 election.
Hopkins thanked his friends, family and supporters who stood by him, as he transitioned, first from not running for re-election this year to announcing his Senate campaign in mid-February, to now stepping away from the Senate race.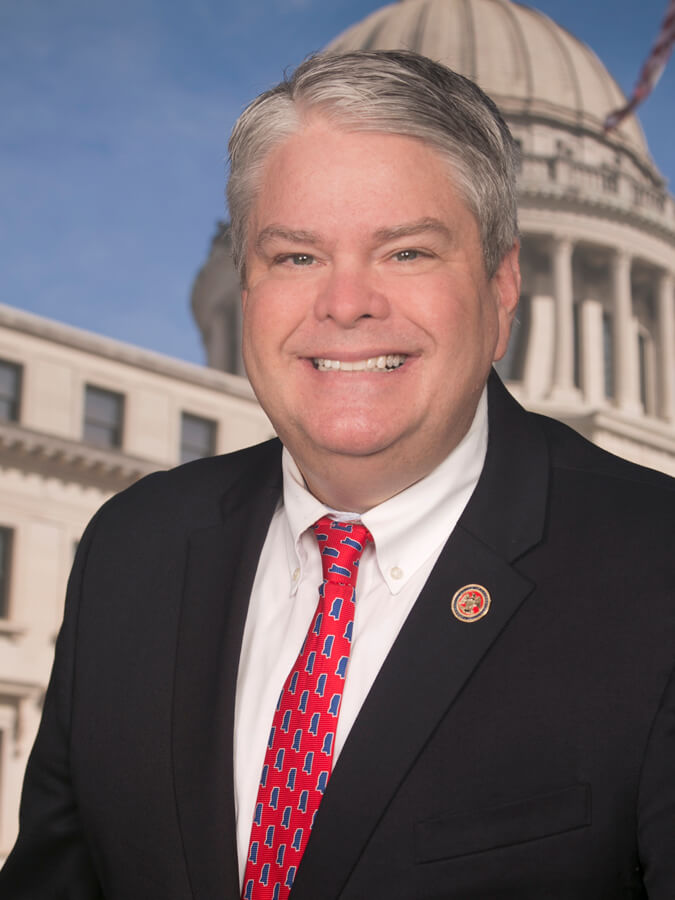 "I will never stop fighting for Mississippi and the conservative values that make this country great," Hopkins said. "CCM is a grassroots effort to ensure conservatism remains at the forefront of Mississippi politics and we are determined to see it through."
The legislator said the goal in the next four years is to elect 50 conservative legislators to seats at the State Capitol in both the Senate and House of Representatives.
"I am confident that, with 50 conservative legislators in the legislature, the go-along-to-get along Republican establishment and the radical socialist agenda will have no chance against us," Hopkins said. "I'm excited for what our future holds."
Steve Hopkins was first elected to the state House of Representatives for House District 7 in the 2015 election and was re-elected in 2019.
The Republican Party list of qualified candidates indicated on Tuesday that Hopkins had withdrawn and he confirmed that information Wednesday morning.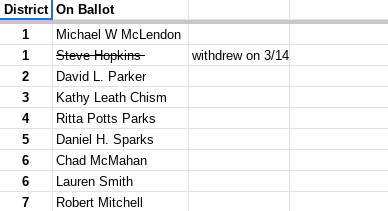 By retiring from the House and then qualifying for the Senate District 1 primary race, Hopkins was putting himself up against current Sen. Michael McLendon (R-Hernando), who has qualified for re-election. By withdrawing from that particular race, McLendon now has no further Republican challengers.