Black supports price gouging prevention act
As gas prices continue to rise across the country, a candidate for Congress in Mississippi's First Congressional District is urging the U.S. Senate to pass a bill that would make gasoline price gouging illegal.
Dianne Dodson Black of Olive Branch, one of two candidates in Tuesday's Democratic primary for the seat now held by Rep. Trent Kelly (R ), called on the Senate to act on H.R. 7688, called the Consumer Fuel Price Gouging Prevention Act. It passed the House on May 19 by a 217-207 vote on a mostly partisan vote. No Republicans voted for the bill, which makes its future in the Senate put to question.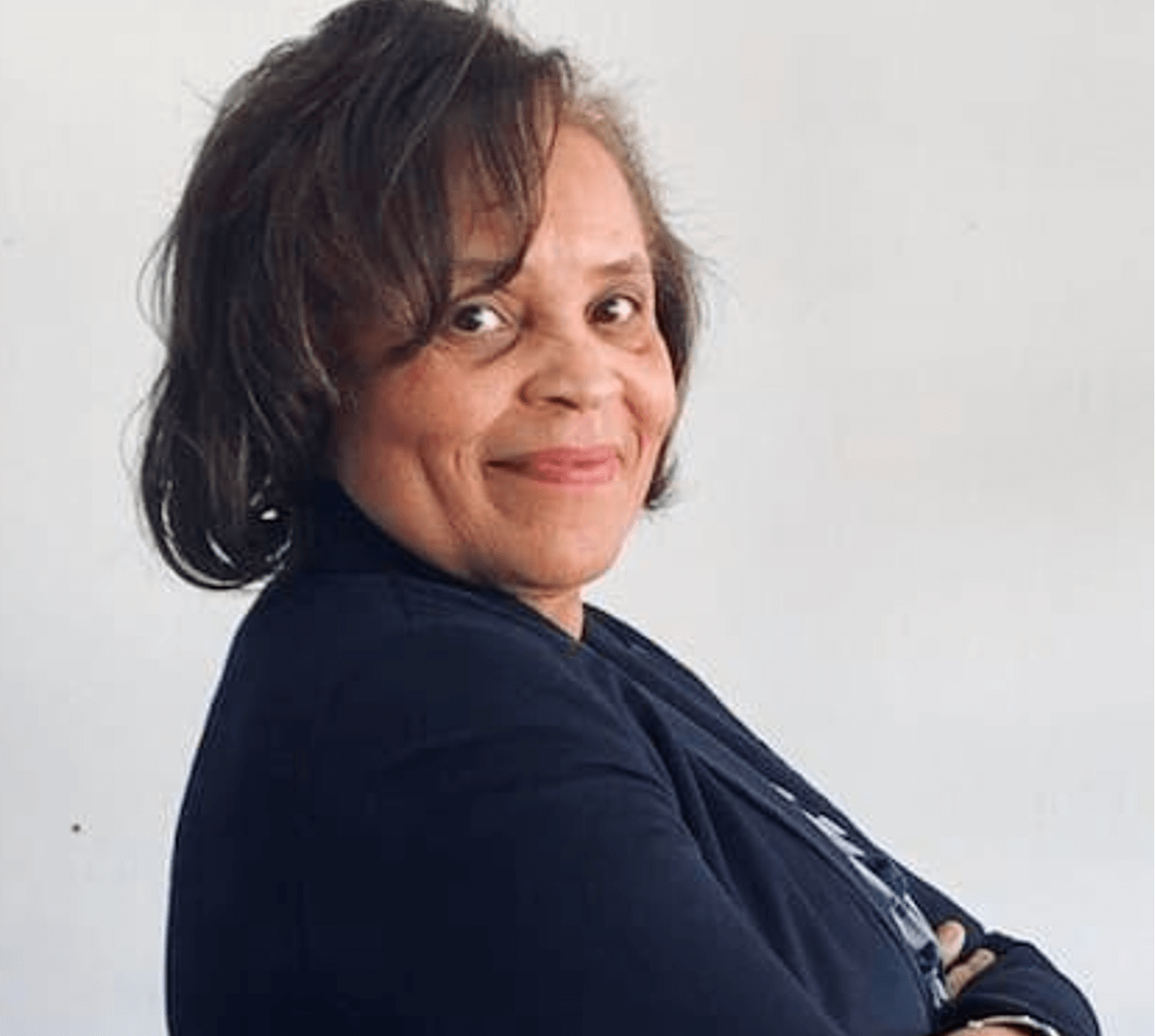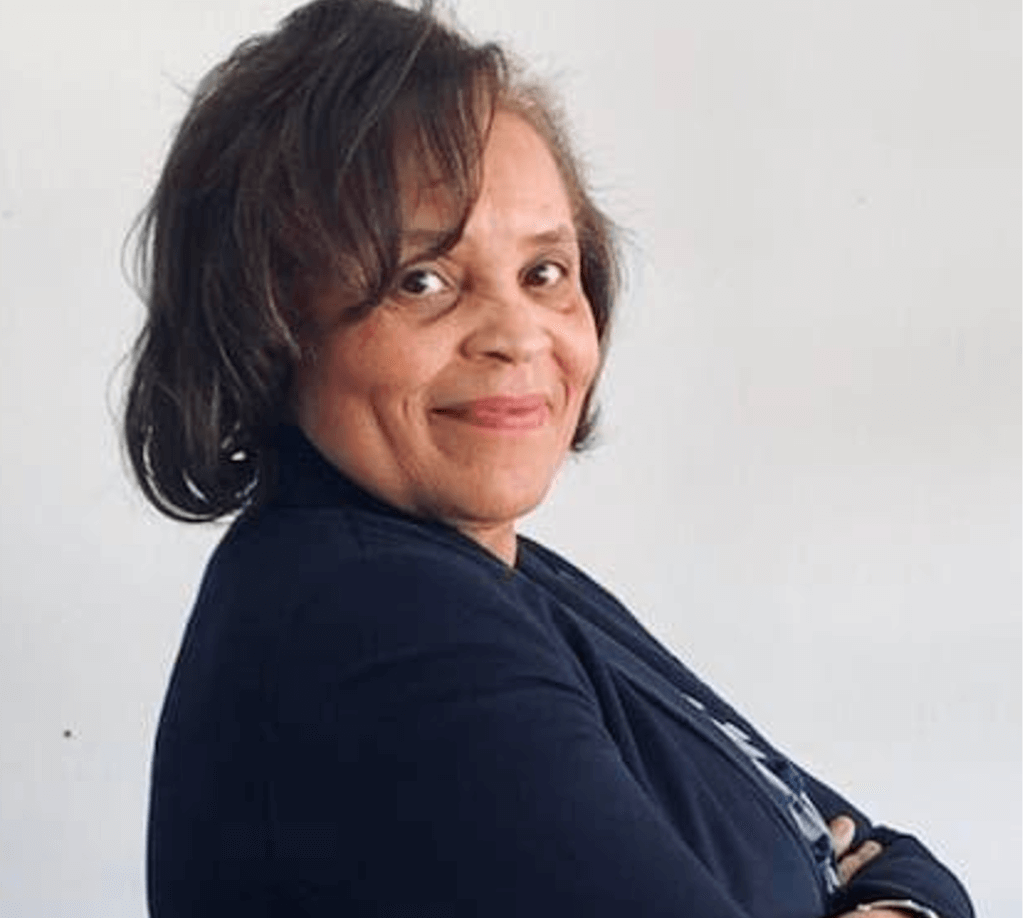 In a statement, Black said the bill would, "grant the president authority to issue emergency energy proclamations and make it illegal to increase gas and energy prices in excessive and exploitative ways. It would also expand the Federal Trade Commission's power to investigate and address possible price gouging by oil and gas companies."
Black, a small business owner in Olive Branch running against Hunter Avery for the Democratic nod on the November general election ballot, said, "every member of this community shares the same frustration with the cost of fuel, whether driving to work, the supermarket or to a medical appointment. There is no simple or quick fix for inflation at the pump. However, this bill should be important to Mississippians because it would give President Biden the power people think he already has."
Black thinks this is one step in the right direction.
Absentee voting ended at 12 noon on Saturday, June 4. Polls will be open on Tuesday, June 7, from 7 a.m.-7 p.m.