Taking the bull by the horns
Hernando junior bull rider set for national finals rodeo
Photo: Hernando bull rider Brayden Smith in action during an event. Smith will be in the National Junior High Finals Rodeo later this month. (Courtesy photo)
In the summer, Brayden Smith of Hernando enjoys baseball and basketball. You may see him on the diamond with the Easley Baseball Club or shooting hoops at the Gatorade Fieldhouse from time to time.
But there's something else Brayden has been doing for the past year that he's gotten really good at… and that's riding bulls.
Brayden competes in bull riding at various rodeo events around the area, mostly within about a 2-3-hour drive from Hernando. Through his competitions and point standings he has qualified to represent Tennessee and compete in the upcoming National Junior High Finals Rodeo, or NJHFR. The National Finals will be held at the Georgia National Fairgrounds in Perry, Georgia, between June 19-25.
The incoming freshman at Hernando High School is currently third in Tennessee among bull riders with the Tennessee Youth Rodeo Association, riding with that organization through Hernando's close proximity. However, Brayden started bull riding in Senatobia about a year ago.
A friend by the name of Max Hinton offered Smith a chance to ride that first time in Senatobia and that first ride only wanted him to do it some more.
"There's a lot of adrenaline," Brayden said. "When you ride your first one you just want to do it nonstop. After that first bull, I just wanted to keep getting on."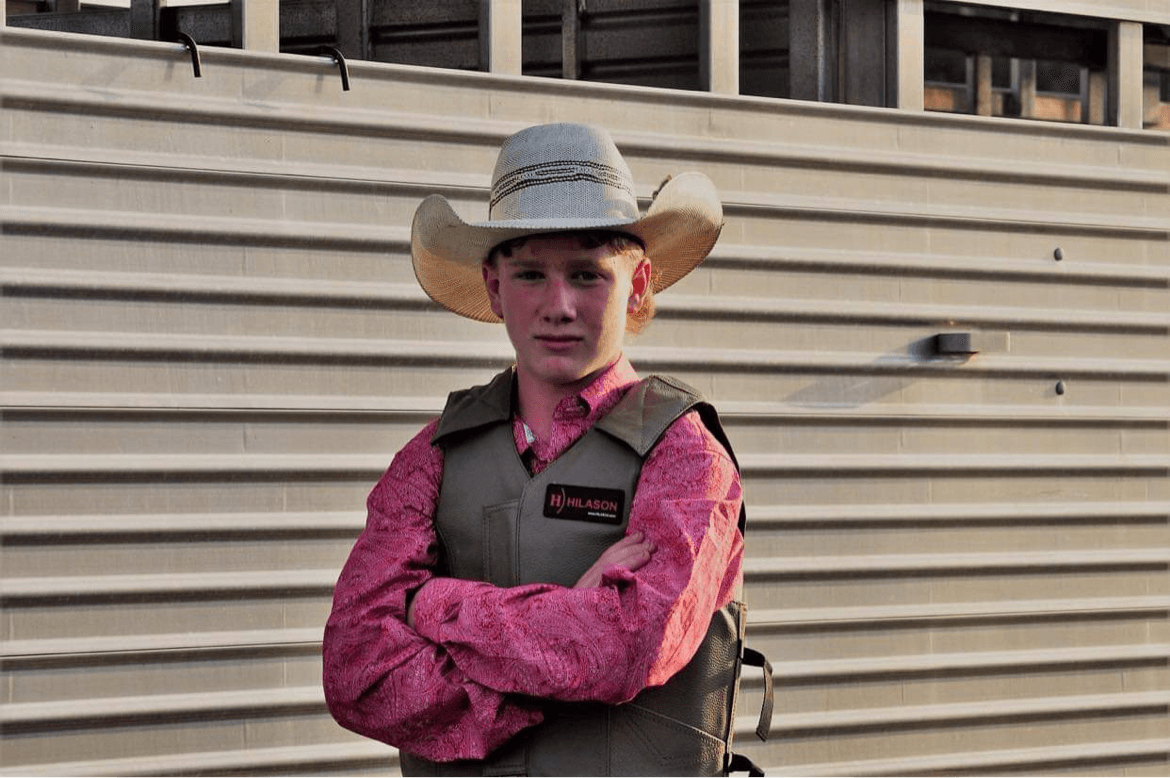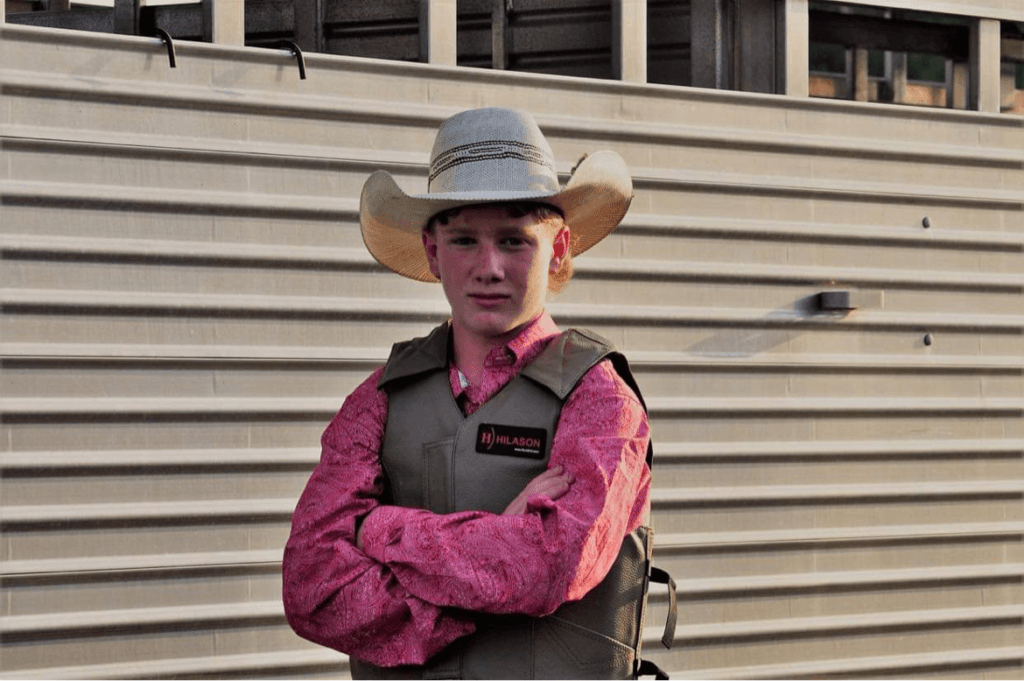 Two organizations, Cinch and Tennessee Youth Rodeo Association, hold events during a 10-month season and it was through Smith's performances at those events he was able to qualify for the NJHFR.
"They have rodeos throughout the year and you get points at each rodeo for first, second, and third (place)," Brayden explained. "By the end of the season they all come together for a final and they add up your points."
Smith's circuit has taken him to places in Mississippi, Tennessee, Kentucky, and Alabama with the upcoming trip to Georgia being the longest trip he's taken to ride, so far. The NJHFR attracts about 1,200 competitors, as each state sends its top four from each event to the NJHFR.
At the NJHFR, Brayden will have two rides to qualify for Saturday's final round. World champions are then determined based on the three go-around times or scores, depending on the event.
When riding, points are awarded for how the bull acted and how the rider reacted. Up to 50 points are given to the bull and another 50 to the rider, for a total of 100 possible points for each ride.
And of course there's that eight-second thing. The rider has to stay on the bull for eight seconds.
But, staying on a bull for eight seconds can get you some serious money, if you can stay on the entire time and entice some points from the judges for an impressive ride.
At the NJHFR, Smith will be riding and hoping to corral some of the more than $200,000 in college scholarships that will be awarded. That's along with the opportunity to be declared a National Junior High Finals Rodeo World Champion.
In addition to the scholarship money, there is an additional $100,000 optional jackpot up for grabs, available to everyone at the finals who enters the jackpot in their event.
Smith said there's several things that have attracted him to the rodeo life.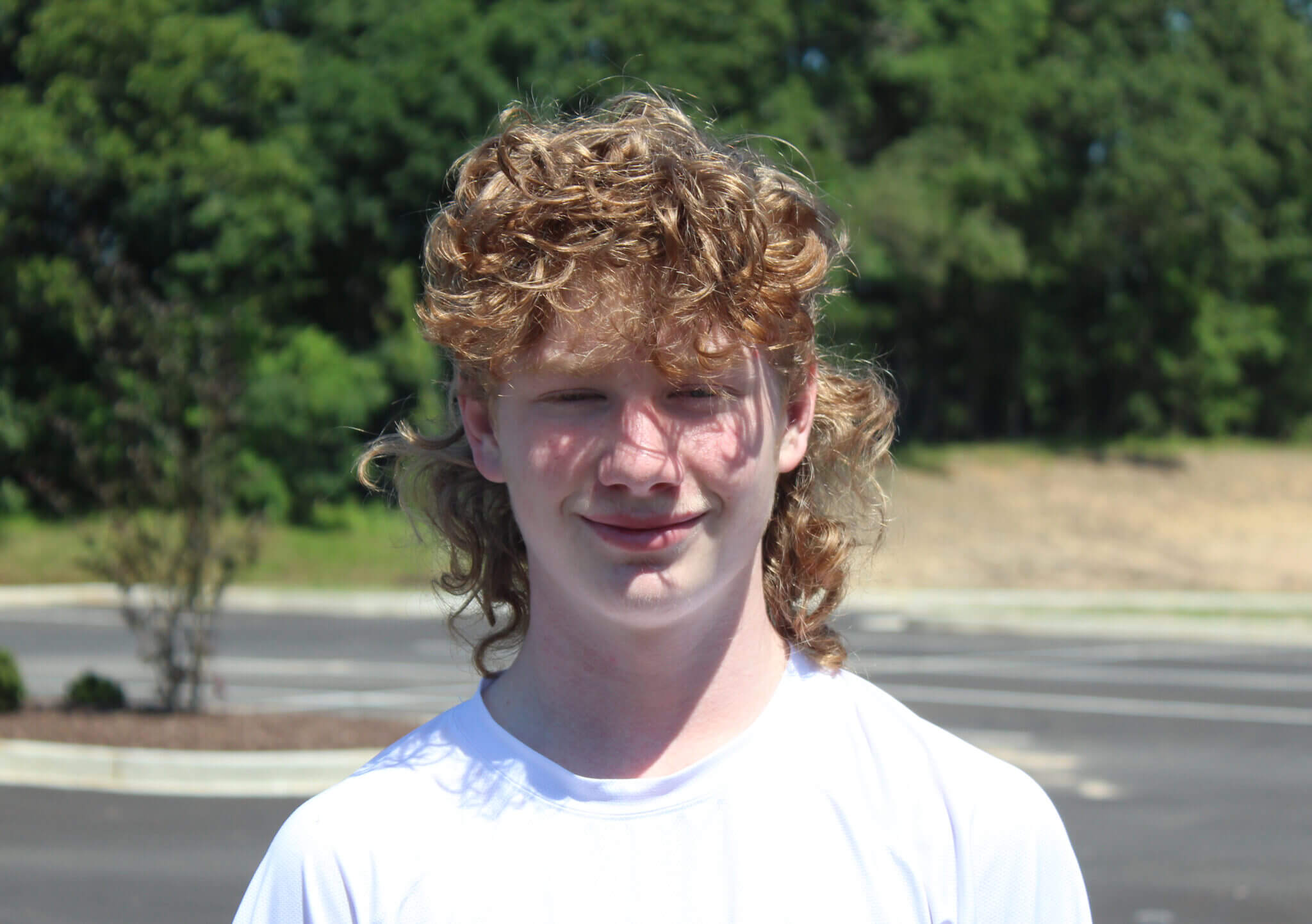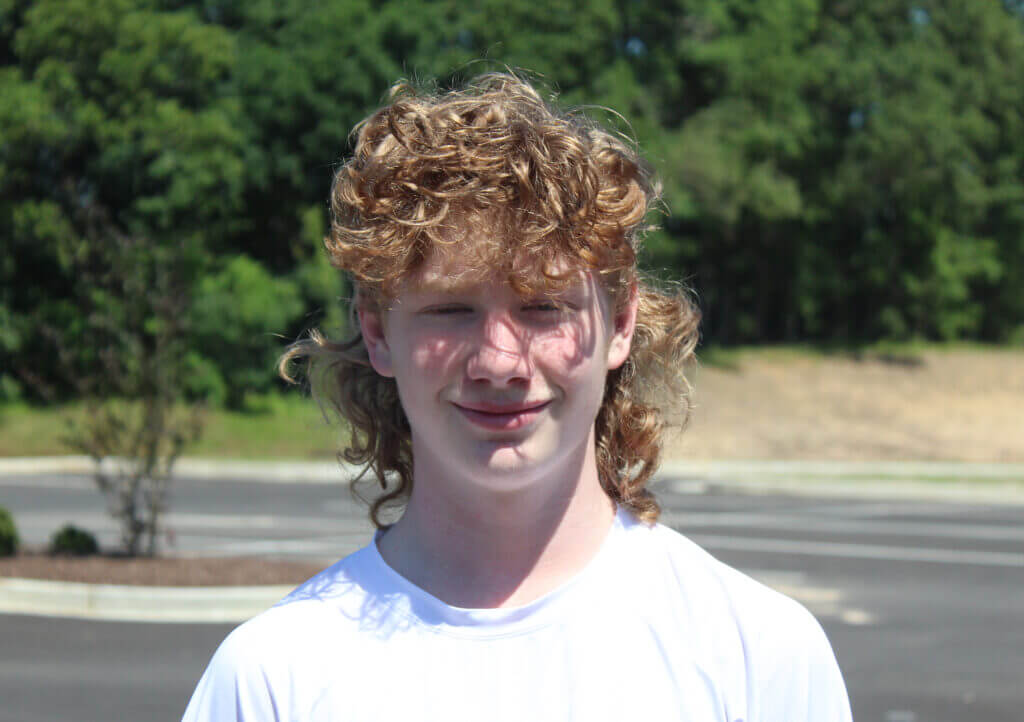 "The money is good and the travel life is pretty good," Smith said. "You get to meet new people and the road is good."
Brayden's mother, Brooke Gray-Smith, also supports him and is glad her son's athleticism has kept him from serious injury.
"I can't stand it, I hate it," she said. "But, the people are very supportive, the rodeo community is very nice and supportive of one another. I figured the more I tried to get him to not do it, the more he would want to do it, so I said let's ride with it and let you try it and see how you like it."
Brooke added safety measures are in place and after each ride bull fighters are right there to separate the animal from the competitor.
Some top names in the area have been assisting junior bull riders, such as current Northwest Mississippi Community College rodeo coach Shelli Benton, former coach Bud Young and former rodeo competitor Davy Ross. They are all combined with Moore Cattle Company in promoting a focus on junior bull riding in the area.  The Moore Cattle Company in Senatobia is where Brayden practices.
You can help support Brayden at the NJHFR through the Gun Shop Hernando, which is holding a $20 raffle through June 15 for a new shotgun the shop will award the winner.
Information from the NJHFR said the competitions will be televised so folks back home can watch the action. The Saturday championship performances will be aired as part of the Cinch High School Rodeo Tour on RFD-TV. Live broadcasts of all of the events will be aired online for a subscription fee at Cowboy Channel Plus. Complete results will be posted on www.NHSRA.com.