Wednesday sports: Mustangs gallop past Jaguars again
For a second straight day, the Center Hill baseball Mustangs posted a Region 2-6A baseball victory over DeSoto Central.
Wednesday evening, Center Hill rallied to score four times in the bottom of the seventh to edge the Jaguars 5-4. Tuesday, it was a 3-0 shutout for the Mustangs to open the three-game series.
DeSoto Central took a 4-0 lead with a run in the first, two more in the second, and one in the fourth. But Center Hill came back with a run in the sixth, setting up the four-run heroics in the seventh.
Hunter Peeks scored the winning run on a wild pitch by Luke Sides, who came into the game in relief of Aiden Steht and allowed the winning run on his first pitch to Reed Taylor.
Scott Green was the winning pitcher for the Mustangs, Green struck out five, while allowing five hits and one run in five innings. Steht allowed all five Center Hill runs, three of them earned, in just 1.1 innings pitched. Gavin Brassfield started and struck out seven in five innings of work.
Peeks scored a pair of run and drove in two more with a double to his credit. Houston Green also found a gap for a two-base hit in the victory.
Colton Coates and Josh King had three hits each among the Jaguars' 11 hits in the game.
DeSoto Central hopes to salvage one game in the three-game week-long set on Saturday afternoon, starting at 2 p.m. for the varsity game.  
Here are some photos from Wednesday's game: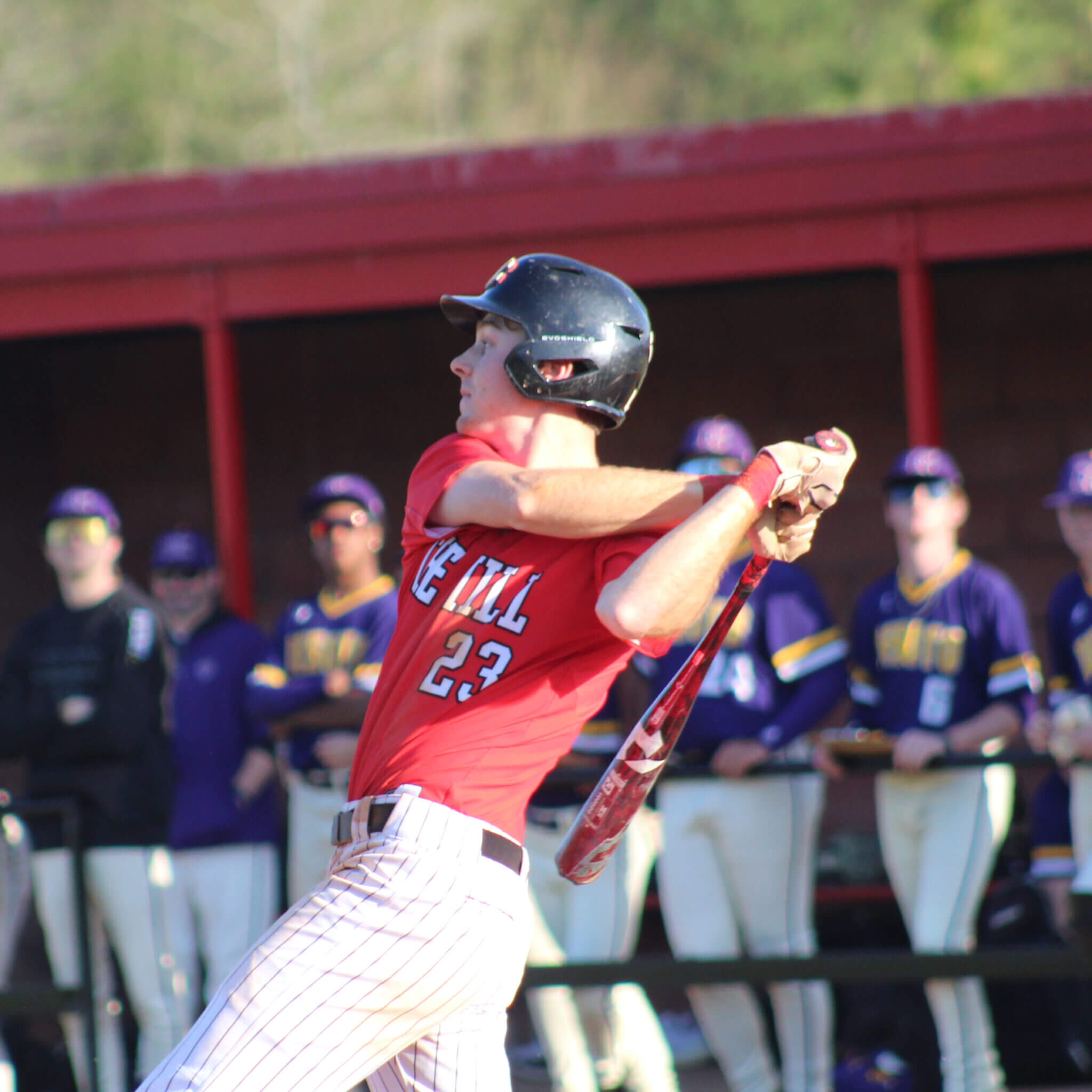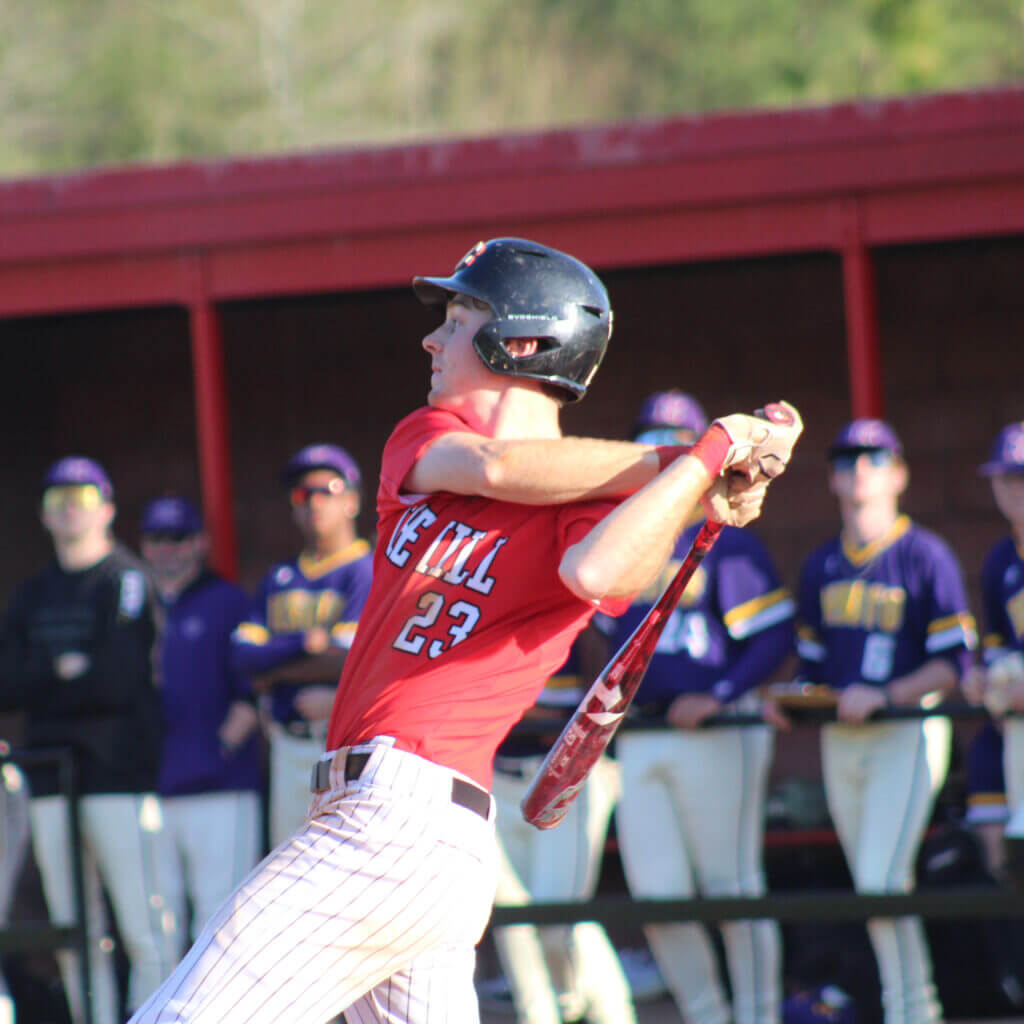 Wednesday, March 29
Prep baseball
Lewisburg 12, Olive Branch 1 (5 innings)

Lewisburg: Trae Cagle (2 runs, 3 hits), Gage Haley (2 runs), Samuel Richardson (2 runs, 2 hits, HR, 3 RBIs), Talon Haley (3 IP, 0 hits, 6 Ks)

Center Hill 5, DeSoto Central 4

Center Hill: Hunter Peeks (2 runs, 2B, 2 RBIs), Houston Green (2B), Scott Green (5 IP, 1 ER, 4Ks)
DeSoto Central: Colton Coates (3 hits, 2B), Kilpatrick (2 RBIs), Brassfield (5 IP, 1 hit, 7 Ks)
JUCO baseball
Northwest CC 9, Holmes 0
Northwest CC 11, Holmes 4
JUCO softball
Northwest CC 3, Holmes 1
Northwest CC 4, Holmes 2
SPORTS ETC.: With her complete-game pitching effort in Northwest's game one victory over Holmes on Wednesday, former Lewisburg softball standout Gabby Dickerson became the school's career strikeout leader.