Monday sports: Mustangs prevail past Patriots
A three-run fourth inning was enough for the Center Hill Mustangs to defeat the Lewisburg Patriots in high school baseball action Monday night at Lewisburg.
Center Hill took a 3-2 lead in the second inning after Lewisburg opened the game with a pair of runs in the home half of the first. The Patriots retook the lead at 4-3 with two more runs in the second.
But the Mustangs were able to plate three more runs in the fourth for a 6-4 lead and held on despite Lewisburg getting another run across in their half of the fourth.
Lewisburg outhit Center Hill 6-5 but the Patriots committed four errors to the Mustangs three errors in the game.
Ayden Rogers paced Center Hill's offense with three hits and two RBIs. Hunter Peeks doubled for the Mustangs' only extra-base hit in the victory.
Austin Hannigan and Cooper Bennett led the Lewisburg offense with two runs each. Bennett had a pair of hits, including a double, and drove in two runs. Samuel Richardson also doubled for Lewisburg.
Peeks also pitched well for Center Hill, throwing 5.1 innings. He allowed all five runs, but only one was earned, struck out five and walked five. Houston Green relieved Peeks, threw 1.2 innings, and struck out three.
For Lewisburg, Matthew Osteen took the loss with four innings on the mound, allowed six unearned runs, struck out seven and walked five.
Here is the Monday DeSoto County scoreboard:
Prep baseball
Center Hill 6, Lewisburg 5
DeSoto Central 14, Olive Branch 2

DeSoto Central: Hugh Parsons (3 runs, 2 hits, 2B), Colton Coates (2 hits, HR, 4 RBIs), Gavin Brassfield (2 hits), Nicholas West (2 hits, 2B), Josh Jones (2 hits), Jacob Lott (3 IP, 2 runs, 2 ER, 4 Ks)

Marshall Academy at Lake Cormorant
Northpoint Christian 11, St. George's (Collierville, Tenn.) 1 (5 innings)

Northpoint: KL Farr (2 runs), Cade Freeze (2 runs, 2 hits, 3 RBIs), Rob Hayes (3 hits), Seth Giamportone (2B), Sammy Chapman (3B), Connor McKnatt (HR, 5 IP, 1 run, 2 hits, 4 Ks), JB Williams (HR)
Prep softball
Horn Lake 23, Potts Camp 0
Northpoint Christian 11, Olive Branch 7
Lewisburg 13, Brighton, Tenn. 3

Lewisburg: Aubrey Williams (2 runs, HR, 2 RBIs), Leona Klaire Stokes (2 runs), Anna Etter (2 runs, 2 hits), Lexi Edmiston (2 runs, 2 hits), Alyssa Harville (2 runs, 3 hits, 3 RBIs), Kara Walker (3 RBIs)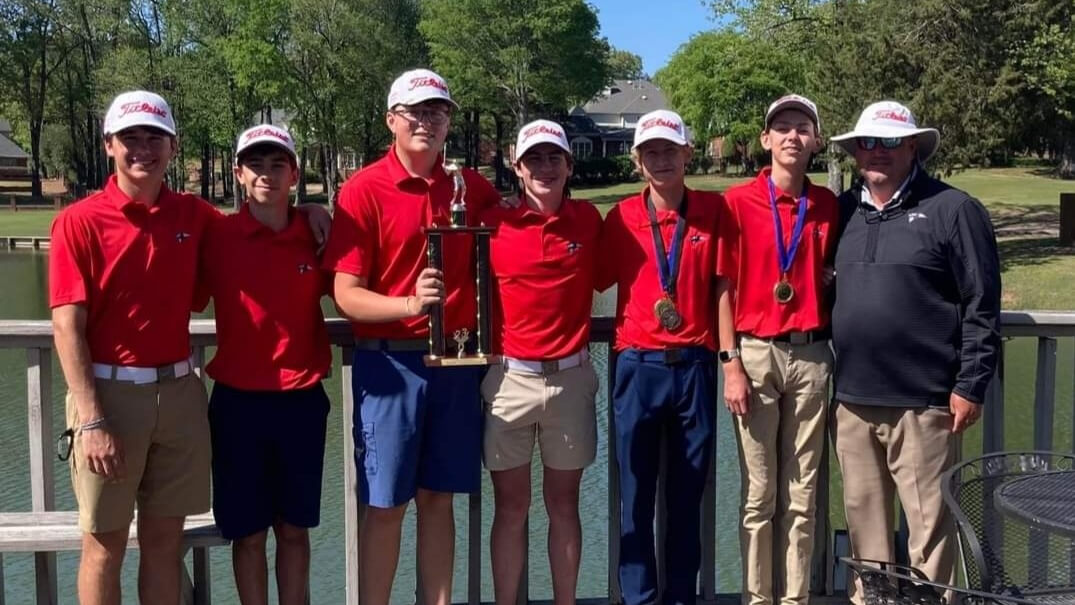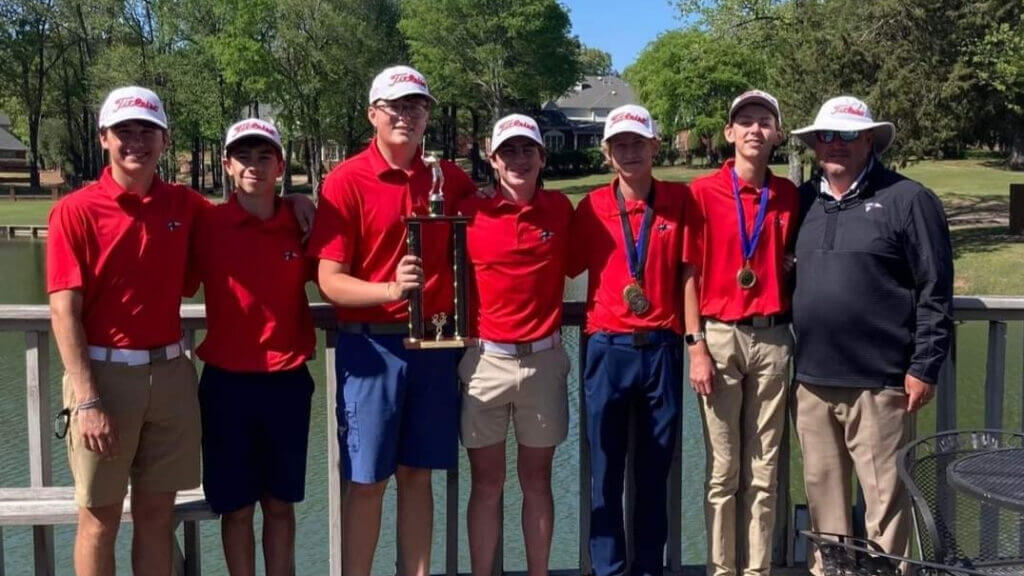 SPORTS ETC.: Lewisburg won both boys' and girls' Region 1-6A golf championships Monday at Wedgewood Golfers Club in Olive Branch. The Patriots outshot Hernando 313-325 with Cal Weir earning medalist honors with an 18-hole score of 69. Hernando's Jayden Owensby finished second with a 76 and Lewisburg's Drew Groscot was third at 77.
Analeigh Little took medalist honors in the girls' meet for Lewisburg at 84.