Trojans top Jags in baseball "Battle"
Photo: The seats at Trojan Field were full Friday night as Northpoint Christian hosted DeSoto Cental's baseball team. (Bob Bakken/DeSoto County Sports)
There's only two miles on Getwell Road in Southaven separating DeSoto Central High School and Northpoint Christian School.
While the mailing address of DeSoto Central is Central Parkway, the front door faces Getwell Road. On the other side of Goodman Road sits Northpoint Christian and its Getwell Road address.
Both schools feature some of the top baseball talent in their respective divisions. DeSoto Central has been a perennial power and a multiple state champion in Mississippi High School Activities Association's (MHSAA) Class 6A. Northpoint Christian was one victory away from claiming the Tennessee Secondary School Athletic Association's (TSSAA) Division II-A state championship last spring and is considered a top contender for the title this spring.
So it was expected that Friday night's meeting at Trojan Field, aptly called the Battle for Getwell Road, would be a well-played contest and it lived up to the expectations.
Northpoint, which earlier in the week stopped a strong Collierville club 5-4, won the Battle over DeSoto Central 3-1 before a large crowd.
After Hudson Brown put down the Jaguars in the first inning, Northpoint got on the board with what would eventually be the game-winning runs on a base hit by Jay Ferguson.
"I knew we were going to have to score runs when we could and I felt we needed to score there because we weren't going to get many opportunities," said Northpoint coach Stephen Kirkpatrick. "I think that was a big boost for us."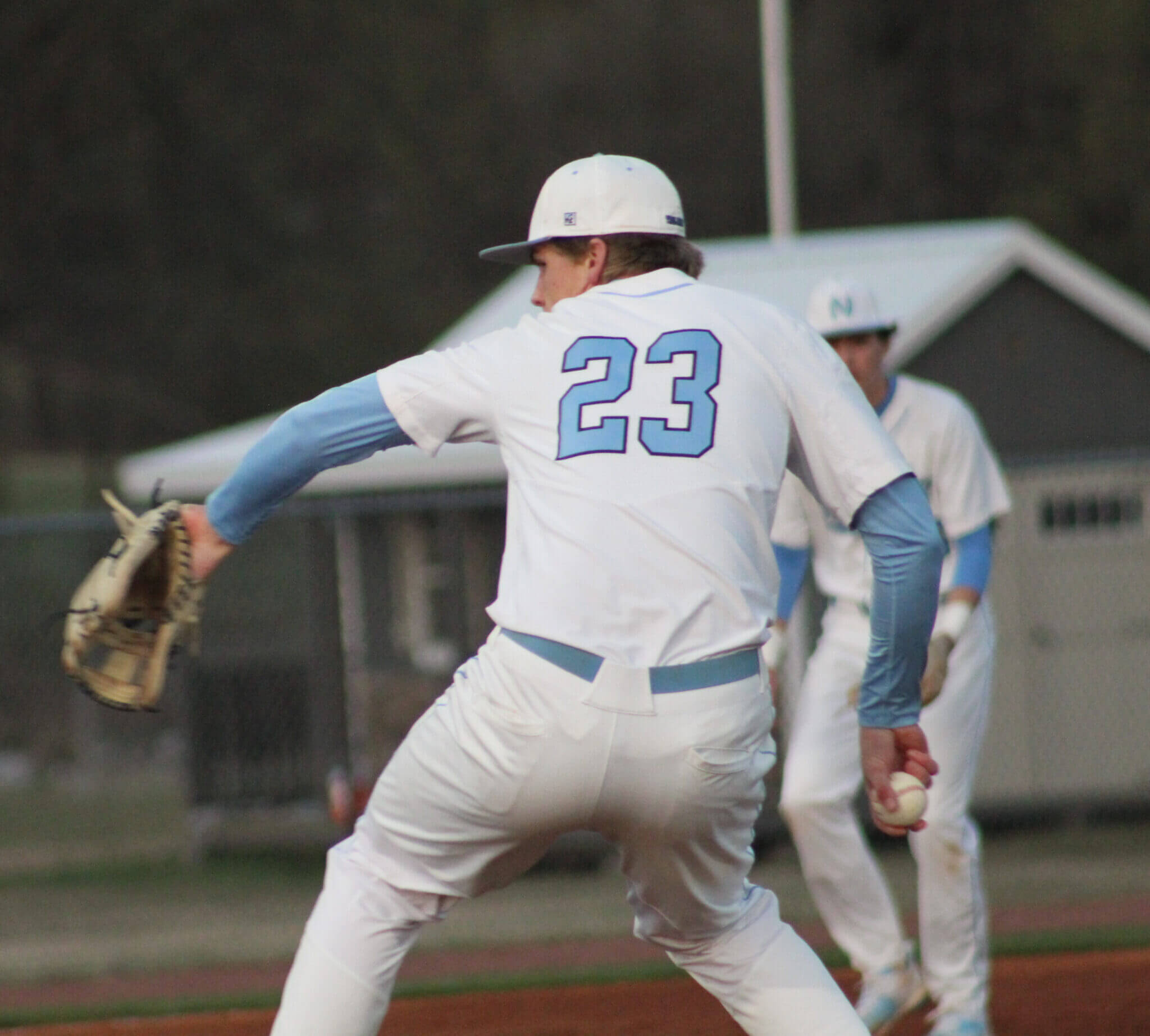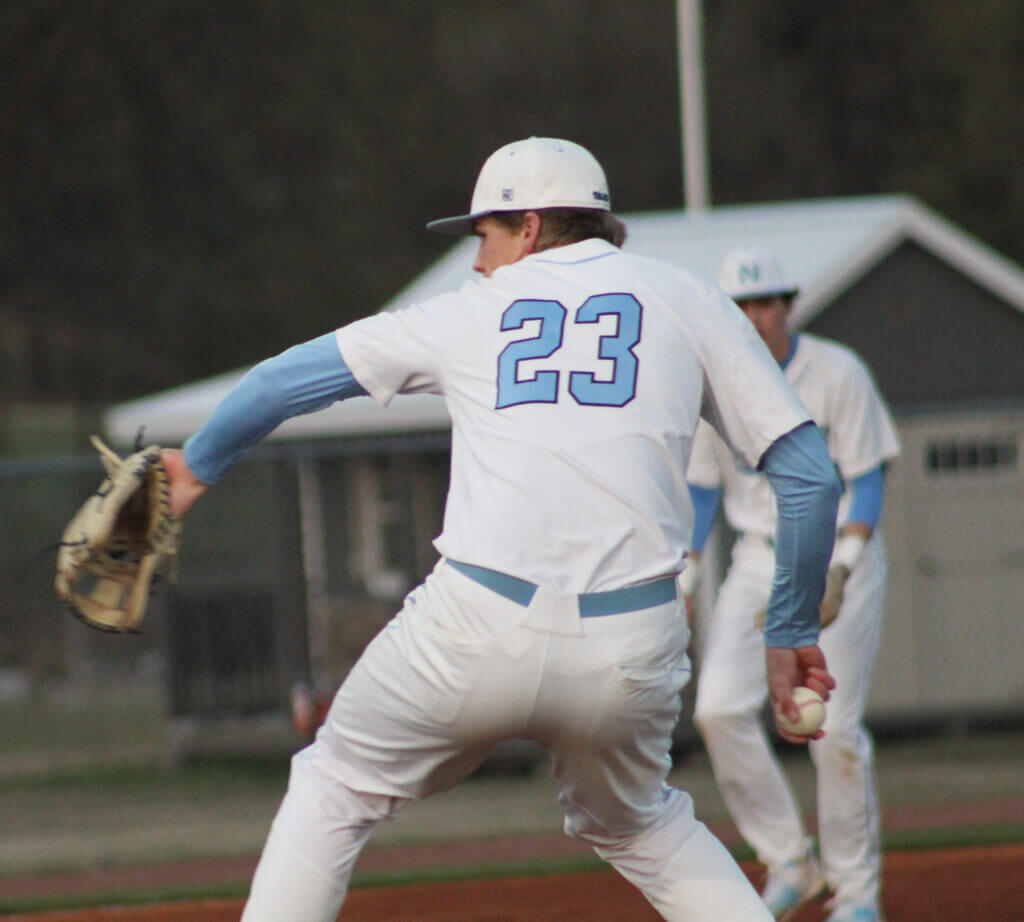 From there it became a pitchers' duel between Brown and DeSoto Central's Bradley Loftin, who each scattered four hits apiece.
But when DeSoto Central pushed a run over in the sixth inning to get within 2-1, it was Northpoint's Spencer Haley, whose run-scoring double in the bottom of the sixth gave the Trojans an insurance run going into the seventh.
"I've always said you have to win the last two innings in a seven-inning game," Kirkpatrick said. "When they put one in I knew we had to match it. Spencer Haley coming through with that hit was huge."
The Jaguars failed to get anything going in the seven, being sent down in order.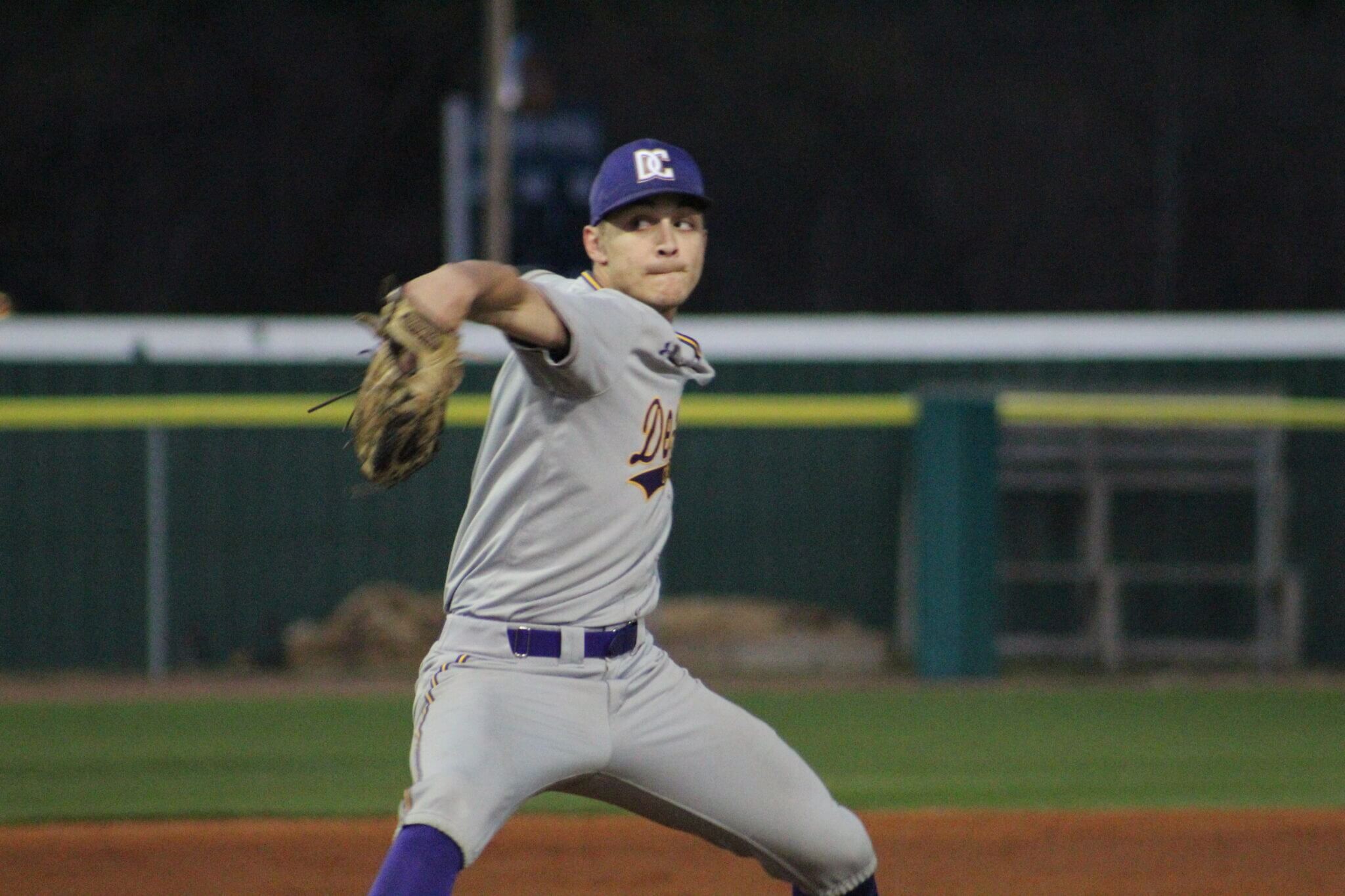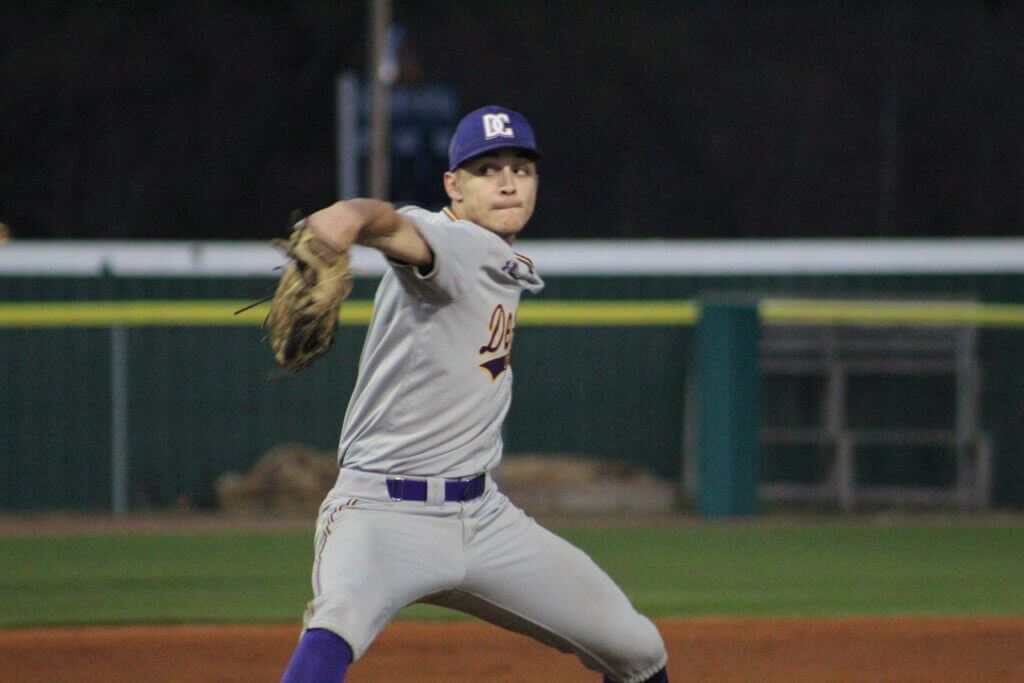 Brown got the pitching victory for Northpoint, and DeSoto Central's Loftin took the loss. Brown struck out 10 for the Trojans and Loftin struck out 15.
"DeSoto Central is such a quality team," Kirkpatrick said. "Mark (Monaghan) does such an amazing job with those guys and I was just glad to be able to compete against them."
Both teams are back in action Saturday. DeSoto Central hosts Germantown, Tenn. Houston. Northpoint travels to Center Hill to take on the Mustangs.
Prep baseball
South Panola 15, Horn Lake 5
Northpoint Christian 3, DeSoto Central 1
Hernando 9, Southaven 3
Oxford Lafayette 12, Lake Cormorant 0 (5 innings)
Memphis White Station 10, Olive Branch 0 (5 innings)
Prep softball
Hernando 4, Neshoba Central 0
Hernando 5, Madison Germantown 3
DeSoto Central 6, Brighton, Tenn. 3
DeSoto Central 11, St. Benedict at Auburndale, Tenn. 1
Prep golf – at Timber Truss
Lewisburg boys defeated Hernando and DeSoto Central. (Cal Wier-72 of Lewisburg was medalist.)
DeSoto Central girls defeated Lewisburg, Hernando
NBA G League
Texas Legends 121, Memphis Hustle 112