By Lynn Jones
When Danielle and I served Burkeville Baptist Church in Burkeville, Texas (1970-74), we were blessed to meet a lot of people who made a lasting difference in our lives. One of those people was Miss Letitia Lucius.
Miss Letitia for many years had run a boarding house with an attached café in Burkeville. Many people not staying at the boarding house came to eat at the café. She served lunches with home-cooked food served in a unique way. The food was served family-style in big bowls in the center of round tables on "lazy Susans." You had a seat, put your plate on the table, and then turned the center "lazy Susan" to get the bowls that you wanted. People came from all over to eat at Miss Letitia's restaurant. Because of her age, Miss Letitia closed the restaurant and the boarding house while we were there, thus leaving a sizable hole in the eating options in Burkeville.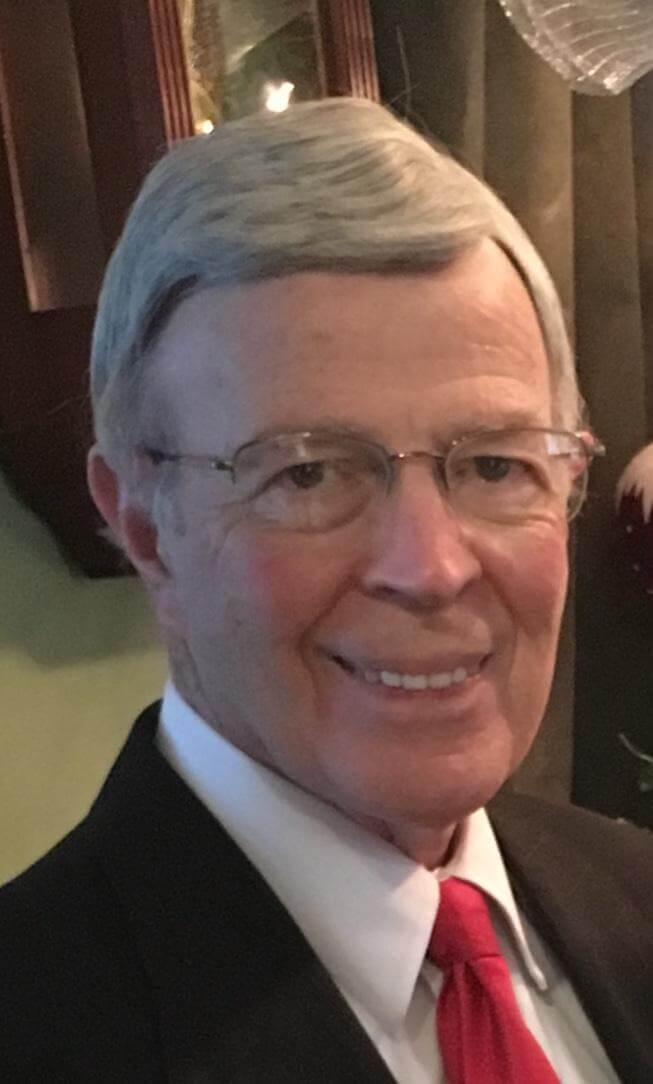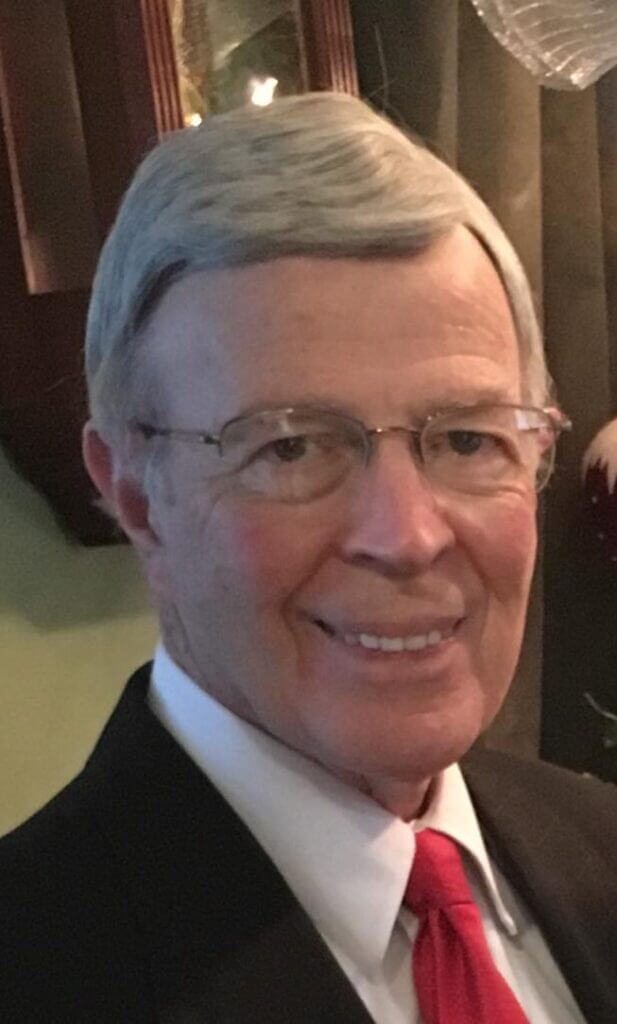 A couple of years after she had closed the restaurant, Miss Letitia's extended family gave her a big birthday party one Sunday after church and invited Danielle and me to attend. The family brought in a lot of food and served it on some of the old "lazy Susan" tables. As we all were eating, I saw two couples come in, take seats at one of the tables, and begin eating. I didn't know them but assumed that they were part of the extended family that I had not met. They had big helpings of food, which they obviously enjoyed.
Sometime later, the two couples got up from the table with embarrassed looks on their faces. They came over to Miss Letitia and began offering apologies. It turned out that the two couples were from Beaumont, had not heard that Miss Letitia had closed her restaurant, saw all the cars gathered at noon time, and just decided to come in for a nice meal. Miss Letitia insisted that they stay for her party and would not take any money for all of the food that they had eaten.
Jesus once told a story about an older brother who refused to come to the party that his father was giving for his younger brother, the prodigal son who had returned from the far country. His father insisted that he come to the party, but he steadfastly refused. He missed out on the blessing. The folks from Beaumont had no such reluctance. They accepted the invitation and stayed for the party.
The Bible says that coming into the kingdom is like sitting down at the banquet table with the Lord. You are invited to come. You have done nothing to deserve the invitation. It is free. It's a matter of grace. Come on in! Put away your pride and your indifference. Come to the party! Don't miss out on the blessing!
Lynn Jones is a retired pastor who lives in Oxford. He does supply preaching for churches in his area and often serves as an interim pastor. Jones is also an author, has written two books and writes a weekly newspaper column. He may be contacted at: kljones45@yahoo.com.