Trojans look for a forward move in tough league

The Northpoint Christian School Trojans will get a jump on the 2021 football regular season on Friday, Aug. 20, when the Trojans, coached by Tyler Gold, travel to Jackson (Tennessee) Christian to begin their year.  
This year's Trojans look to take another step forward from a team that was 5-5 in a COVID-19 shortened season and lost to a strong Battle Ground Academy squad in the first round of the Tennessee Secondary Schools Athletic Association (TSSAA) Division II-AA playoffs.
But, Northpoint plays in a difficult West Region grouping of four teams that include teams that are all playoff-caliber. The Trojans face Evangelical Christian School, Lausanne Collegiate, and St. George's Independent School in league play this year.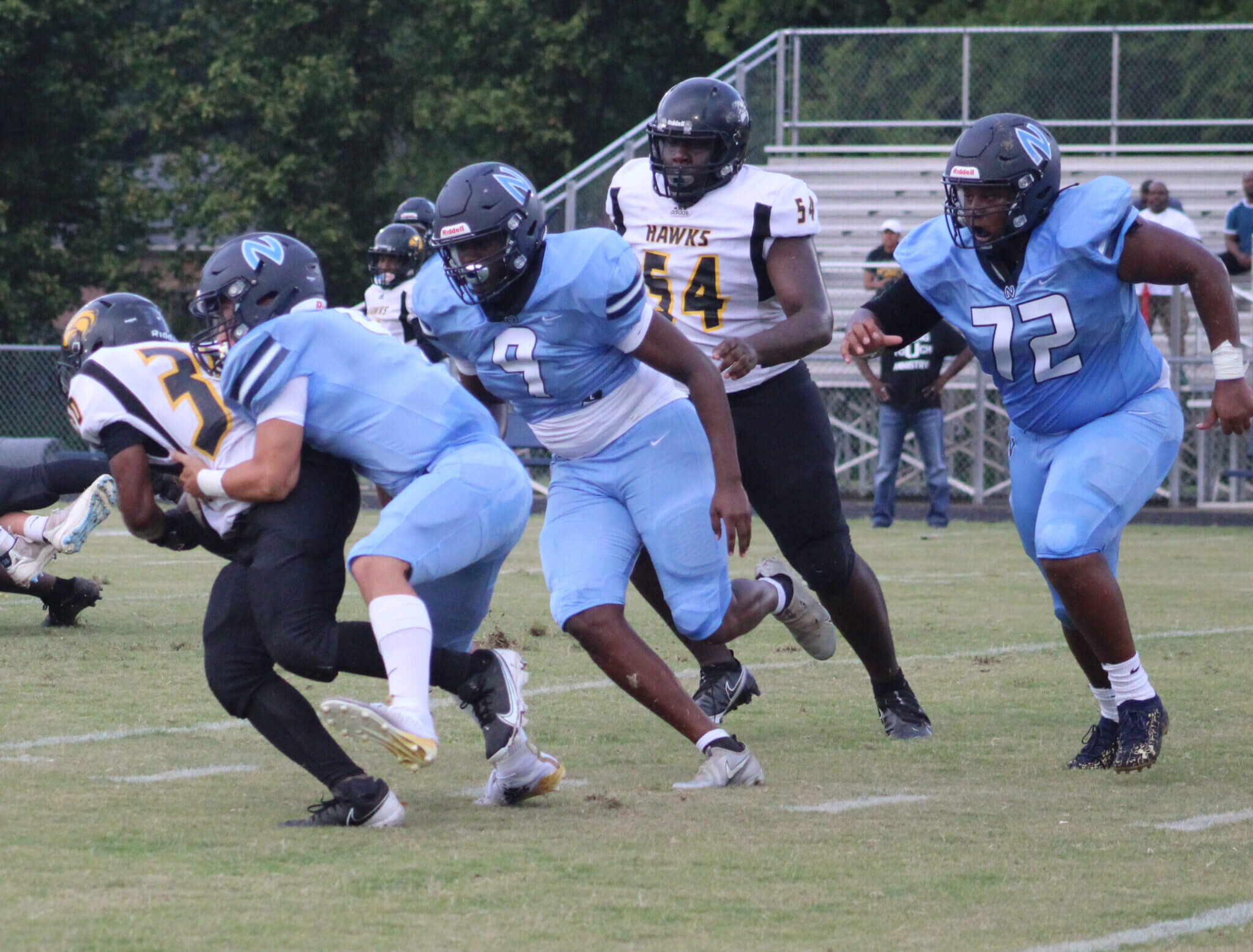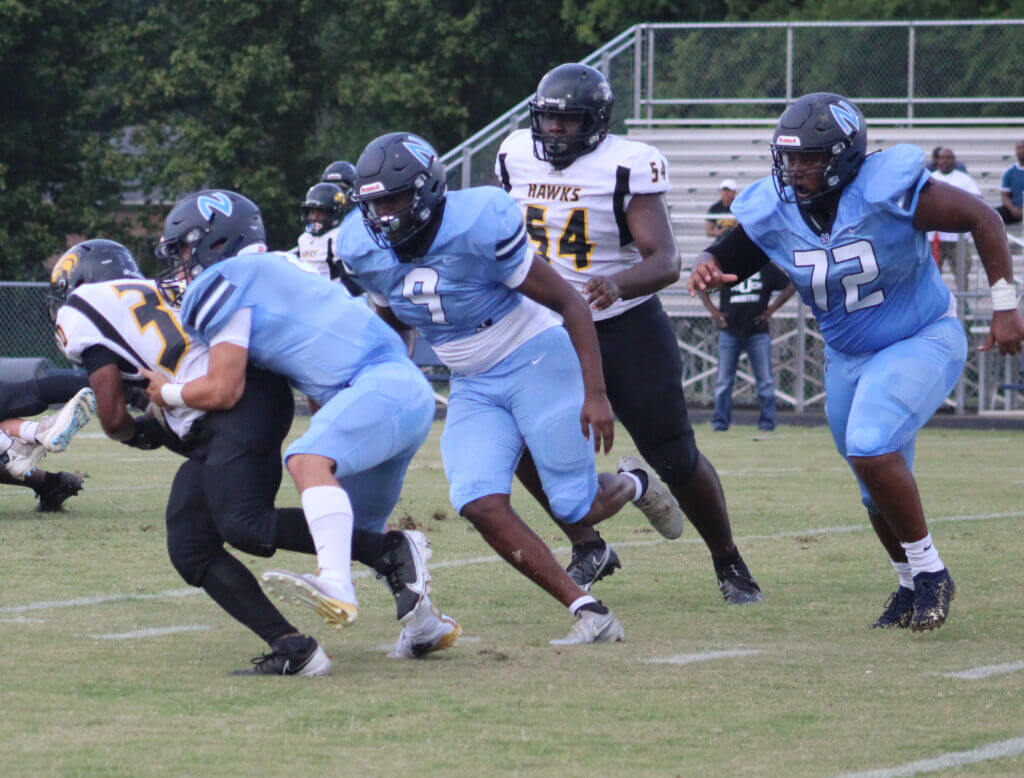 "NCS has been in the mid-to lower half of this league for a few years and we are looking to be competitive in every game," Gold said. "Right now we are focusing on ourselves and being the best version of Northpoint Football we can be daily. We will see where that puts us at the end of the year."
The early part of the season may hold a key on how the rest of the year will go, because Northpoint will not play their first home game until week four. The first three weeks of the season are all road games. The Trojans will travel to Brighton, Tennessee and Marshall County, Kentucky before hosting Harding Academy, Tennessee on Sept. 3.
To be in the mix for post-season action this fall, the Trojans will depend on five returning starters on offense and five starters on defense.
On offense, Gold looks at all-purpose player Jackson Thomason as a player to watch. Thomason can play wide receiver, running back, and defensive back. Thomason is also a threat as a kick and punt returner.
"He is electric," Gold said about Thomason.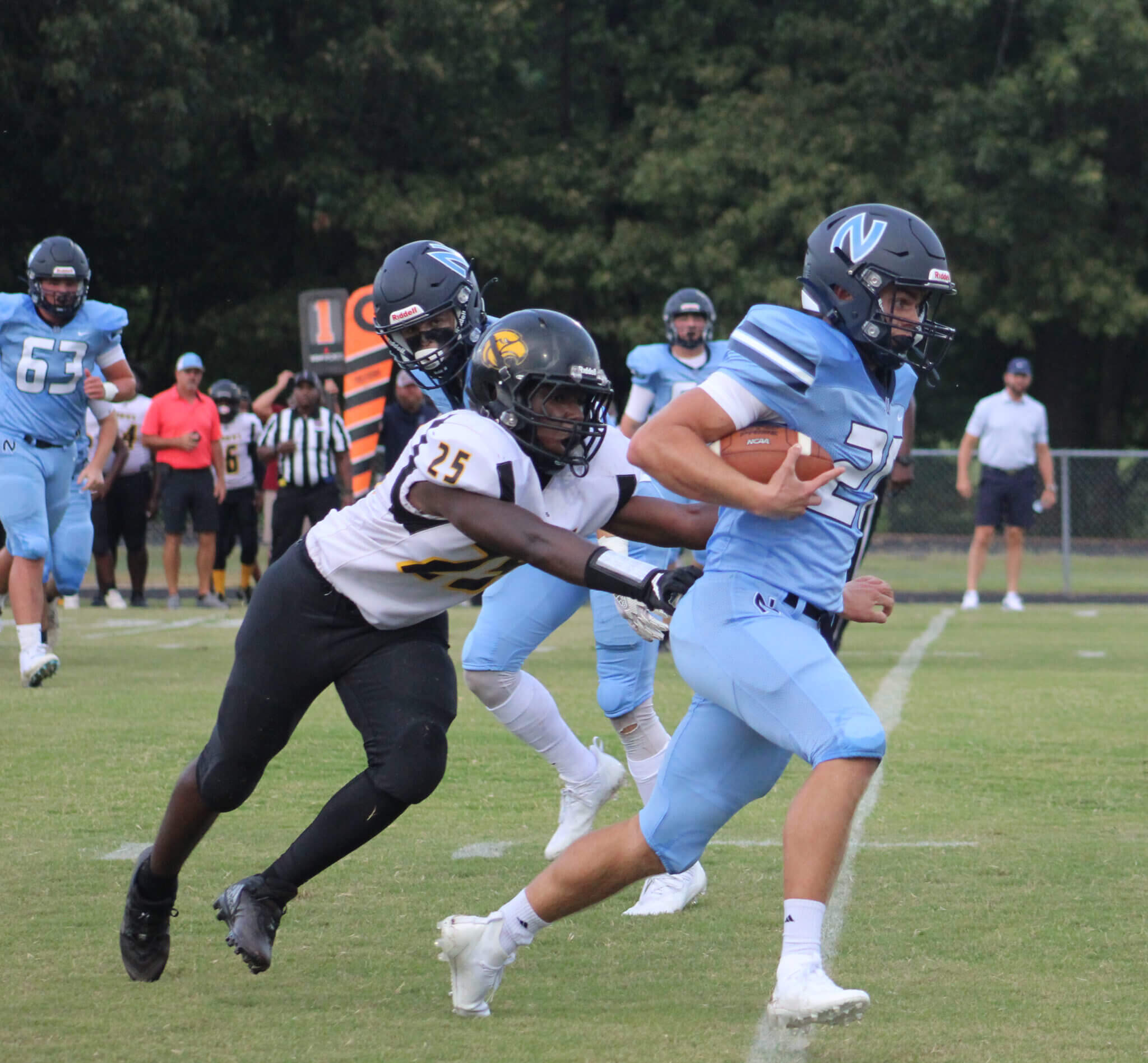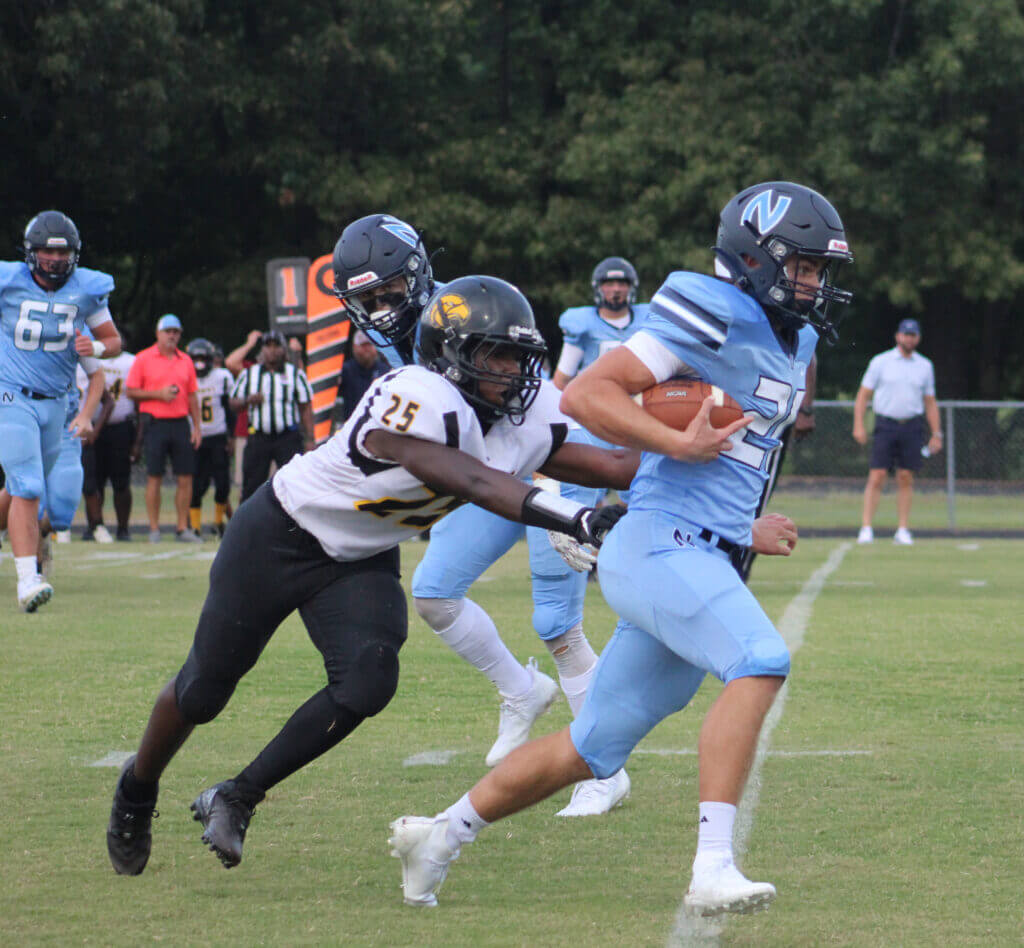 Northpoint is hoping for a healthy Josh Fisher at running back this season. Fisher is back after suffering a knee injury and playing just one game this season for the Trojans.
Sean Gianportone and Chris Gilliland will anchor the offensive line at the tackle positions.
Gilliland is also mentioned on the defensive side at defensive tackle, along with linebacker J.R. Henderson.
"Both players have been solid in the past and have only gotten better," said Gold.
In his third season as head coach for the Southaven private school, Gold has seen the varsity program numbers grow with each season.
"This year we have 67 players who are pushing each other every day," the coach said. "This is the closest knit team we have had at Northpoint in my three seasons of being at the school. Our senior leadership has been fantastic all summer and they are highly competitive players."
You can read more about the Northpoint Christian School football team and its schedule on the NCS website.