Quistors faithful welcome new coach, new hopes
There will be some great memories of past successes around Pool Field on Aug. 27, when the Olive Branch Conquistadors open the year against the Trezevant (Memphis) Bears.
That's because it's been 10 years since the Quistors hoisted the Mississippi High School Activities Association (MHSAA) 6A state championship. During the season opener, members of the 2011 state championship will return to their high school home field to be recognized.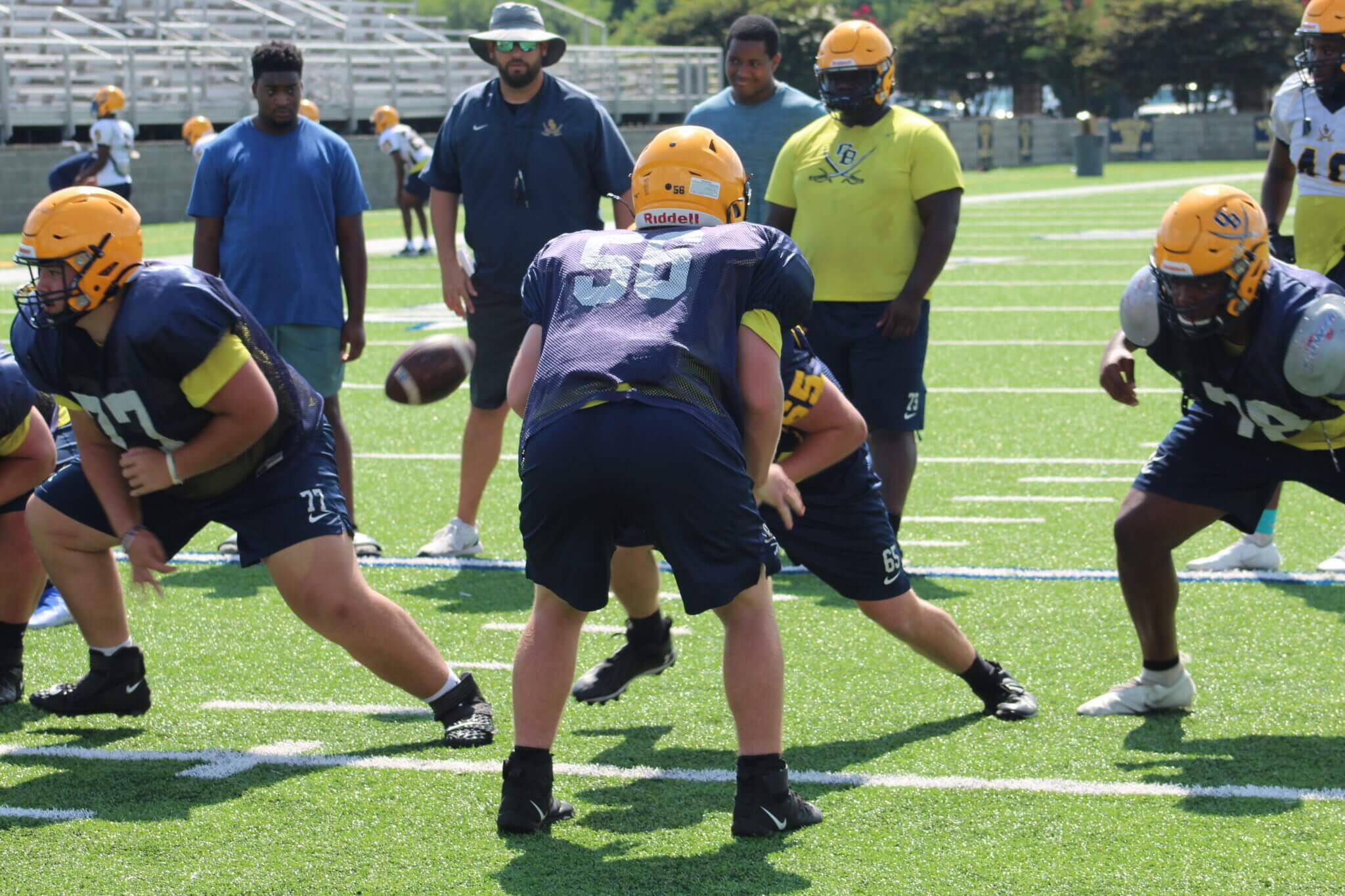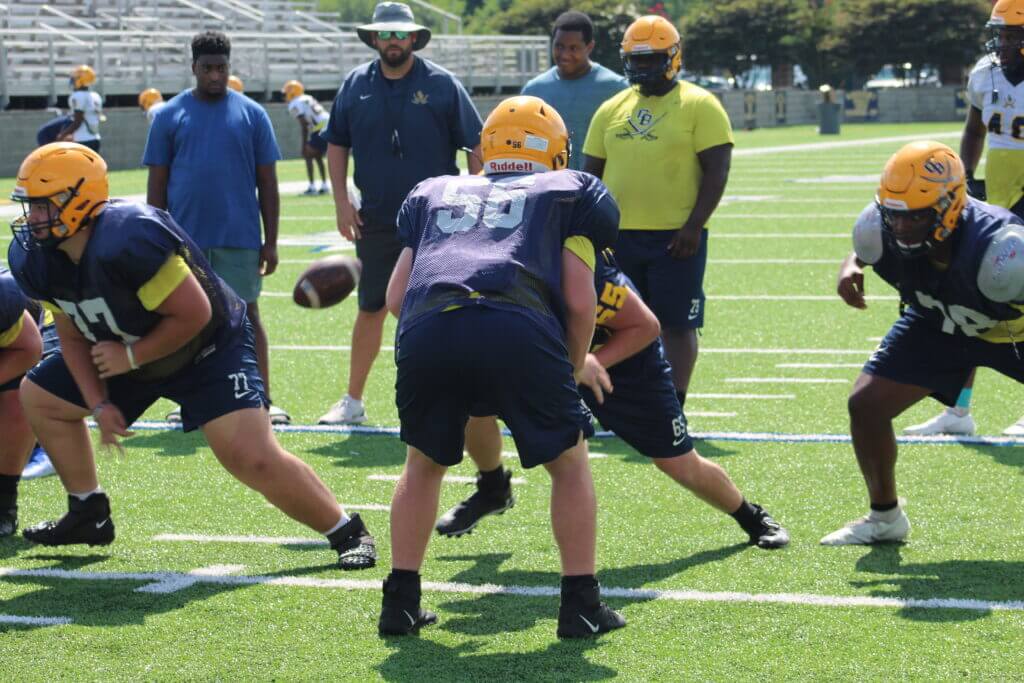 Could Olive Branch repeat the success of their predecessors from a decade ago? That's a question likely maybe a bit too soon to ask. But first-year head Jason Russell has been impressed with what he has seen from his new charges.
"I feel this team has an opportunity to be very successful," Russell said. "With the change of our offensive style we have several guys that are competing in new roles. I am excited to see how they react to their new positions."
Russell was offensive coordinator at Lafayette (Oxford) since 2016 before his hiring to replace the departing Darren Bowling, who left after one season and a 5-5 record, missing the MHSAA 6A playoffs. While this will be his first season coaching at the 6A level, his first year at Lafayette, he coached the offense on what would become the 4A state title.
The new coach was hired in February, so he's had a chance to work an entire off-season with his squad.
"Our kids have had a fantastic summer," Russell observed. "They have improved every day, and are a much better team today. We have really good team speed, and our kids love to compete."
The cupboard wasn't bare for the Conquistadors when Russell arrived on campus. Olive Branch returns five starters on offense and five starters on defense.
The offense will be keyed by the efforts of senior quarterback Brayden Wright, running back Tralyn Oliver, along with receivers Keshun Sessom (WR) and D.J. Harden (TE). Tackle Mason Homes and guard Pat Bell will be counted on for pass protection and blocking.
The defense will depend on the play of defensive backs Darren Wilson and Vendarious Sanders, linebacker Jerry Wall, and linemen Travis Boyce, Justin Ratliff, and Brevin Warren.
The Olive Branch schedule, following the season opener before the 2011 champions, will feature non-region games at St. George's (Collierville, Tenn.), and home games against Starkville and Evangelical Christian (Eads, Tenn.). The Region 1-6A slate begins Sept. 24 at home against DeSoto Central. It's part of a new region lineup that include all DeSoto County schools, with the exception of Lake Cormorant, and South Panola.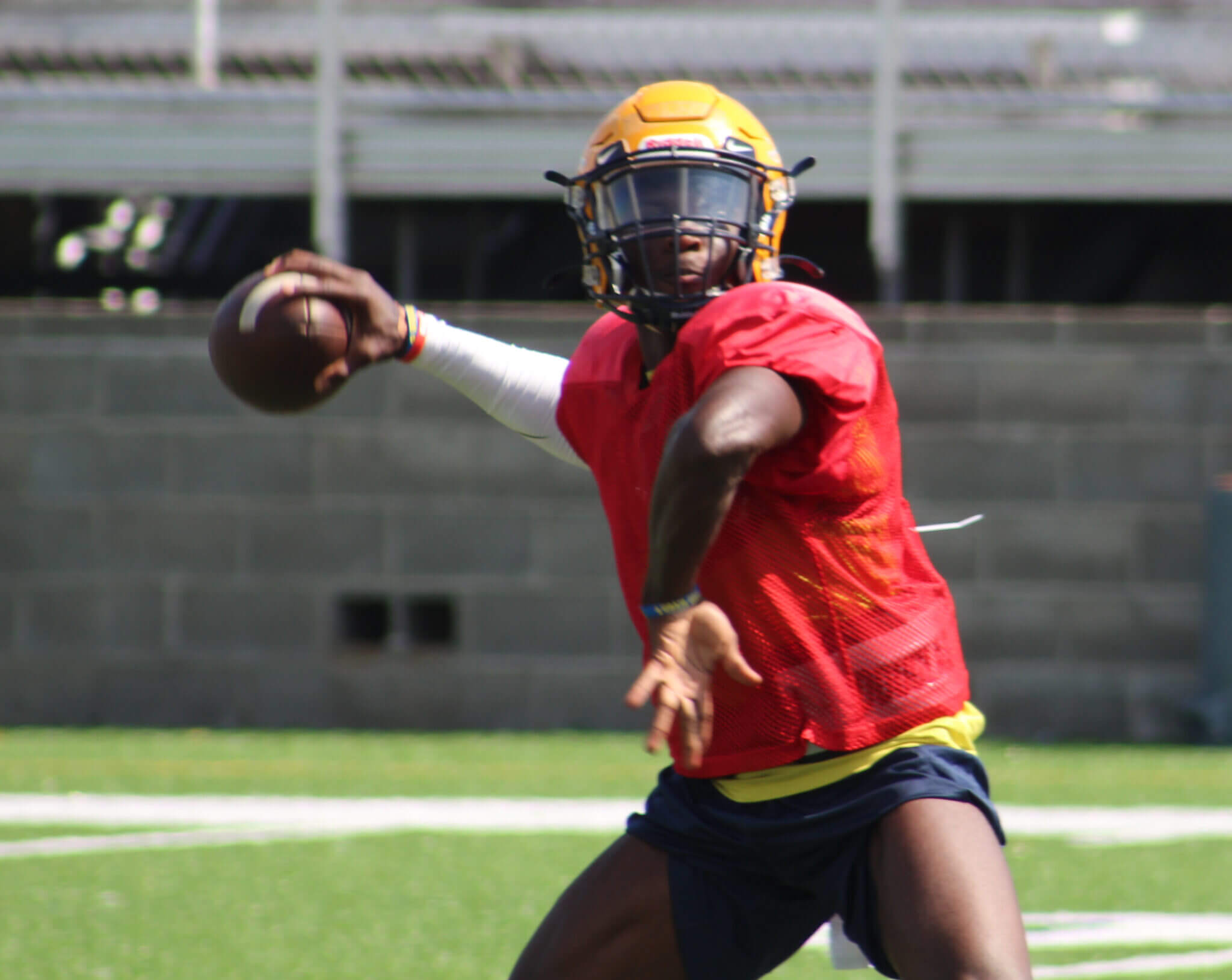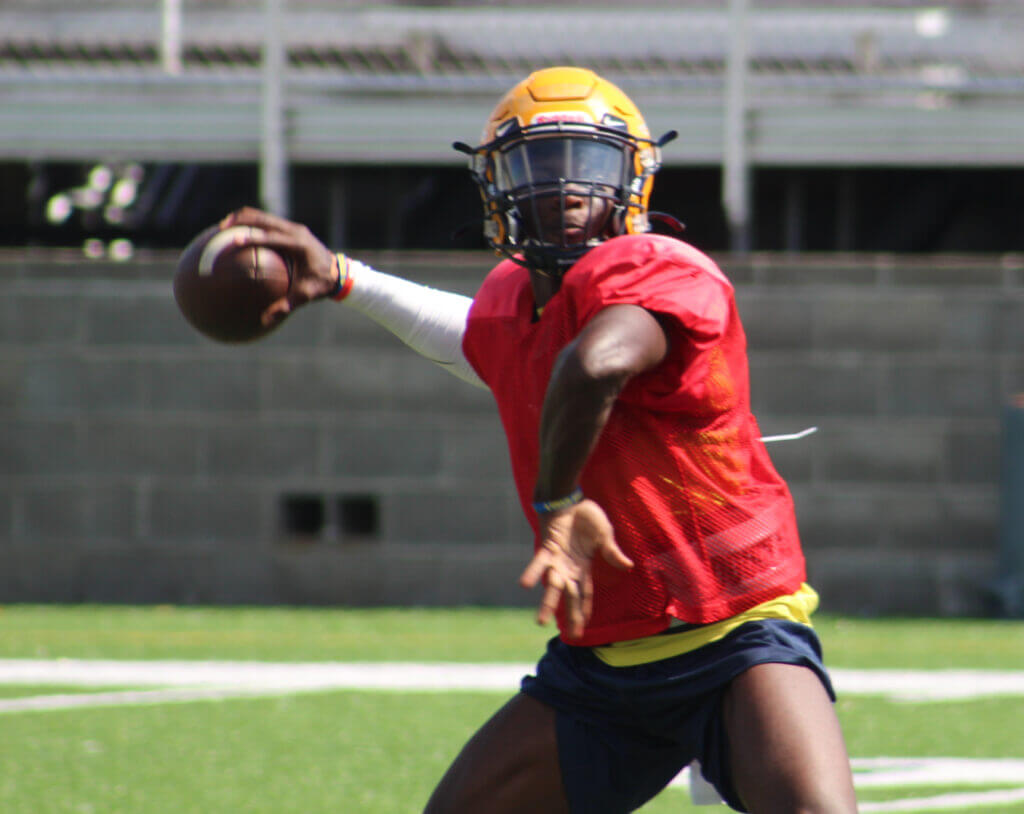 Trying to recover from a non-playoff, .500 season last year, visions of a state championship may be premature. But on Aug. 27 when the 2011 Olive Branch state champions return, the present-day Conquistadors will get an idea about what is possible with hard work on a daily basis. A team has to have goals to go forth, right?
Learn more about the Olive Branch football schedule when you visit the MaxPreps website.