Roundup: Lady Jags, Lady Gators advance in volleyball
THE VITAL STATISTICS
Tuesday, Oct. 12
MHSAA 6A volleyball playoffs (first round)
DeSoto Central 3, Tupelo 0 (25-16, 25-9, 25-16)
Madison Central 3, Hernando 0 (25-21, 25-19, 25-14)
Germantown (Madison) 3, Southaven 0
Oxford 3, Lewisburg 1 (19-25, 25-12, 27-25, 25-15)
MHSAA 5A volleyball playoffs (first round)
Lake Cormorant 3, Cleveland Central 0 (25-10, 25-14, 25-12)
Thursday, Oct. 14
MHSAA 6A volleyball playoffs (second round)
Madison Central at DeSoto Central (5:30 p.m.)
MHSAA 5A volleyball playoffs (second round)
New Hope (Columbus) at Lake Cormorant
LADY JAGS STOP THE LADY WAVE
DeSoto Central's effort to return to the Mississippi High School Activities Association state championship volleyball finals took its first step Tuesday in Southaven. The Lady Jags rolled past the Tupelo Lady Wave 3-0 to reach the second round, where they will host Germantown (Madison) Thursday night.
Set scores from the Lady Jags' victory were 25-16, 25-9, 26-16 over Tupelo.
DeSoto Central took a 5-3 lead in the first set after a Madison Young block for a point, followed by the next three points featuring an Avery Wolf ace.
Tupelo would rally back and tie the set at 9-9 before the Lady Jags retook the lead and never let it go.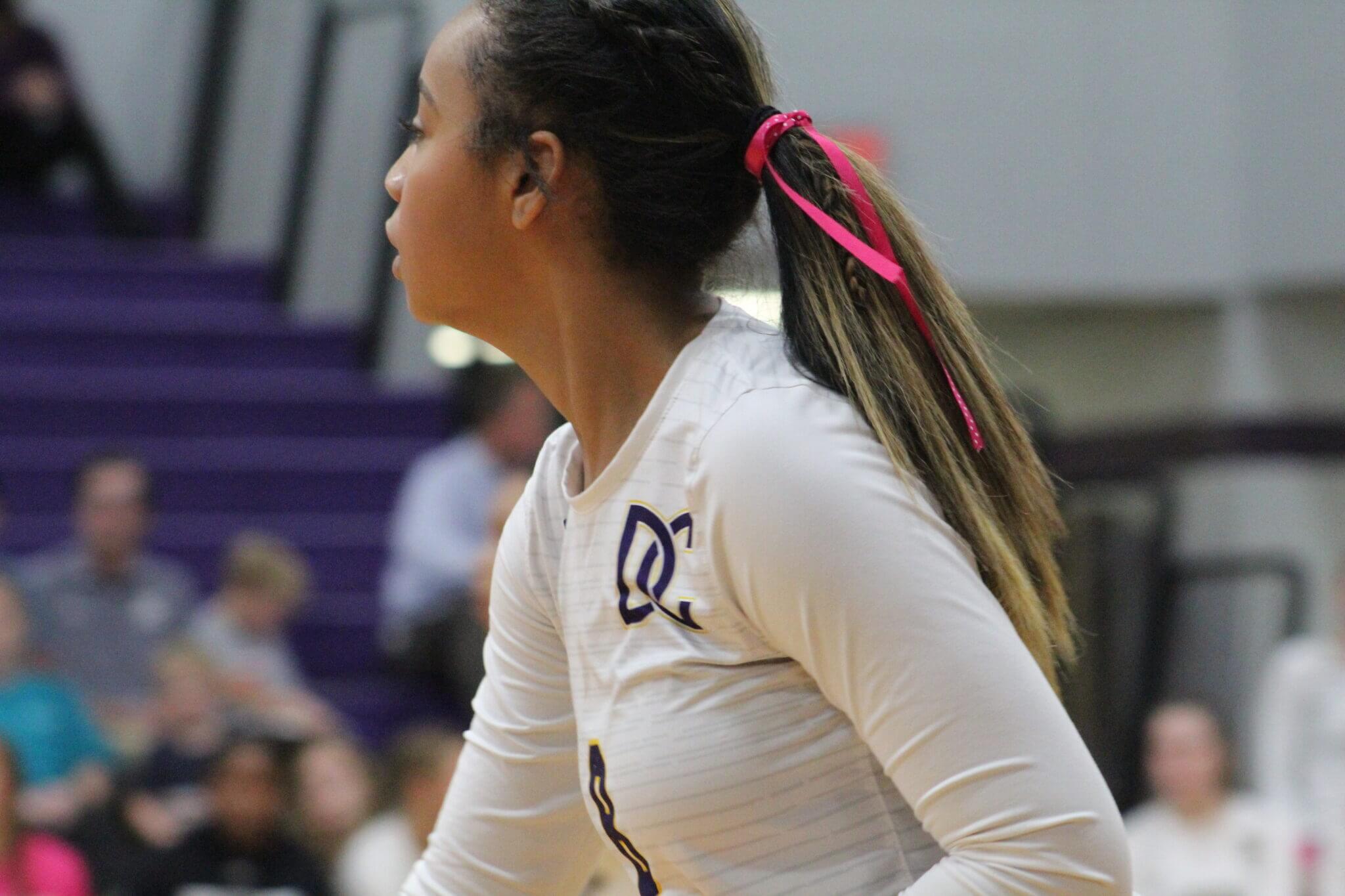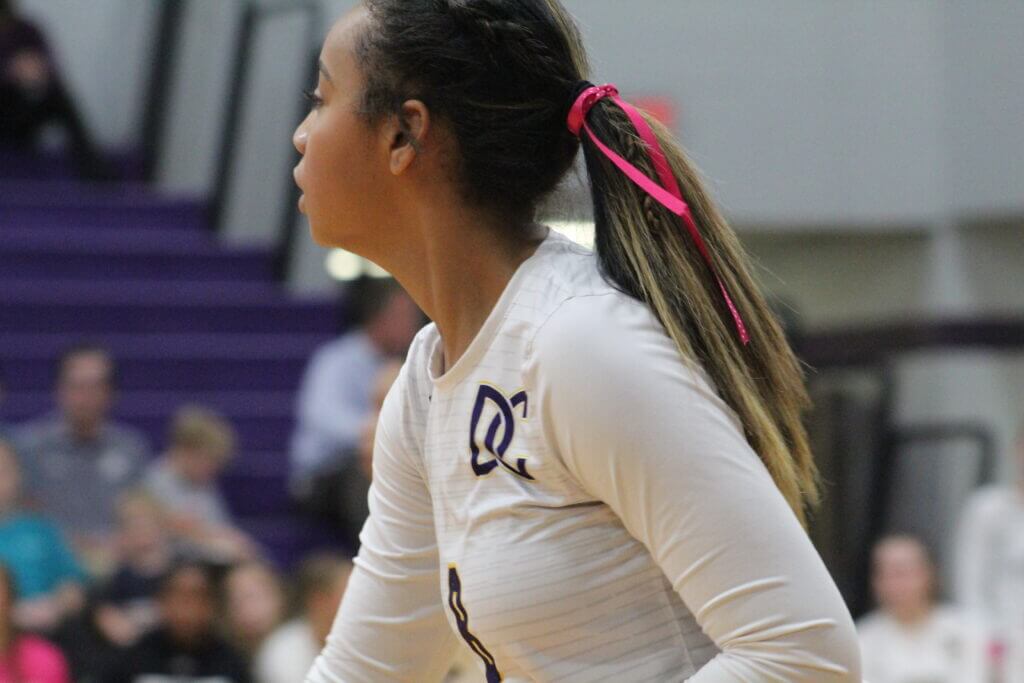 Kennedy Smith had successive kills for a 16-11 lead and when a Lady Wave volley went too long, the Lady Jags had a 20-12 lead. DeSoto Central scored five of the next nine points to take the set 25-16, underlined by two kills by Smith, including the set winner.
The second set went completely to DeSoto Central, taking a 5-0 lead early and it became 12-1 before Tupelo could put something together. The run included two Lindsey Cowart aces, a block for a point by Katelyn Day, and another Smith kill.
Tupelo got within 16-5 when the Lady Jags put another run together to make it 22-8, a run that included a volley violation and a shot into the net, and another kill by Smith. A Tupelo violation for too many hits gave DeSoto Central a 23-8 lead and a kill by Wolf finished the set for DeSoto Central 25-9.
The third set was much of the same for the Lady Jags, taking a 5-3 lead and growing it to 10-4 after a double hit violation by the Lady Wave. A service ace by Reese McIntosh fashioned a 15-7, followed by a small Tupelo comeback before another Smith kill gave DeSoto Central a 20-13 lead.
A drop kill over the net by Young had it 21-13 Lady Jags, followed by a Lady Wave volley into the net for a 22-13 advantage. Wolf served an ace to make it 23-13, and while Tupelo claimed three more points, the set and match went to the Lady Jags 25-16 and 3-0.
For the match, Smith had 14 kills and eight digs. Kasey Scruggs had eight kills and nine digs. Avery Wolf had five kills, 12 digs, and served two aces. Reese McIntosh had 14 digs and an ace. My Young had 13 assists and McKenzie Brewer had 11 assists.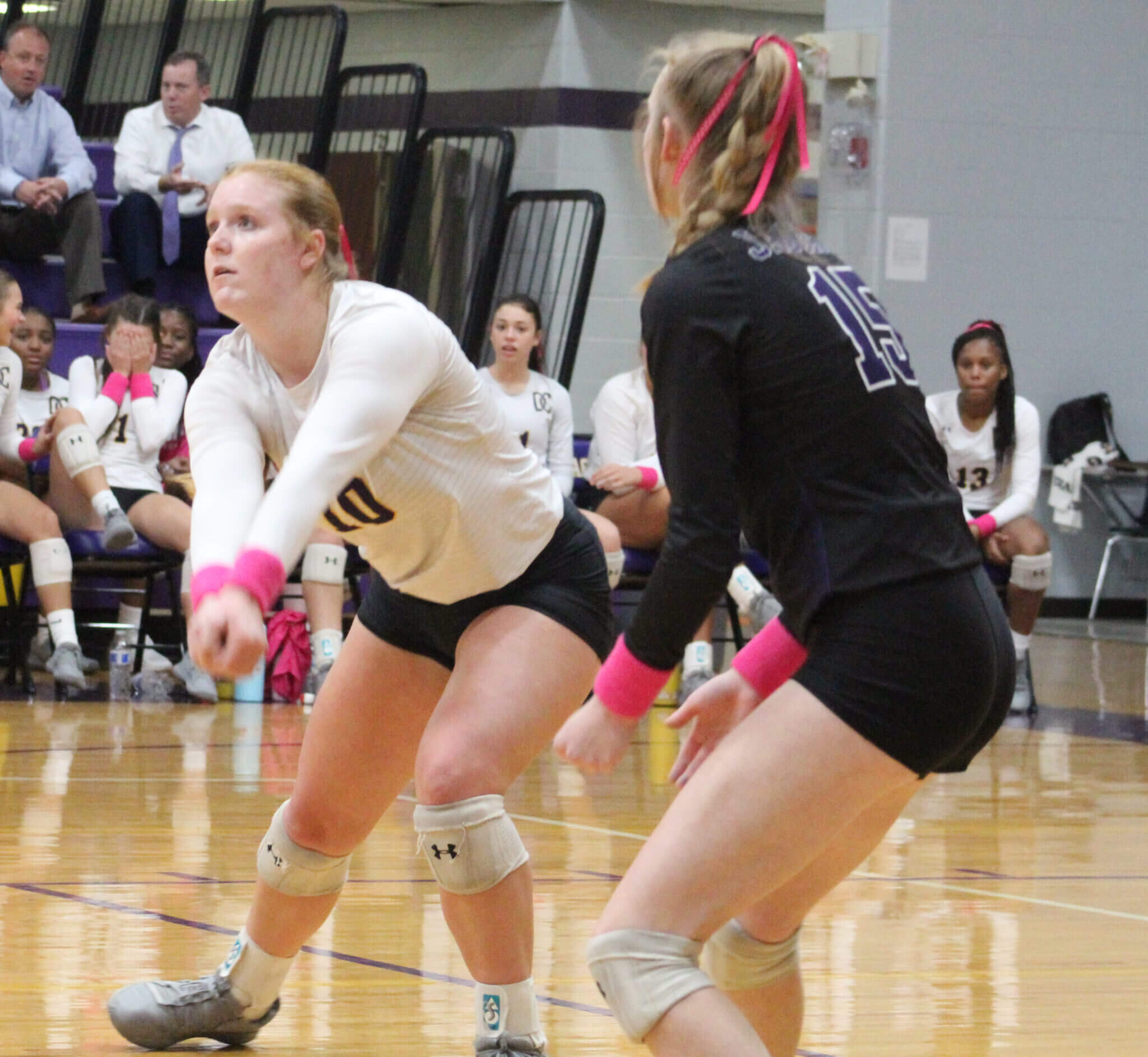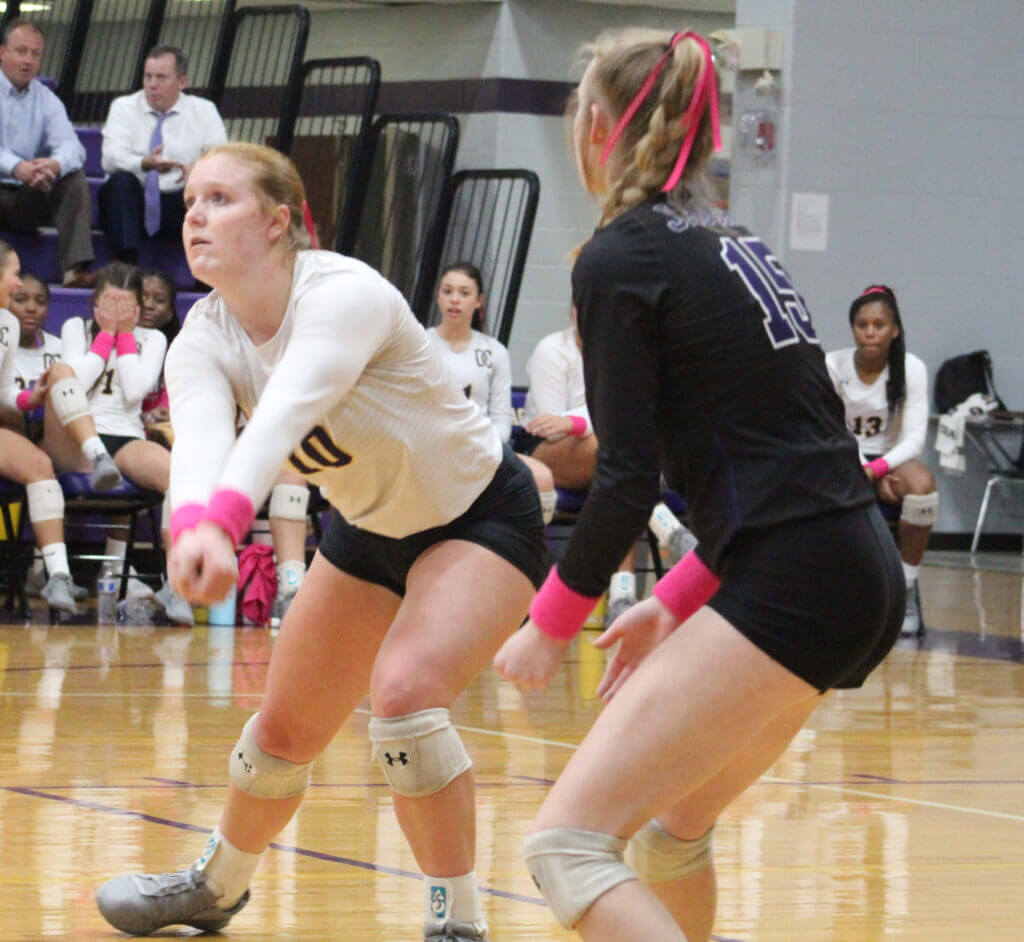 With the victory, DeSoto Central will host its second round of the playoffs Thursday evening on its home court, facing Madison Central, which sidelined Hernando Tuesday night 3-0. Thursday's match will start at 5:30 p.m.
WORTH NOTING
Lewisburg High School Tuesday evening announced its football game with South Panola was being moved from Friday night this week to Thursday night, citing expected rainfall possibilities on Friday.
It is homecoming week at Lewisburg and all homecoming activities scheduled for Friday are also moved up to Thursday, according to the athletic department Twitter account.
Horn Lake also announced that its game with Center Hill would be played on Thursday.
Updated DeSoto County football season scores and weekly schedules are found here. 
In Lake Cormorant's 3-0 volleyball victory over Cleveland Central Tuesday night, Paige Griffin led the Lady Gators in kills with 11, followed by Lundyn Wilson with eight. Jasmine Chacon served six aces and Wilson added five. Jania Rose had seven digs with Griffin adding five and Chacon with four, who also had 15 assists for Lake Cormorant in the match.
Former DeSoto Central baseball standout Austin Riley's Atlanta Braves advanced to the National League Championship Series Tuesday with a 5-4 victory over the Milwaukee Brewers.