Lady Jags stop Lady Gators in battle of champions
Photo: McKenzie Brewer (11) of DeSoto Central makes a set during the Lady Jags match at Lake Cormorant on Thursday, Aug. 12. (Bob Bakken/DeSoto County Sports)
THE VITALS:
Prep volleyball
DeSoto Central 3, Lake Cormorant 0 (25-22, 25-11, 25-20)
Center Hill 3, Tupelo 0 (25-13, 25-23, 25-20)
Oxford 3, Lewisburg 0 (25-15, 25-21, 25-21)
Prep girls soccer
Northpoint Christian 5, Crosstown (Memphis) 1
LADY JAGS SWEEP LAKE CORMORANT: In the meeting between the two defending MHSAA state volleyball champions, DeSoto Central traveled to cross-county rival Lake Cormorant and shut out the Lady Gators 3-0. Set scores in the sweep were 25-22, 25-11 and 25-20.
It was a match where DeSoto Central coach Margaret Falatko saw some forward movement after her team's effort in a Tuesday victory over Tupelo.
"We're still making a lot of unforced errors, they really need to focus on that," Falatko said. "Overall, a much better job, passing better, putting the ball away, and more cohesive game play from our side. I was happy with the improvement from Tuesday."
The 6A state champion Lady Jags held serve in the match pretty much throughout against last year's 5A winner from Lake Cormorant. DeSoto Central broke out to a 7-3 lead in the first set, but the Lady Jags answered to net six of the next eight points for a 9-9 tie.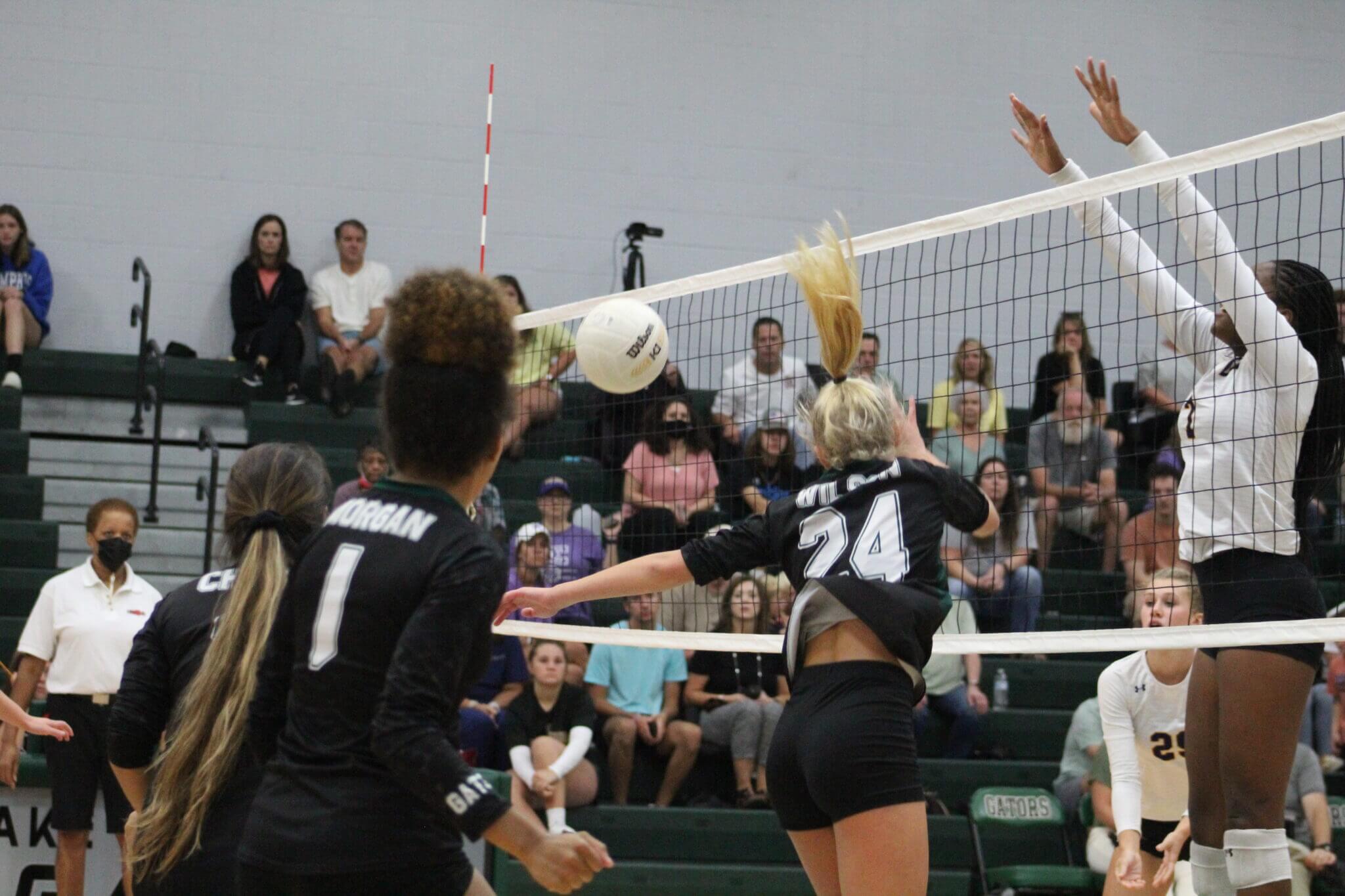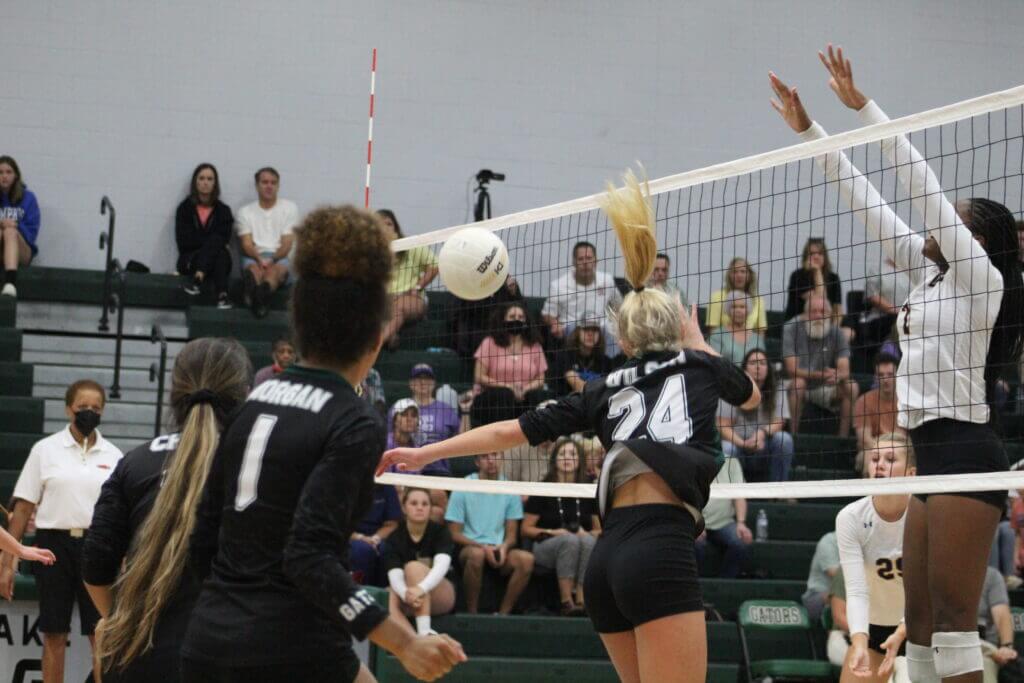 After exchanging points, DeSoto Central led 13-12 and grew the lead to four points at 17-13 and 22-18 before finishing the set 25-22.
The second straight was a struggle for Lake Cormorant and DeSoto Central took advantage of that. After the Lady Jags opened with three straight points, the Lady Gators closed the gap to within 3-2 and tied the set at 5-5. That was when DeSoto Central took charge, scoring four of the next five points for a 9-6 set lead, forcing a Lake Cormorant timeout. The Lady Jags continued to pour it on, however, posting seven of the next eight points to lead 16-7, and another timeout was called.
The lead grew to 20-10 and DeSoto Central then put the set away 25-11.
"We mentally got down on ourselves," Morgan said. "We were missing serves and hitting balls out of bounds. You can't do that against a good team like DeSoto Central."
The Lady Jags scored four of the first five points in the third set and stretched the margin to 9-3 with Morgan calling a timeout, hoping to quell the momentum. However, DeSoto Central forged a 14-6 lead, before the Lady Gators started to cut into the margin but were starting to run out of points. Lake Cormorant got within 20-15 Lady Jags and at 22-15, the Lady Gators asked for their final timeout.
A spike by Reese McIntosh gave the Lady Jags a 24-17 advantage. Following a side out, however, Julia Jones put a ball away for a 25-20 set victory and a 3-0 match win.
"I just thought we made too many mental mistakes and unforced errors," said Lake Cormorant coach Christina Morgan. "We just couldn't turn it around."
Statistically for DeSoto Central, Kennedy Smith finished with nine kills and two service aces. Madison Young also served a pair of aces and made 13 assists. Kasey Scruggs finished with five kills apiece, Avery Wolf made 23 digs while Lindsey Cowart added 15 digs. McKenzie Brewer had 10 assists.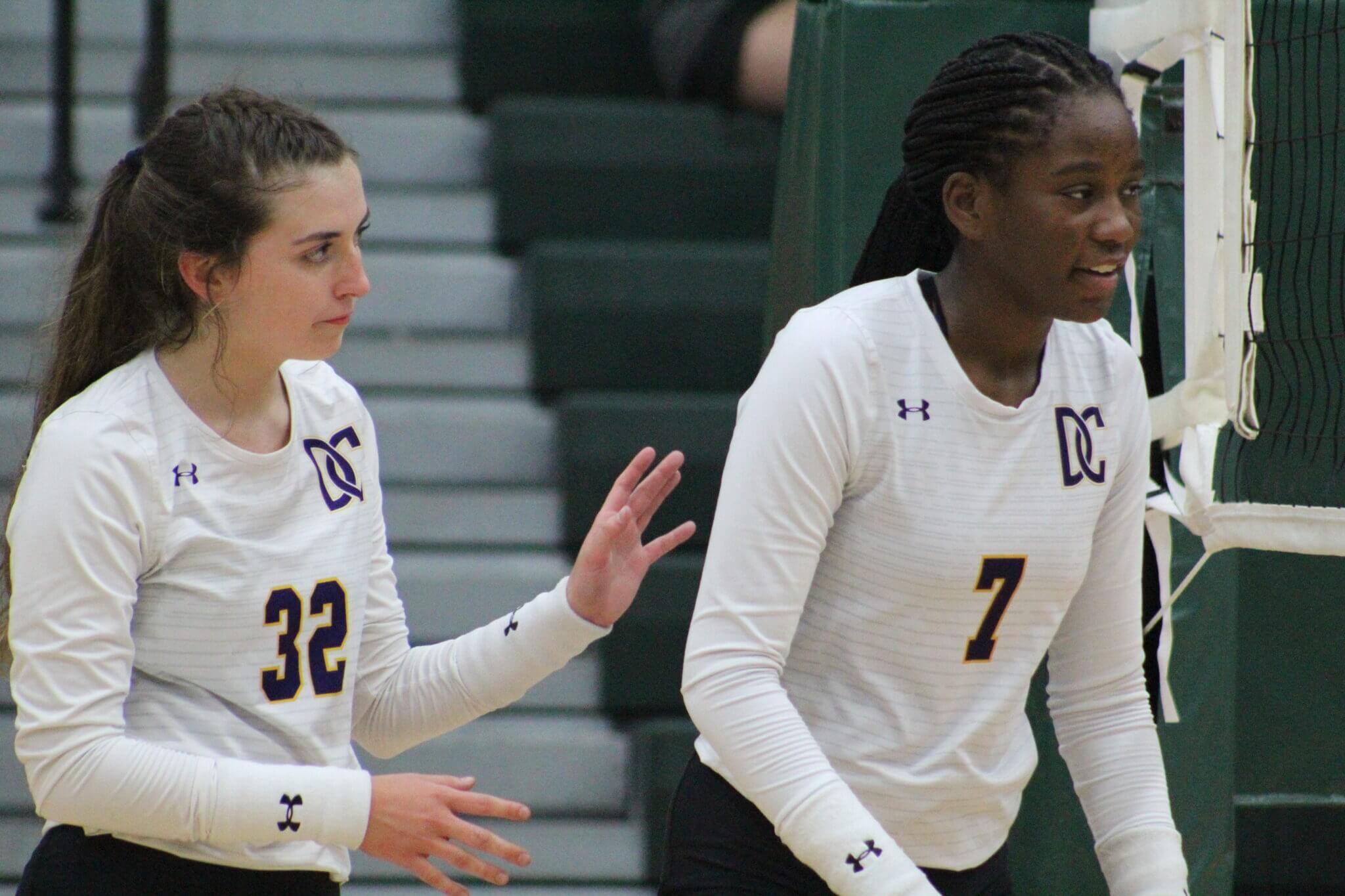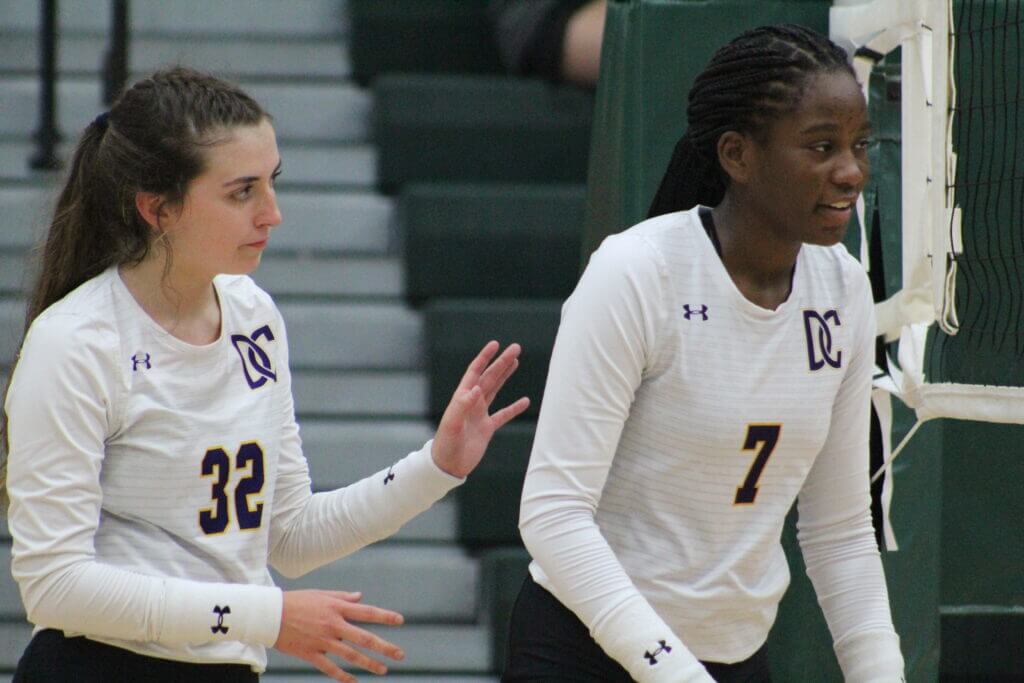 "Kennedy Smith always stands out for her play in the front row, but she's doing well for us in the back row, too," Falatko said. "Avery Wolf is passing well for us in her new position at libero. I thought LIndsey Cowart came off the bench and was great behind the service line and on defense tonight. She did an amazing job."
For Lake Cormorant, Paige Griffin made six kills, served one ace, made five digs and had one block assist. Jasmine Chacon provided two kills, made two digs and had seven assists. Adajah Morgan added five kills, two digs, three assists and one block assist.
DeSoto Central (5-1) hosts Oxford next on Tuesday. Lake Cormorant (5-3) plays Southaven, also on Tuesday.
NORTHPOINT GIRLS SOCCER WINS: Northpoint Christian School's girls soccer team opened the season with a 5-1 victory over Crosstown (Memphis). Hayden Moneymaker scored a three-goal hat-trick for the Lady Trojans and Claire Chambliss added a pair of goals in the victory.