Rankins, Center Hill gallop past Whitehaven
Photo: Jairya Rankins shoots for three of her game-high 21 points against Whitehaven Tuesday night. (Bob Bakken/DeSoto County Sports)
Jairya Rankins scored a game-high 21 points, including 15 in the first half, as the Center Hill Lady Mustangs ran past Whitehaven 57-39 Tuesday night.
It was another night where Rankins led the way for coach Emily Owens' Lady Mustangs.
"She's had a lot of big nights for us the last few games," Owens noted. "She's a special kind of player, because of how well she knows the game and how well she sees the floor. She knows the game of basketball like a lot of female players don't."
After being held to just a three-pointer in the first quarter, Rankins exploded in the second quarter with another 12 points, scoring that included two more three-pointers, to help give Center Hill a 32-26 halftime lead.
The Lady Mustangs then put the clamps on the Whitehaven offense in the second half, holding the Lady Tigers to only four points in the third quarter and 13 points in the entire second half.
Rankins scored her final six points of her evening in the third period but five teammates also found the range to outscore Whitehaven 19-4 coming out of halftime.
Madison Hughes finished with nine points in the win for the Lady Mustangs and Zarria Shipp added seven more. Whitehaven was led by Christal Little's 19 points and Jeurnei Wright with 13 points.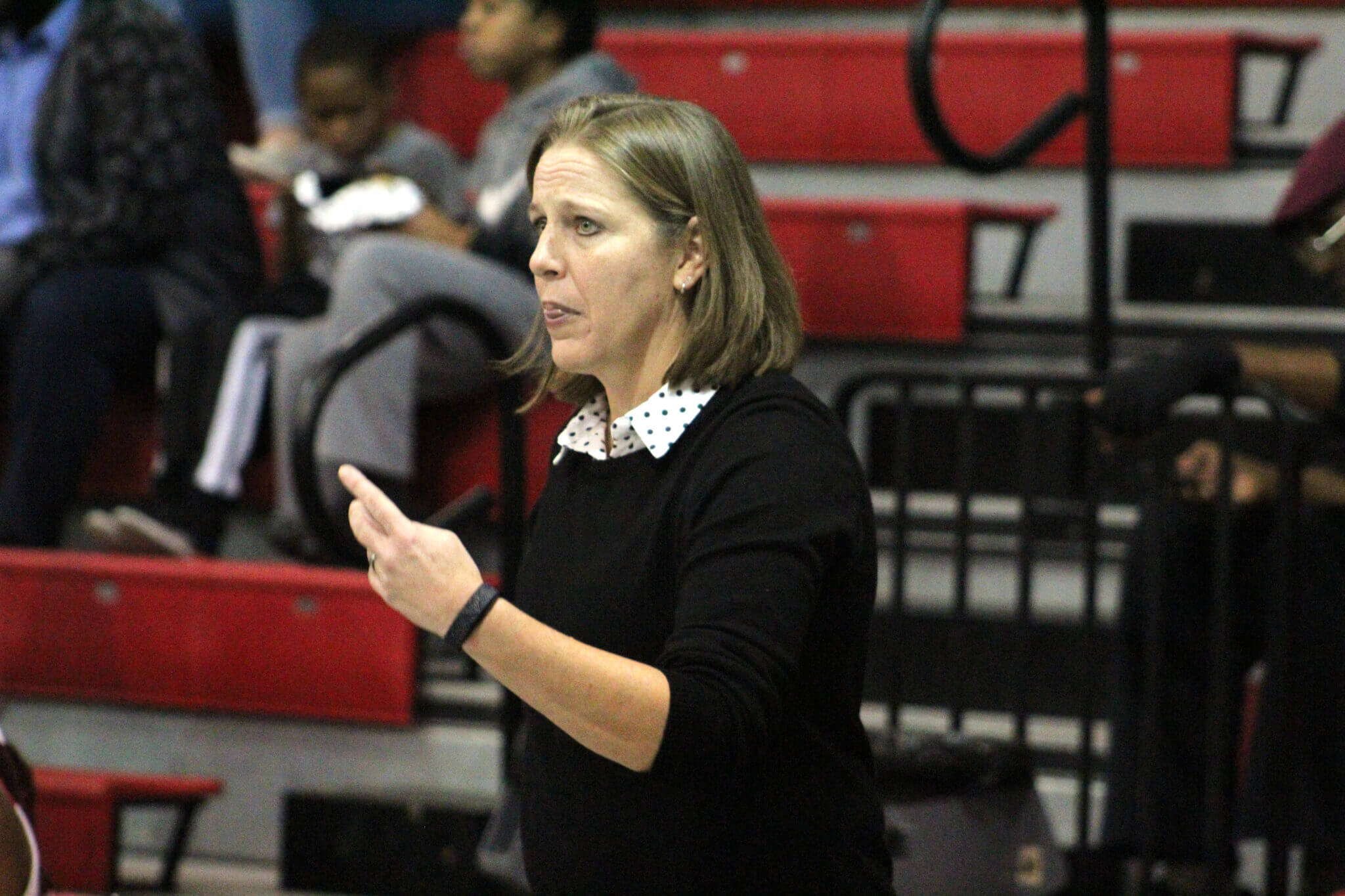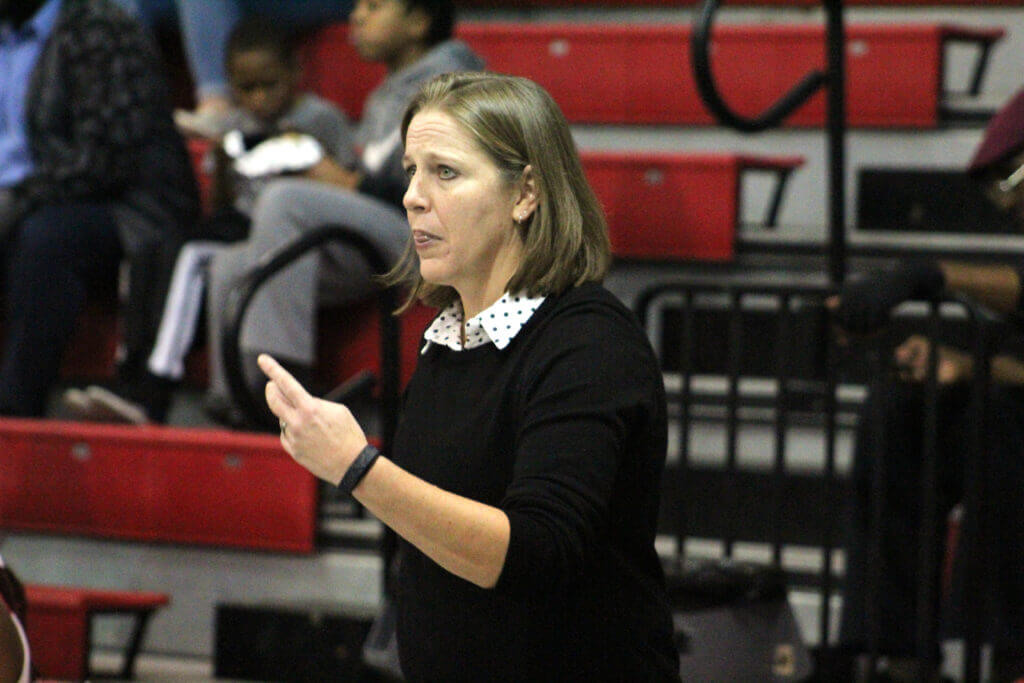 Owens observed that her team battled through soreness, pains and injuries to get Tuesday's win.
"I felt like they really pushed through," said Owens. "They picked up slack where needed and worked together as a team. The heart and the fight is what I've seen from them the last couple of games."
THE VITAL STATISTICS
Girls Basketball
DeSoto Central 51, Southaven 31
Lewisburg 46, Oxford 36
Center Hill 57, Whitehaven (Memphis) 39
Horn Lake 65, Lake Cormorant 51
Northpoint Christian 69, Evangelical Christian, Tenn. 39
Girls Soccer
DeSoto Central 4, Southaven 0
Hernando 6, Horn Lake 0
Center Hill 8, Olive Branch 4
WORTH NOTING…
Allie Carroll led Lewisburg with 24 points in the Lady Patriots' basketball victory over Oxford.
Mya Richardson scored 10 points and added six rebounds, five assists and five steals in DeSoto Central's basketball win over Southaven.
Brylee Faith Cherry scored 26, Bethany Wright had 23 and Isabella Carlson hit 13 points in Northpoint Christian's victory over Evangelical Christian School.