Mustangs fall despite Dunn's point production
DeShun Dunn scored 22 points for Center Hill Tuesday night, but the Mustangs couldn't offer more support for him as the Whitehaven (Memphis) Tigers came away with a 62-52 boys' basketball victory at Center Hill.
Nine of Dunn's points came in the first half, but the Mustangs trailed 12-8 after one quarter and fell behind 34-21 at halftime.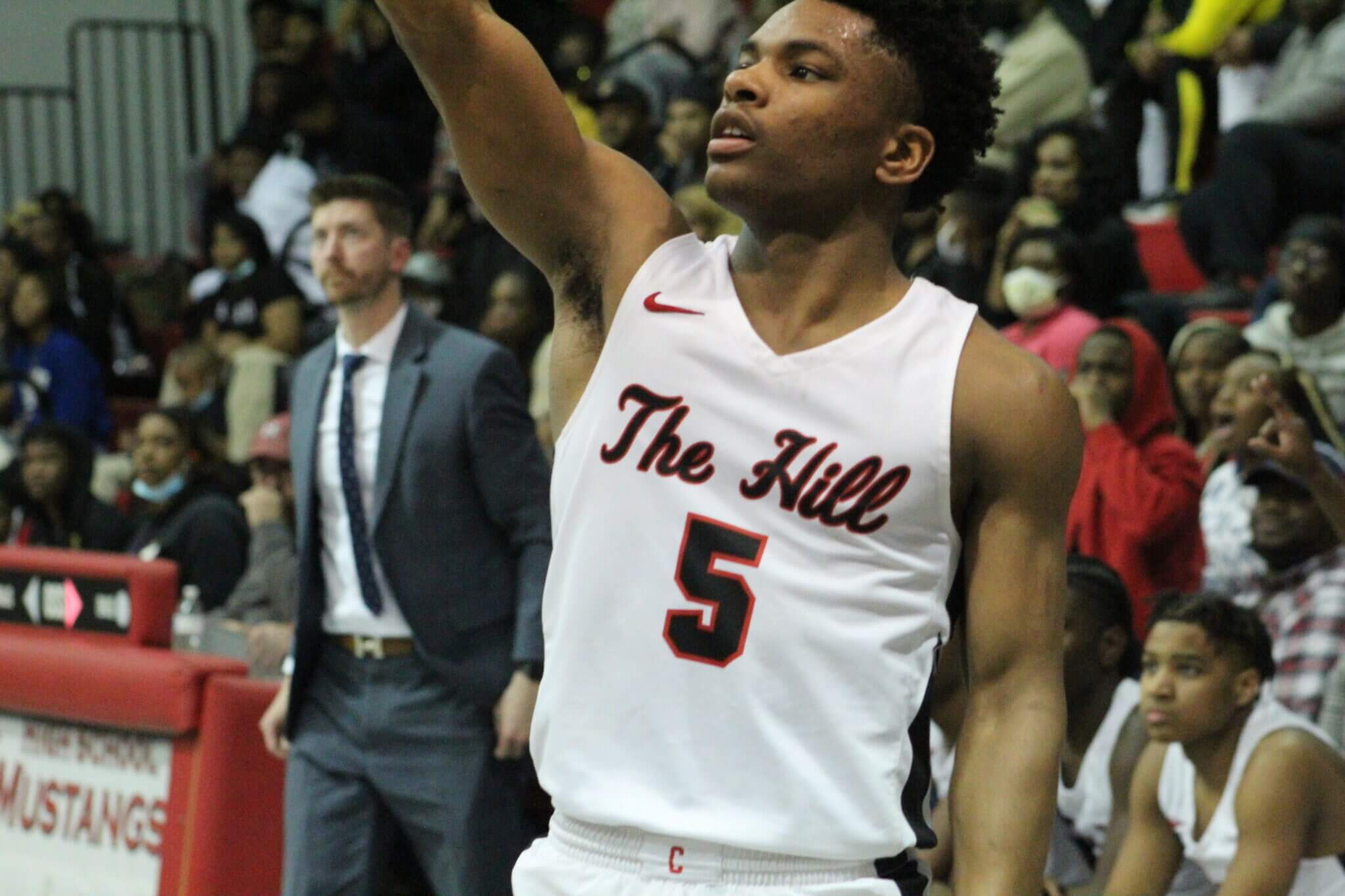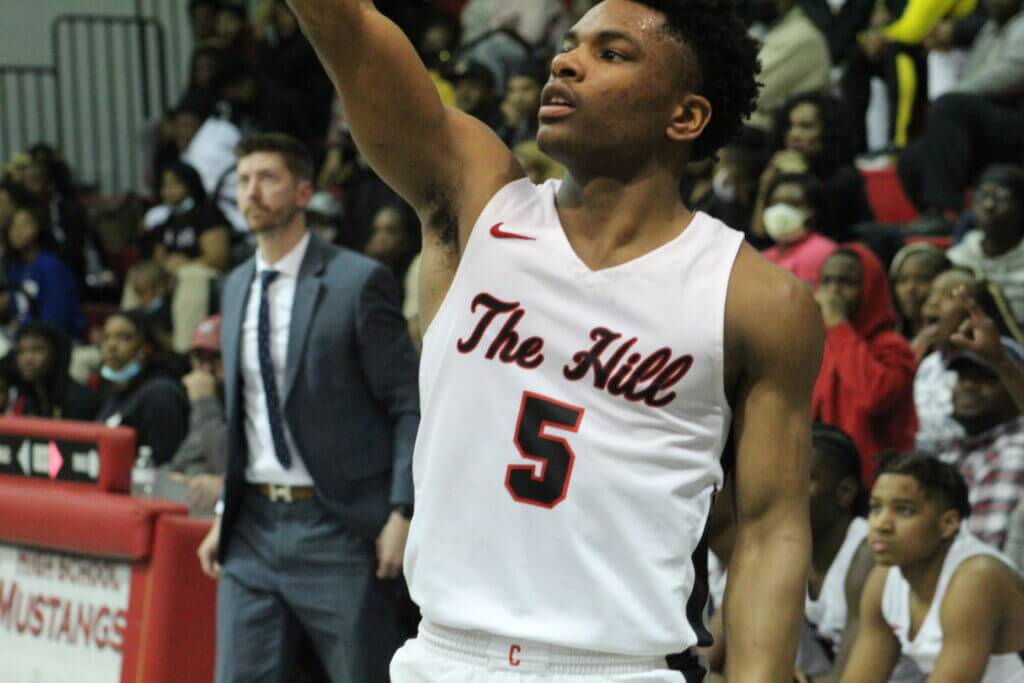 Center Hill actually had a brief lead in the second quarter but Mustangs' coach Daniel Forbes felt the last few minutes of the first half was a difference in the outcome.
"There was a three-minute stretch at the end of the second quarter where they went to a 3-2 zone press that we practice against every day and nobody wanted the ball on the floor," Forbes said. "We didn't get into our set and we didn't break it like we did in the second half and that was the difference in the game."
Forbes added his team had three or four straight turnovers in a row during that time where, "they went and layed it up or dunked it."
Balanced scoring by Whitehaven kept the pressure on the Mustangs in the second half. Kristian Spencer scored five of his team-high 18 points in the eight minutes after halftime, and Ladricus Pittman also scored five points in the quarter to give the Tigers their biggest lead of the night at 52-32 going into the final period.
Pittman finished the night with 15 points for Whitehaven.
Center Hill put together a last-quarter comeback, led by Dunn with eight points in the quarter and Jarvis Barber hitting all seven of his points in the final eight minutes of the game.
"We played 29 minutes of really good, hard-nosed, physical, and unselfish basketball," Forbes said. "But there's not 29 minutes in a basketball game."
Dunn was the only Mustang scoring in double figures with his game-high 22 points. Barber and Jaidyn Rankins were next with seven.
"Tonight, he (Dunn) did some of the things we've asked him to do," said Forbes. "I really just want to let him loose, give him the ball and get out of the way. He's a good player and he needs to keep playing the way he played tonight.
THE VITAL STATISTICS
Boys Basketball
Southaven 95, DeSoto Central 46
Oxford 65, Lewisburg 51
Whitehaven (Memphis) 62, Center Hill 52
Horn Lake 74, Lake Cormorant 46
Evangelical Christian, Tenn. 61, Northpoint Christian 55
Boys Soccer
Center Hill 8, Olive Branch 0
DeSoto Central 3, Southaven 1
WORTH NOTING…
Noah Jorgenson scored 15 points and Josiah Nelson added 13 for Lewisburg in Tuesday's basketball loss to Oxford.  
Northpoint Christian was led by Christian Gilliland with 22 points and Darius Naylor's 17 in the Trojans' loss to Evangelical Christian.