Pro wrestling revival with Memphis Wrestling
In the sport of professional wrestling, Memphis is prominent in its past and there's now a new effort to reinsert Memphis as a place of prominence for the sport.
Obviously, the names of Jerry "The King" Lawler and Jeff Jarrett immediately come to mind. But, as Dustin Starr of Memphis Championship Wrestling reminded, many of the top names you've ever seen have either started at or at some point found their way inside a Memphis wrestling ring.
"Everybody from 'Stone Cold' Steve Austin, Dwayne 'the Rock' Johnson, and you can throw Hulk Hogan's name in there, everybody that's somebody has come through Memphis at some point or another," Starr said. "Memphis wrestling was our professional sports team before the Grizzlies were here. It has a really rich history."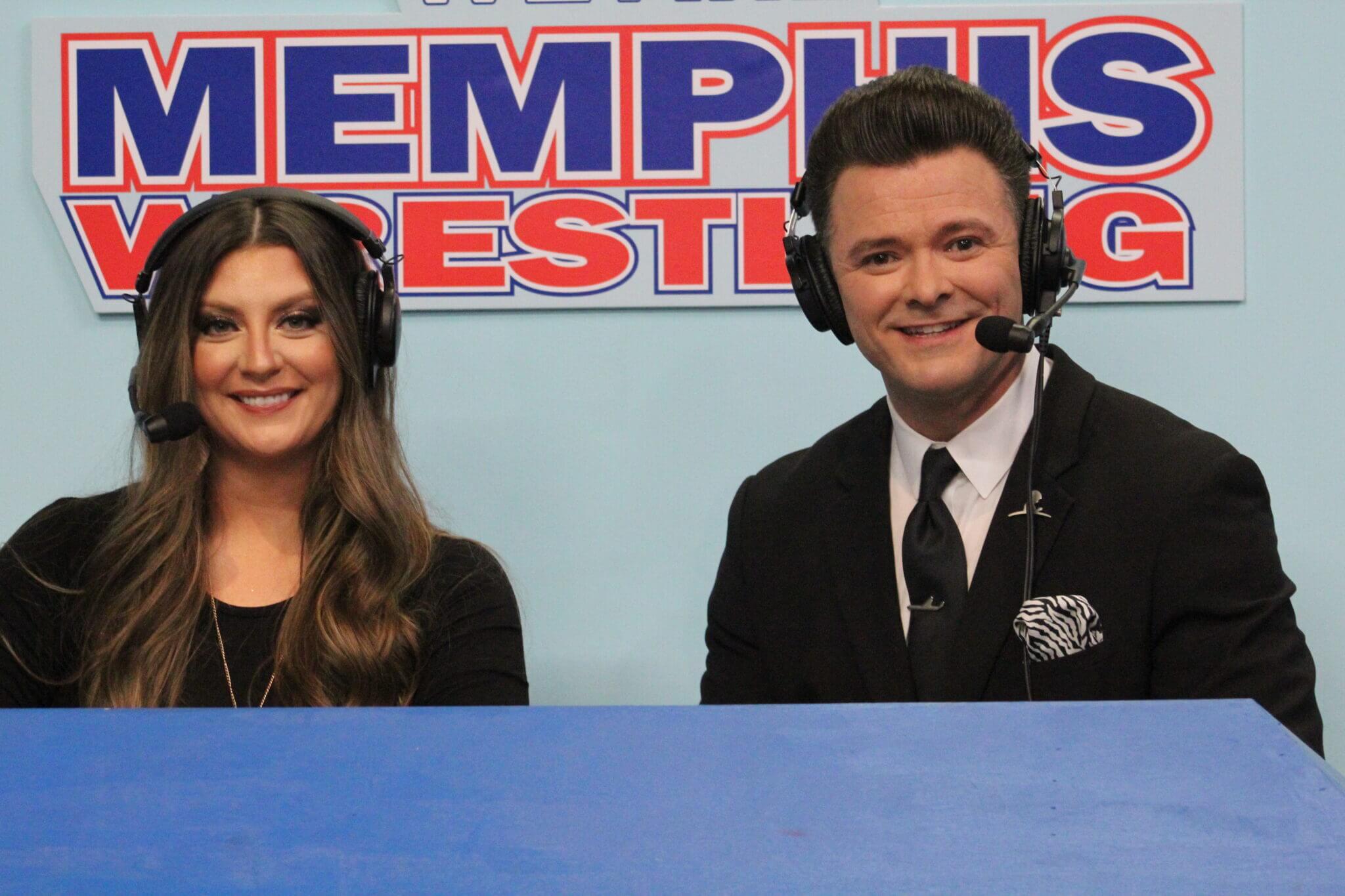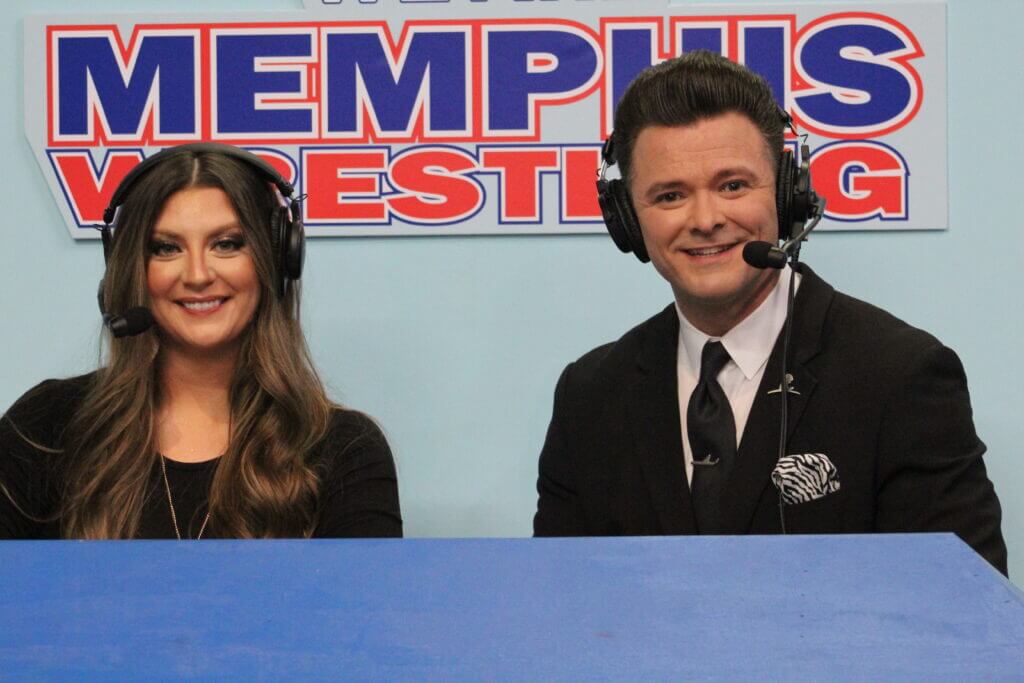 Starr, and his wife Maria are the hosts of the television pro wrestling revival, Memphis Wrestling, seen each Saturday at 12 noon on WLMT, or CW 30, television in Memphis. It's the first time in about 15 years that pro wrestling has been seen on the Memphis airwaves and Starr says there's a definite audience for it.
"I always thought there was an audience," Starr said. "That's because somebody was always talking about bringing Memphis wrestling back. I never thought that people didn't want it. It was just a matter of presenting it and how to present it and where and that kind of stuff, and it all kind of came together last year when we got our facility."
That facility is the Memphis Wrestlecenter, located at 3296 Winbrook Drive in Memphis, where the television tapings are done, and it's also where wrestlers train.
"Our number one thing there other than filming TV is training the wrestlers of tomorrow," Starr said. "We have a good group of guys and gals coming in for training. We have about a dozen students and we have inquiries every day."
The group training those who come in to be taught more about the sport's techniques is led by head coach King Cobra. The Memphis wrestling legend is most famous for pinning Lawler at Mid-South Coliseum to become the first African American World Champion in Memphis. Dustin and Maria Starr, Alan Steel and Derrick King are assistant coaches.
The Coliseum was home to Memphis wrestling for many years. Starr said his organization would love to return Memphis wrestling to the Coliseum if it is renovated to be used again.
"We would love to be the first wrestling company inside there if they have renovations or whatever they decide to do," Starr said.
Right now, TV tapings are done every three weeks on Sundays and they pack the Wrestlecenter with fans who cheer their favorites on, jeer their hated enemies, and maybe get a few seconds of fame in front of a camera.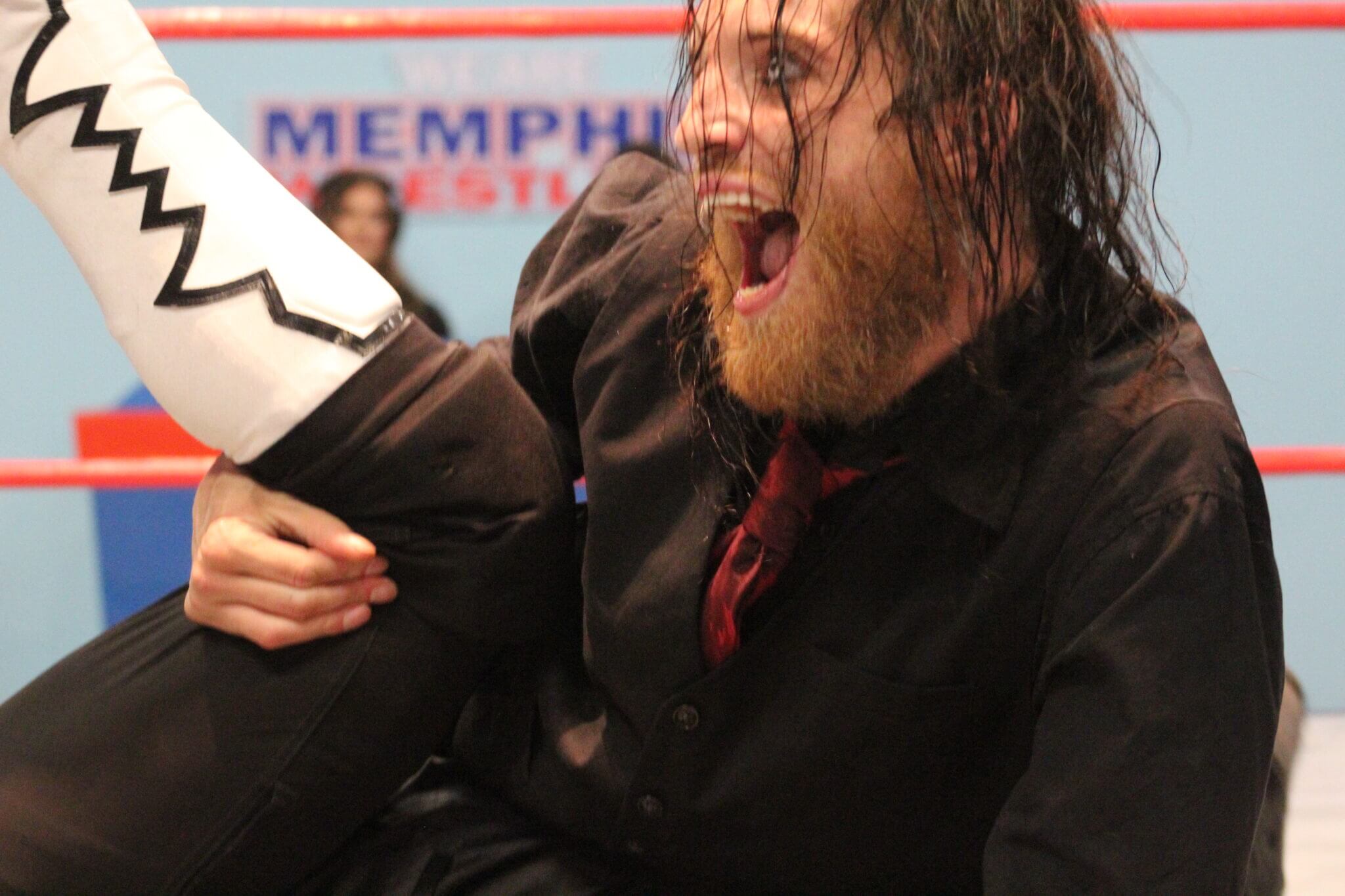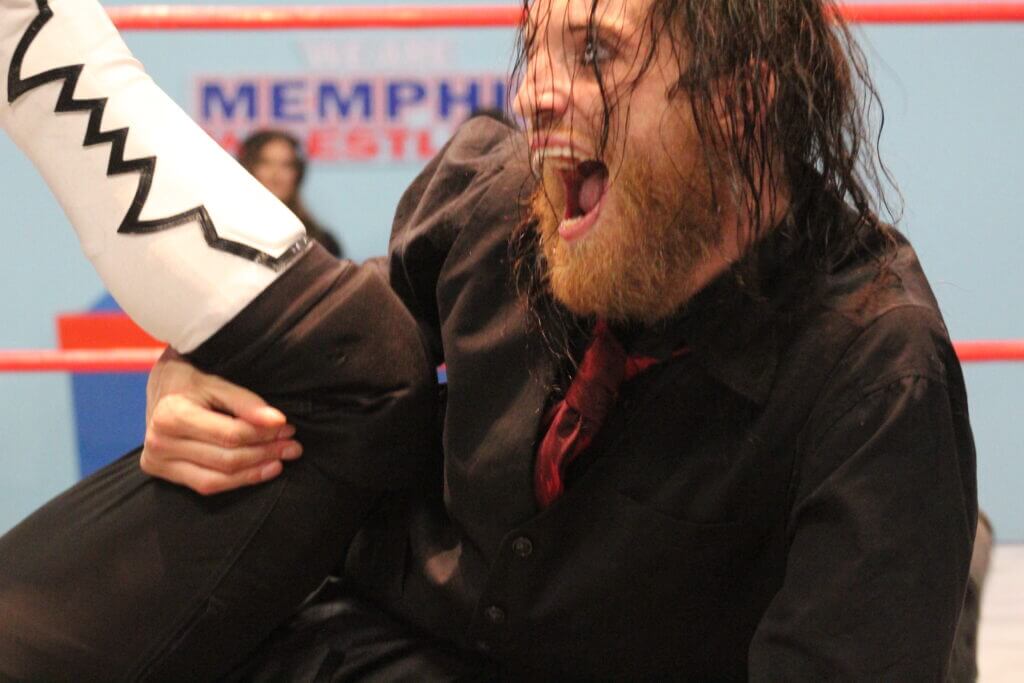 "The fun thing is people go watch it and then they get to go watch it on TV to see if they see themselves," Starr said. "We try to do a good job of featuring the crowd."
What they see each time they come are some of the classic stars from yesteryear, current stars of today and local talent that hasn't gotten the chance to get television exposure before.
"We have Hall of Famers, like Booker T coming in and Mickey James, who is a champion on Impact Wrestling right now nationally," Starr said.
Starr said the plan to start Memphis Championship Wrestling actually started being mapped out on a napkin.
"I just met with some of the top guys who had been working in this area for a really long time," he said. "I also met with my uncle who I have a lot of respect for, especially his business sense, and he has nothing to do with wrestling. He was honest and said it should work."
Active in the sports world beyond just pro wrestling, Starr has been involved appearing with the Memphis Redbirds and Grizzlies. He's also a public address announcer for the Memphis Hustle NBA G League team. Those associations have also helped the exposure for wrestling, even indirectly.
"The Grizzlies and Redbirds have helped us, having Wrestling Nights and keeping that flame kind of lit with wrestling," Starr said. "Once you have the sports teams talking about wrestling then we become their wrestling. Our goal is when you think of Memphis wrestling, you think of us."If you'd like to find out more visit the ChampionshipWrestlingMemphis.com website. A special live event called Super Bout at the Wrestlecenter is set for Super Bowl Sunday, Feb. 13, from 2-4:45 p.m. which will feature Ring of Honor's World Champion Jonathan Gresham versus NWA's National Treasure Nick Aldis, and with WWE Hall of Famer and Knockouts Champion, Mickie James.