Former Tiger Kendrick starts pro career in California
Photo: Dalton Kendrick, former Hernando Tiger baseball pitcher/outfielder, had a strong year with the Memphis Tigers before starting a pro career with the Los Angeles Angels' Single-A affiliate.. (Courtesy photo)
Another DeSoto County player has started his professional baseball career, with 2019 Hernando graduate Dalton Kendrick making his first appearance with the Los Angeles Angels' Single A affiliate.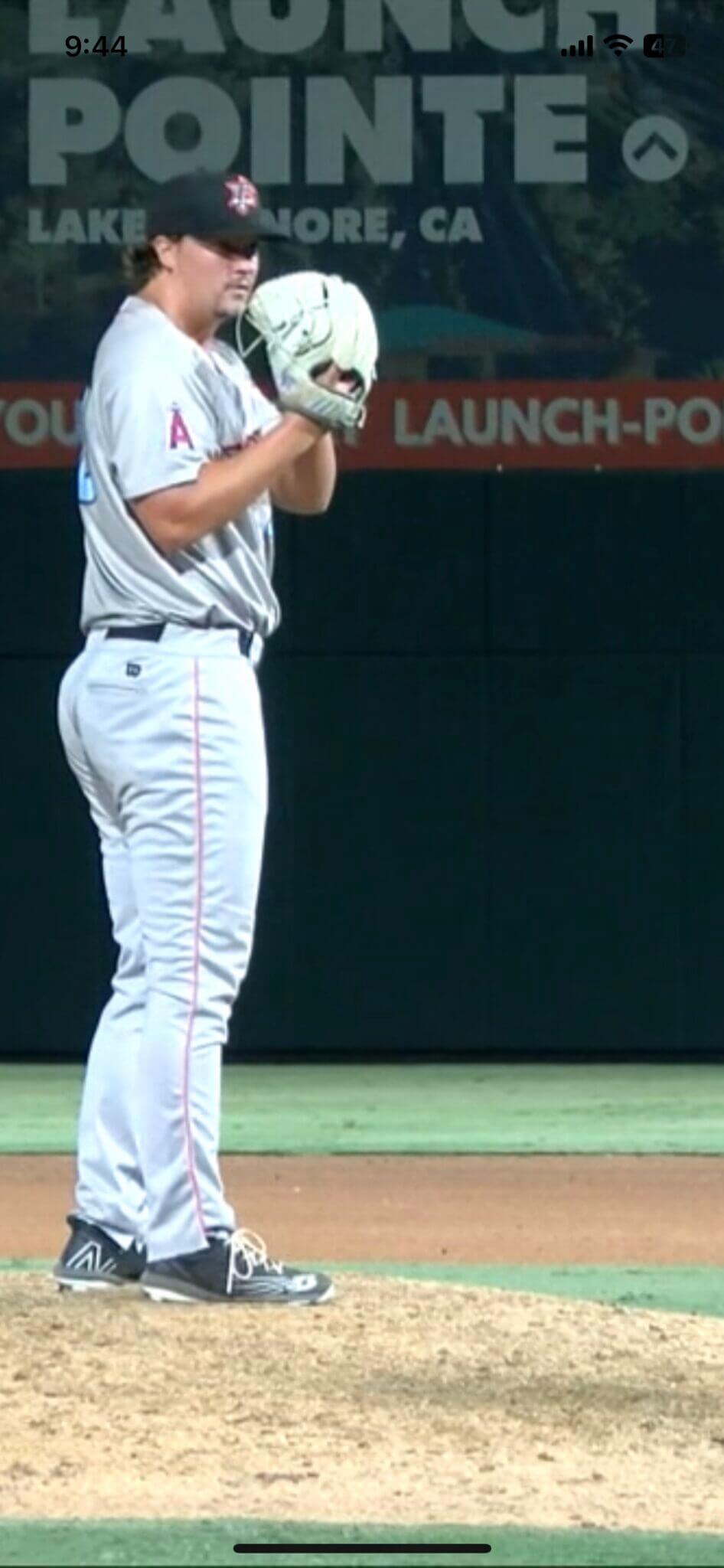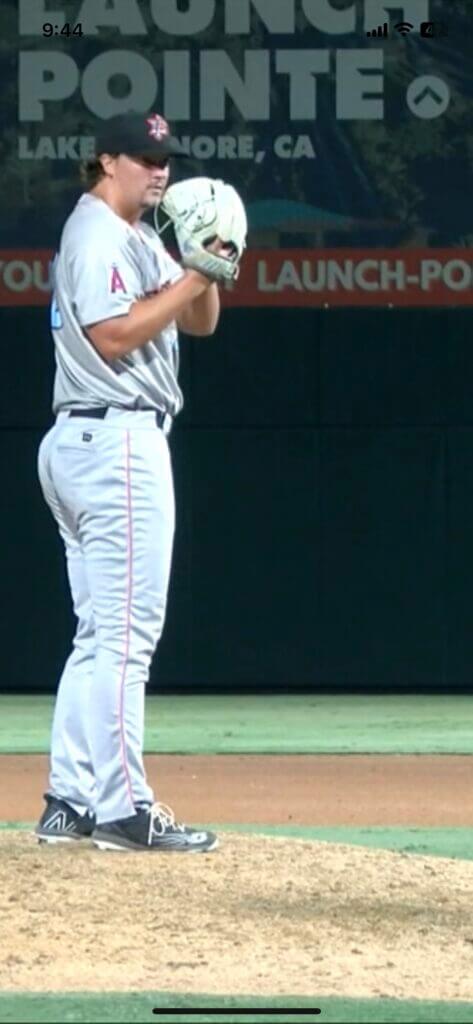 Kendrick, a left handed pitcher and part of the University of Memphis baseball program as a junior this spring, recently stepped on the mound for the first time with the Inland Empire 66ers (San Bernardino, California). Inland Empire is part of the California League and is currently leading the North Division by four games over second-place Lake Elsinore, as of Monday morning, Aug. 21.
The former Hernando Tiger has already appeared in two games and has thrown two innings as a relief pitcher, allowing two hits, striking out two and he has not walked a batter.
Kendrick was a four-year letterwinner as a pitcher and outfielder at Hernando and was named to the state All-Star Game.
At Memphis, Kendick was named a first-team all-AAC relief pitcher and was on conference's honor roll in two separate weeks his junior season this year. He led the Tigers with 28 relief appearances and a .172 batting-average-against. Kendrick earned 12 saves to lead the conference in the category, putting him third on the Tigers' all-time single season list and seventh nationally.
In July, the Angels chose Kendrick in 18th round of this year's Major League Baseball Draft, making him the second Tiger chosen in the draft after Dalton Fowler.