Planters Bank announces promotions
Planters Bank has announced two promotions to its Southaven branch. Rhonda Barnette has been named Assistant Vice President at the Southaven Planters Bank branch location in Silo Square, and Crystal Williams becomes Assistant Vice President of Loan Administration in Southaven.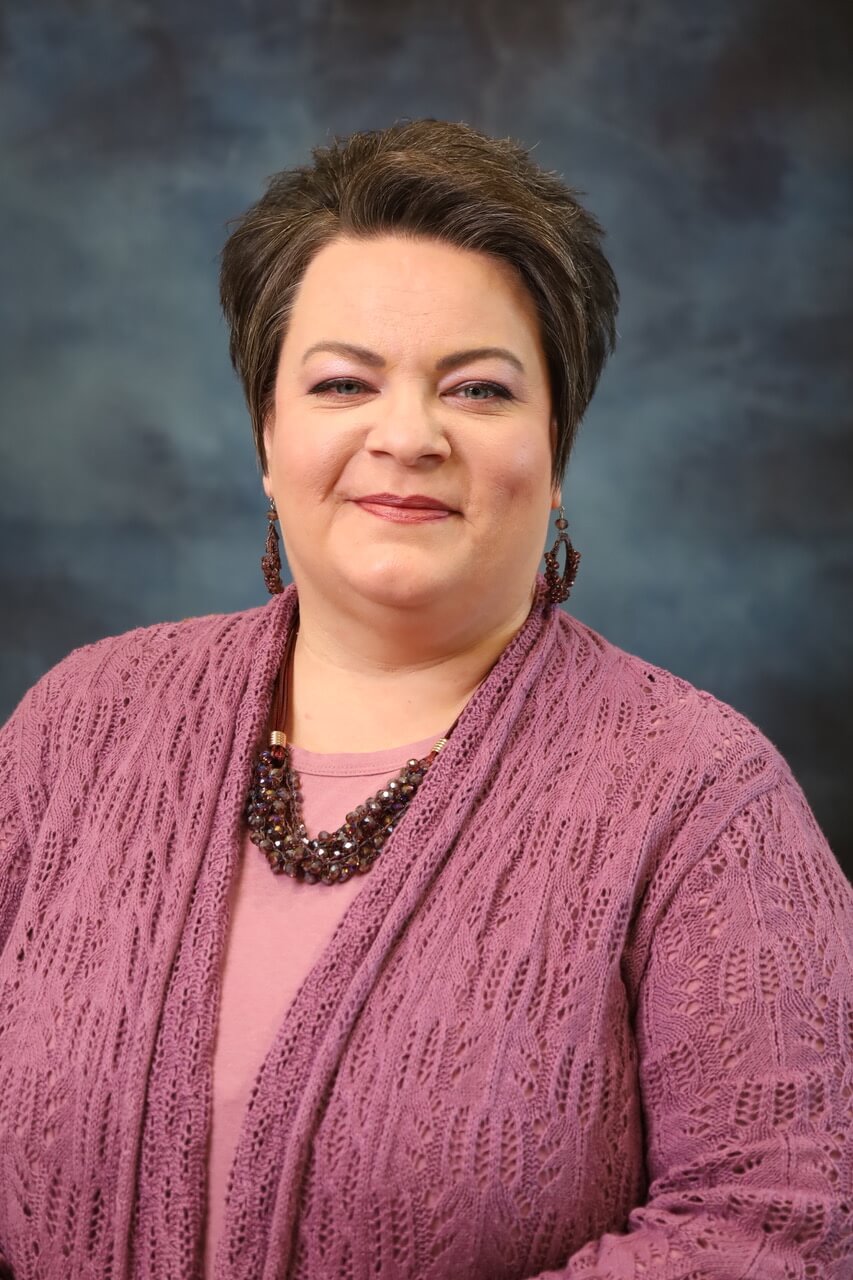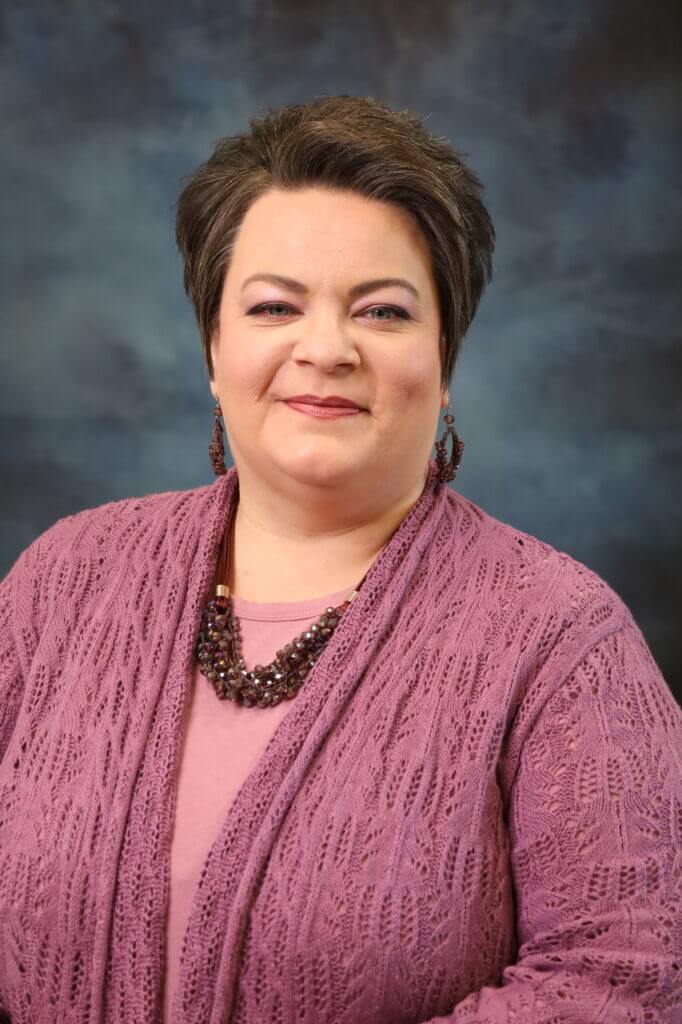 Barnette has been in the banking industry since 1996, 15 of those years at Planters.
"Rhonda has been an essential part of our growth in DeSoto County," said DeSoto Market President Charles Burnett. "She has shown leadership in her role as operations manager and constantly looks for ways our staff can be more efficient and excel in all areas. She has been a great part of our team, and I look forward to her continued growth with Planters."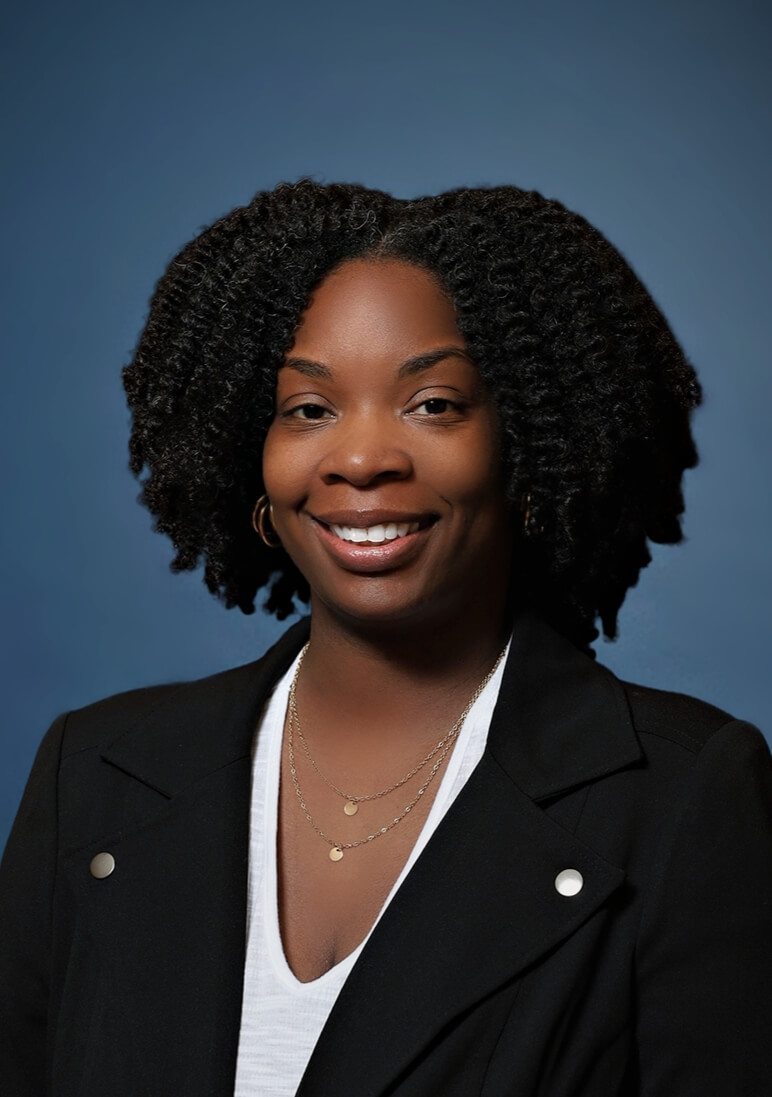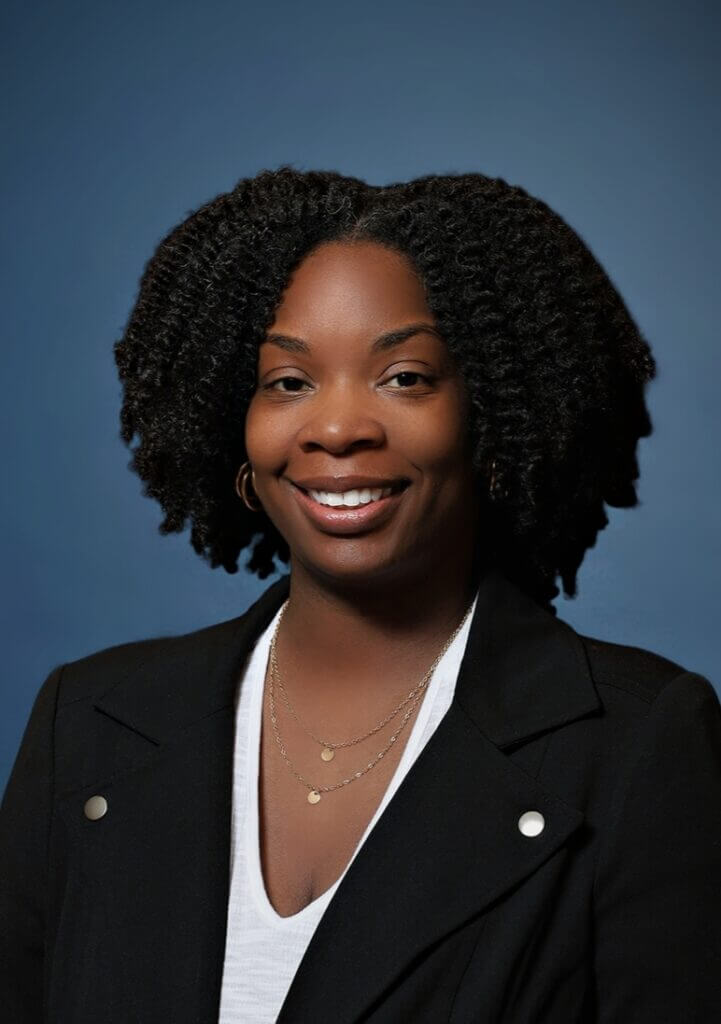 Barnette graduated from Memphis City Schools in 1992 and then attended Shelby State Community College for two years. The mother of one, Zack, Barnette volunteers in collecting coats, toys, clothes and non-perishable foods for local distribution.
Williams has been with Planters since 2009. She is a graduate of the University of Mississippi with a Bachelor's Degree in Accounting. She also is a graduate of The Southeastern School of Commercial Lending.
"Crystal joined our bank as an Operations clerk, advanced to a Credit Analyst position, and is currently a Supervisor in the Loan Operations area," stated Shelia Riddick, Senior Vice President of Credit Administration. "She has shown excellent leadership skills by developing a training program for her staff. We know she will continue to provide outstanding leadership in our Loan Operations department. We are so grateful to have her on our team."
Married to Johnathan Williams, they have five children – Jonathan, Journey, Julian, Jordan and Maliya. She volunteers at her church, St. Matthew C.O.G.I.C. in Lambert.