Prep Roundup: Northpoint gets basketball split at Harding
Photo: Izzy Carlson drives through a trio of Harding defenders for two of her 16 points in the Tuesday victory at Harding. (Bob Bakken/DeSoto County Sports)
THE VITALS: TUESDAY'S SCOREBOARD
Prep boys basketball
Collierville, Tenn. 81, Lewisburg 56
Harding Academy, Tenn. 51, Northpoint Christian 47
Center Hill 76, Hernando 52
Tupelo 66, DeSoto Central 45
Lake Cormorant 63, Southaven 60 (overtime)
Prep girls basketball
Northpoint Christian 67, Harding Academy, Tenn. 53
Hernando 54, Center Hill 45
Tupelo 63, DeSoto Central 44
Olive Branch 81, Lewisburg 25
Southaven 45, Lake Cormorant 30
Prep boys soccer
Lafayette (Oxford) 4, Lake Cormorant 0
Tupelo 1, Lewisburg 0
Center Hill 2, Saltillo 0
Oxford 5, Southaven 0
Prep girls soccer
Tupelo 1, Lewisburg 0 (extra time)
Lafayette (Oxford) 7, Lake Cormorant 0
Saltillo 7, Center Hill 0
Oxford 7, Southaven 0
THE DETAILS: BOYS BASKETBALL HIGHLIGHTS
HARDING ACADEMY, TENN. 51, NORTHPOINT CHRISTIAN 47: The Trojans fell behind 20-11 to the Lions after one quarter but battled back to within 26-21 Harding at halftime. Northpoint kept nibbling at the Lion lead in the third quarter, but still trailed 36-33 heading into the final eight minutes, even taking a brief lead at 39-38 early in the fourth quarter. However, Harding rallied and put a late run together for the four-point victory.
"We had a one-point lead and we had a stretch there where we didn't guard," Northpoint coach Barry Gray said.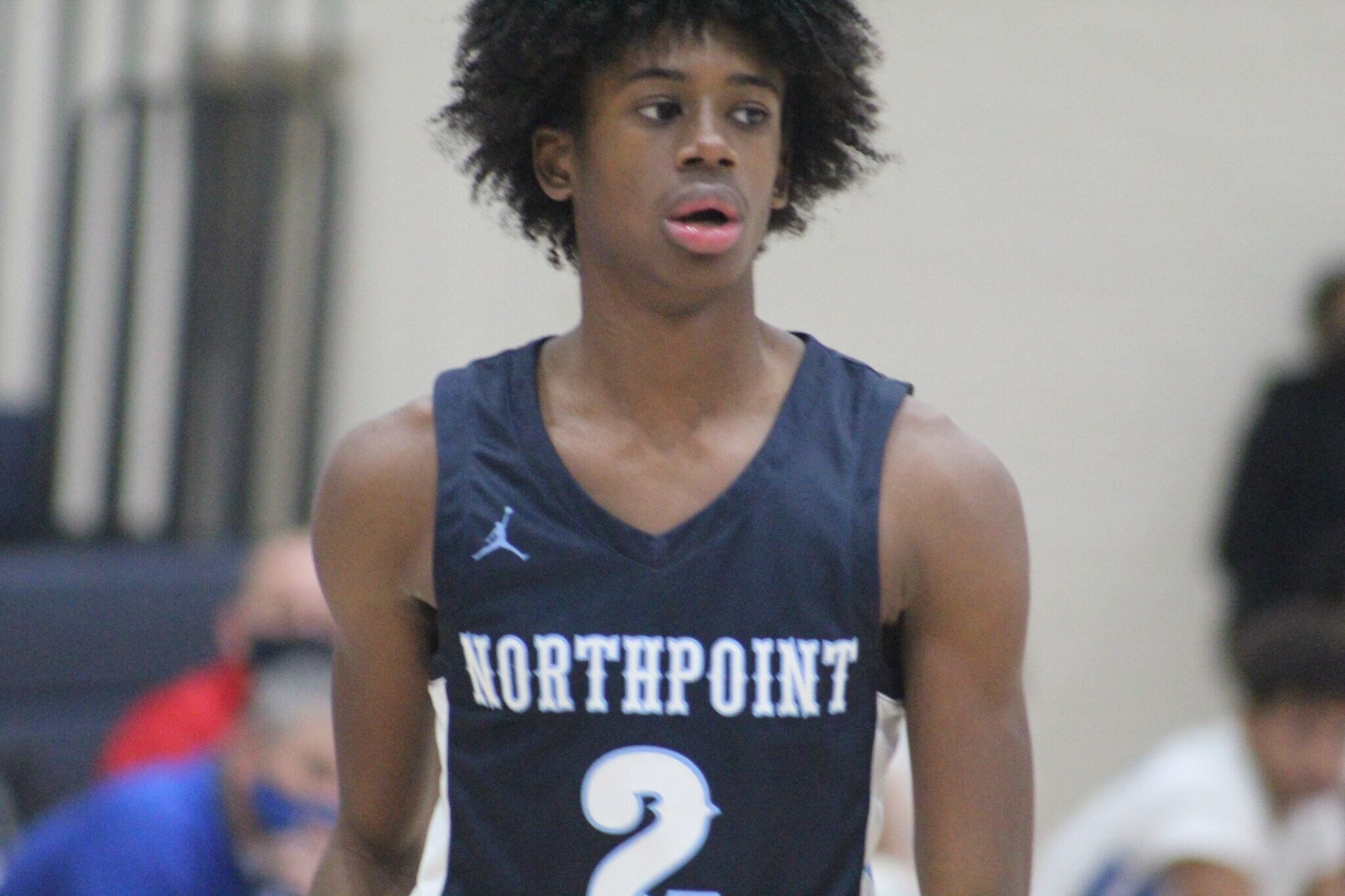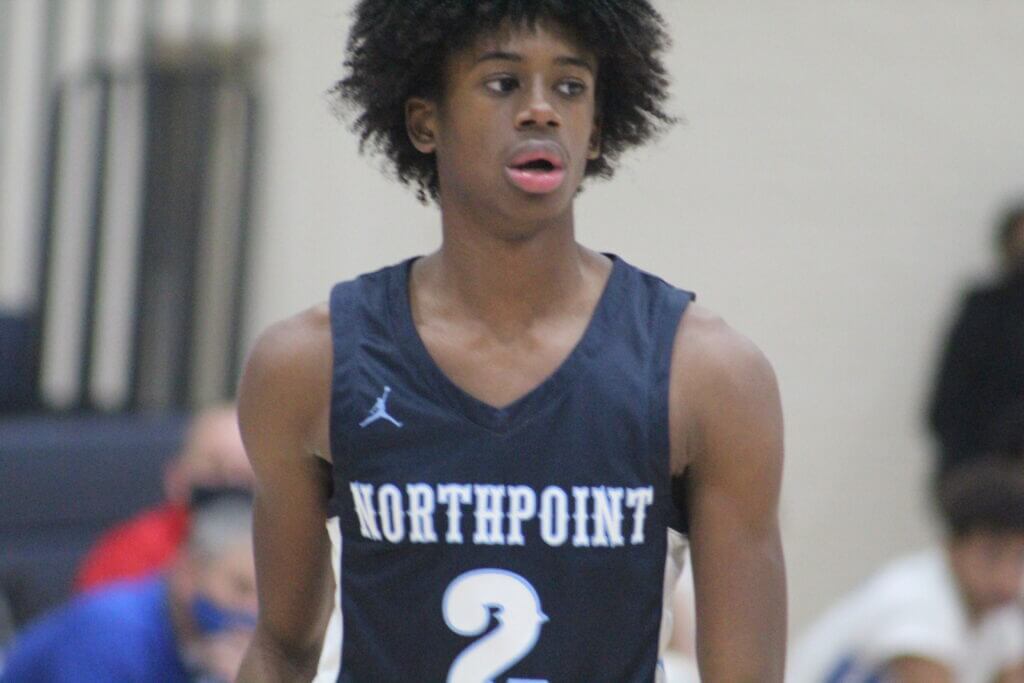 Christian Gilliland led Northpoint with a game-high 24 points but could get little support after that. Mitchell Wright was next in line with 10 points for the Trojans.
Northpoint struggled in the shooting department. Harding statistics had the Northpoint at 36.5 percent shooting for the game and just 12.5 percent shooting from the floor in the second quarter (1 for 8). There was a stretch in the first half where the Trojans didn't score a field goal in 7:30 of play.
Northpoint was also suffering from the loss of Chris Gilliland, who suffered a season-ending injury in a game before Tuesday's contest.
"He was kind of our defensive leader and an assistant coach on the floor," Gray said of Chris Gilliland. "It's going to take us a little time to get reconnected."
CENTER HILL 76, HERNANDO 52: The Mustangs won their fifth straight game with the victory against Hernando. Kaeden Laws led Center Hill in scoring with 16 points and Tanner Burcham added 14.
LAKE CORMORANT 63, SOUTHAVEN 60: The Gators moved to 9-6 for the year and broke a three-game losing streak. Lake Cormorant outscored Southaven 11-8 in the overtime period.
COLLIERVILLE, TENN. 81, LEWISBURG 56: The Patriots fell to 9-10 for the season with the loss. Lewisburg was led by Eli Lamb with 17 points and Hayden Drumwright scored 12. Davon Barnes paced the Dragons with a game-high 19 points.
THE DETAILS: GIRLS BASKETBALL HIGHLIGHTS
NORTHPOINT CHRISTIAN 67, HARDING ACADEMY, TENN. 53: The Lady Trojans broke out with a big second half in their 14-point victory over the Lady Lions, which was a significant win for Northpoint, said Lady Trojan coach Barry Gray.
"We haven't won here but one time before tonight in an 8-9 year stretch," Gray said. "The last team that won here won a state championship, so that was encouraging."
After taking a 13-6 lead with the end of the first quarter, Harding rallied to get within 31-27 at halftime.
Coming out of the locker room, Northpoint put together one of the Lady Trojans' most complete efforts of the season. Northpoint led 50-38 after three quarters and outscored in the Lady Lions 17-15 in the final quarter. The Lady Trojans were led by Tennessee-Chattanooga signee Leah Jones with 21 points, 12 of which came in the second half.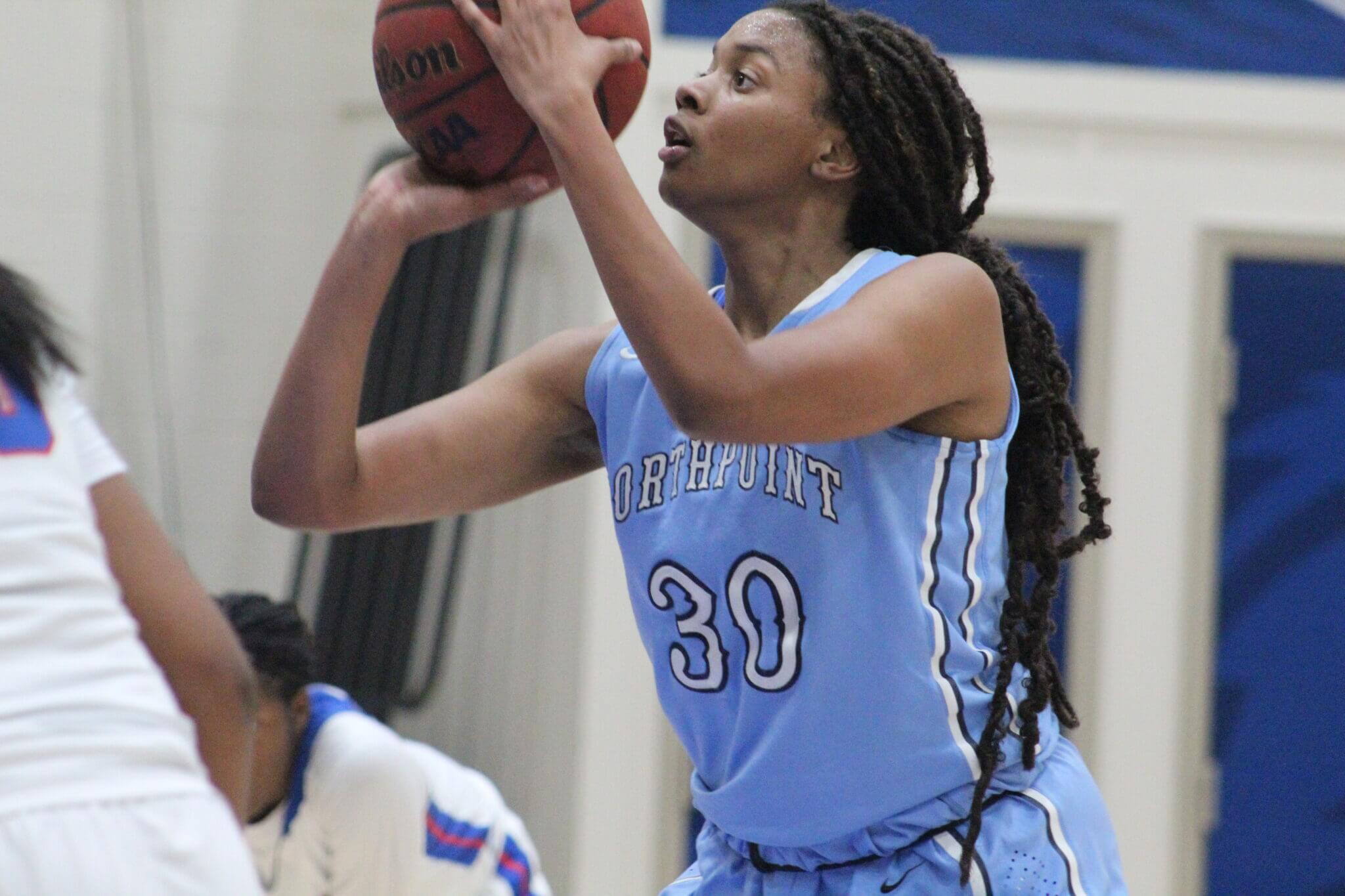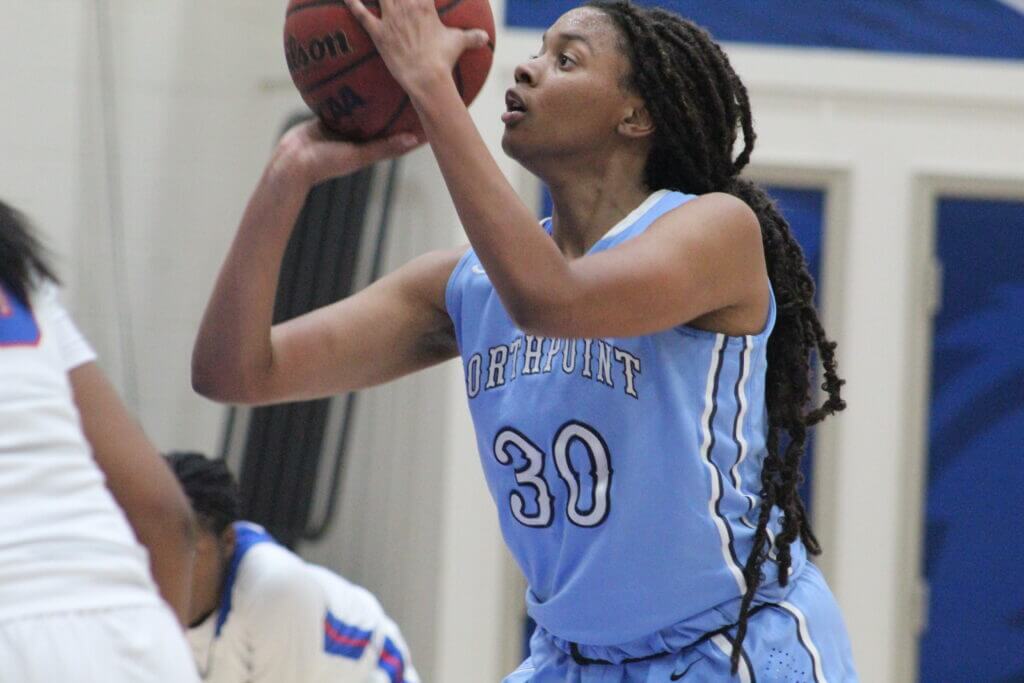 "We had her play a little point (guard) out there and she handled the ball pretty well out there," Gray said. "I was proud of all the girls and their execution."
Izzy Carlson added 16 points for Northpoint and Bethany Wright scored 13. Nine Northpoint players scored nine points or more and the hot-shooting Lady Trojans hit on 60.4 percent of their shots for the game.
HERNANDO 54, CENTER HILL 45: The Lady Tigers were led by Abbey Harrison with 15 points and Victoria Walton with 13. Hope Mealer led Center Hill with nine points and Candice Buford and Dominique Collins each followed with eight for the Lady Mustangs.
OLIVE BRANCH 82, LEWISBURG 25 Lewisburg fell to 10-10 with the loss.