Patriots sweep Jaguars in soccer action
Lewisburg claimed soccer victories against DeSoto Central Thursday evening with the Lady Patriots rallying for a 6-2 victory and the Patriots dueling with the Jaguars through regulation and overtime before taking home the victory in penalty kicks.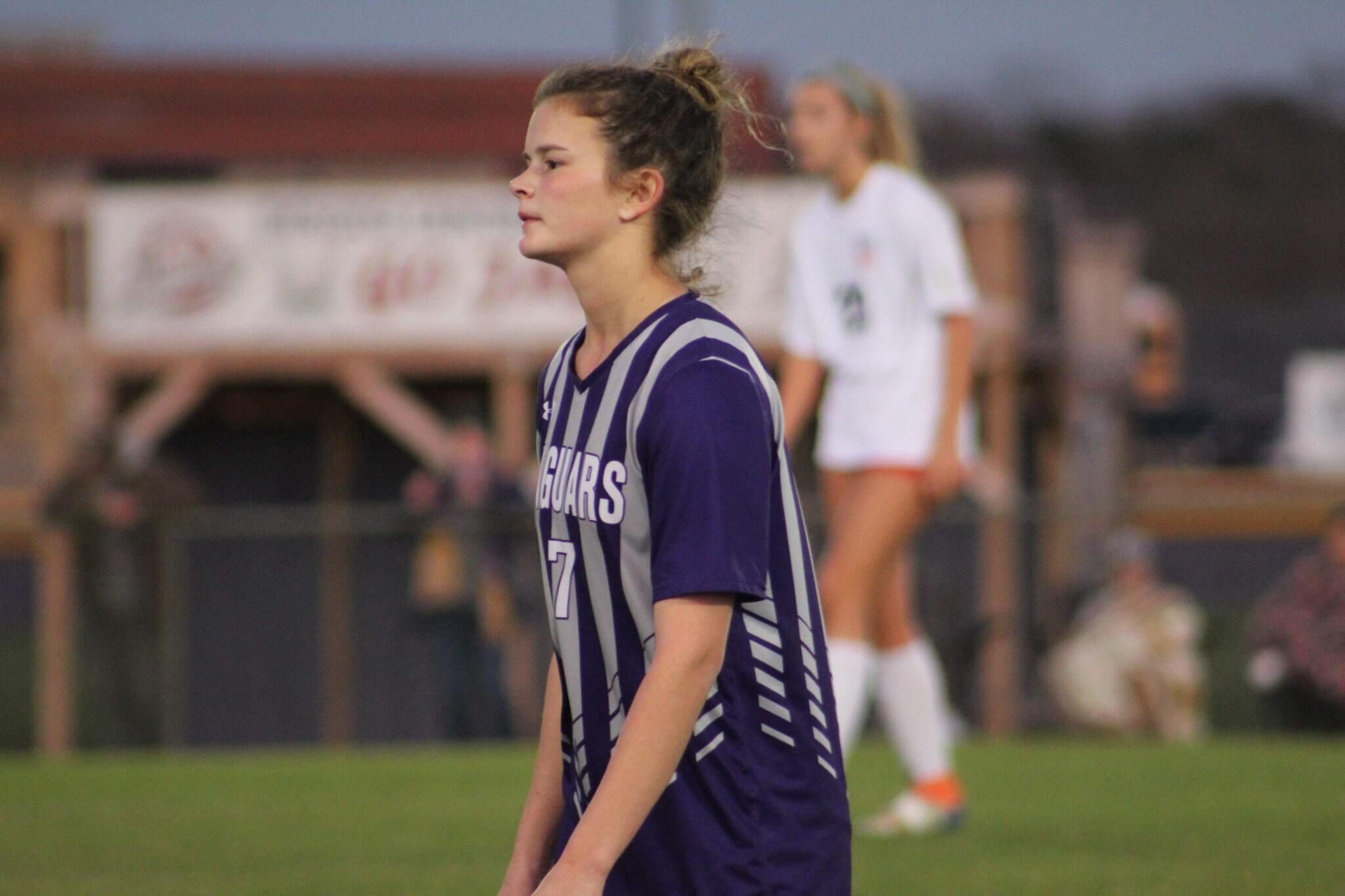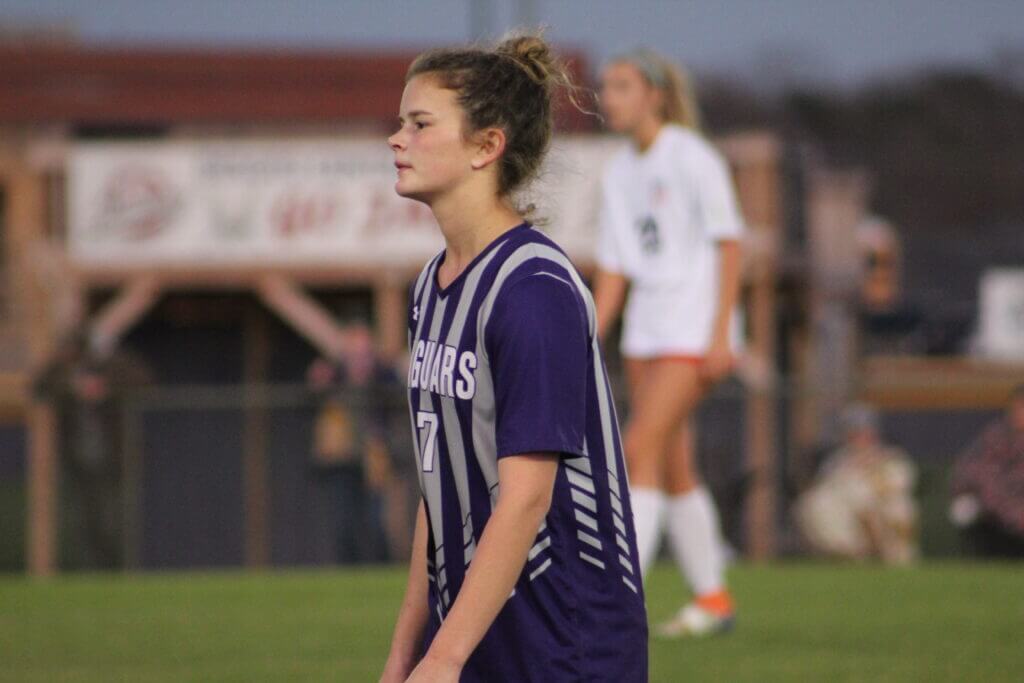 In the girls game, Micah Benson staked DeSoto Central quickly to a 2-0 lead in the first six minutes of the game. But it was all Lewisburg after that, with Briley Ross netting a pair of goals to tie the game at 2-2, the last one coming with about 11 and a half minutes remaining in the first half.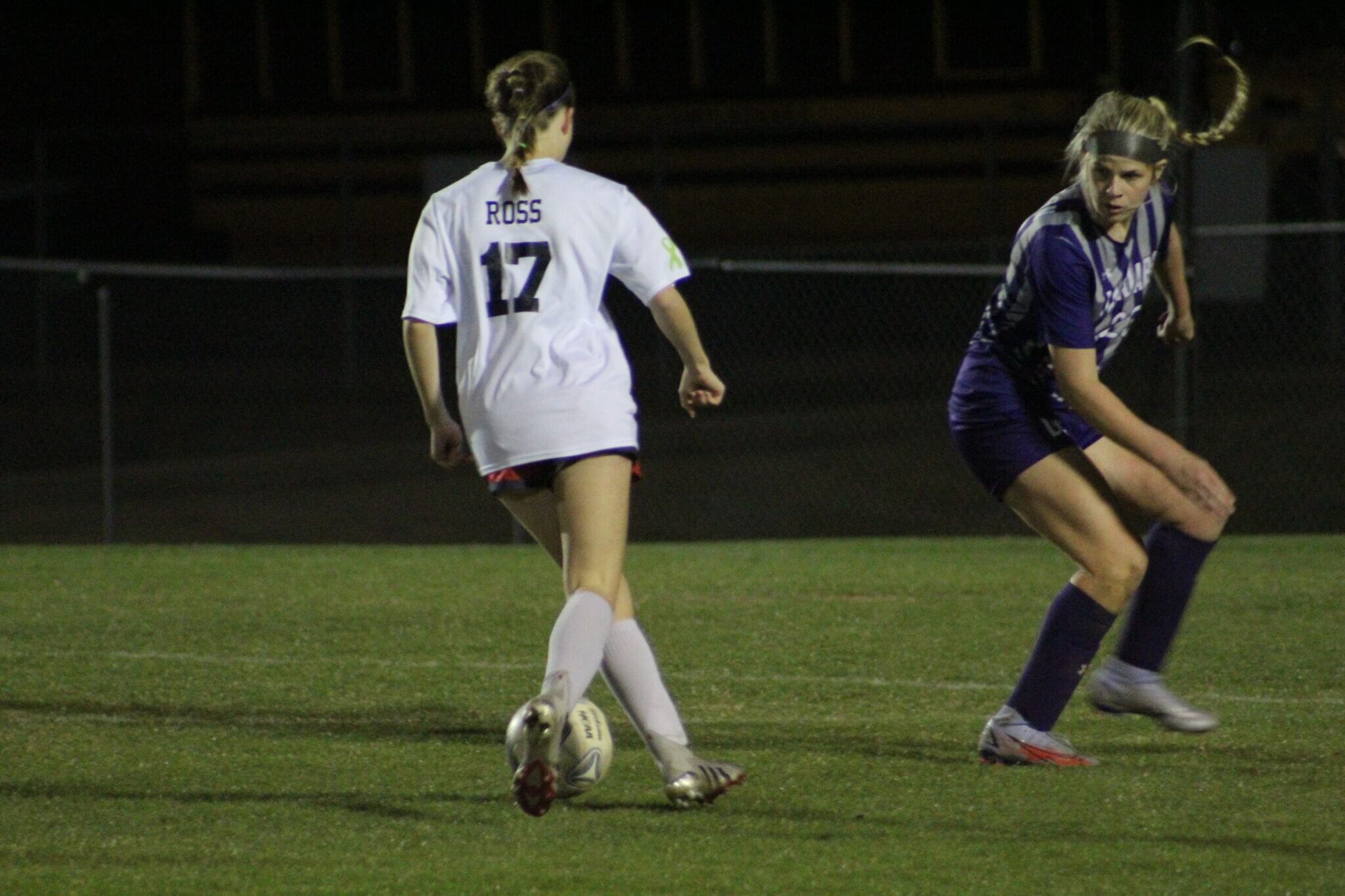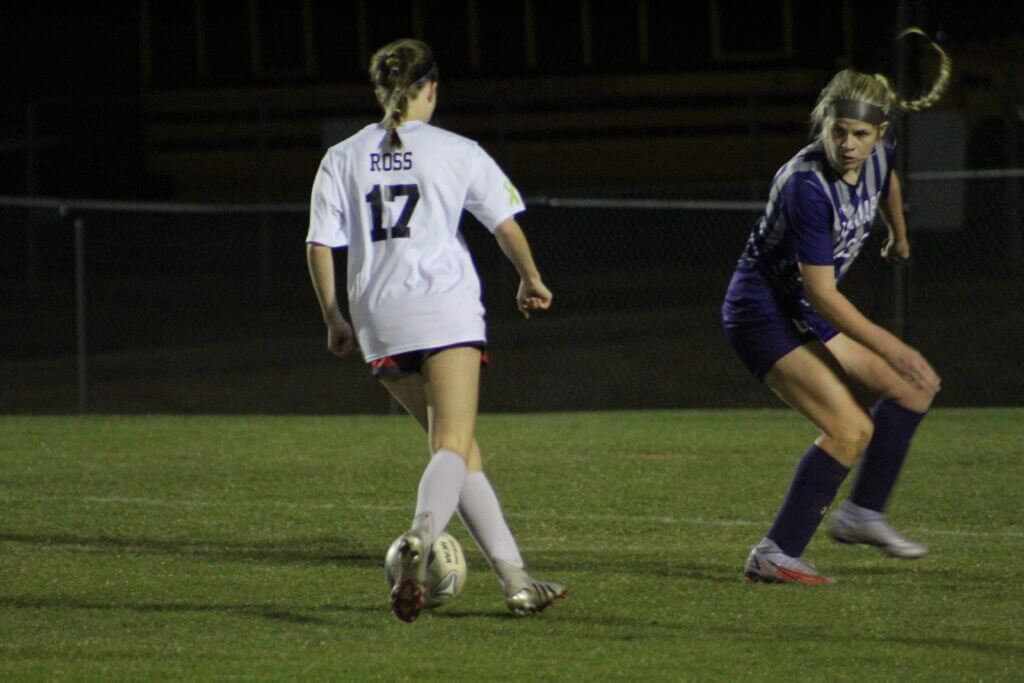 Bella Moore scored what would become the game-winning goal with about five and a half minutes left before halftime, giving Lewisburg a 3-2 lead at intermission.
Brenna Becker, Allie Kimbrell, and Kennedi Turner would score insurance tallies in the second half to put the game away.
The boys game was completely different and it became an intense, hard-fought, physical and scoreless battle through halves and two 10-minute overtime periods before being decided on penalty kicks 2-1.
Miller Lashlee would score the eventual match-deciding goal for Lewisburg in the third round of penalty kicks, after Ben Ellis notched the Patriots' first goal.
But it was goalkeeper Lucas Gaschk who became the hero, stopping four DeSoto Central shooters, the last two saves made while Gaschk was nursing a cramp in his leg after the second round save.
Ian Thomas was able to score on Gaschk as the second-round shooter for the Jaguars, but he would be the lone successful player in the penalty kicks.
Thursday was also a big day before the match for one Lewisburg soccer player, as Lane Kirk signed a letter of intent to play next season for Millsaps College in Jackson.