Senate passes medical marijuana program bill
The Mississippi Senate Thursday passed a bill authored by state Sen. Kevin Blackwell (R-Southaven) that addresses medical marijuana in the state.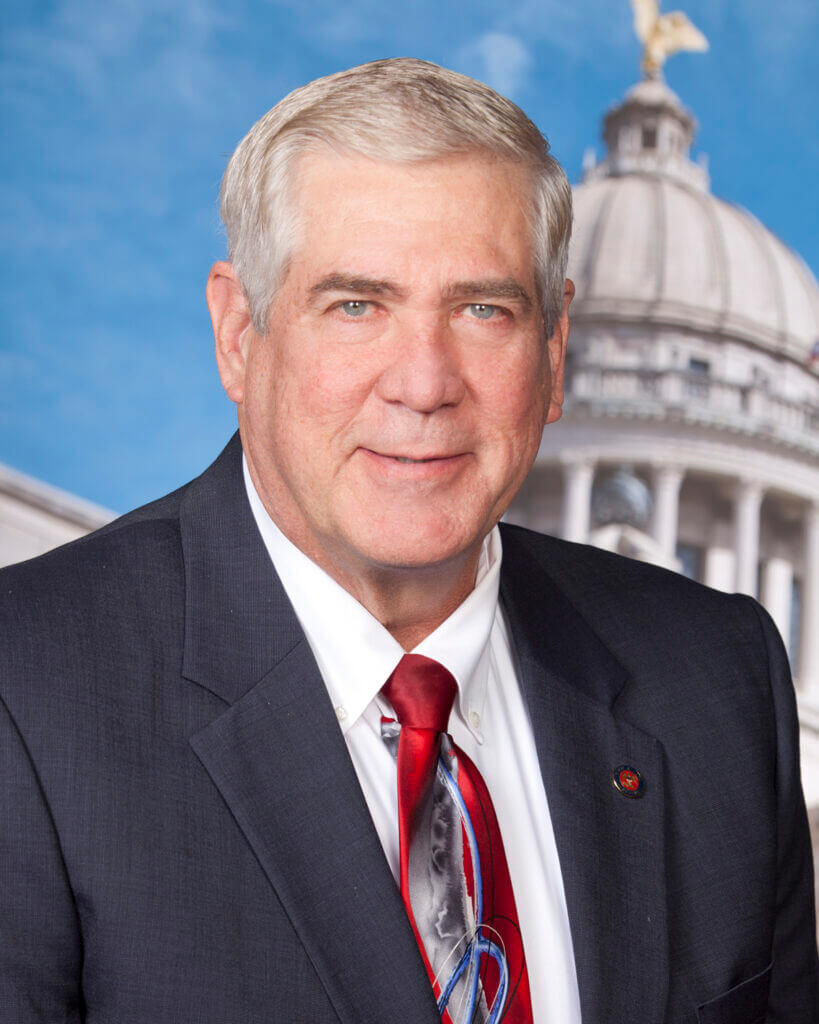 Senate Bill 2095, also called the Mississippi Medical Cannabis Act, would allow someone with a prescription to purchase up to 3.5 grams per day.
The vote on the bill was 46-5 with all of the DeSoto County delegation voting in favor of the measure.
Gov. Tate Reeves has balked at the amount of cannabis allowed under the bill, stating that amount would lead to more recreational uses of the drug.
Mississippi voters in November 2020 approved an initiative to allow for medical marijuana, but last May, the state Supreme Court ruled the initiative process was outdated and invalidated the vote.
The measure now goes to the House for consideration. If passed, Mississippi would become the 36th state to allow medical marijuana.
Among the provisions in the bill, it:
Allows patients to receive up to 3.5 ounces of marijuana a month;
Allows people to receive medical marijuana for the 22 conditions listed in Initiative 65, such as cancer and epilepsy, and adds hepatitis, Alzheimer's disease and spastic quadriplegia, as well as for chronic, debilitating pain;
Allows physicians, certified nurse practitioners, physician's assistants and optometrists to certify patients for cannabis use;
Applies the state sales tax to retail sales of cannabis and a 5% excise tax for cultivation;
Allows the governing boards of cities or counties to opt out of allowing medical cannabis by a vote within 90 days of passage of the act. If they opt out, citizens can opt the city or county back in by referendum;
Will not prevent any employer from firing or refusing to hire someone who is using medical cannabis, or from having drug testing policies. Landlords are not required to allow medical cannabis production or use in rental property;
Prevents people losing custodial or visitation rights with their children for use of medical cannabis, and says users shall not be denied the right to purchase or possess a firearm;
Requires the Health Department to begin issuing cards to patients within 60 days of passage of the measure, and requires start of licensing of growers within 120 days and dispensaries within 150 days.