Monday sports: Hernando stops Gators in morning soccer contest
Thanks to a late cancellation, Hernando and Lake Cormorant boys' soccer teams put together a last-minute contest played Monday morning at Lake Cormorant. The game was all Hernando, as the Tigers defeated the Gators 9-2 with the contest ending 10 minutes into the second half by the seven-goal mercy rule.
Jackson Hale, Tyler Starnes, Vincent Waters each scored two goals for Hernando. Lake Cormorant scored once in the first half and added another goal in the second half on a penalty kick before the game ended early.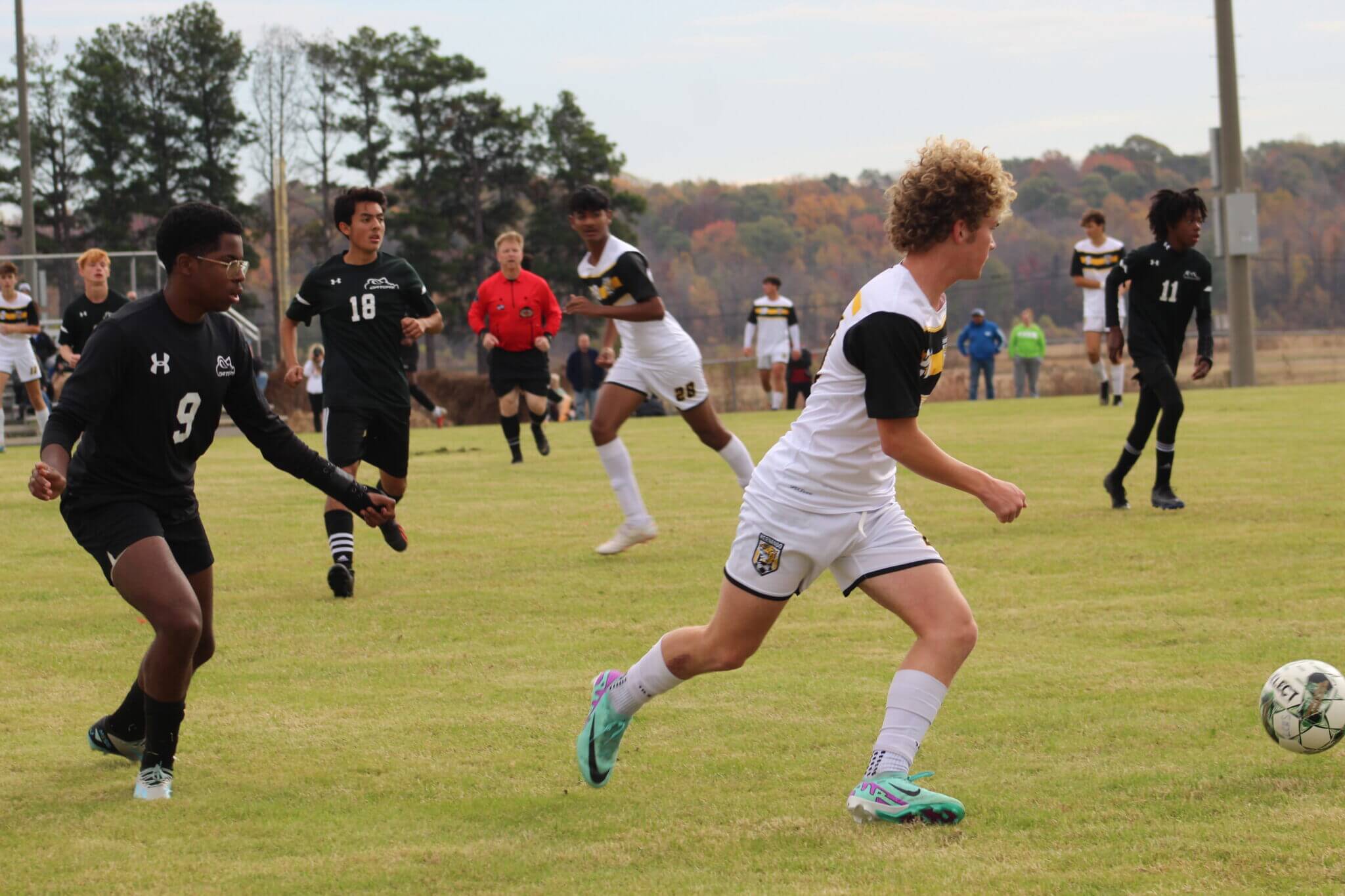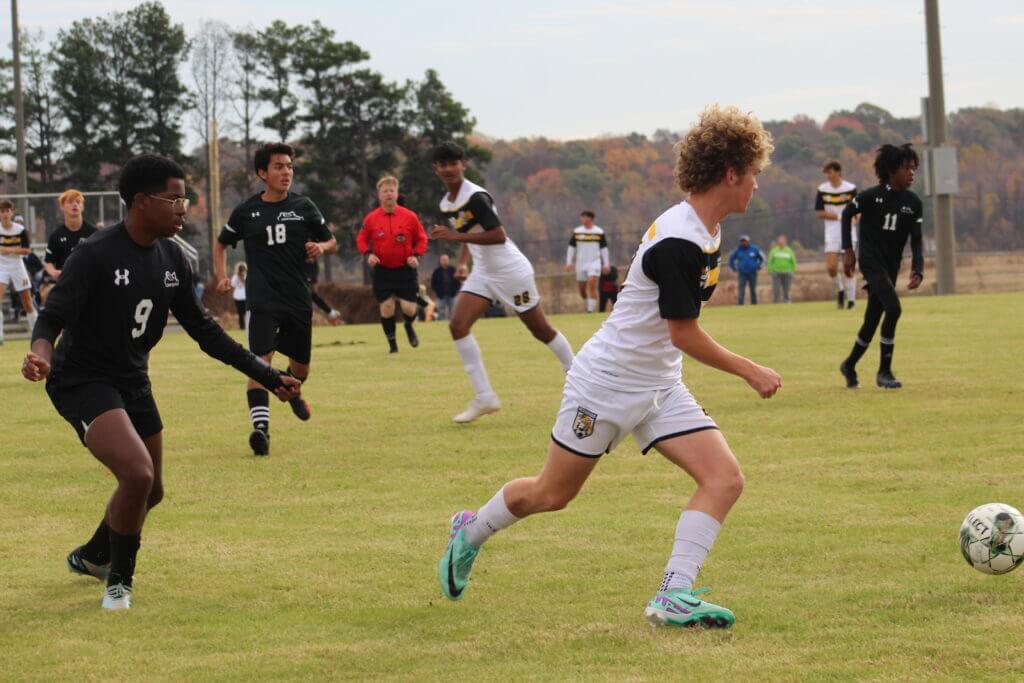 Prep boys basketball
Jackson Prep 69, Lewisburg 38
DeSoto Central 63, MASE 60
KJ Patrick scored 16 points for the Jaguars.
Brandon 58, Center Hill 49
Melrose 68, Southaven 54
New Albany 84, Hernando 64
Horn Lake 68, KIPP Collegiate 31
Trey Wilson of Horn Lake scored 16 points and had seven rebounds for the Eagles.
Prep girls basketball
Center Hill 54, Memphis Home Education Association 50
Madison Hughes led Center Hill with 27 points.
Horn Lake 44, KIPP Collegiate 2
LaMyah Harris of Horn Lake scored 10 points.
Southaven 48, Melrose 35
Kaylee Spencer led Southaven with 16 points.
Hernando 58, South Pontotoc 57
Franziska Kelly led Hernando with 21 points.
MASE at DeSoto Central 42, MASE 17
Londen Armstrong led DeSoto Central in scoring with 16 points, 10 rebounds
Lewisburg 52, Jackson Prep 41
Prep boys soccer
Hernando 9, Lake Cormorant 2
Jackson Hale, Tyler Starnes, Vincent Waters each scored two goals for Hernando.
NBA G League basketball
Mexico City Capitanes 124, Memphis Hustle 104 Read more here
SPORTS ETC.:
DeSoto County players were included on the rosters for the annual Mississippi Association of Coaches Soccer All-Star games, set for Feb 17 in Ridgeland. Read more here
Northpoint Christian baseball coach Stephen Kirkpatrick and graduated senior Hudson Brown were recognized Monday by the Tennessee Baseball Coaches Association. The TBCA named Kirkpatrick the Division II-A Coach of the Year and Brown the Player of the Year. Brown is playing his freshman season at the University of Kentucky.